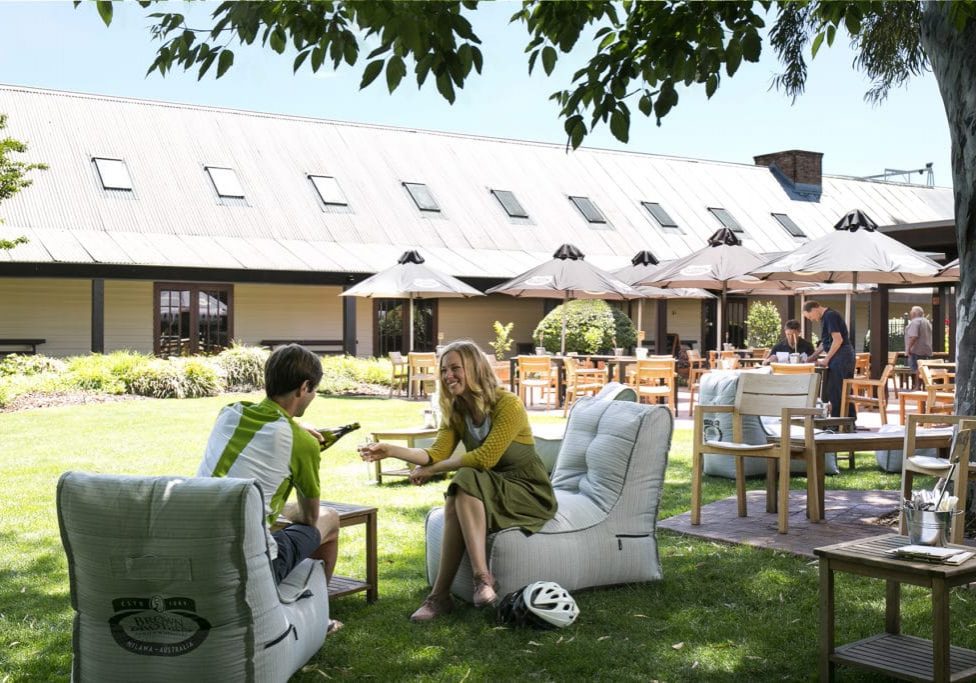 The King of foodie destinations.
Even the fussiest of wives and most steadfast "meat and three veg" husbands are guaranteed to find their very own holy grail of food on this leg of Pedal to Produce. Be it blue gum honey dripping off crusty bakery sourdough, a charcuterie platter crammed with moreish cured meats and a selection of personally chosen mustards and cheeses, or even a liquid lunch in the form of cherry gin or a crisp glass of prosecco, addiction is just a push of the pedal away!
With so many amazing producers to visit, it's a good thing everything is in close proximity, though 10 particular stops clustered within a three minute ride of one another is verging on criminal!
Luckily, as with all Pedal to Produce journeys, you can rent a basket to fill as you go or have your goodies delivered back to the Milawa Cheese Factory for convenient pick up.
If you're familiar with Milawa Oxley, you've already circled your "can't leave without" destinations - just set a date! If you haven't yet experienced the gastronomical nirvana that is Milawa Oxley … well, what are you doing next weekend?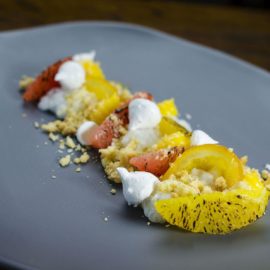 Check out The Age Good Food Guide 2019 High Country hatted restaurants, sure to dazzle and delight!