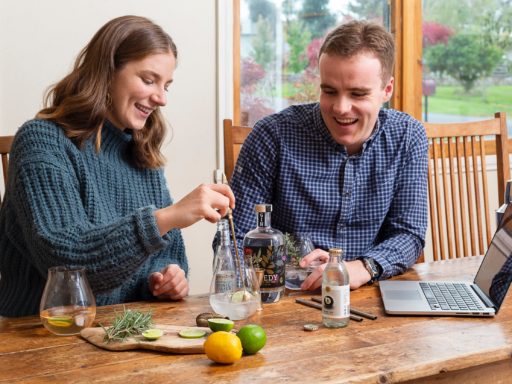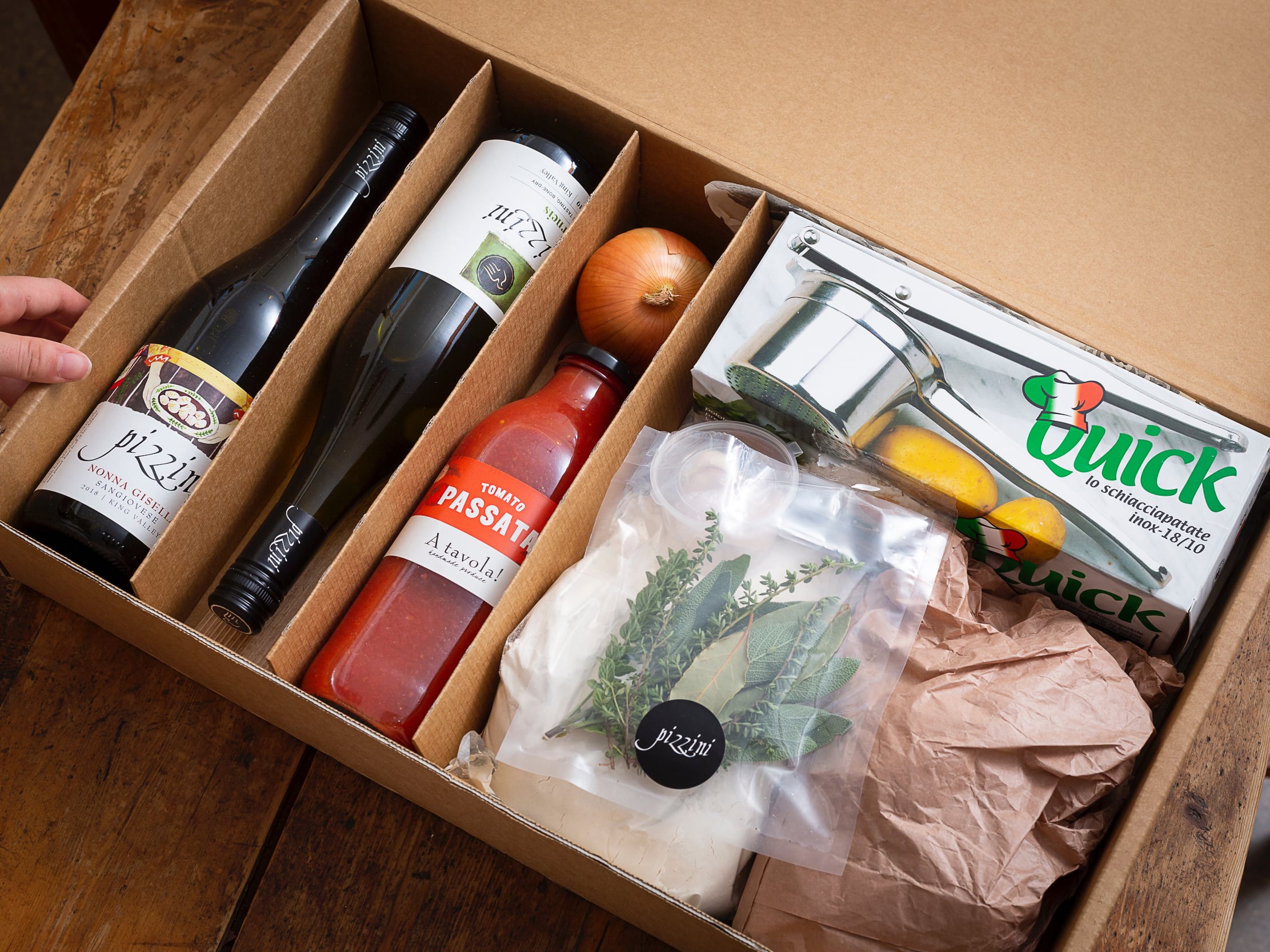 Online Interactive Experiences
We've rounded up the region's best chefs, winemakers, brewers, distillers and more for a series of iso compliant, fun, informative and tasty interactive bookable experiences you can really sink your teeth into. From gnocchi making and a guided tasting with Fred and Katrina Pizzini of Pizzini Wines, to a foot reflexology session with The Spa Beechworth, there's an experience to satisfy all your cravings.
Dreaming or simply looking for some inspiration, High Country experiences for when you're on the road again.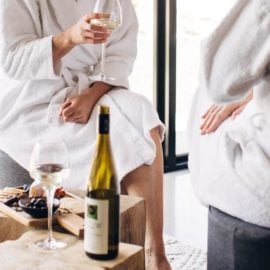 These spas make the most of their location, offering specifically tailored, seasonal food and wines.