M2M - Murray to Mountains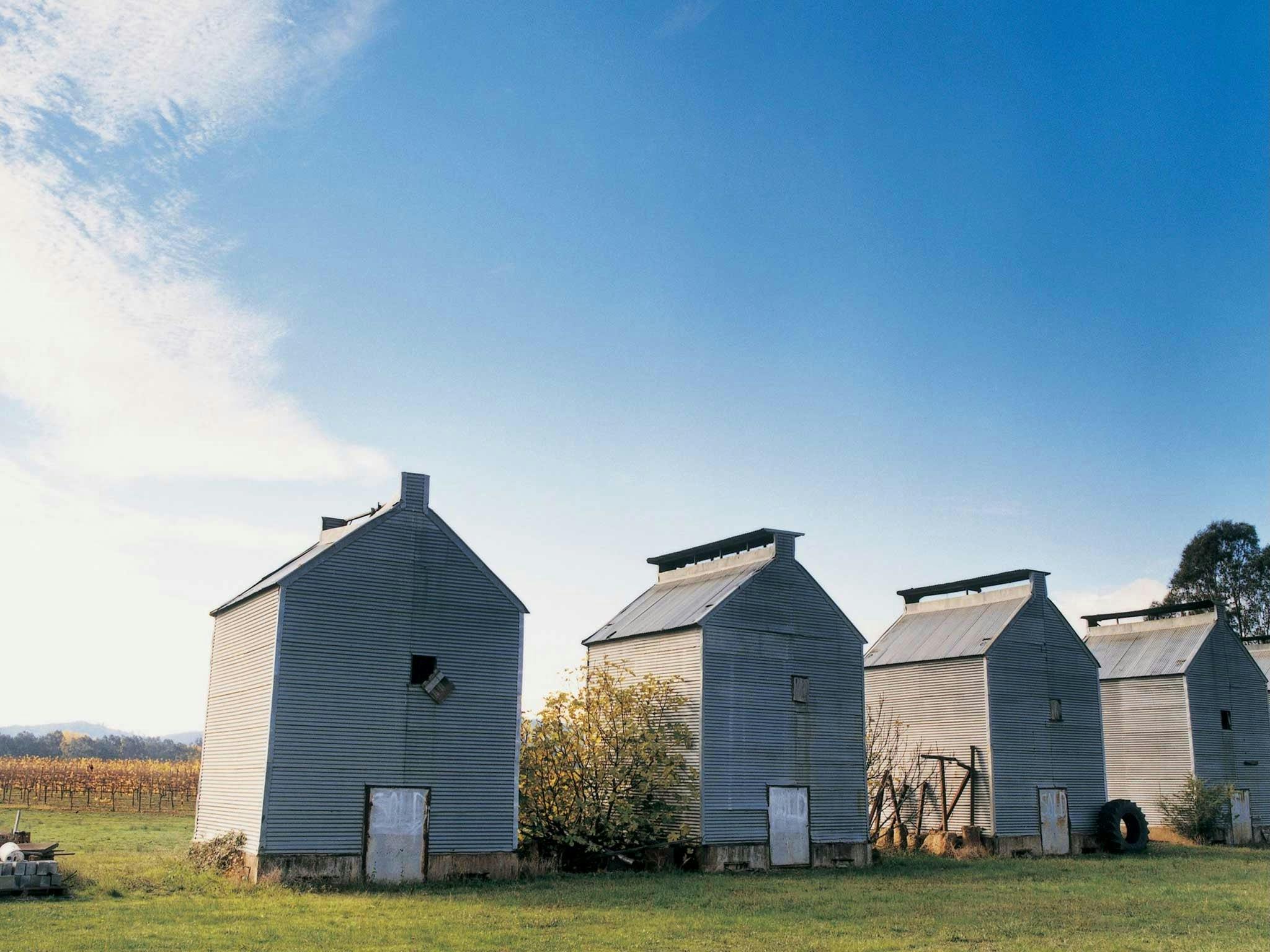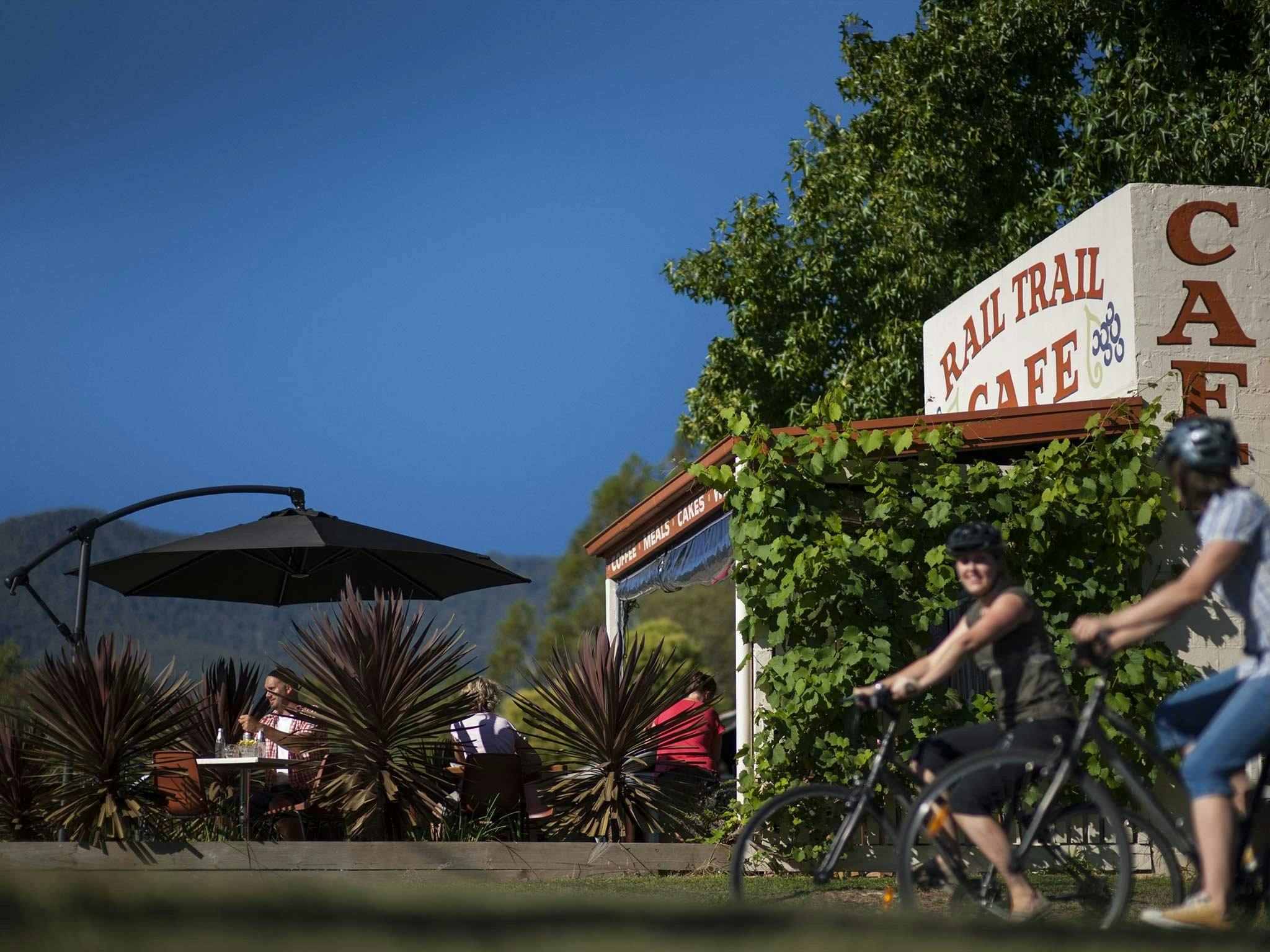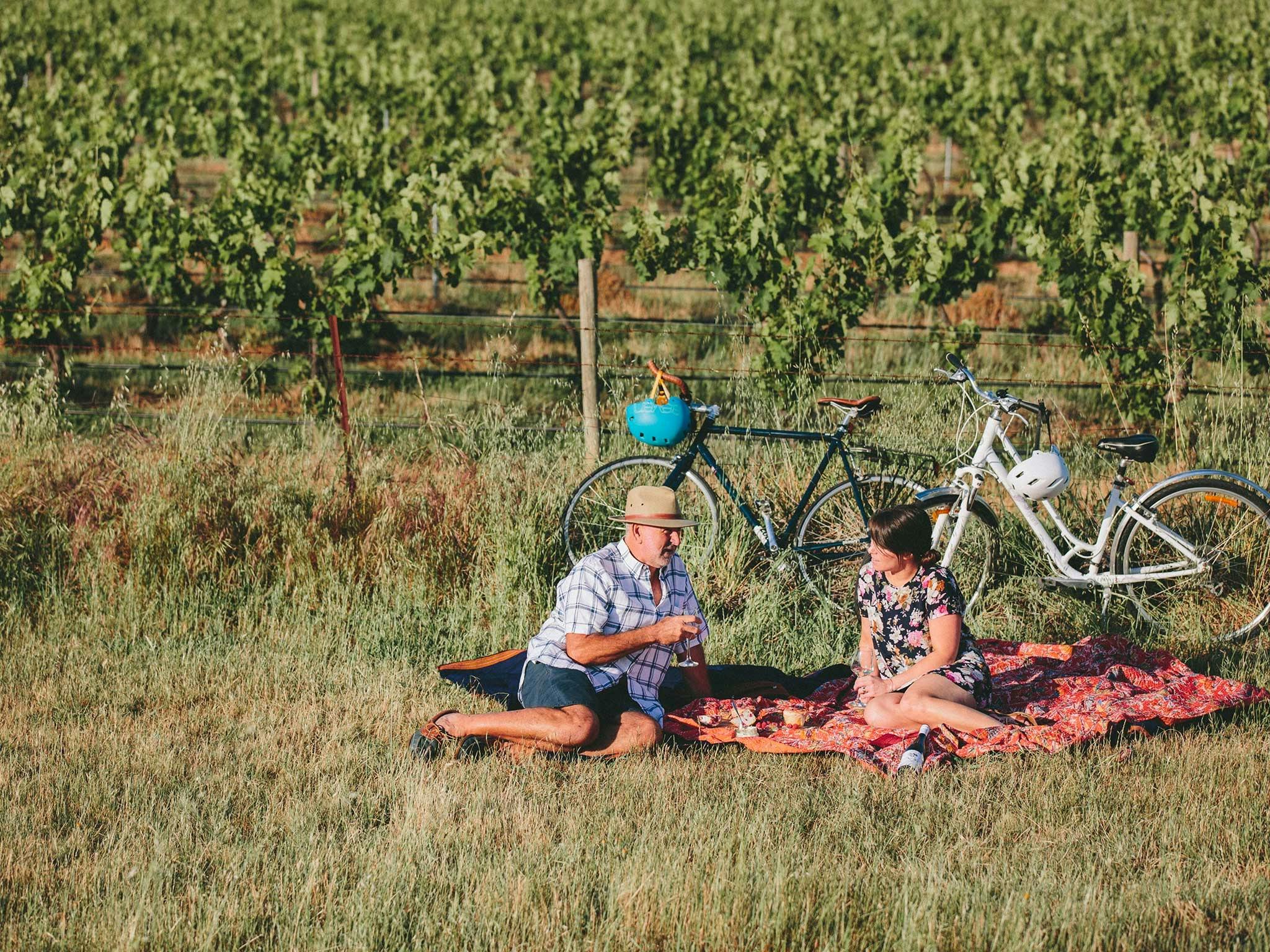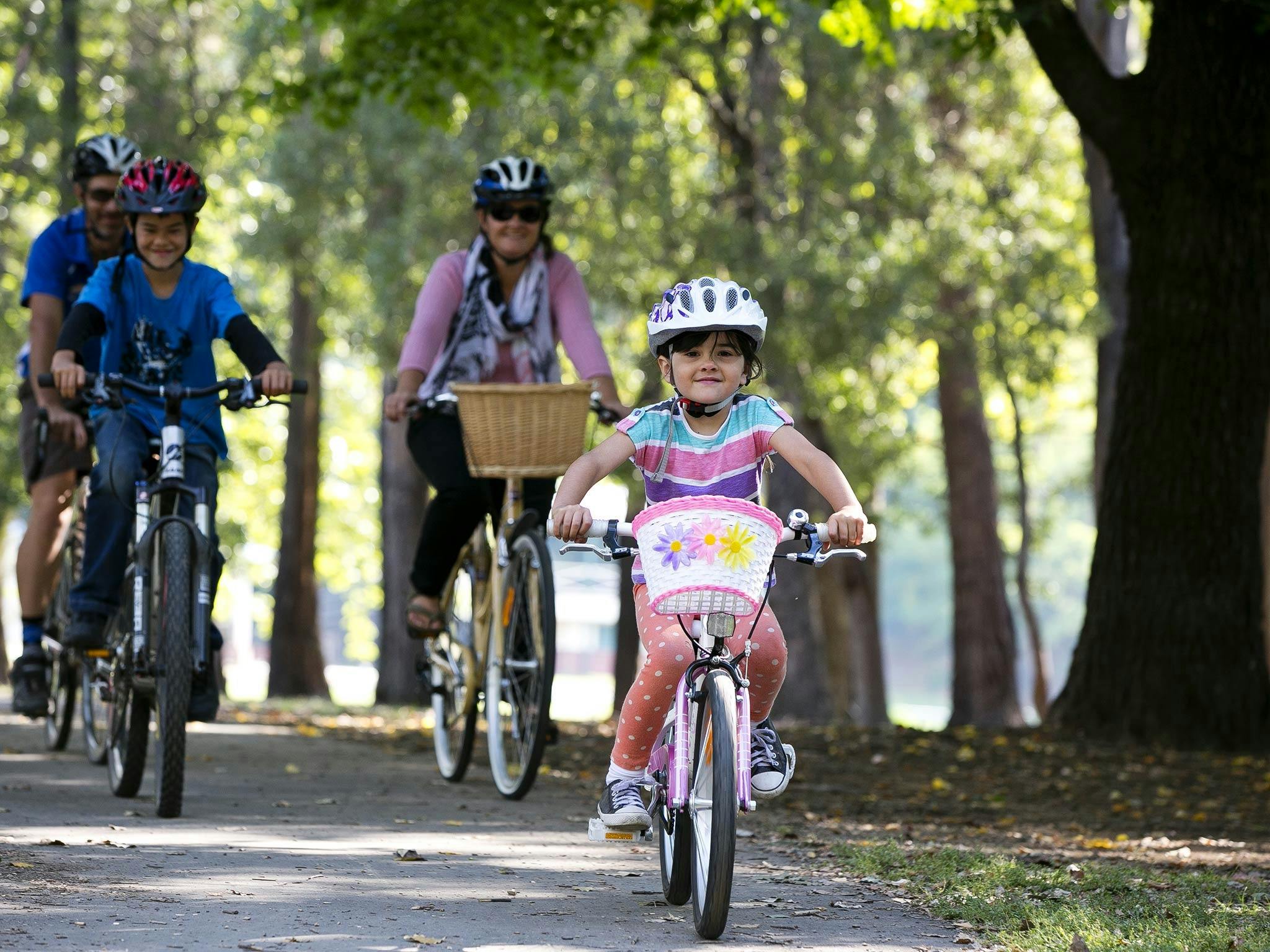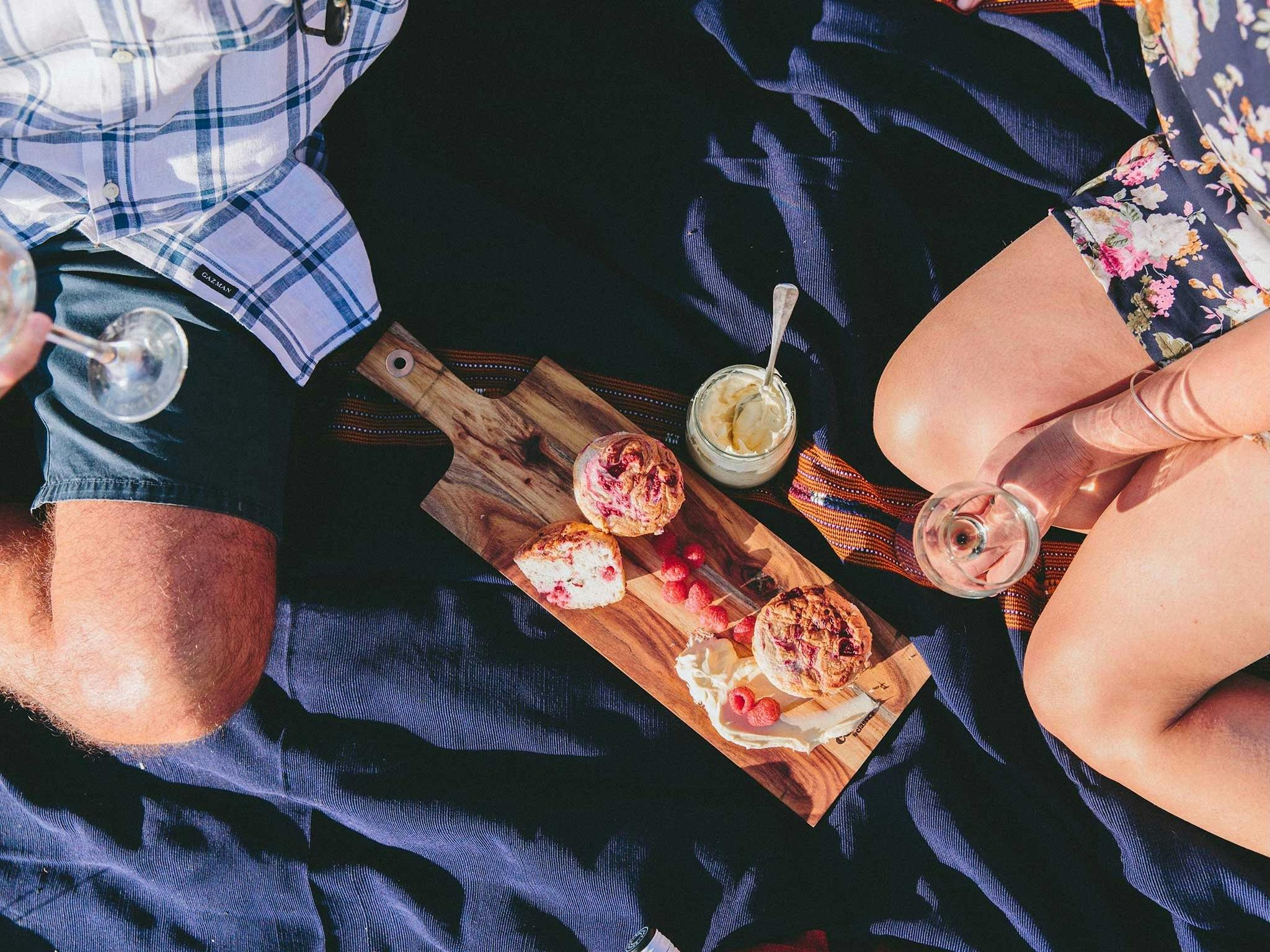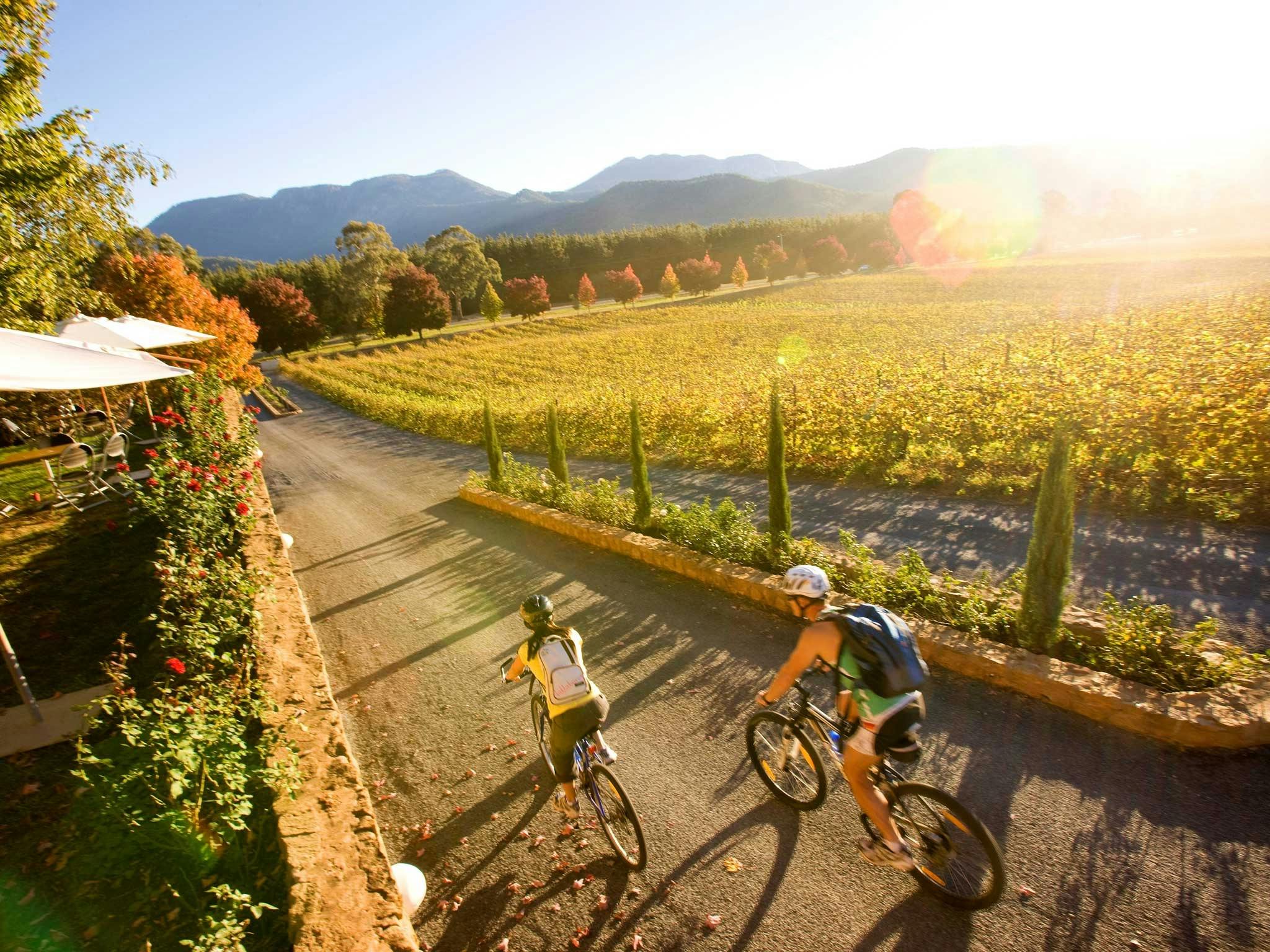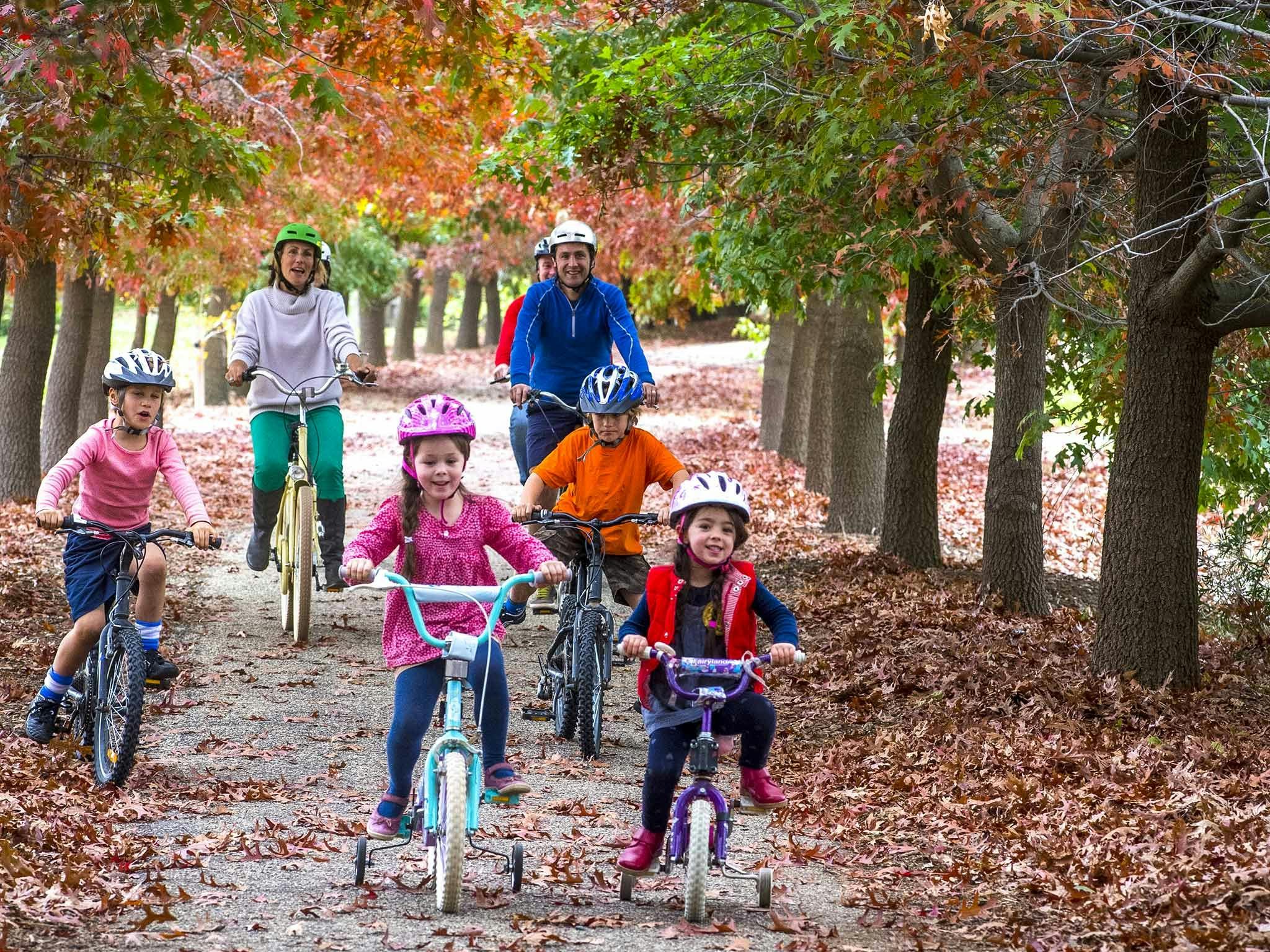 ---
The Murray to Mountains Rail Trail is the perfect way to discover the diverse and ever-changing landscape of North East Victoria - from natural bushland to verdant farmland, delightfully unexpected hidden valleys and some of Australia's most spectacular mountain ranges.
Along the ride (no matter which leg you choose) you'll savour some of Australia's finest gourmet produce, renowned wines, and handcrafted beer. Over 100 kilometres of sealed off road trails provides you with the perfect link between the already popular tourist centres of Wangaratta, Beechworth, Rutherglen, Bright and Myrtleford.
The popular rides along the Murray to Mountains Rail Trail caters to all from the intrepid rider, keen to tackle the bigger rides to the more gentle, short rides perfect for little people who are still finding their rolling legs. Map out your ideal morning, day or even long weekend.
...