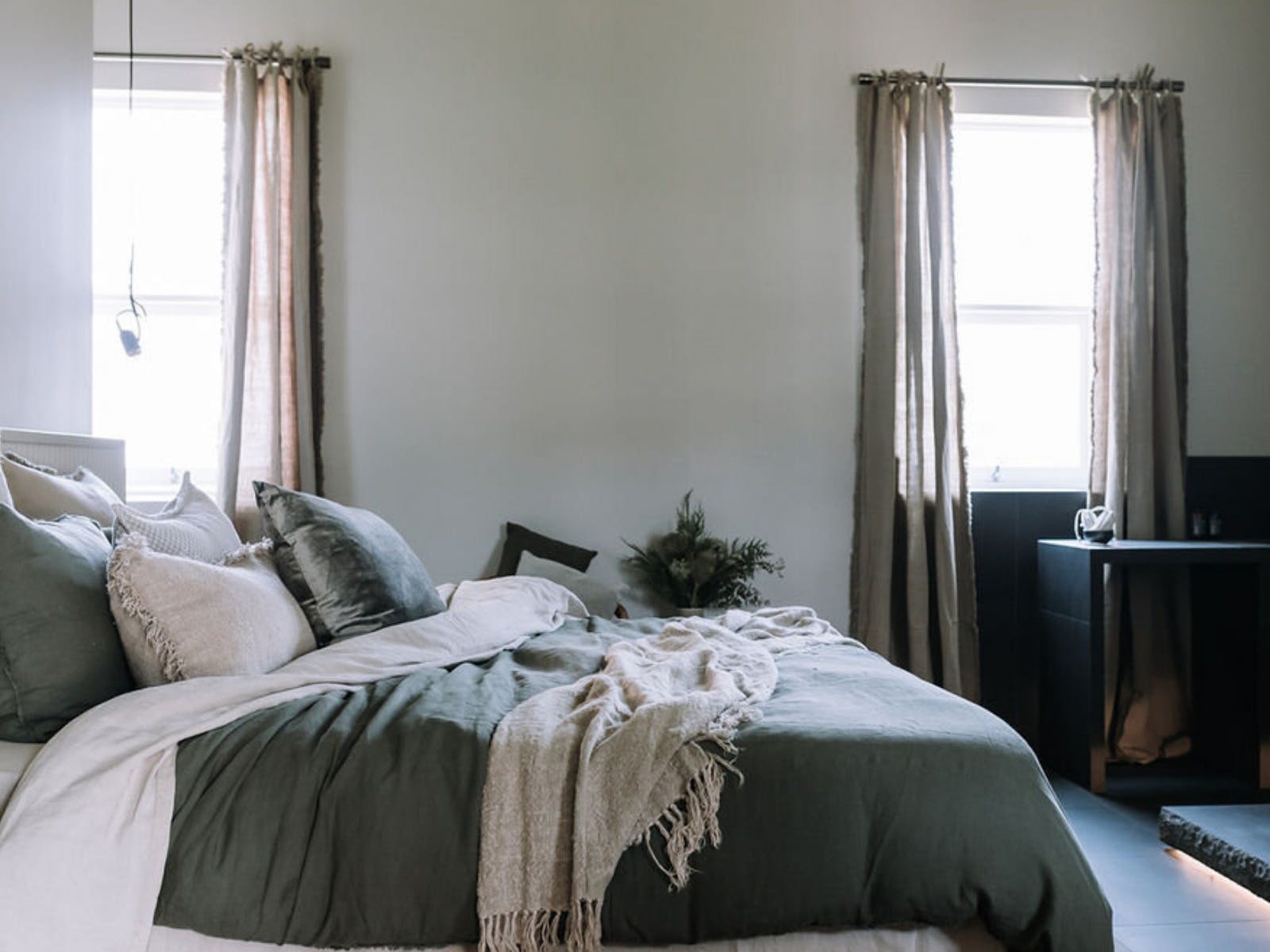 Undertaking a complete renovation on an 18th-century run-down hospital (the former Murray Ovens Benevolent Asylum – a place that housed immigrant miners and orphans from the gold rush era, providing somewhere for them to feel safe while they recovered). The derelict building was brought back to life to once again to look after people and inspire them to be their best.
Its beautiful gardens with a simple communal area, honesty bar and wine offering, plus modern wellbeing amenities – such as an onsite world-class spa – The Spa Beechworth make The Benev one of the North East's most sought after and comfortable accommodations. Plus it is a five-minute walk from the centre of town, where you can experience the country charm and people that make this incredible town come alive.
Designed to promote modern wellness, The Benev was inspired by owner and wellbeing entrepreneur Debby Donkers' love for connection and belonging. For over 20 years Debby has lived and breathed wellbeing, business and design and longs for people to make the time to connect back to themselves, to make their biggest impact from a place of clarity and confidence.
ID: 5fb759f6a748bc1614d40d7c