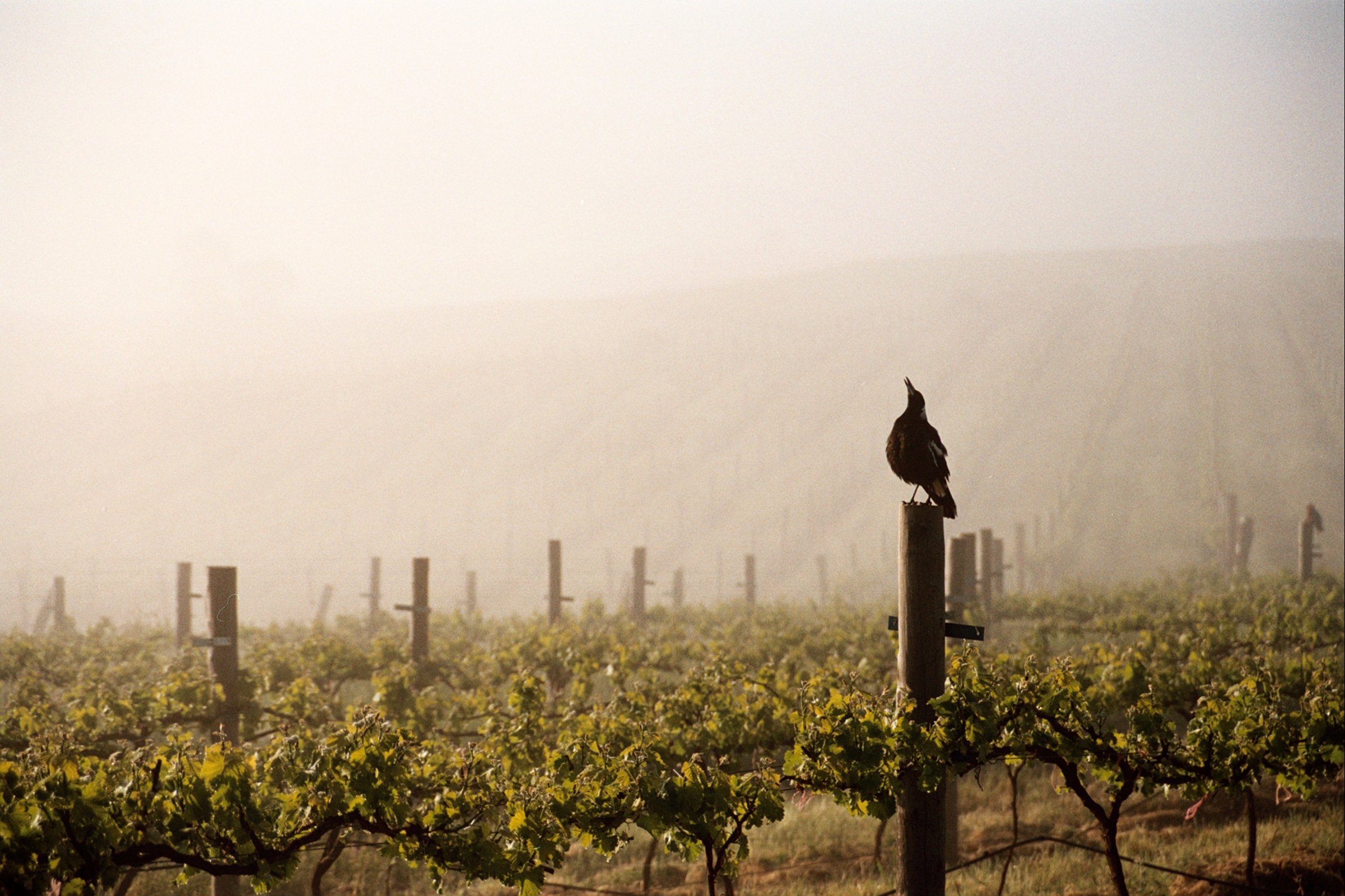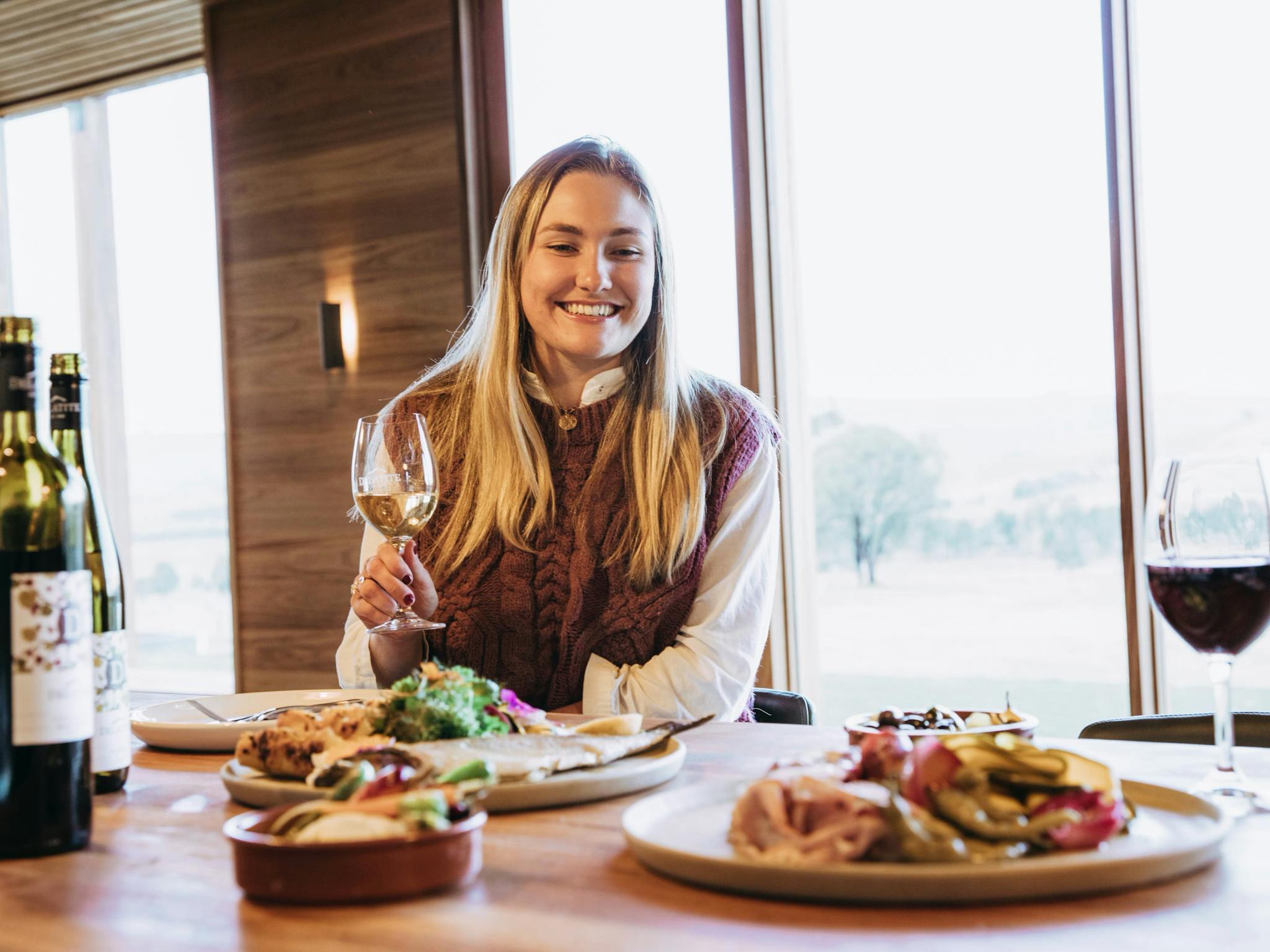 The Ritchie Family are excited to share their new cellar door and dining room. They have been farming at the base of the Victorian High Country for over 140 years. Over 50 years ago, Vivienne and Robert Ritchie established the Delatite Winery. Their son, David Ritchie now runs the winery.
The new cellar door will allow you to have a relaxed tasting while sitting around a fire taking in the views. Locally sourced food and produce is at the centre of their seasonal menu.
In summer you can spill out onto the deck, lawn and outside tables while sipping on a delicious glass of wine.
It is rated amongst the top 3% of wineries in Australia and has been rated five red star winery by James Halliday since 2009.
ID: 56b24d80b042386245d55344