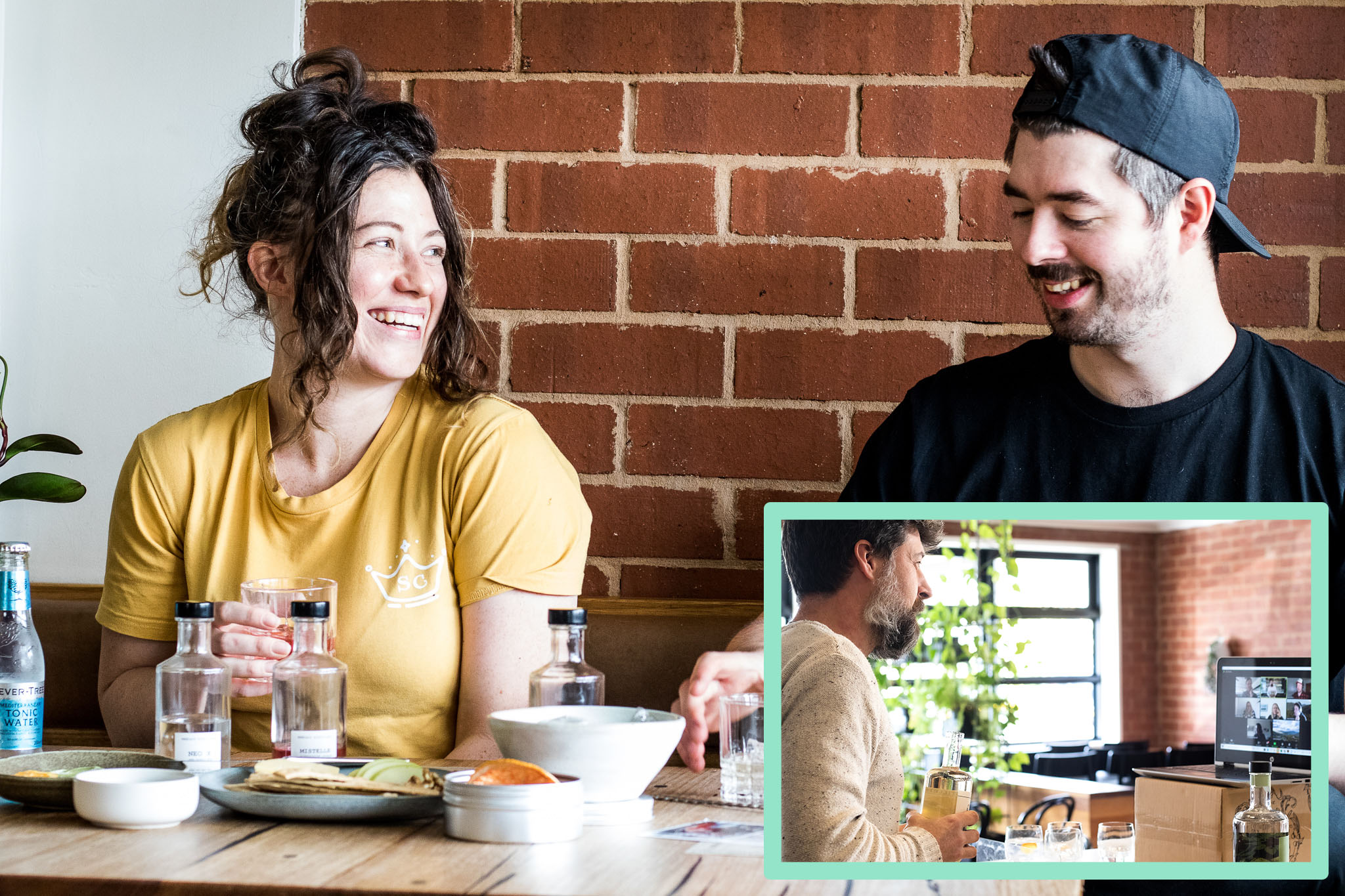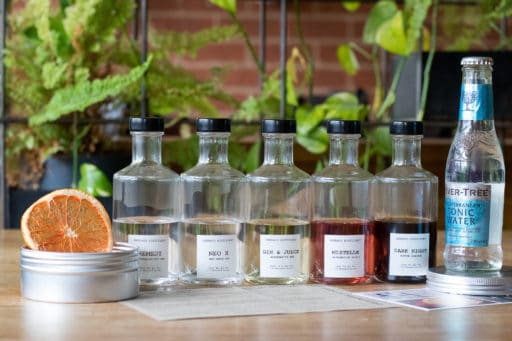 We've rounded up some of the High Country's best hosts for a series of fun iso-compliant experiences. How about High Tea with meerkats or a masterclass in pulling the perfect shot? 
All sessions are conducted over Zoom where your hosts are guaranteed to bring good vibes to lockdown Groundhog Day.

Online Interactive Experiences.
High Country products delivered to your door, support local and buy direct.