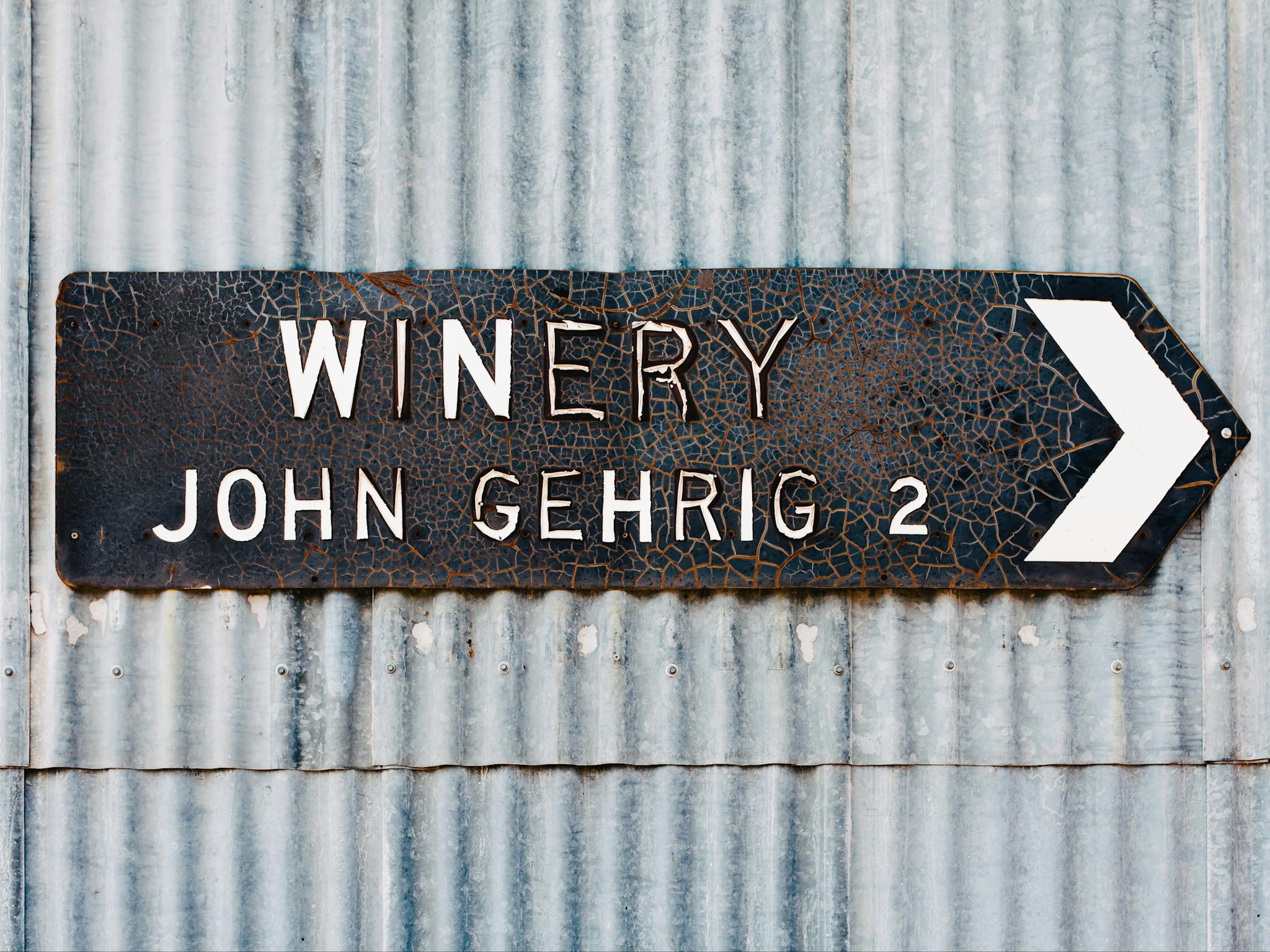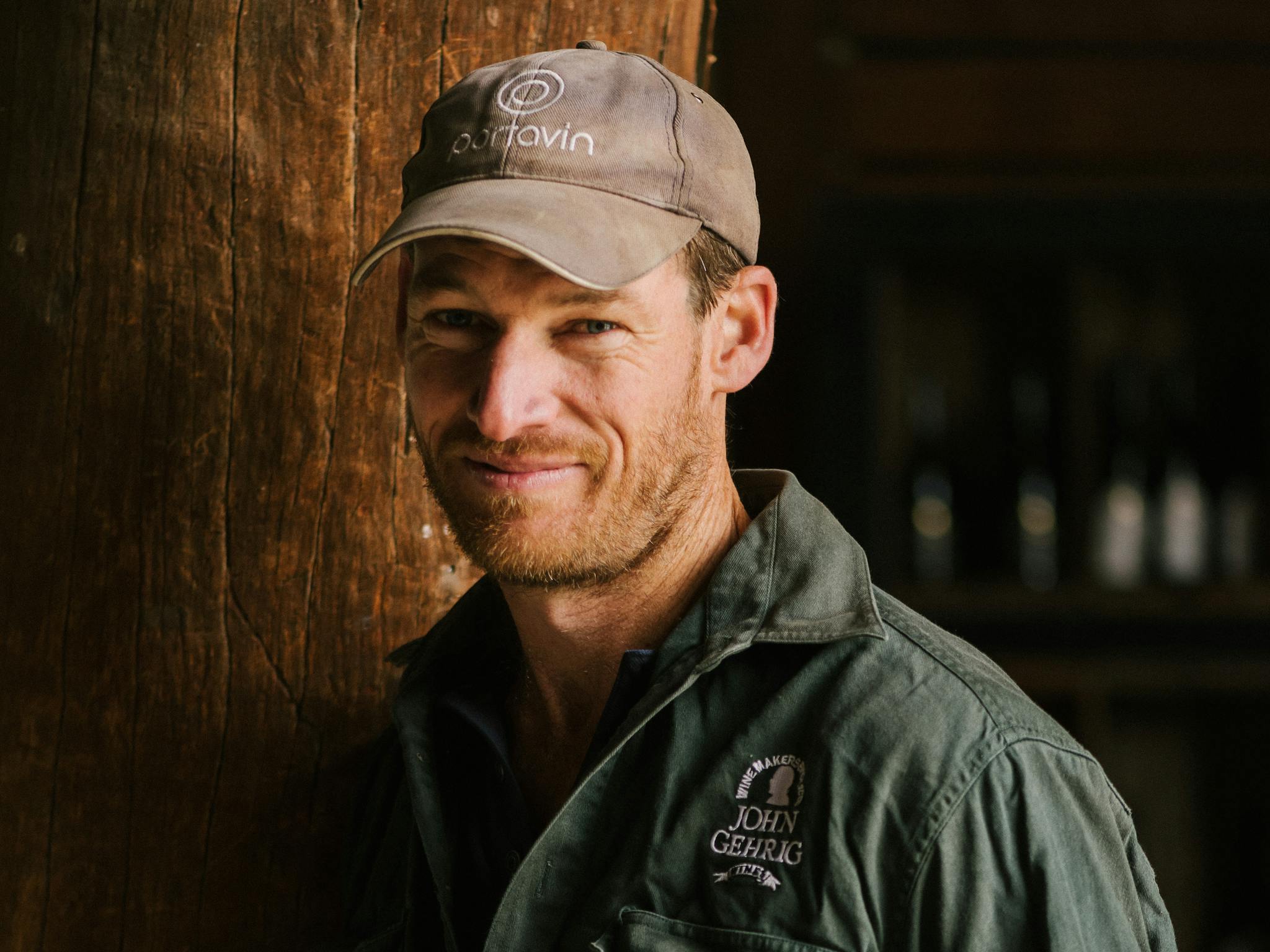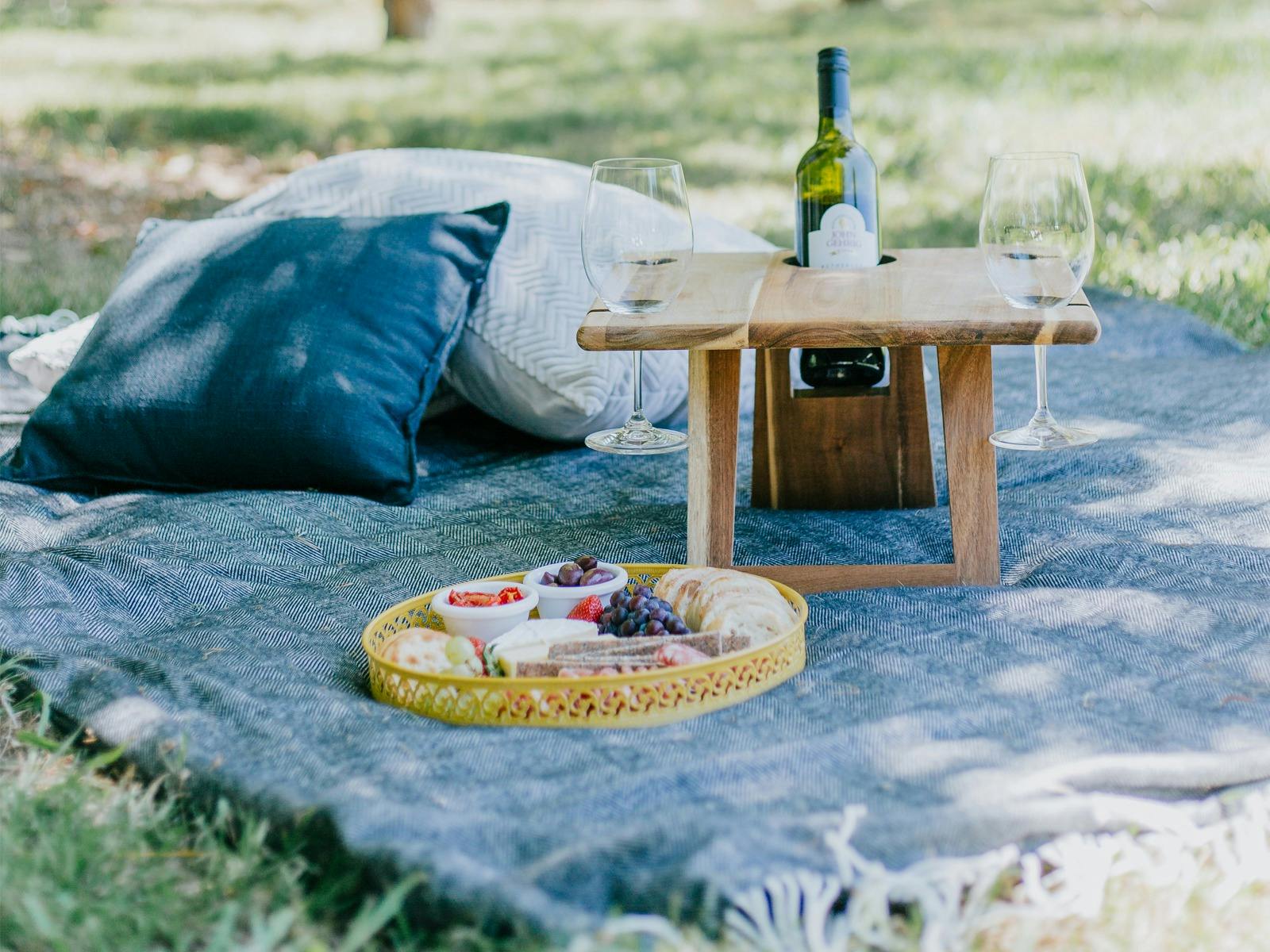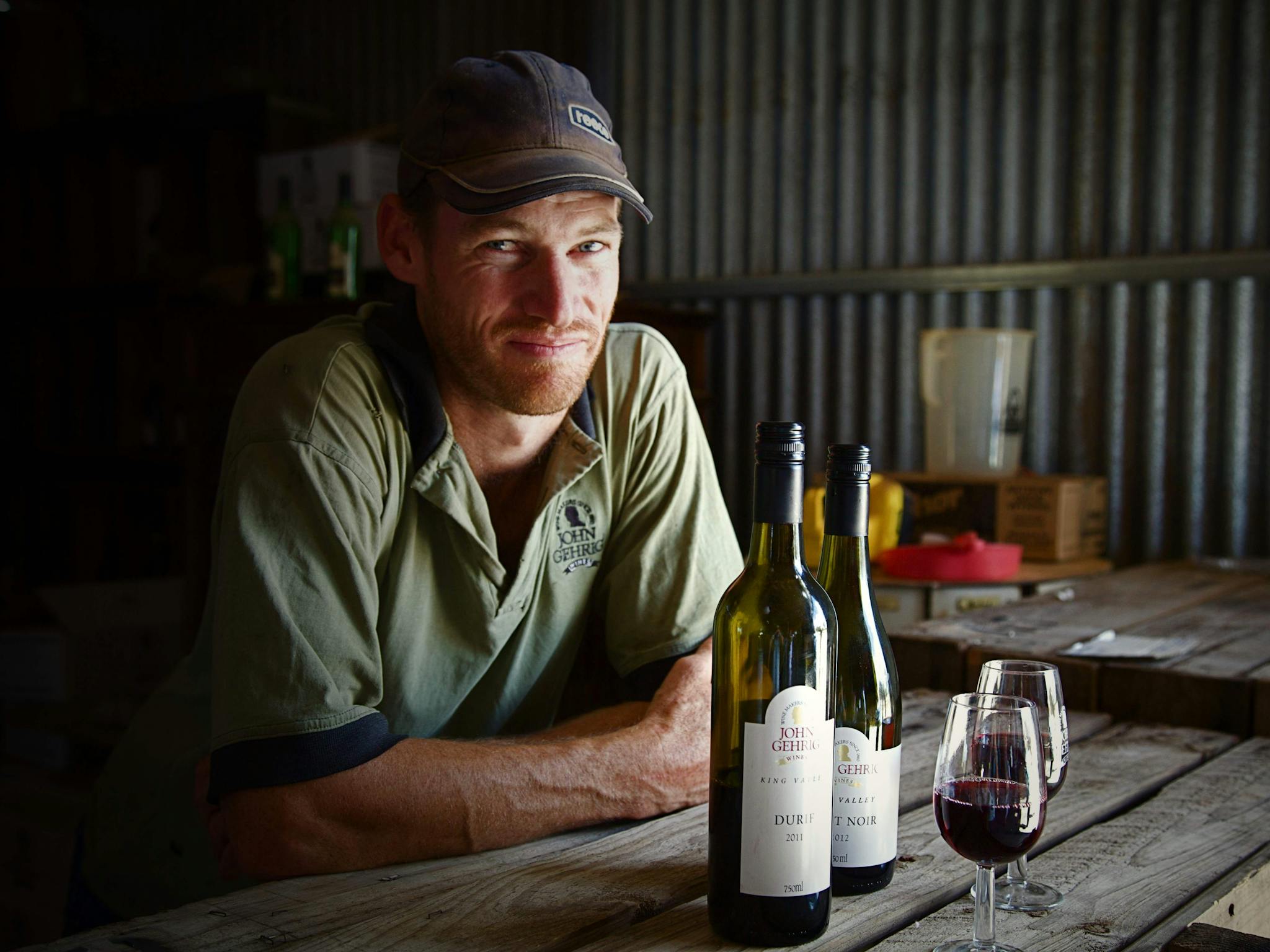 Thursday:
10:00 - 17:00
Friday:
10:00 - 17:00
Saturday:
10:00 - 17:00
Sunday:
10:00 - 17:00
Monday:
10:00 - 17:00
Tuesday:
10:00 - 17:00
---
---
Established in 1976, John Gehrig Wines is a fifth-generation family-run winery.
This location is great for riverside picnics, bring your own food, or grab some gourmet goodies from within the region and enjoy the deck overlooking the King River - matched to one of their wines.
The Gehrig family wine history started around 1860 in Barnawartha, Rutherglen. Fourth-generation winemaker John started his own brand in 1976 in the King Valley; utilising the cooler region for premium Riesling, Chenin Blanc and lighter reds like Gamay and Pinot Noir. Check out the tasting list of aromatic whites, fruity light reds, and the Rutherglen favourites of Cabernet, Durif, Shiraz, and fortified wines. Also on the list are the 'RG wines' which are produced in the best years, and are full-flavoured wines of distinction.
...