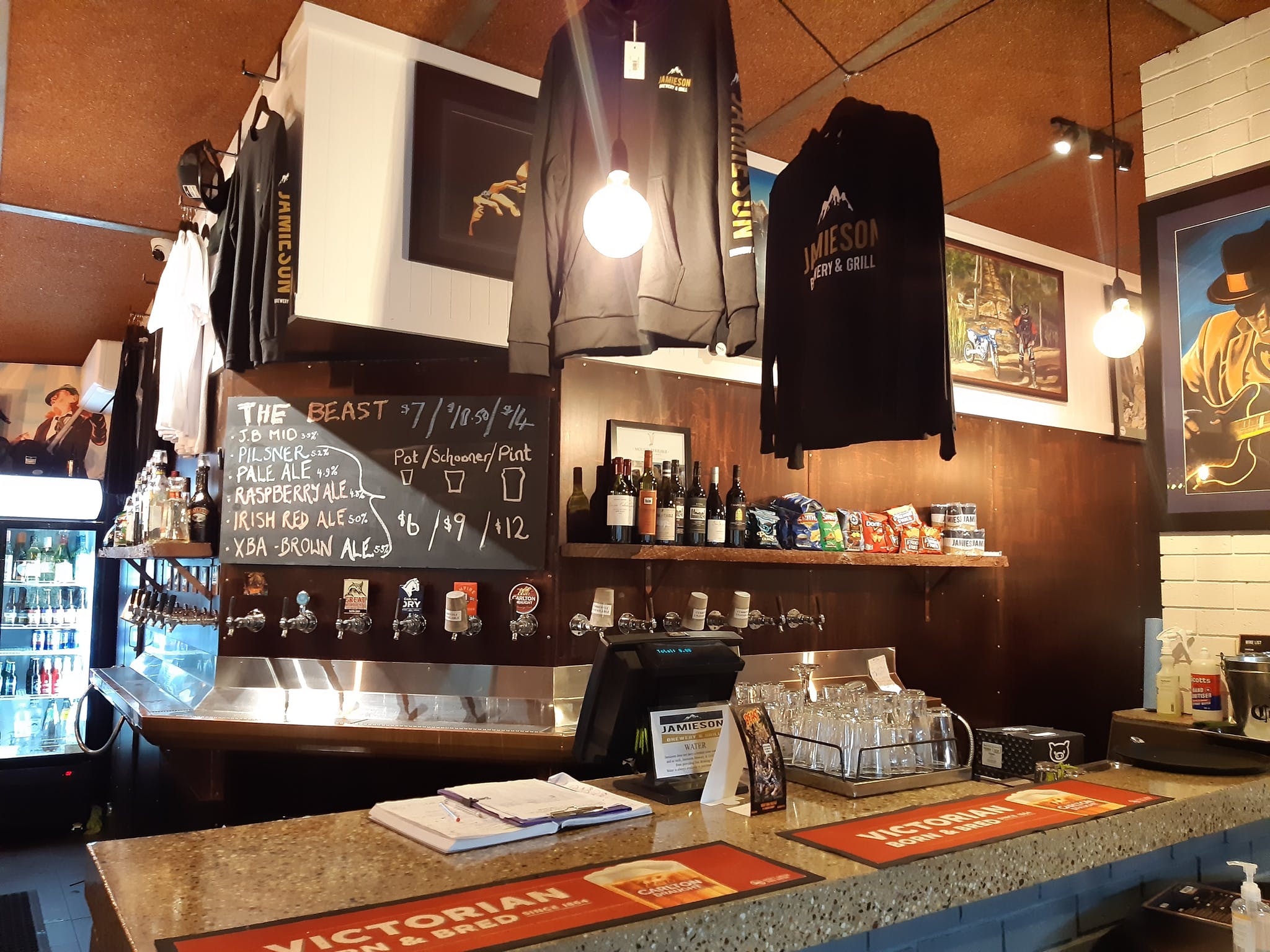 The Jamieson Brewery has sat on the banks of the famous Goulburn River for over half a century. Being one of the first micro breweries in Victoria it has held a reputation for high quality ales and hospitable country charm.
Hosts James and Shelley Nelson, along with master brewer Darren Kerr, offer their unique brews and a culinary experience to remember in a spectacular setting in Victoria's High Country.
Book a brewery tour, come for a taste, or bring the family to enjoy the kids'play area while you relax with a refreshing brew on the deck.
ID: 5fa2015fd3023987071fcb27