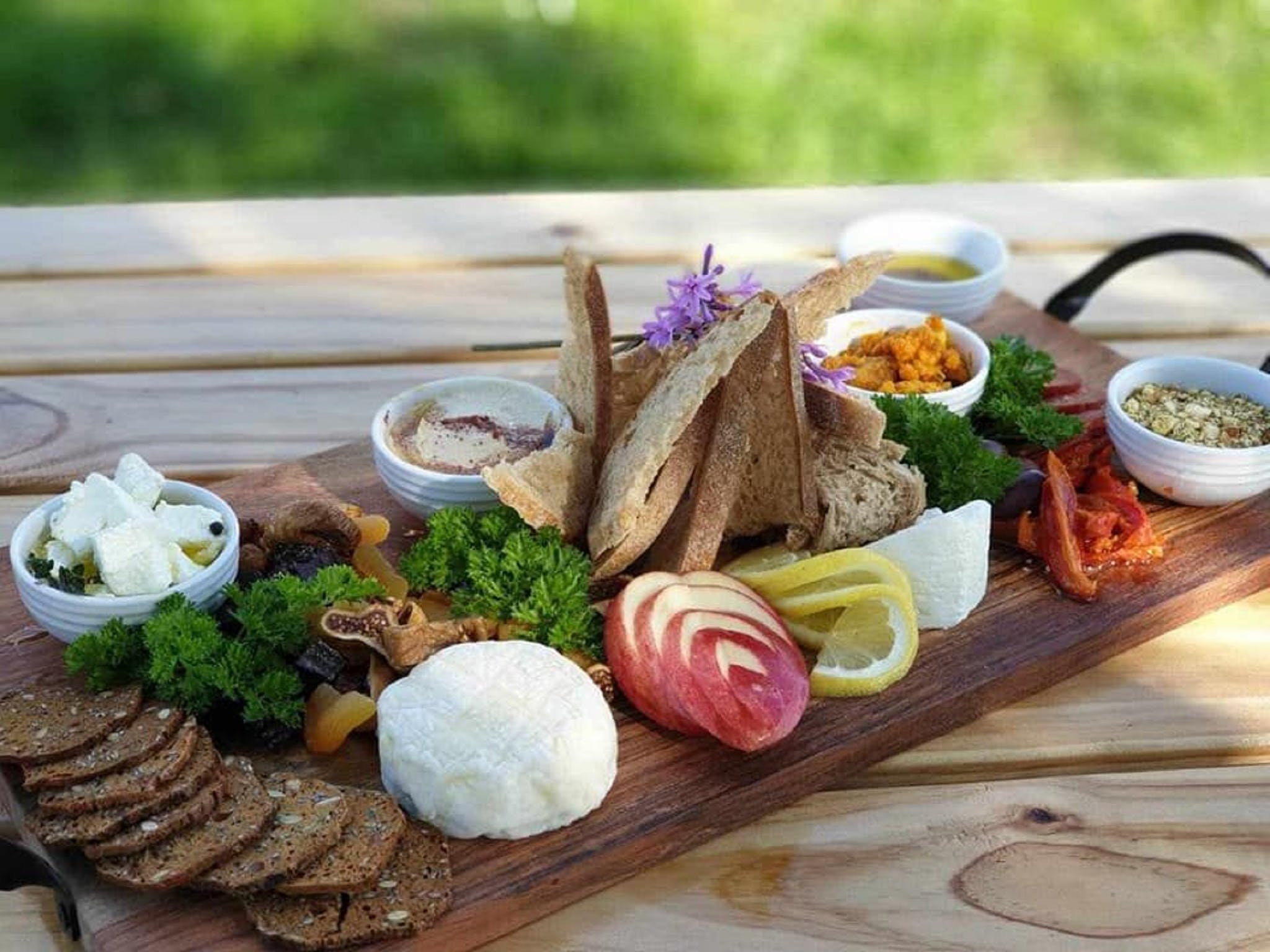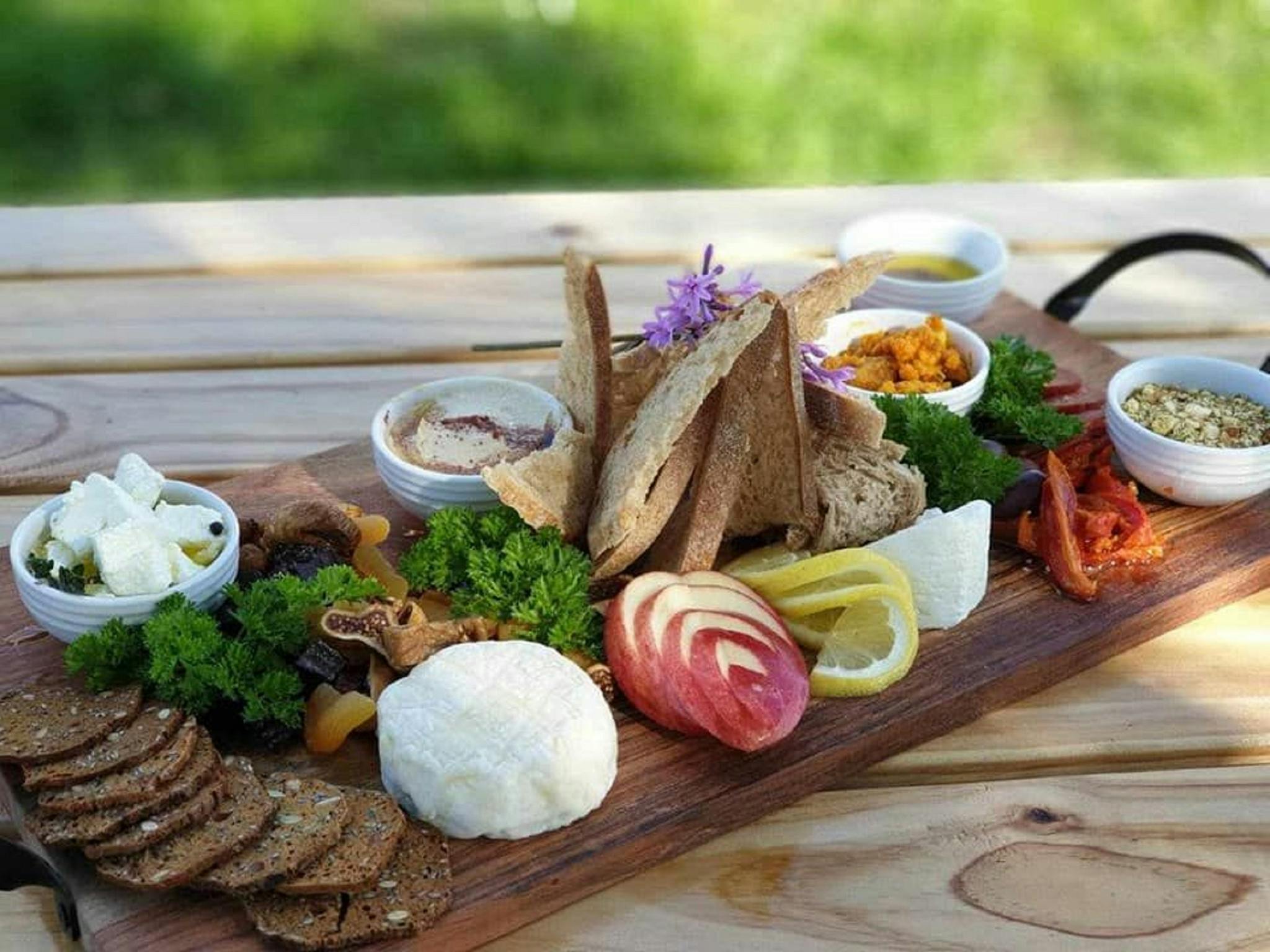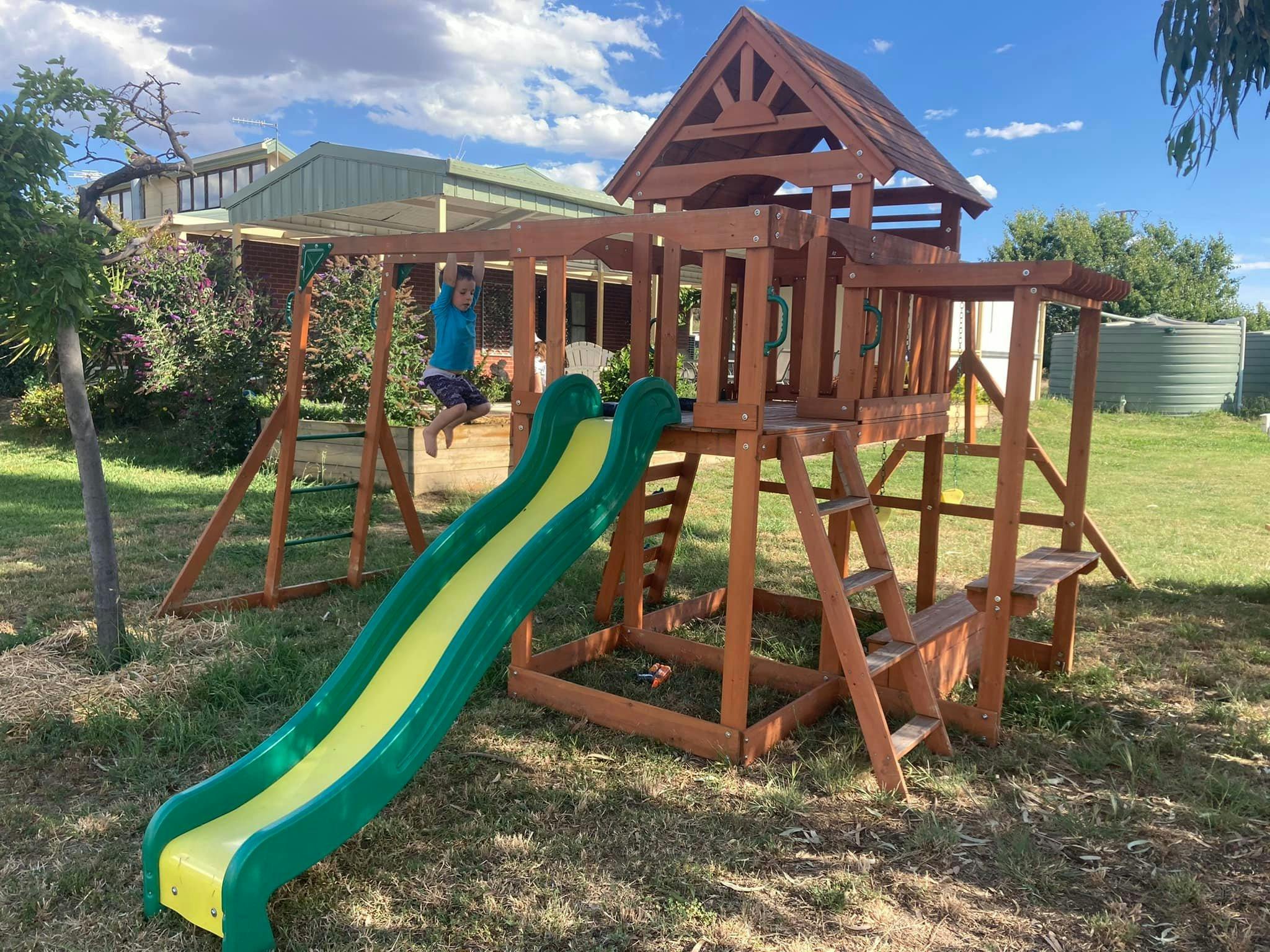 Little Cedar Farmhouse Goat Cheese is a small family business dedicated to handcrafting a selection of artisan goat cheeses.
From the small herd of Saanen goats, producing natural, additive-free cheeses to cater for most taste preferences.
The café is famous for its French crepes prepared with a variety of fillings including Little Cedar's very own goats cheeses and garden ingredients.
The café/farmgate is open every Friday from 11:00am – 3:00pm and Saturdays 10:00am – 4:00pm.
Bookings appreciated.
ID: 61a5924ef4ef75334fe4cb13