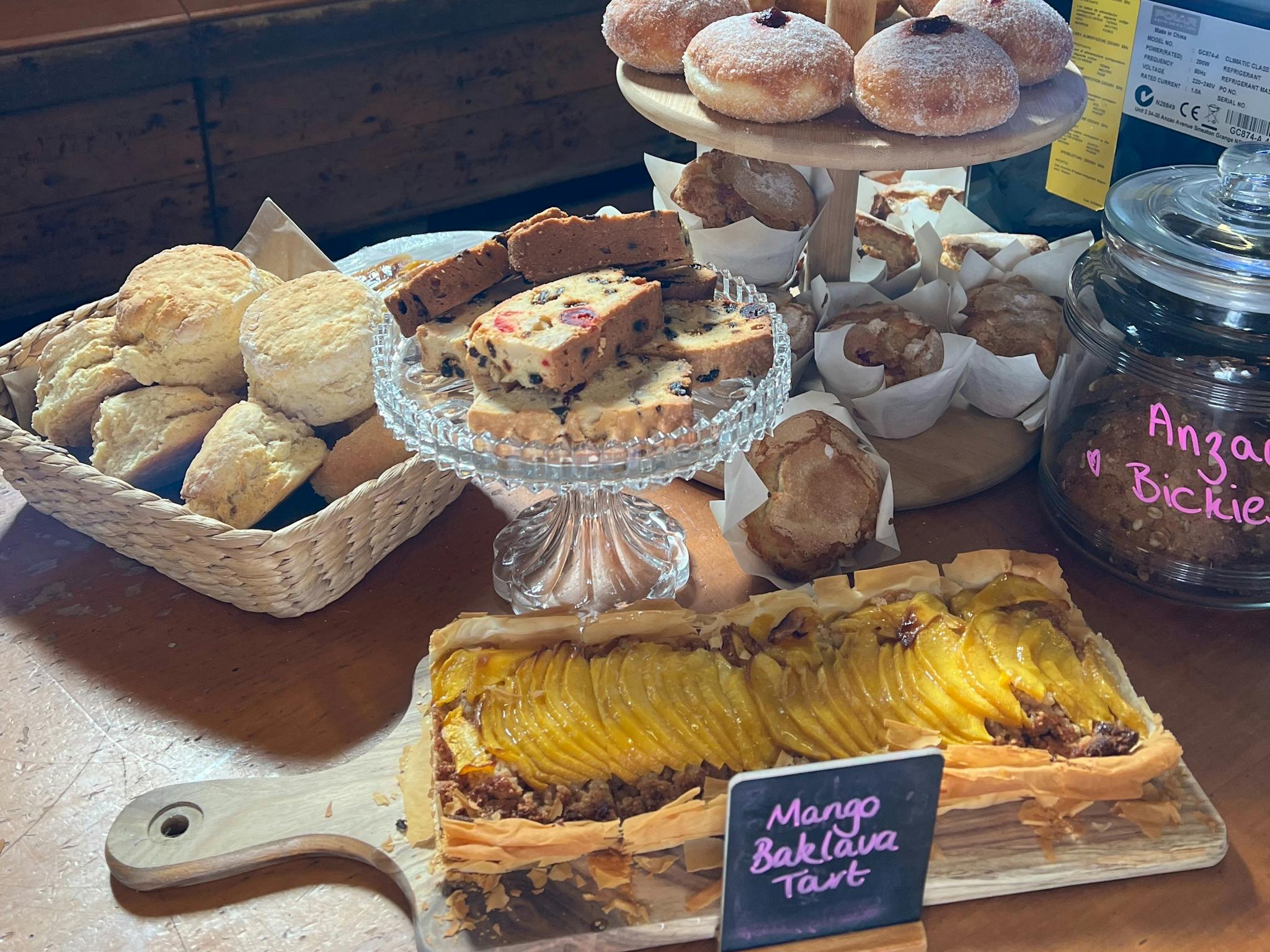 ---
Located in the historic Purcell General Store (est 1887), Marmalades of Yea Cafe offers the best of local produce and wares coupled with a variety of their 'favourite things' from around their travels.
Their food is inspired by what they love to eat and they have the most amazing setting for their guests to enjoy, whether it's winter by the fire or spring and summer in their courtyard oasis.
Yea is a fabulous place to visit, and no stop in Yea is complete without a visit to Marmalades for coffee and cake or lunch with a glass of local wine!
...