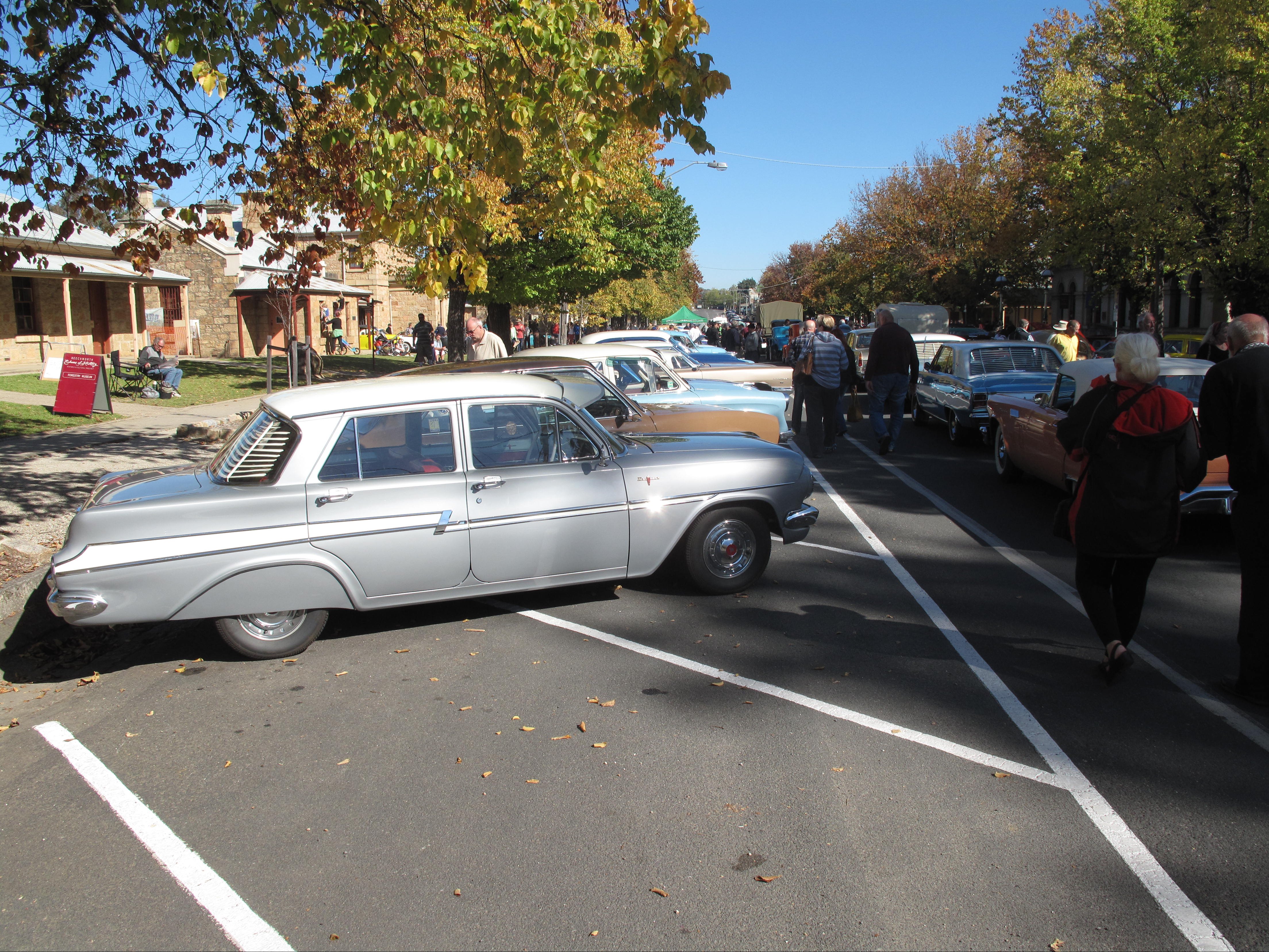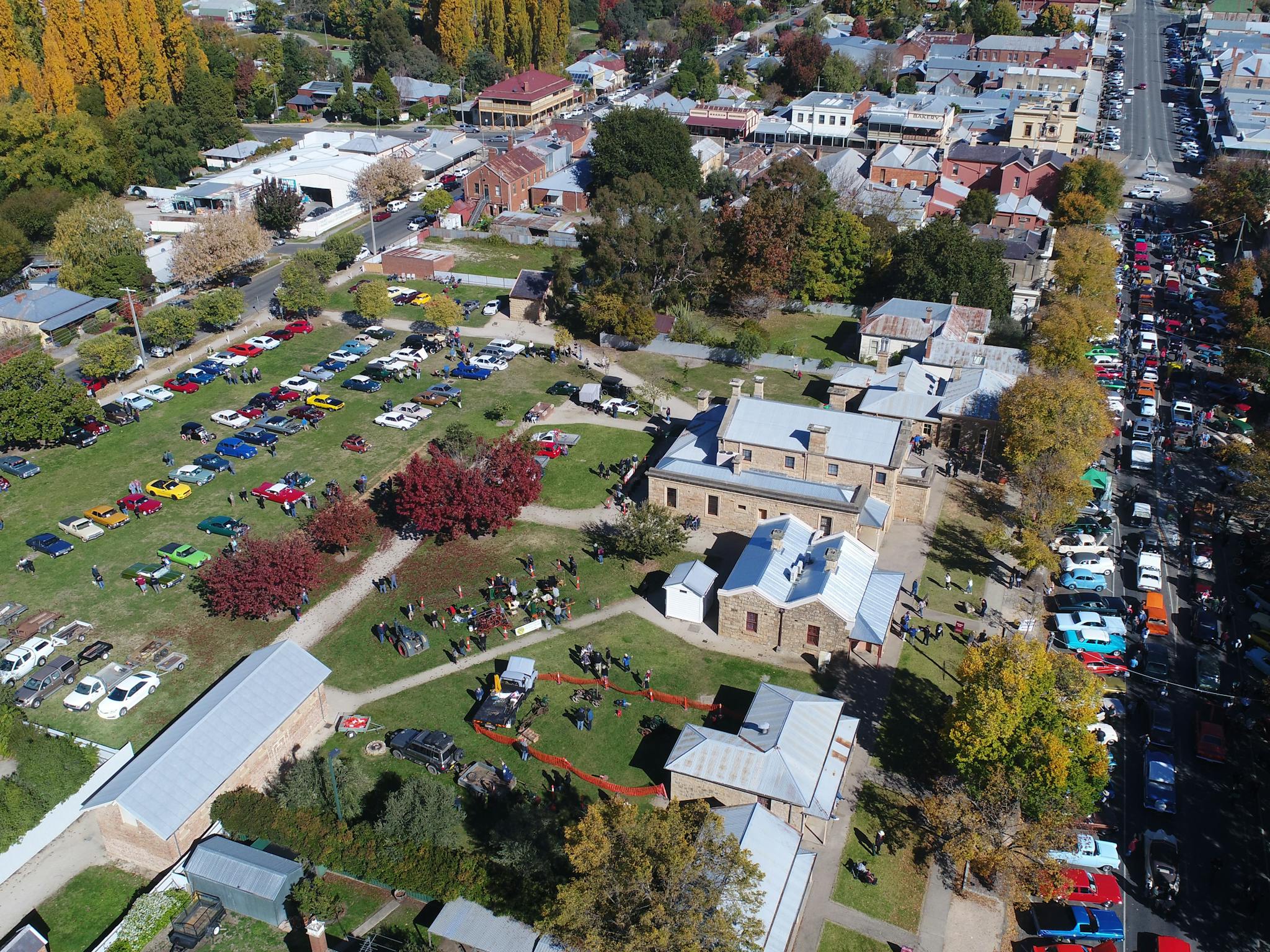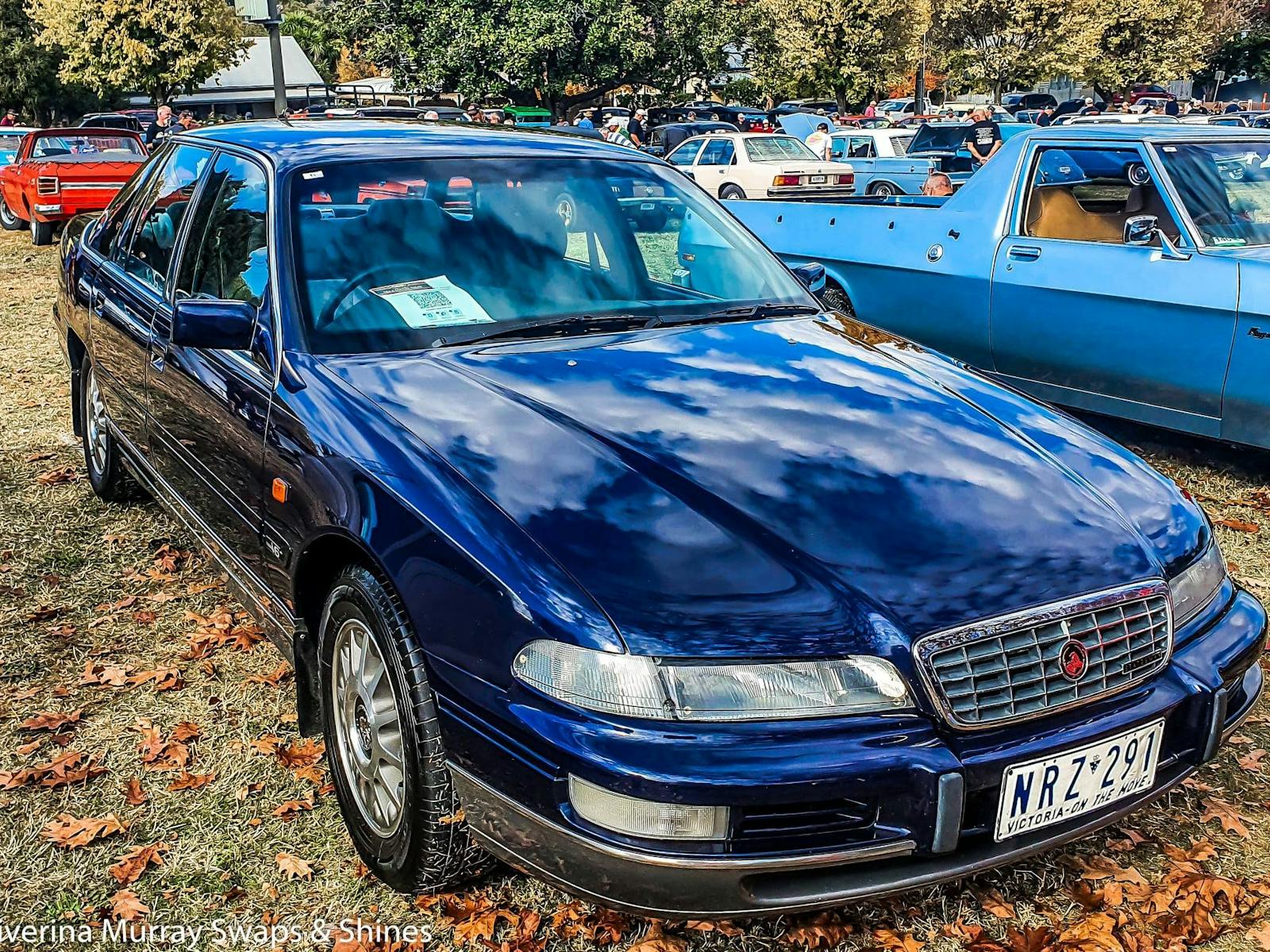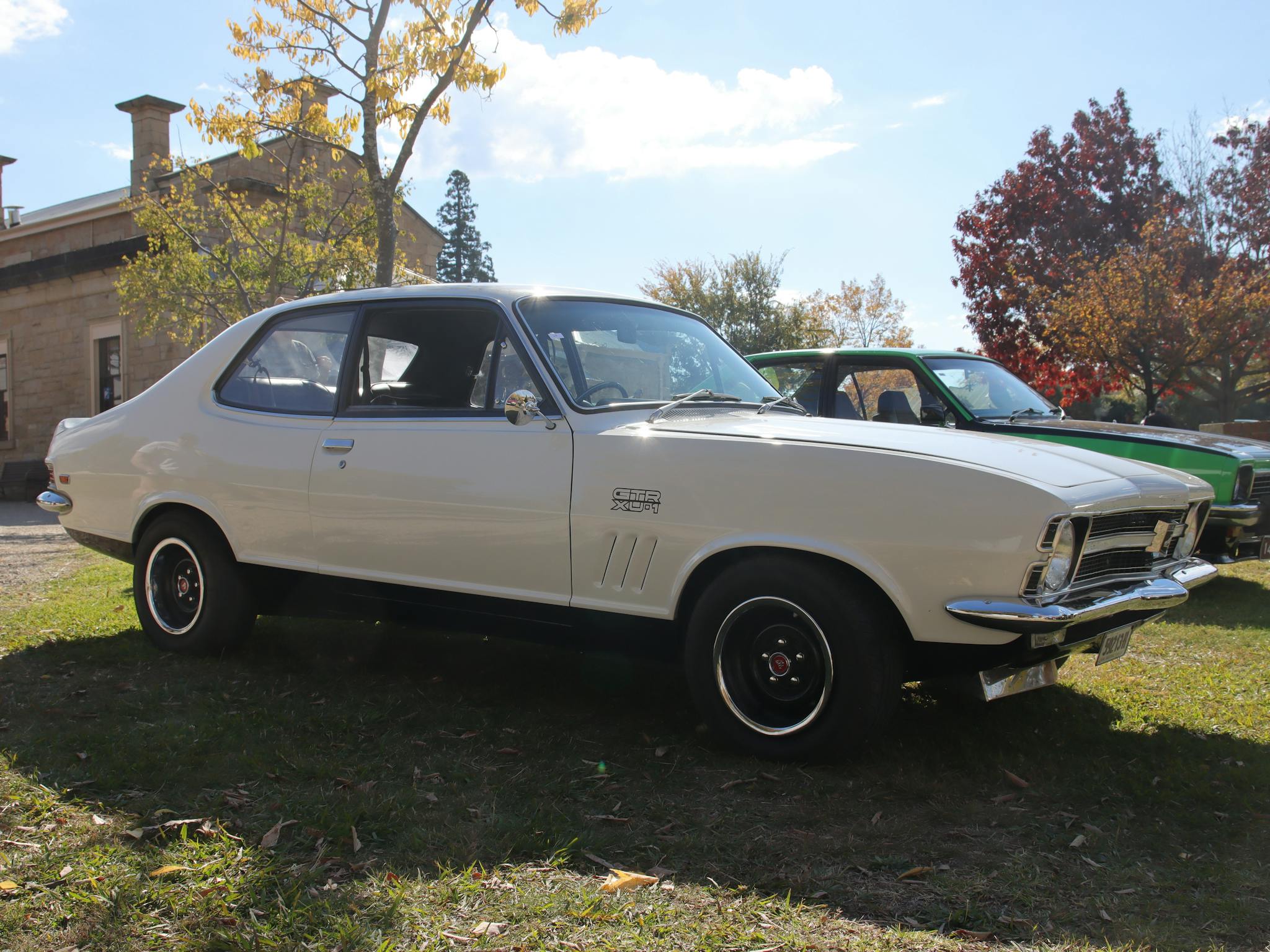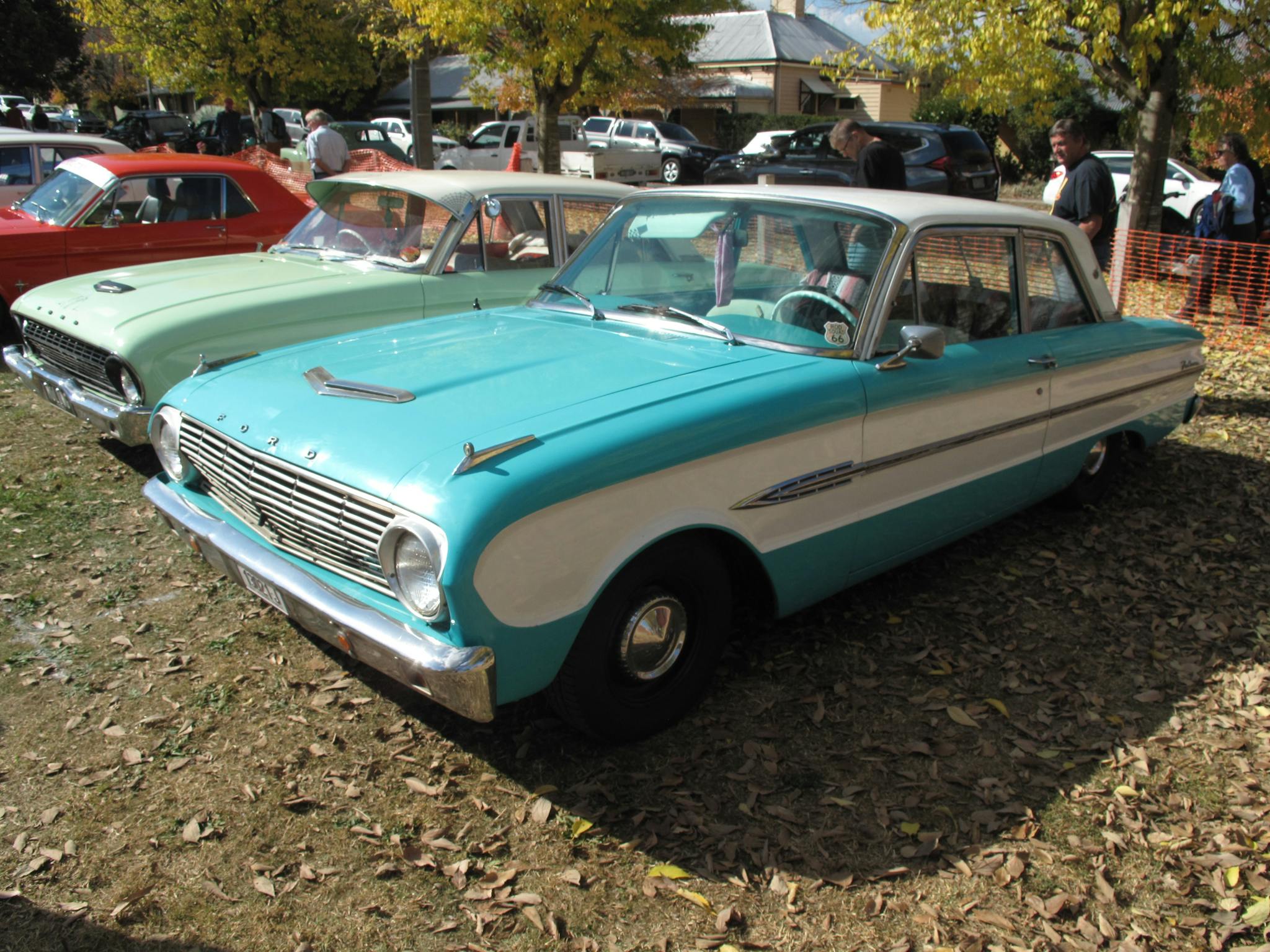 Annually the Beechworth Old Cranks Motor Club Inc runs the Drive Back In Time.
This year on May 7, the Drive Back In Time will be held in the Police Paddocks in Beechworth. Approximately 200 vehicles will be on show. All vehicles are over 25 years old. Final details of the event are still to be confirmed.
They will also run the historic Crossley Engine in Wallace Park.
7 May 2023 08:00:00 15:00:00
[ error getting the field, possibly not existing on this postid: 210450 ]
.00 - 2.00
All tickets
1.00 - 2.00
ID: 605037811229c6da1e846307