Rutherglen Seasonal Food Foray
,Cofield Wines, Pfeiffer Wines, Stanton & Killeen Wines and Andrew Buller Wines Rutherglen 3685 MAP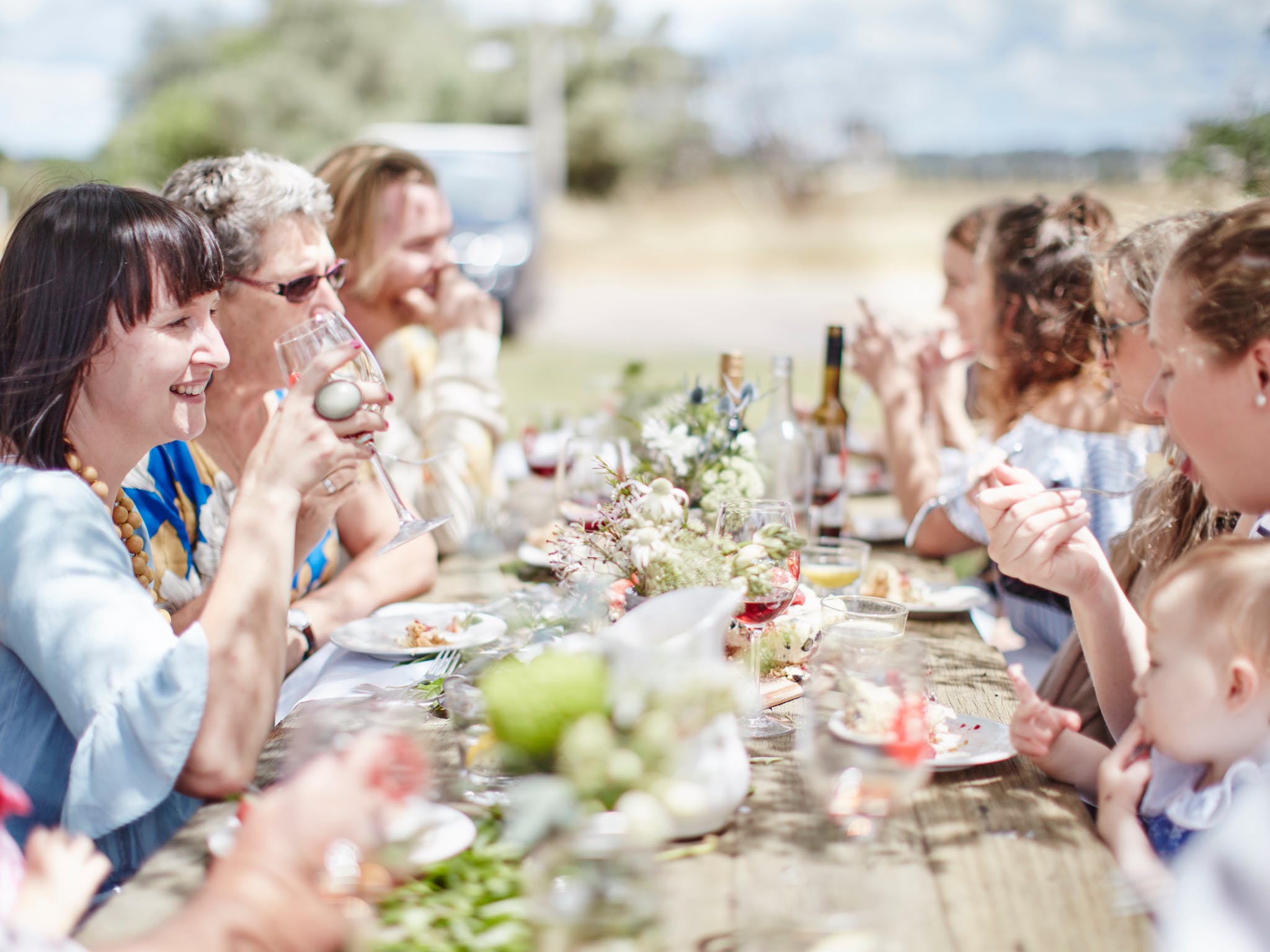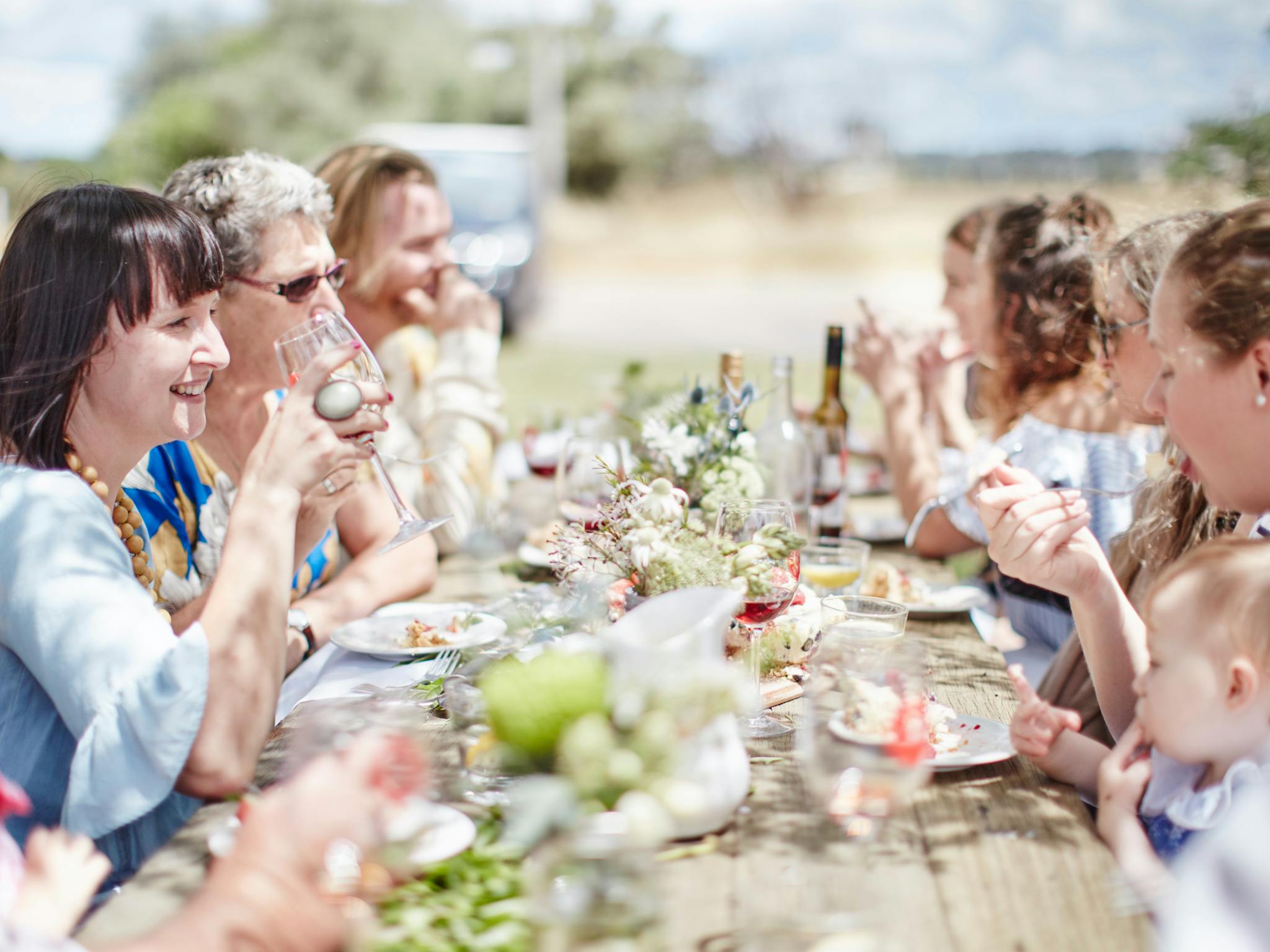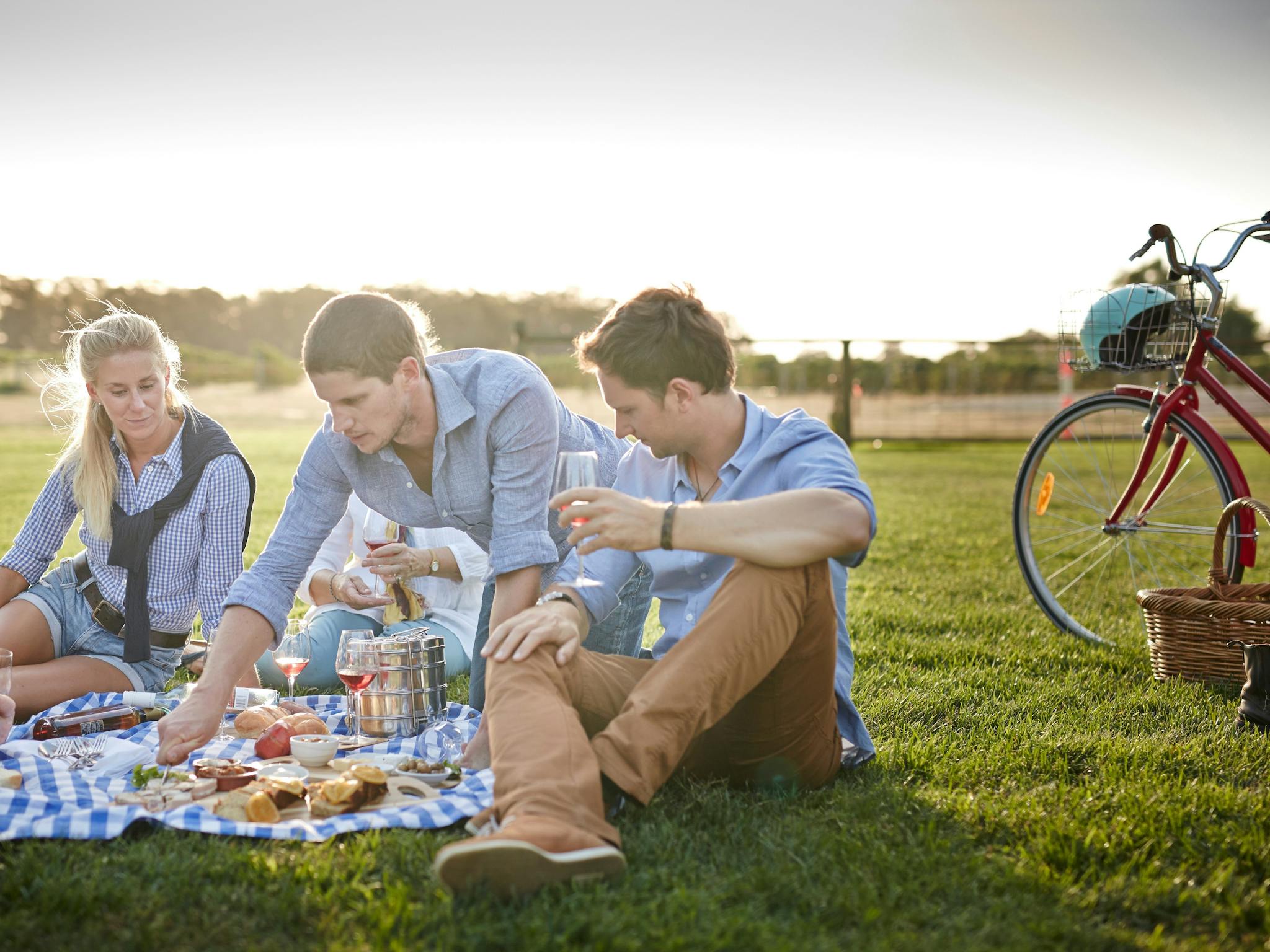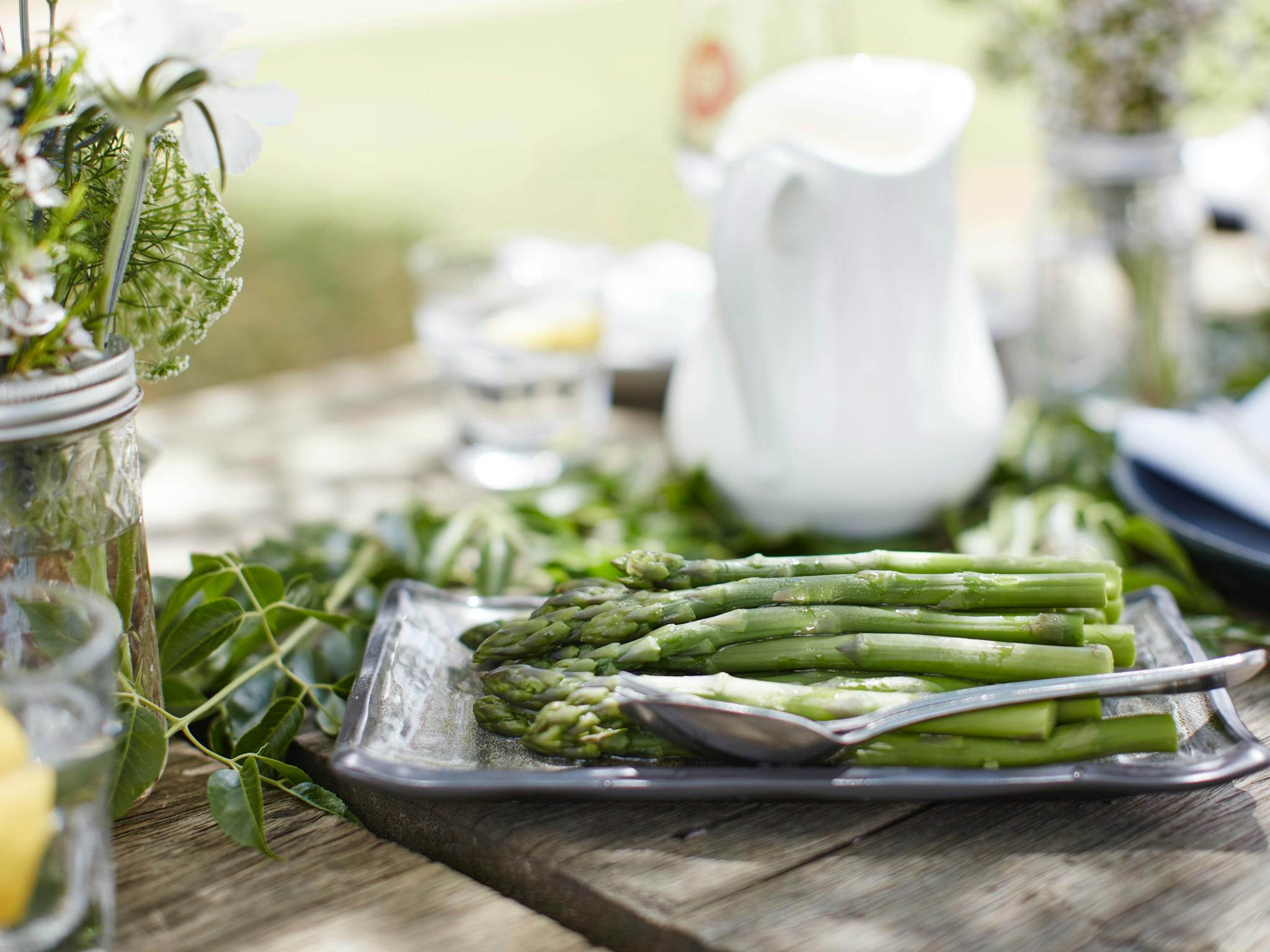 A progressive picnic lunch with a difference, the Seasonal Food Foray is the ideal way to explore Rutherglen and discover some of the region's iconic wines and delicious food options.
Visit Cofield Wines, Pfeiffer Wines, Stanton & Killeen Wines and Andrew Buller Wines, enjoying an entree sized meal with a matching glass of wine at each winery.
Tickers are $85 and includes all four food and wine combinations and detailed tasting notes. 24 hours notice is required. Please advise of any dietary requirements when booking.
ID: 5d3bb2f53cbe739378ba4225