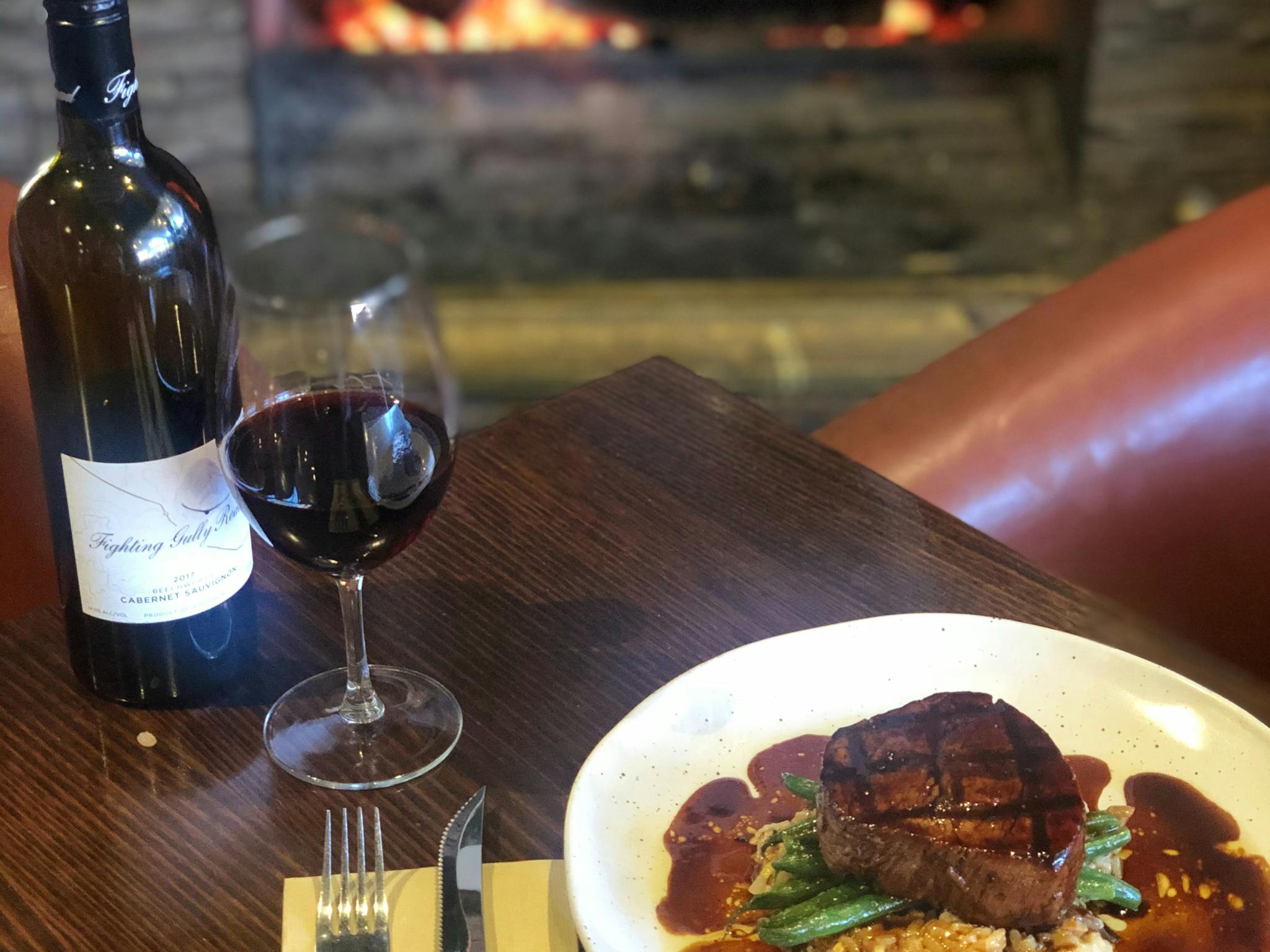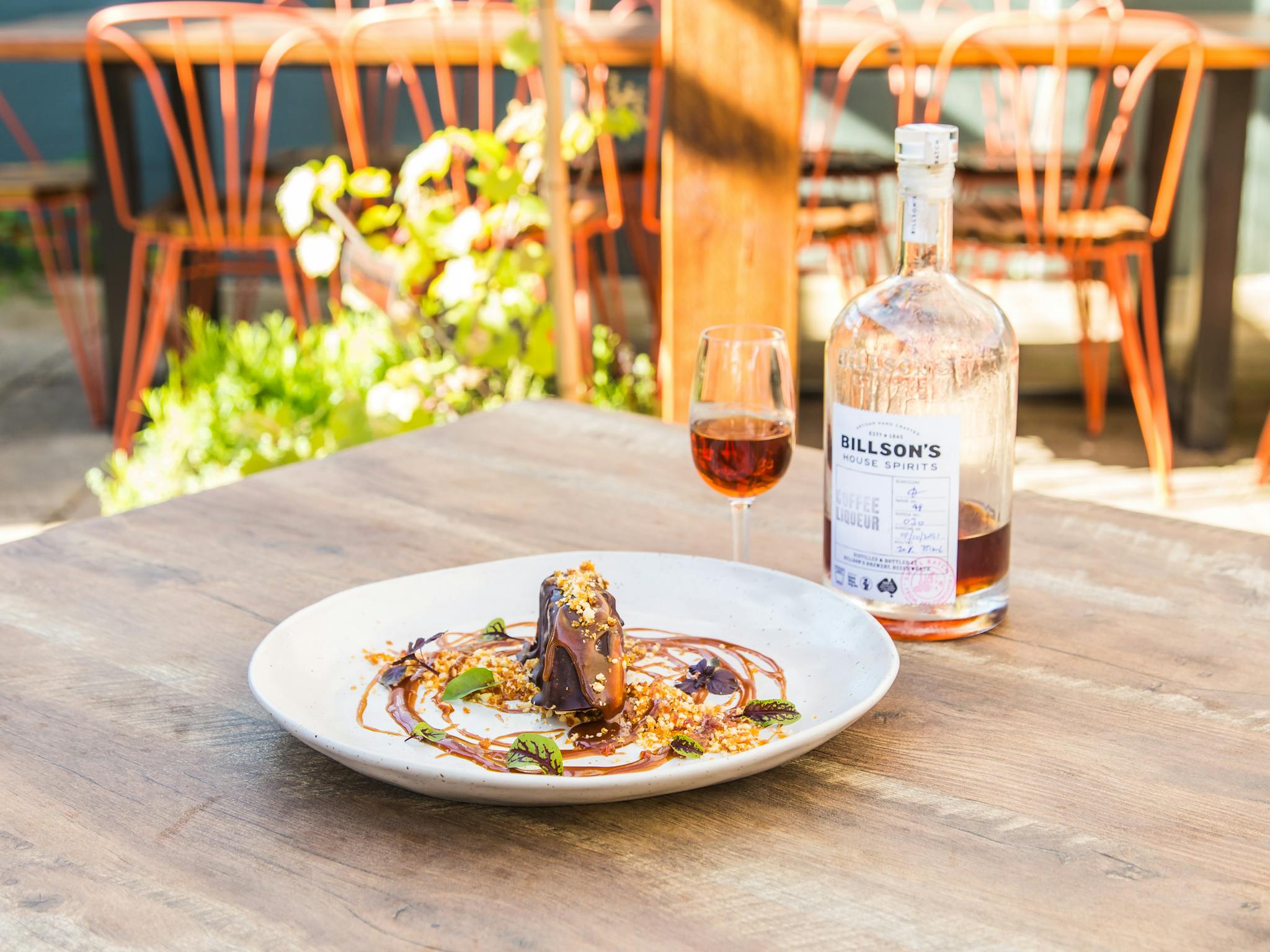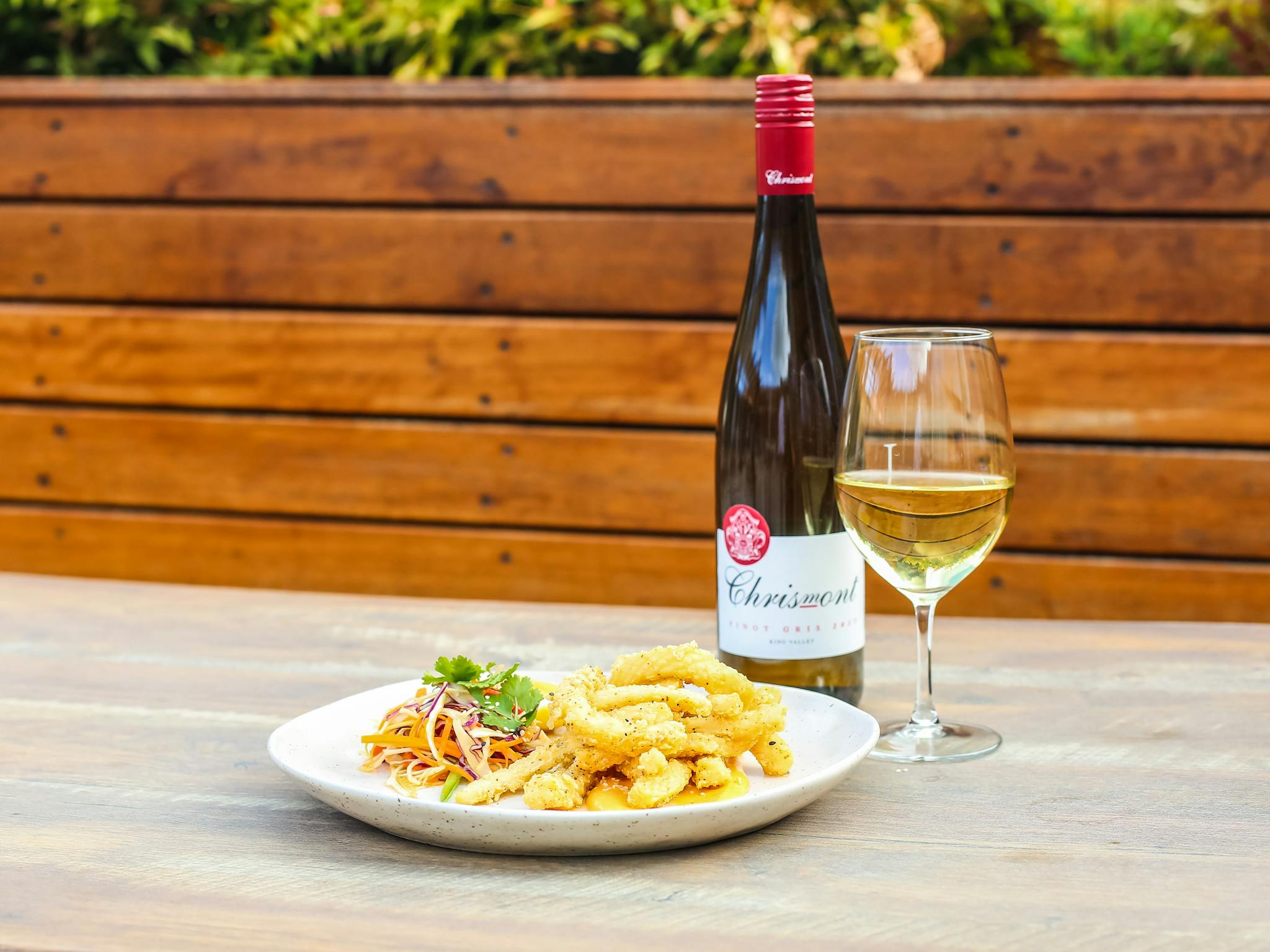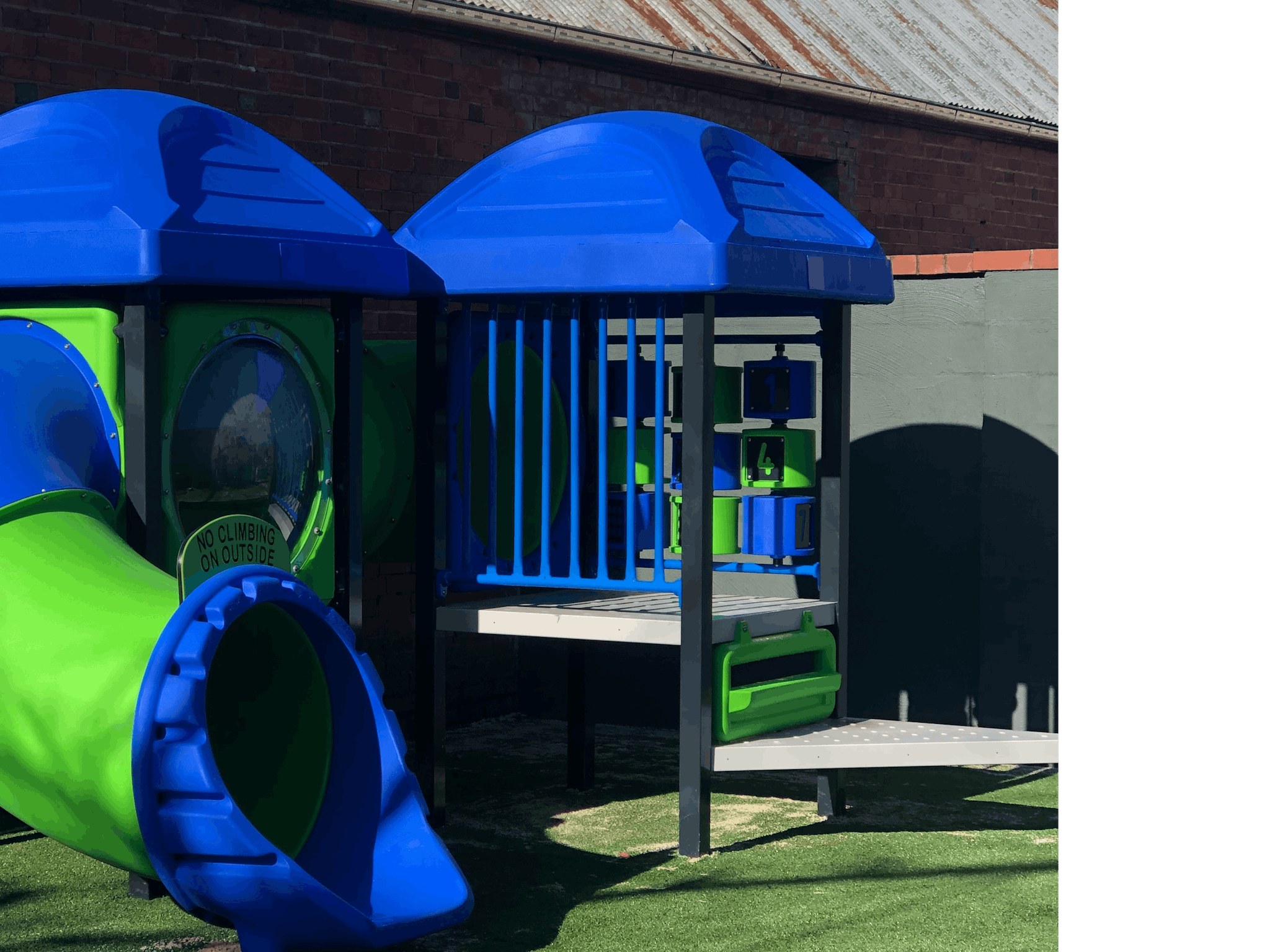 ---
The Mansfield Hotel is an award winning family friendly restaurant run by Lesa and Steve Brown.
It is situated in the picturesque Mansfield High Country, which is a region renown for holidays and tourism.
In Winter, being so close to the Mount Buller snow fields makes the Mansfield Hotel a perfect place to stop and grab a meal on your way up or down from the mountain. Meanwhile, Summer days can be spent in the beautiful hotel courtyard after fishing or taking a dip in nearby Lake Eildon. At night, the Mansfield Hotel is the place to be for a meal in the Bistro or drink in the bar.
As an institution in Mansfield for many years, the Mansfield Hotel has established itself as a leading venue for meals and the go to place for a good night out. It has been dubbed as a historic place for the residents of Mansfield.
...