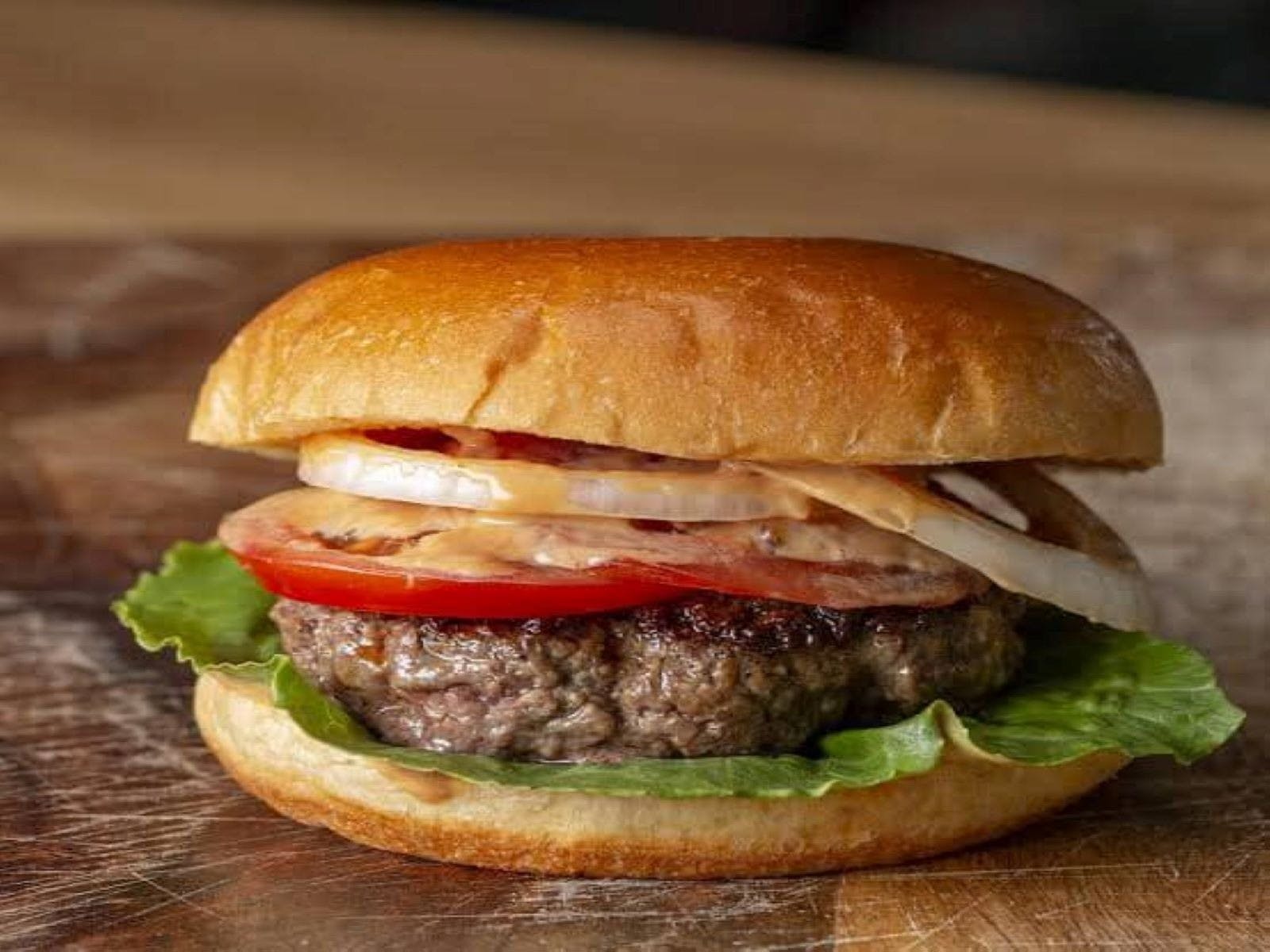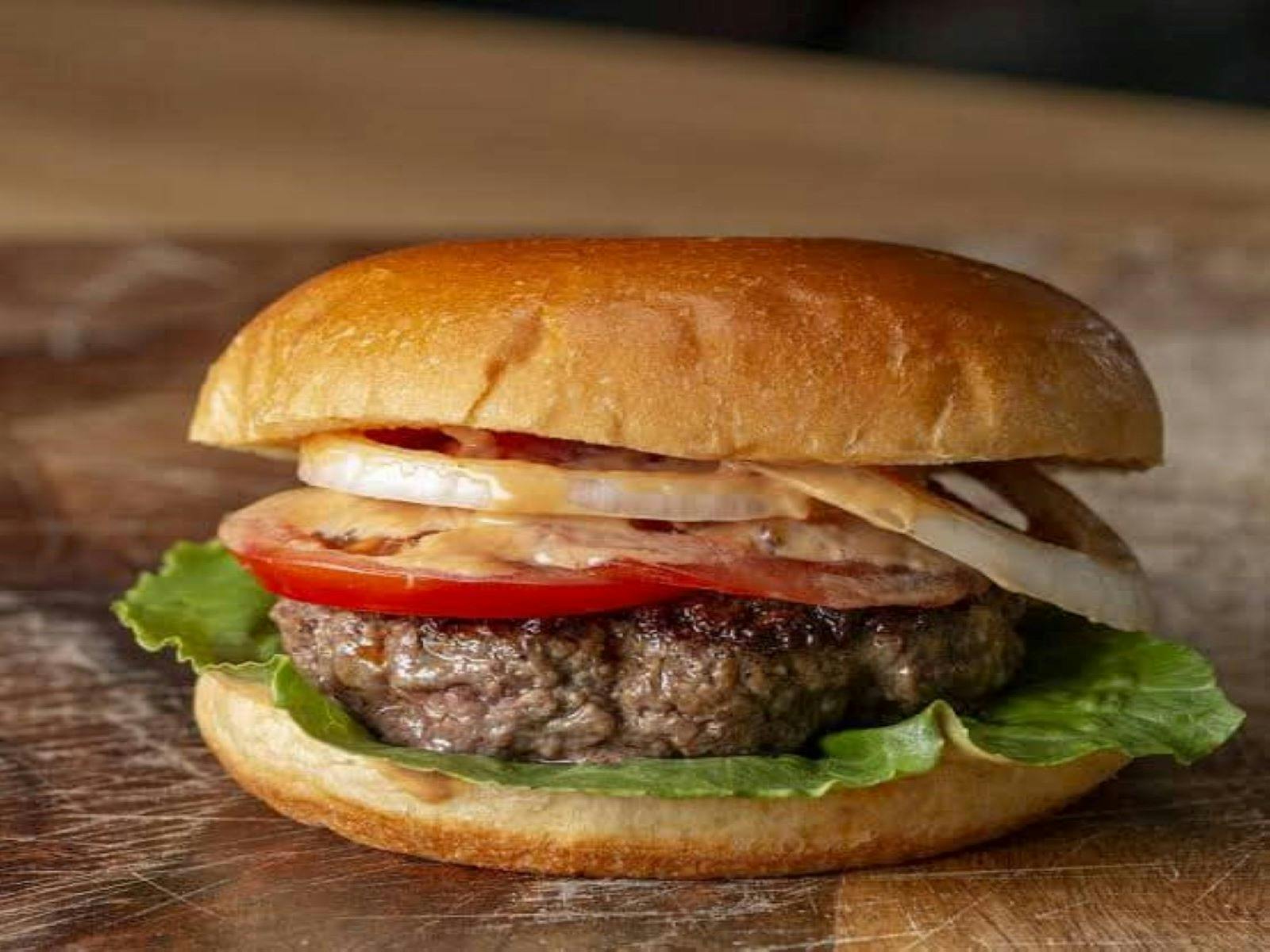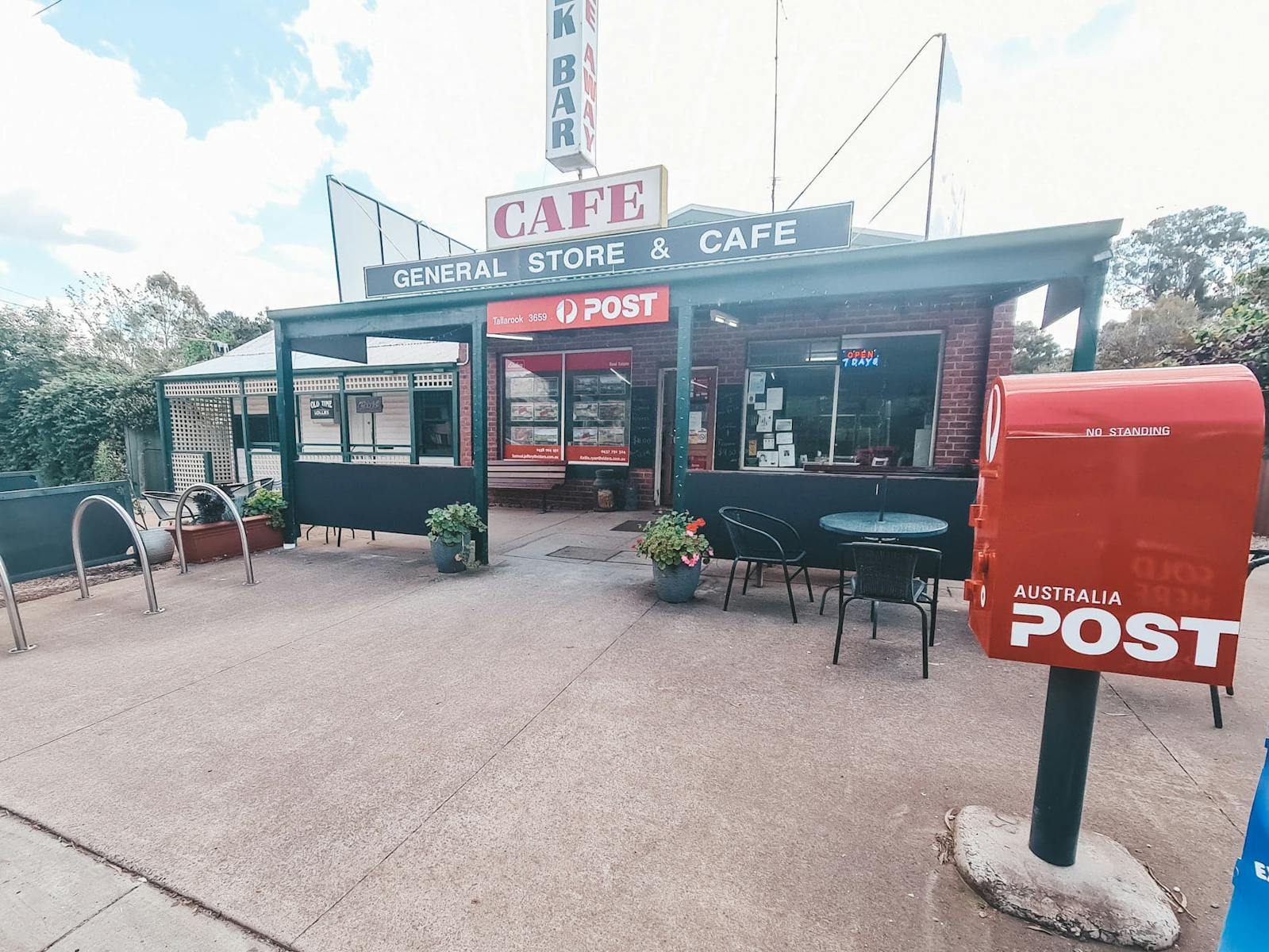 Tallarook General Store is the only place to get the best burgers, hot food and customer service. If you want a friendly face for a chat or a classic hamburger with the lot, Tallarook General Store is the place to go.
They also have an Australia Post outlet and many local crafters sell their wares on their shelves.
The Tallarook Store also offers a Shuttle service offering passenger, bicycle and luggage transfers along the Rail Trail. Catering for individuals, couples and small groups of up to 12, same day or multi day experiences.
Whether you are doing short sections from town to town, or one long ride and your tired legs are needing a transfer home, make sure you contact the store.
Tallarook General Store is also right near the start of the Great Victorian Rail Trail. From Tallarook to Mansfield the short 121kms can be cycled or walked with lots of lovely stops on the way.
ID: 5f8e600c2afb168d3db57071