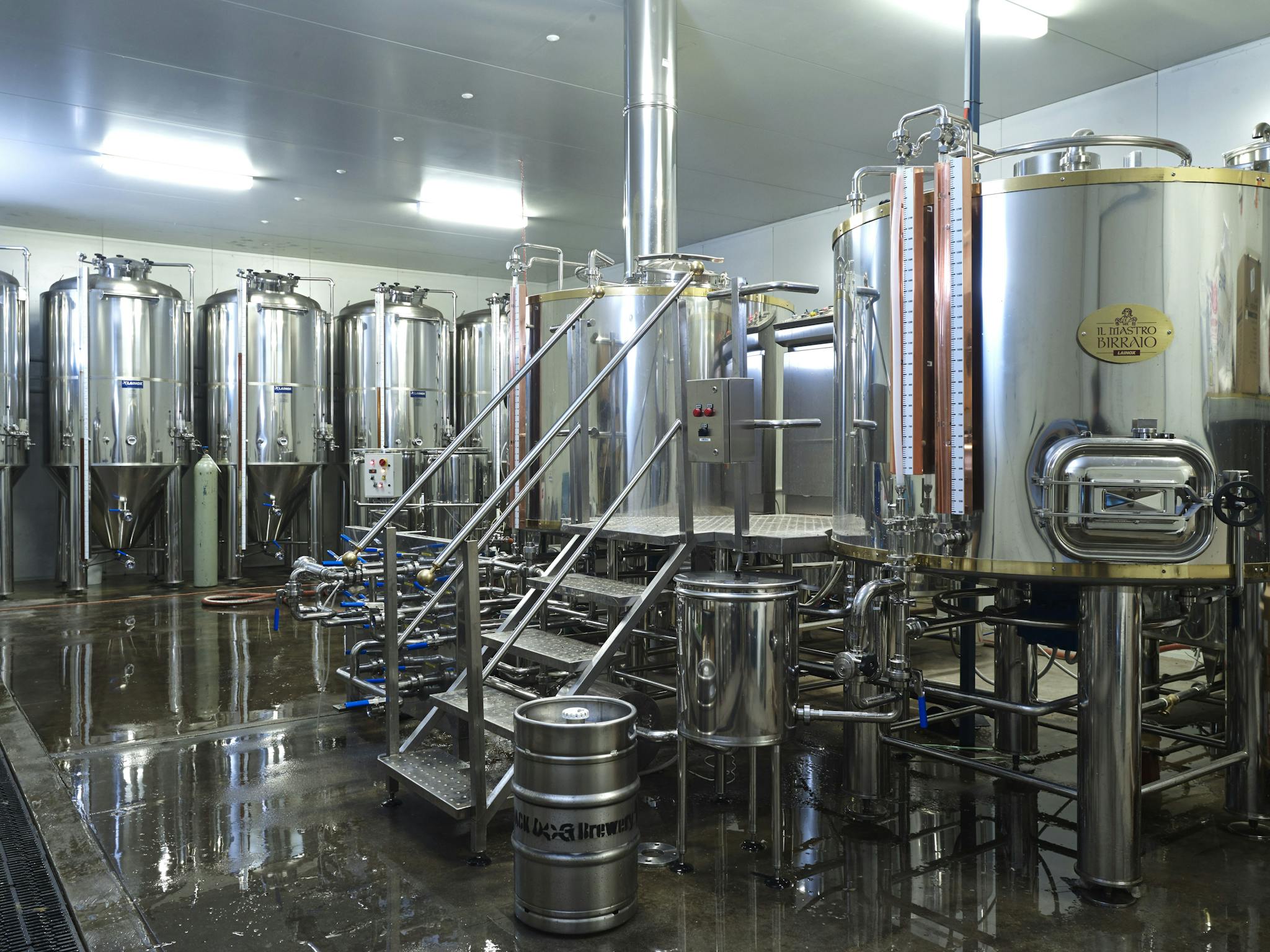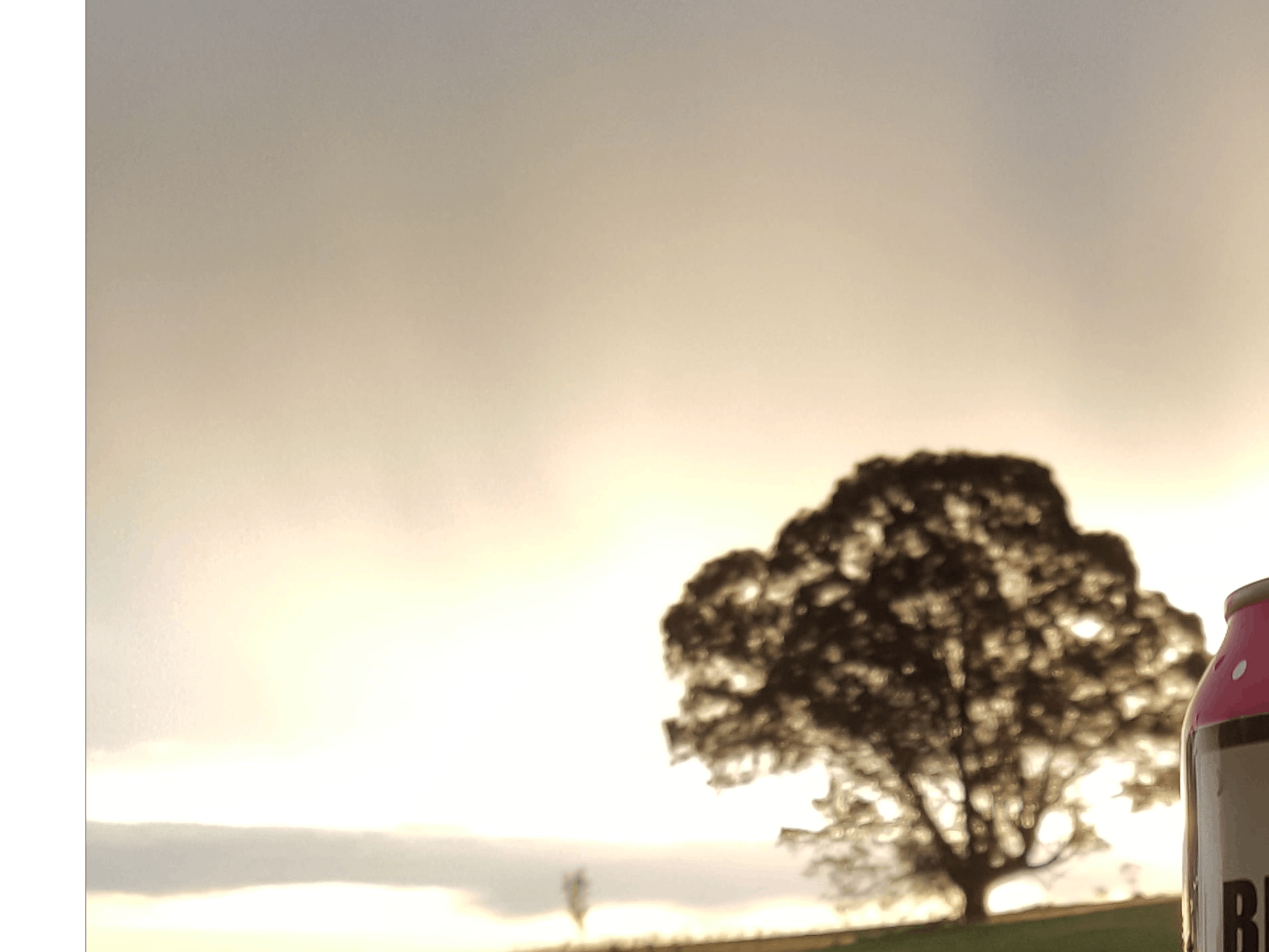 Thursday:
12:00 - 17:00
Friday:
12:00 - 17:00
Saturday:
12:00 - 17:00
Sunday:
12:00 - 17:00
Monday:
12:00 - 17:00
Tuesday:
CLOSED
---
---
Black Dog Brewery is a craft brewery located at Taminick Cellars winery in the heart of Glenrowan Wine region in north east Victoria.
Black Dog Brewery's beers are hand crafted from premium malted barley, hops and yeast strains with pure Warby Range water. Hand crafted small batch brews made using traditional techniques and no preservatives ensure each beer is of the highest quality, the way beers are meant to be.
Come and enjoy their brews on tap on Friday, Saturday and Sundays in the 100 year old cellar door building at Taminick Cellars, or pick up some of their packaged product to takeaway Thursday to Monday 12:00pm to 5:00pm.
...