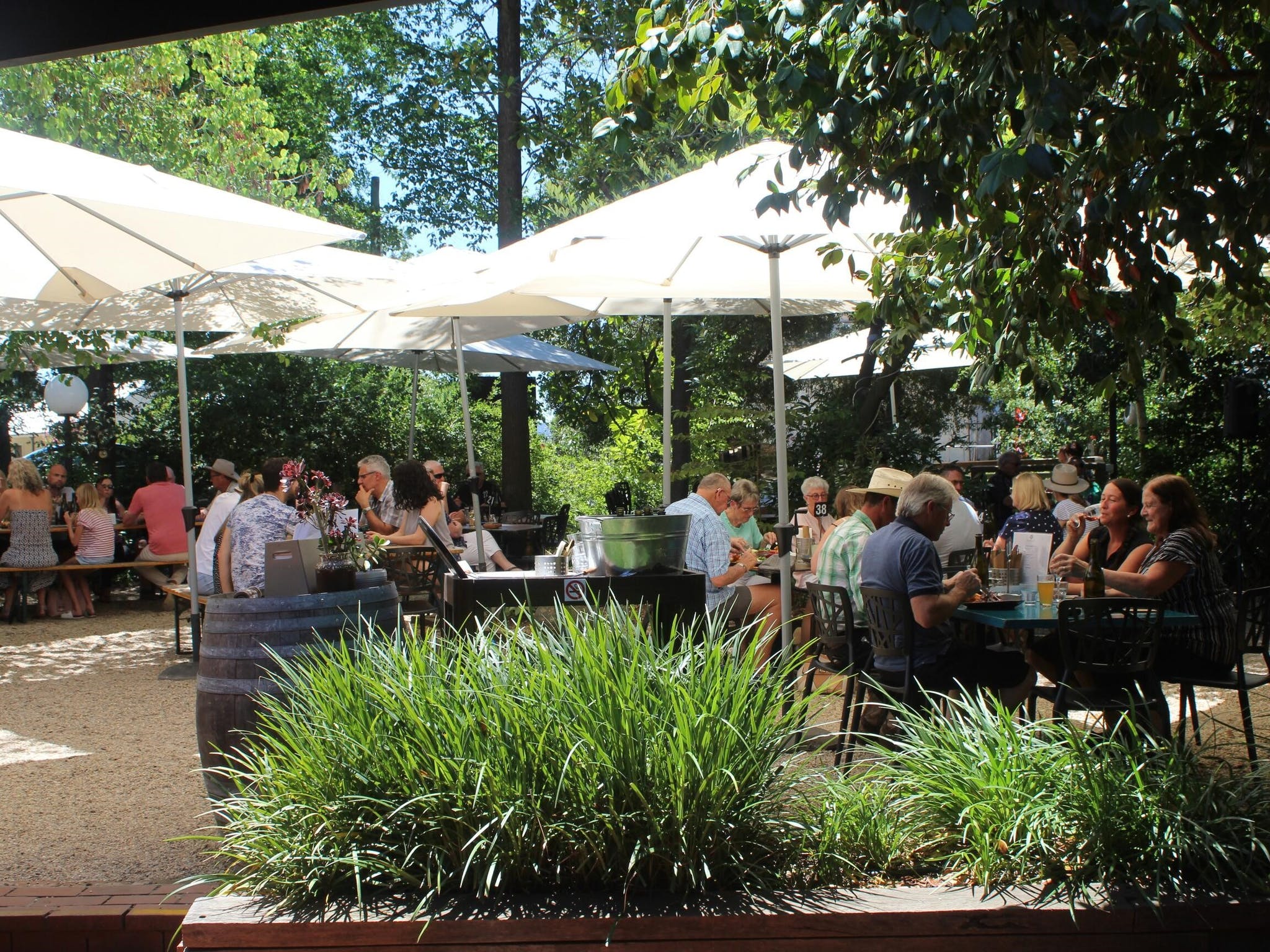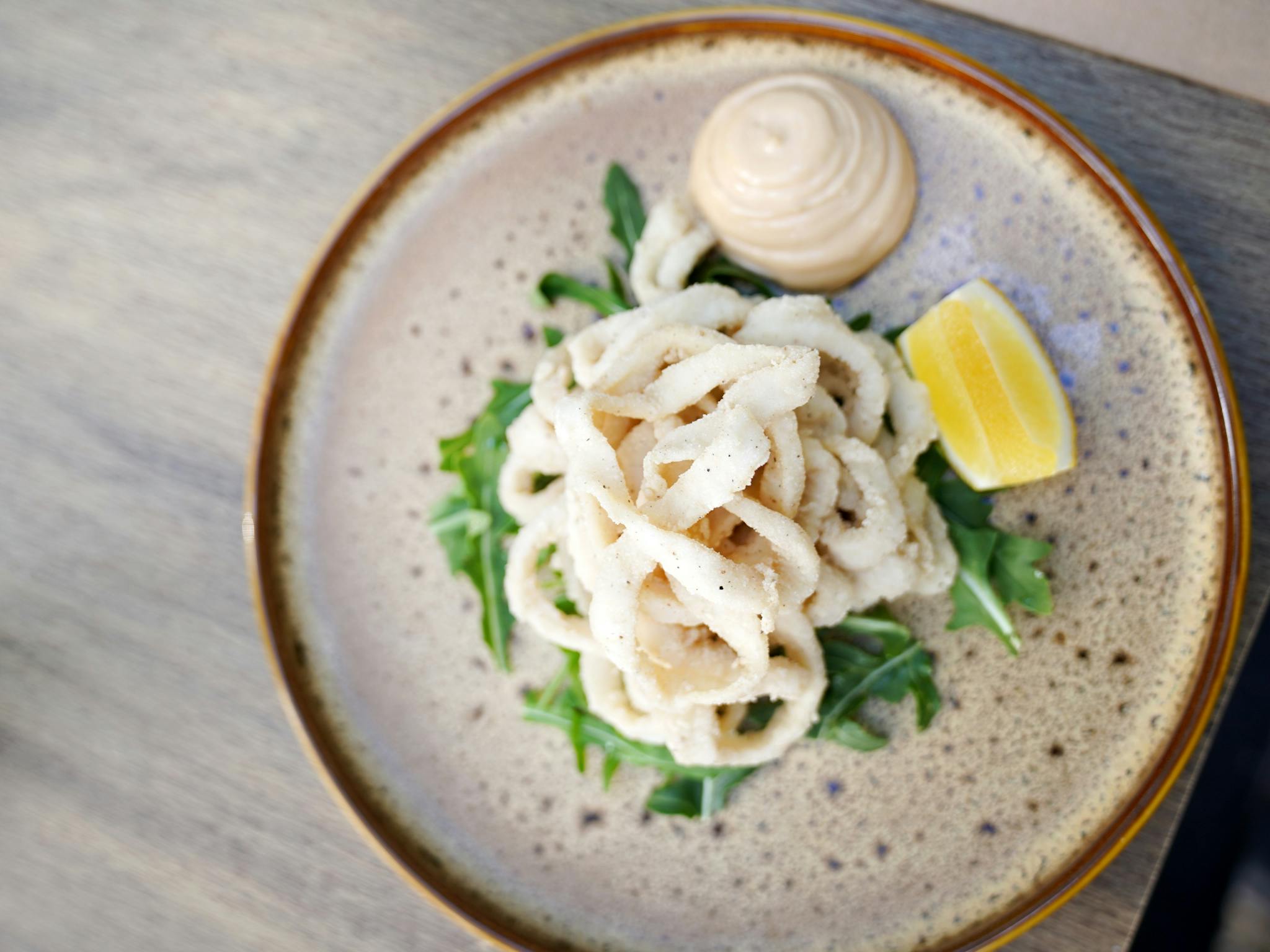 The Mountain View Hotel is a boutique pub in Whitfield township – the heart of North East Victoria's King Valley wine region. Set amongst beautiful established gardens, and surrounded by Jessie's Creek, the Mountain View offers a unique experience through the warm professionalism of its staff and its modern, European influenced menu.
The Mountain View Hotel is owned by the Pizzini family and is open seven days a week, it has a large bar area and a beautiful beer garden. The hotel has multiple dining spaces and offers both pub classics plus an extended Italian influenced menu.
The Mountain View offers modern and stylish accommodation, with four fully refurbished rooms adjacent to the hotel building and a golf course. It is a fantastic place to stop and refuel, whilst exploring all the King Valley has to offer.
ID: 56b256d1d270154b45556790