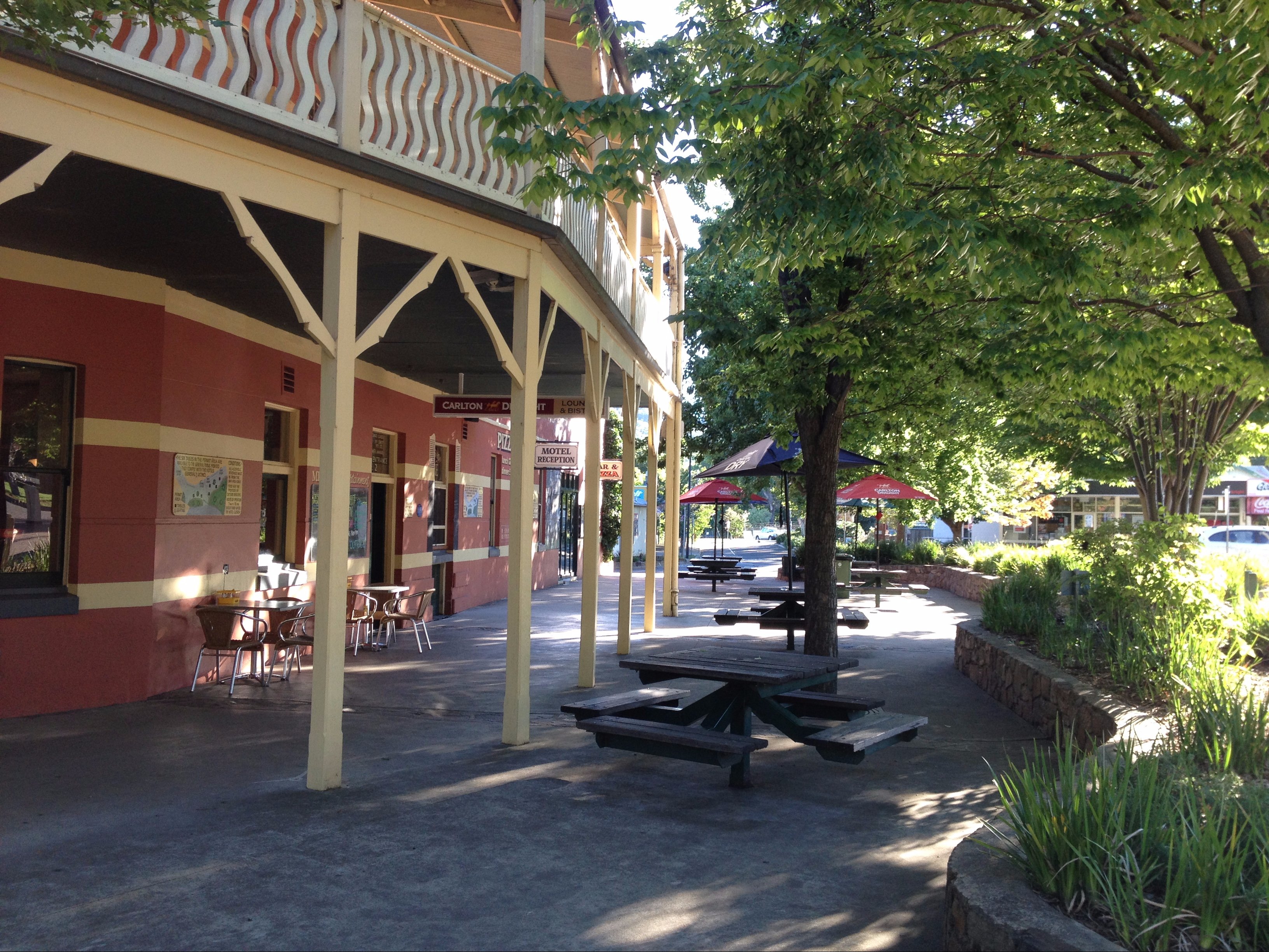 Set in the heart of the Alpine Shire in Bright, the Alpine Hotel has been established since 1852.
This family orientated pub serves great food from local producers, is locally owned and prides itself on its customer service. Facilities include restaurant, bar and bistro, beer garden, children's area and gourmet pizzas.
Accommodation for short or long term offering deluxe, family or budget rooms. Weekly entertainment, sponsor of local fund raising and charity activities, live FOXTEL, competitions and lots more.
ID: 5811ca958091cee67ca9ee77