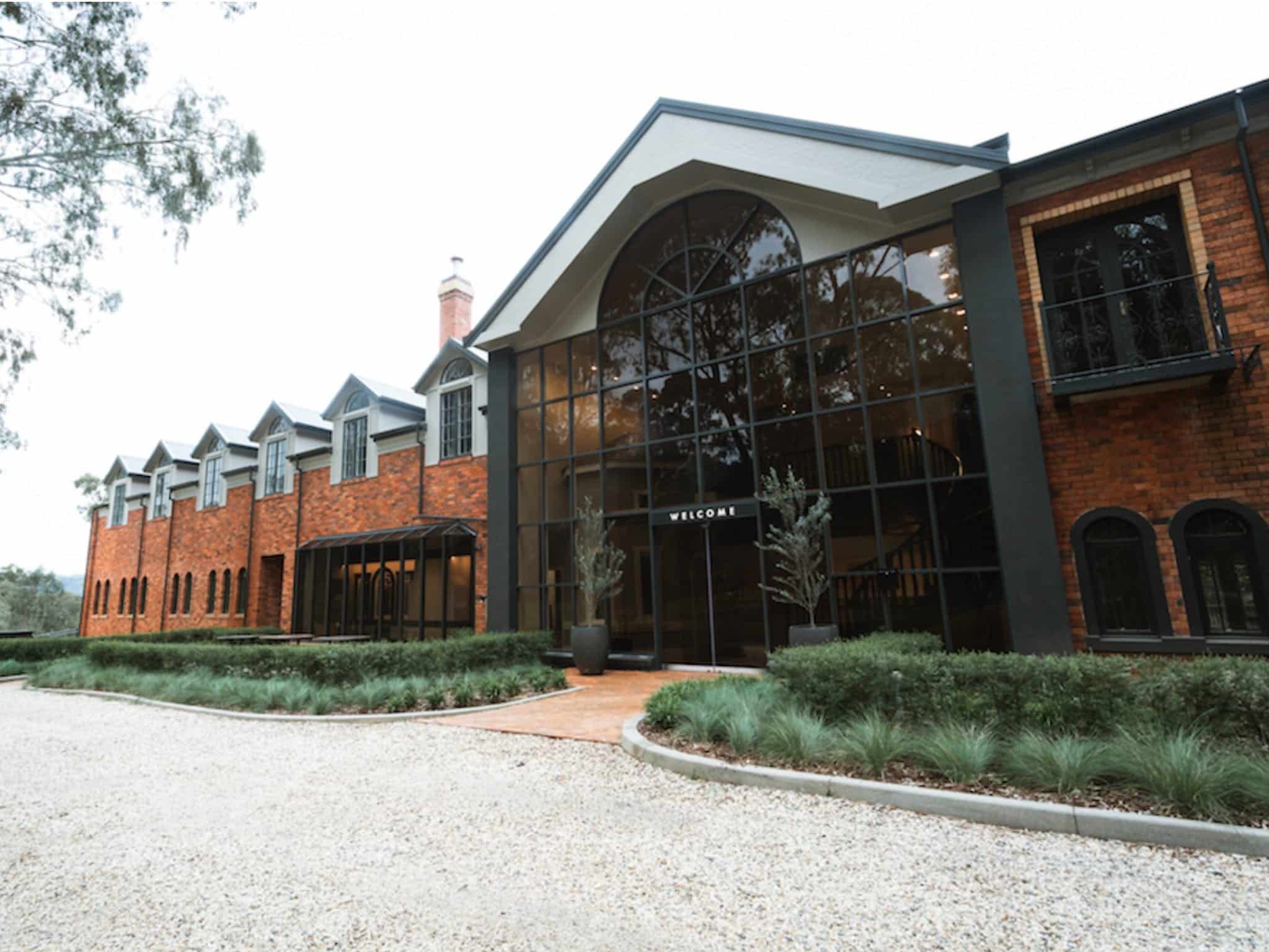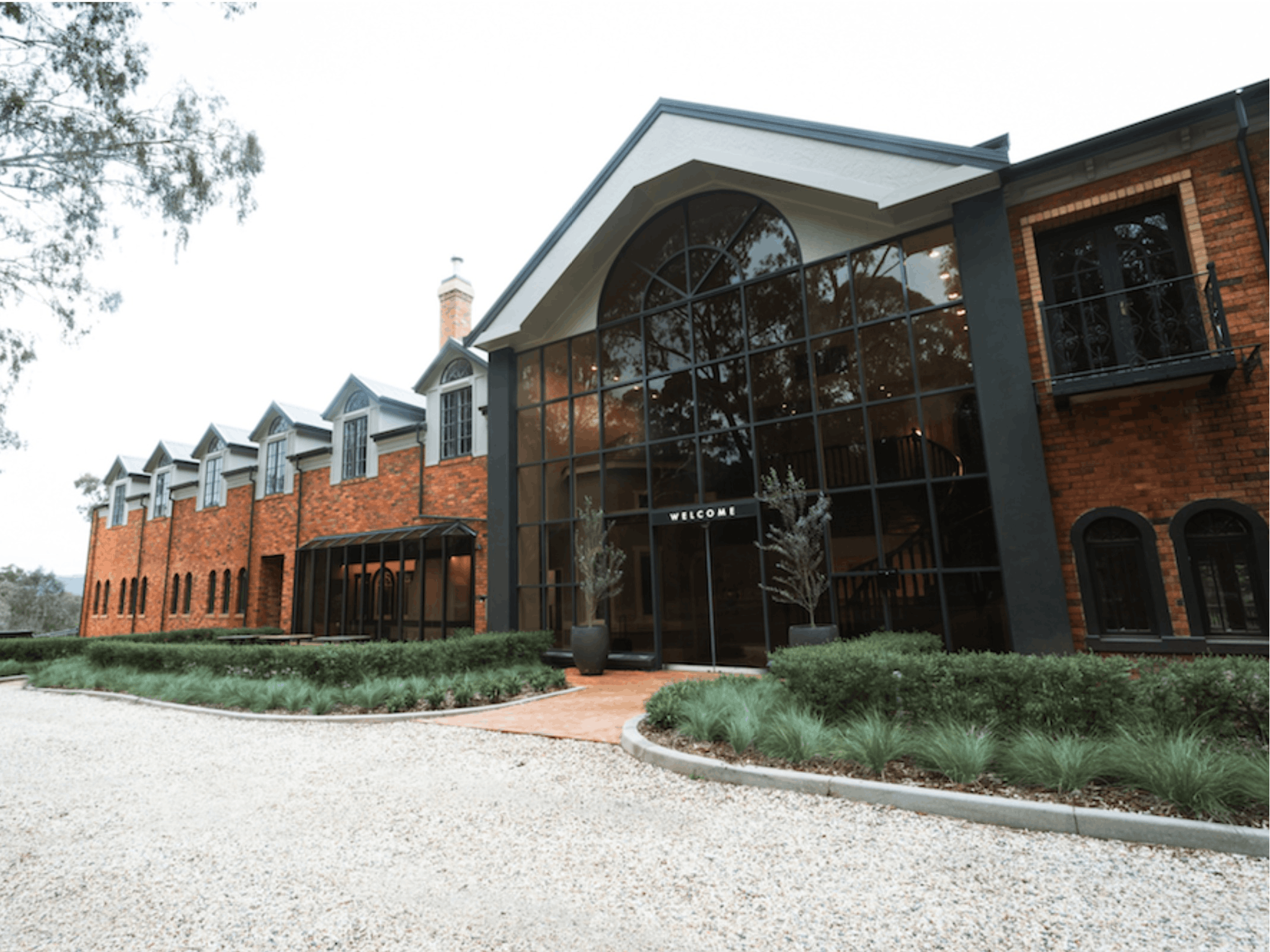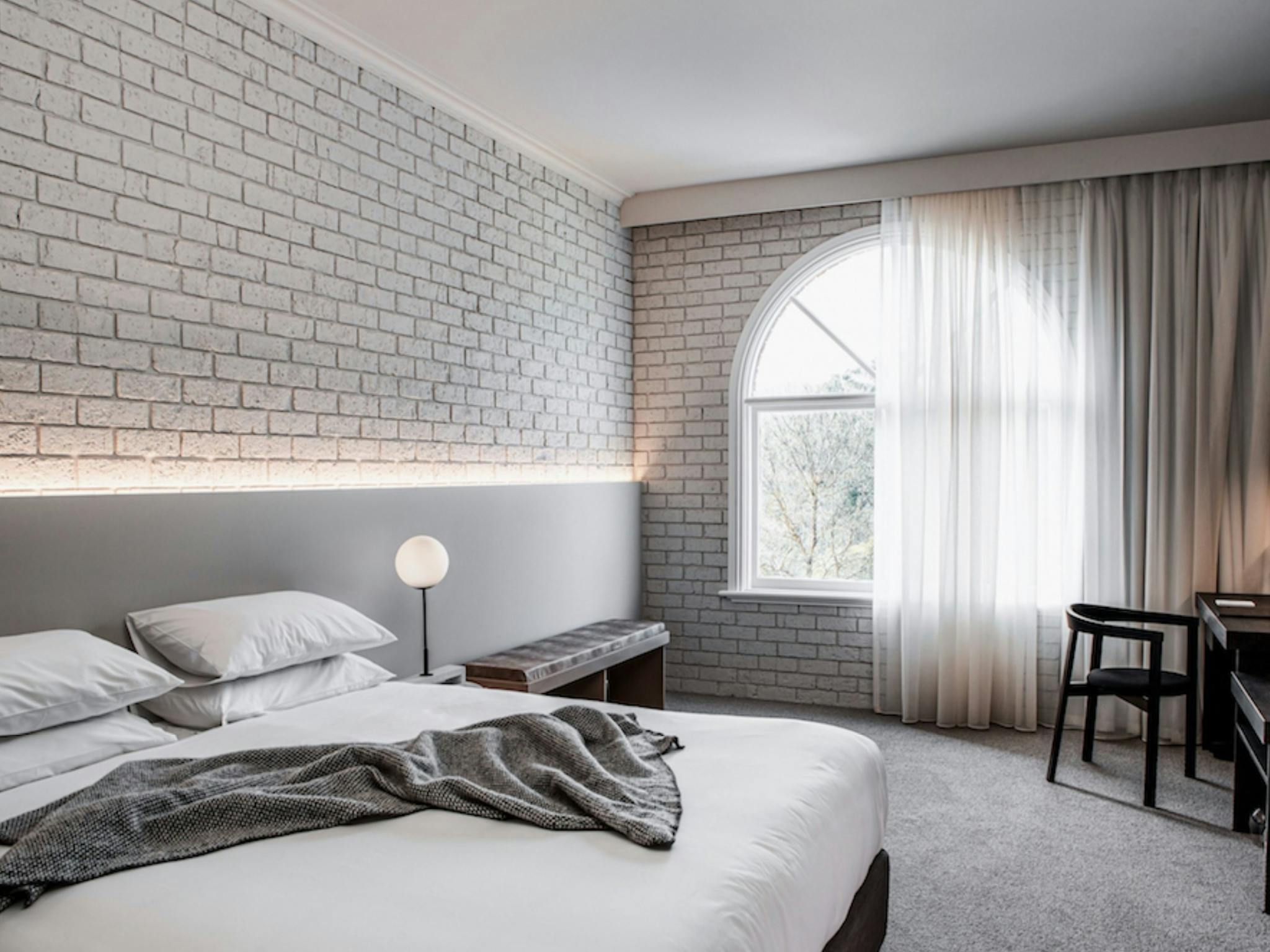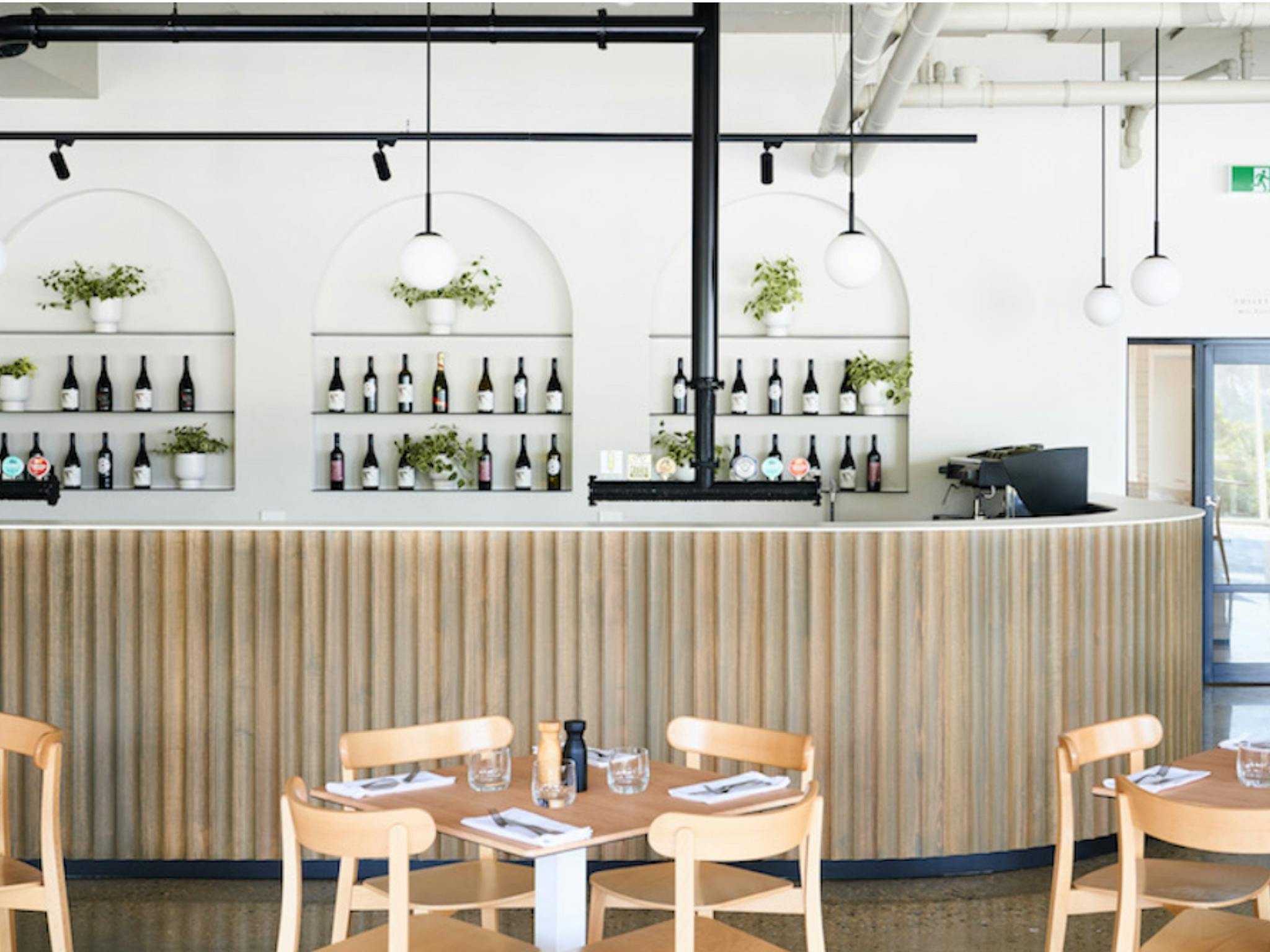 An oasis overlooking the National Trust listed Trawool Valley, The Trawool Estate is once again an iconic property where locals gather and visitors experience a unique getaway amidst nature.
Escape, discover, indulge.
Sitting alongside the Great Victorian Rail Trail, our hotel boasts 2 restaurants, outdoor pool and multi-purpose courts and extensive grounds to escape in. With uninterrupted views of the Trawool Valley, an outside bar with your favourites on tap, and the soundtrack of your summer playing in the background, what's not to like?
Foodies and wine-lovers will be tempted in both Wild Water (the 120-seat restaurant that hosts the best view of the Valley and modern Australian beautiful casual dining) newly opened Herb Garden is fast becoming the place to be seen this summer and the much-talked about Turbine cocktail bar and Asian cuisine delight, located on our lower floor. Also find open fireplaces and the intimate Granite Bar to catch the latest game with friends.
Visitors can hideaway in style in one of our 20 freshly renovated luxury rooms inside the main hotel. For those after a family-friendly base to explore from, there are seven two-room motel-style Valley Rooms available now with uninterrupted views of the Trawool landscape and only metres from the Great Victorian Rail Trail.
ID: 6018bc742224423b4f521338