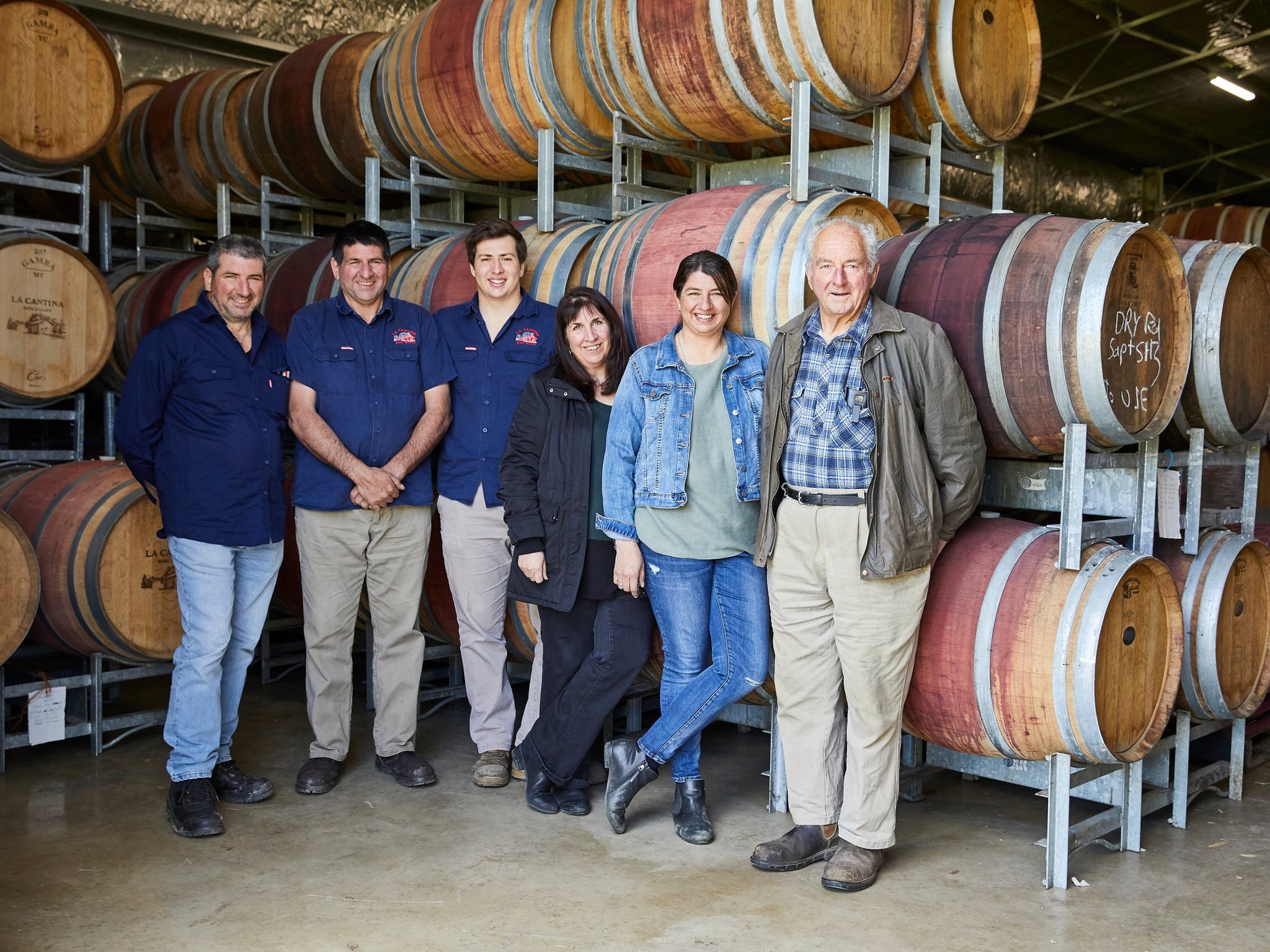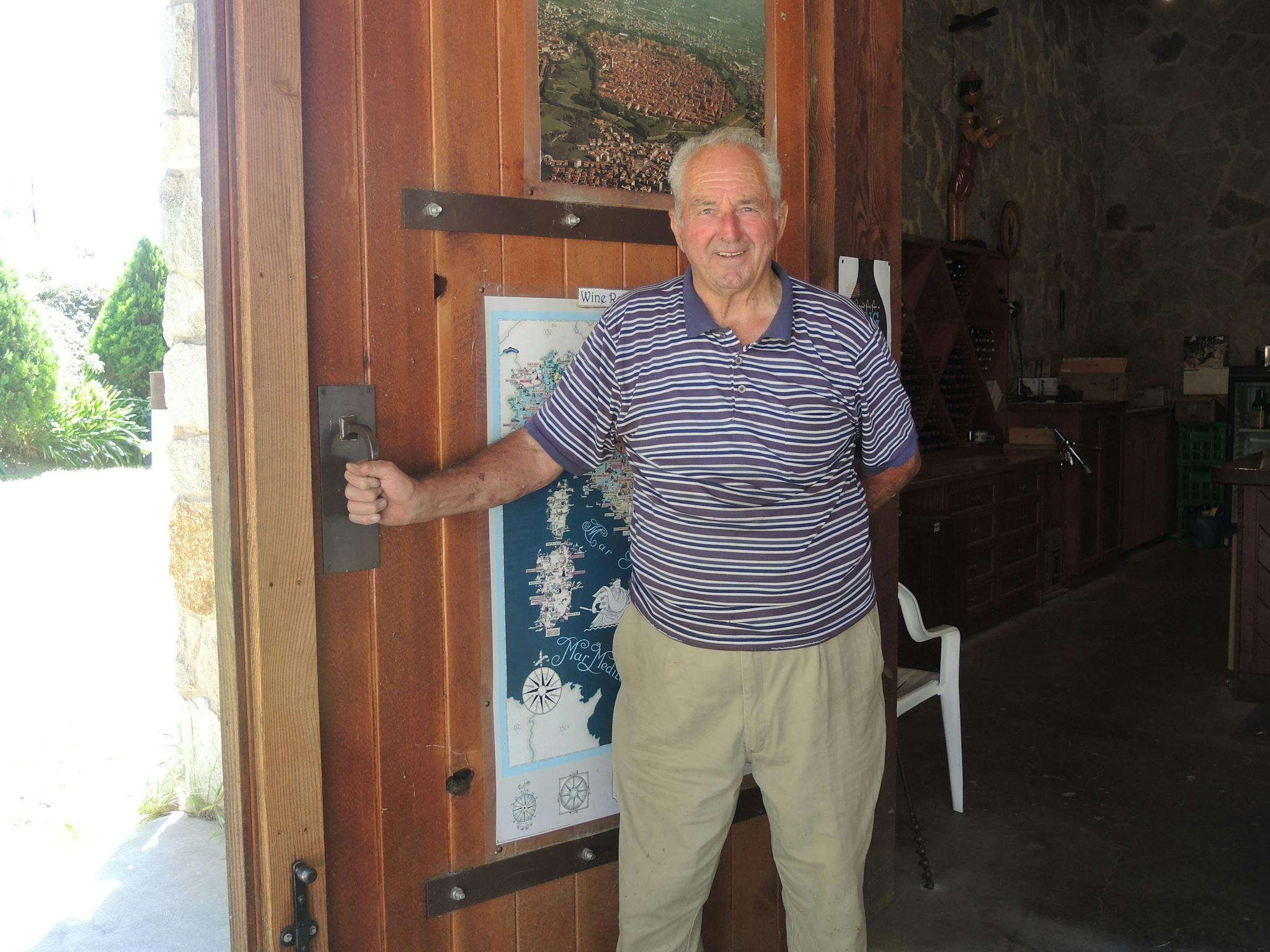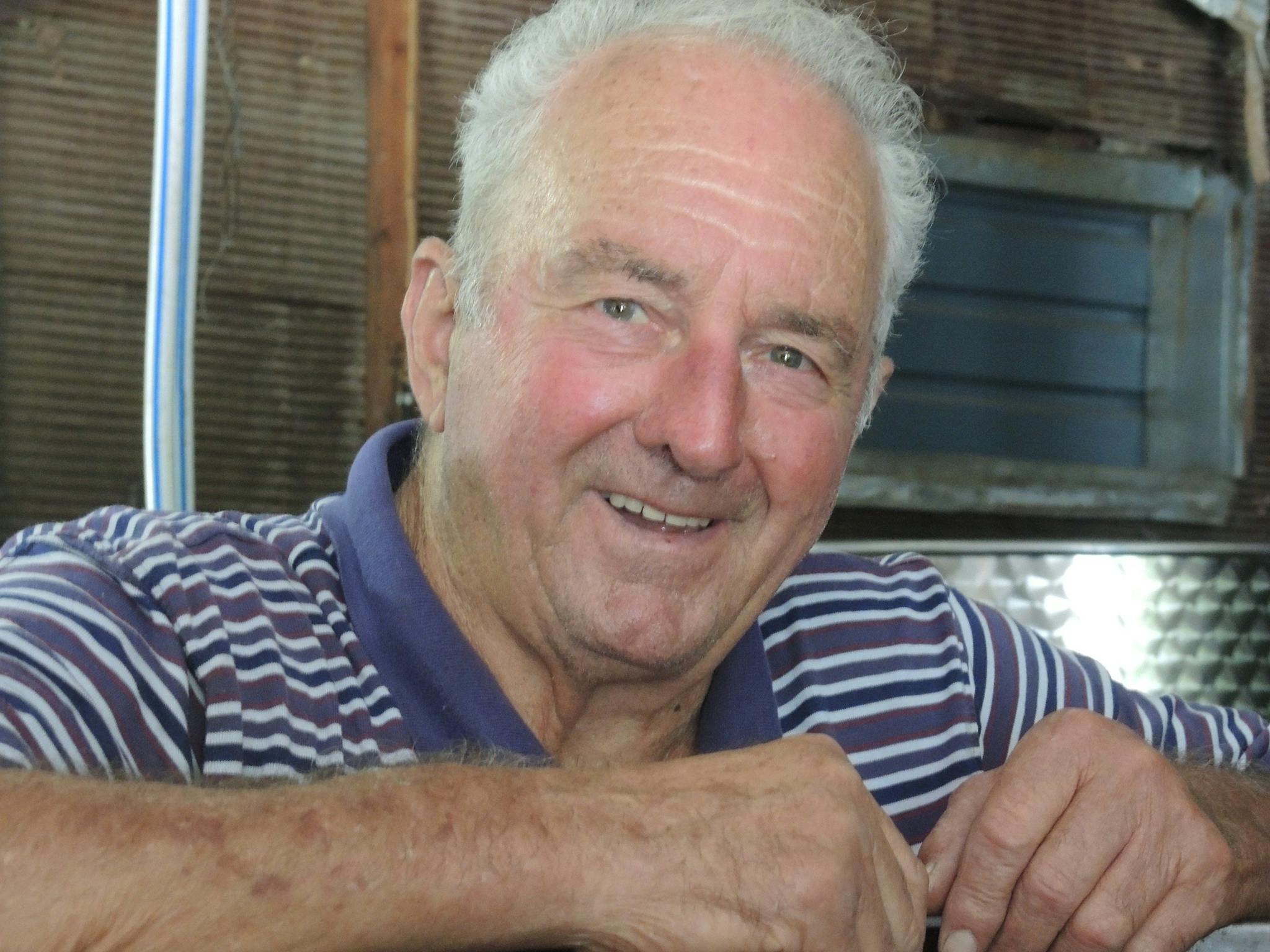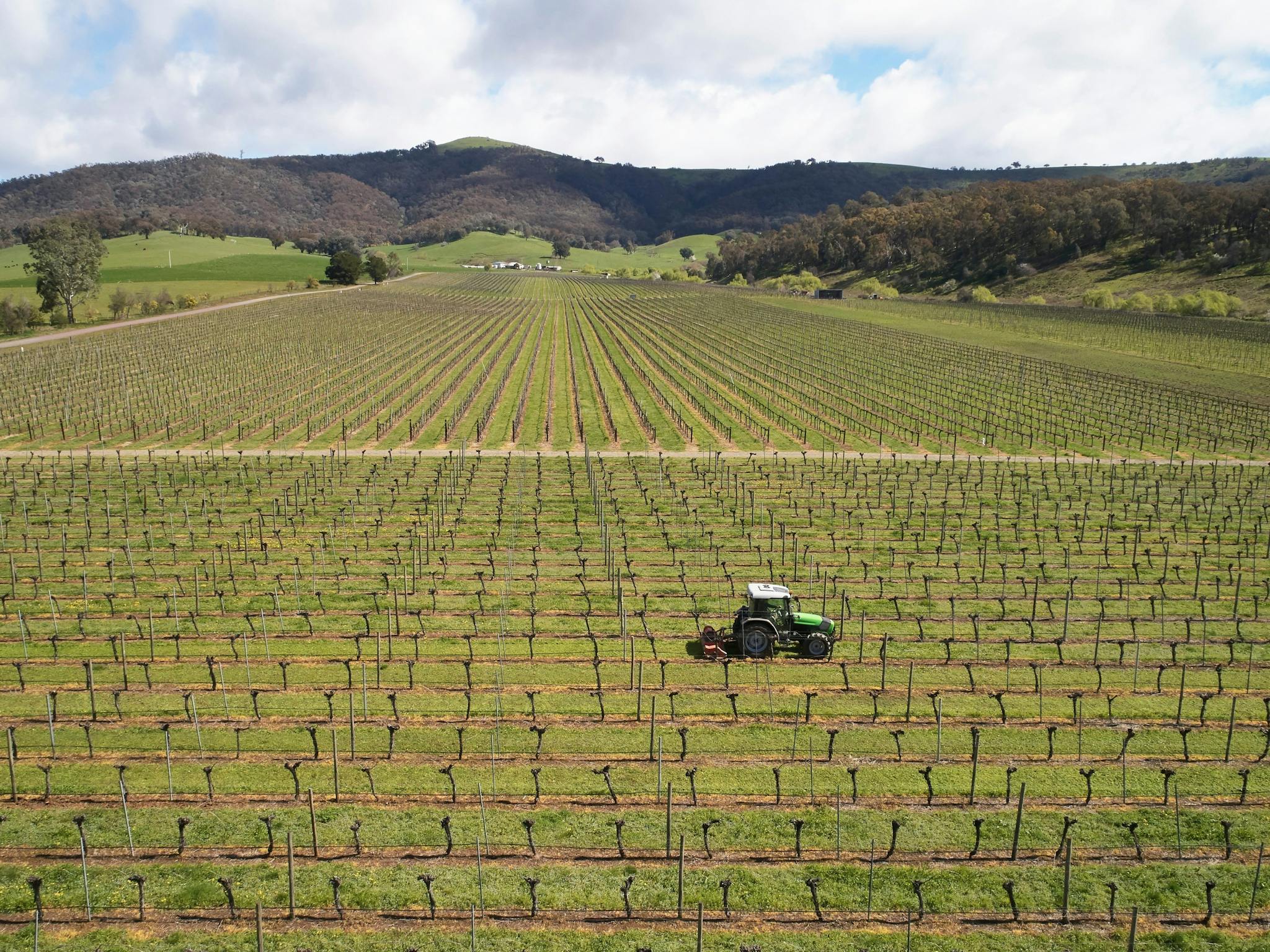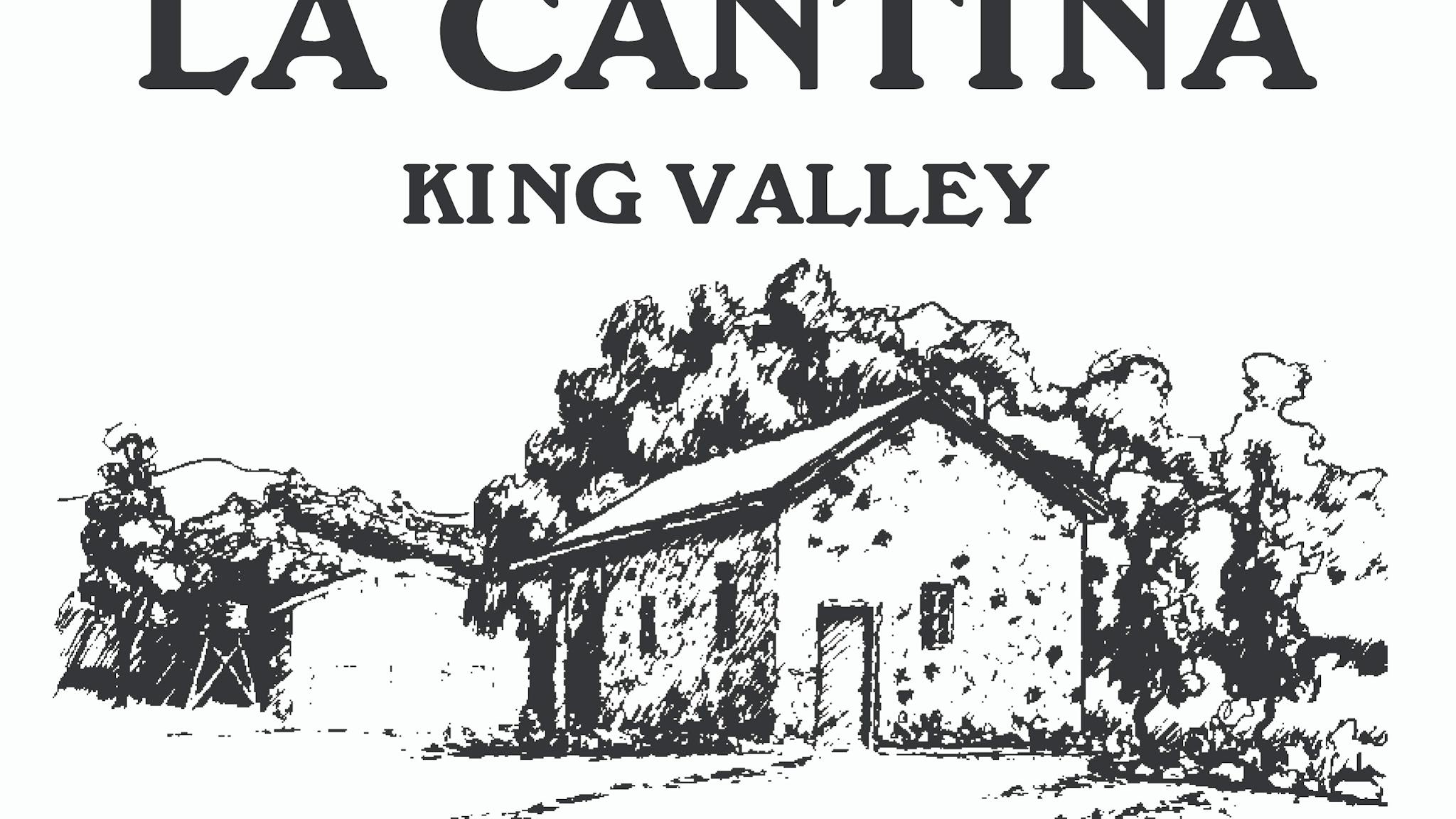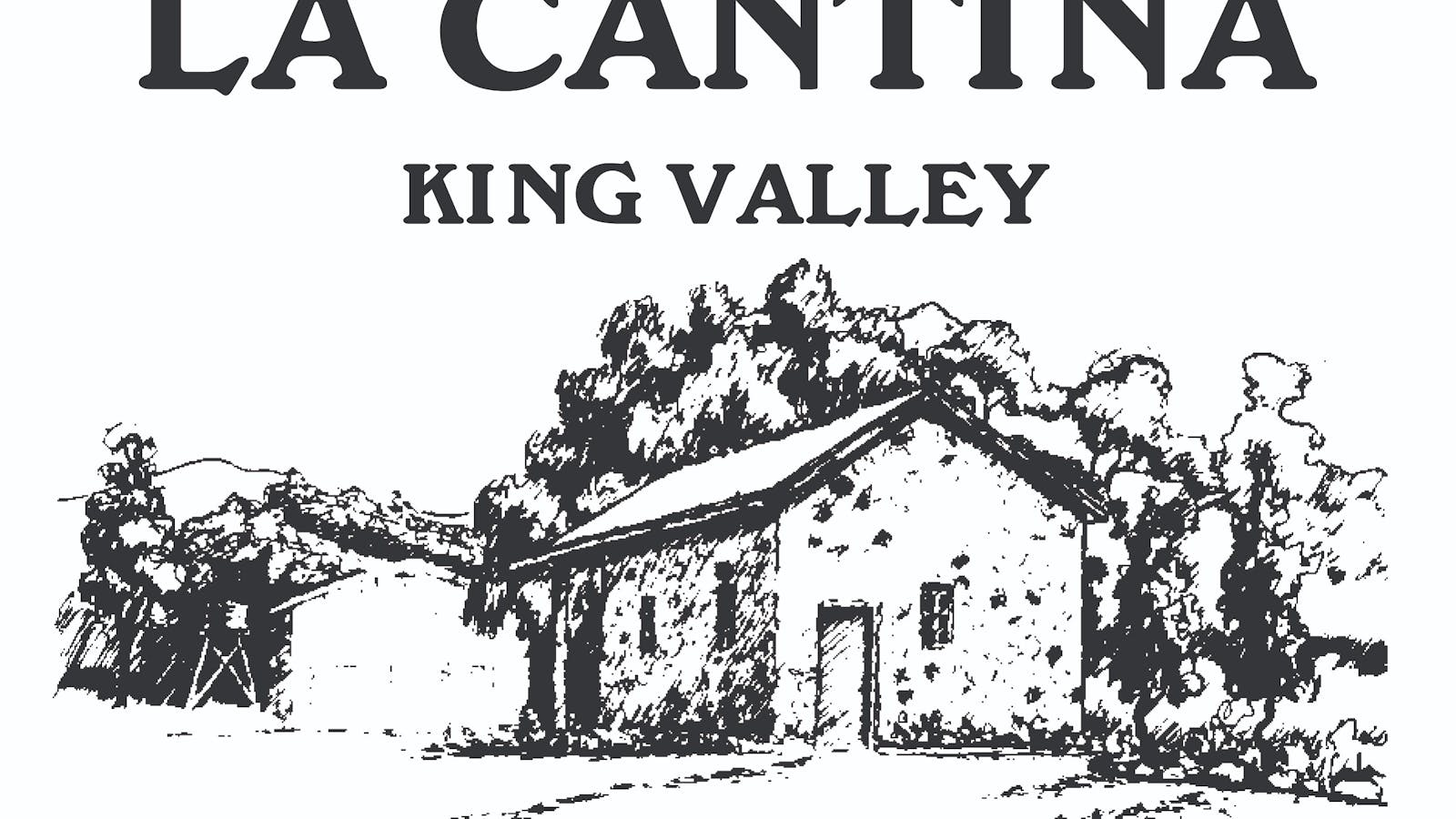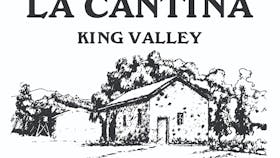 The Corsini family has a passion for making traditional, no added preservative and vegan-friendly wines. This method brings out the full characteristics of each wine, so you can enjoy the fresh, fragrant flavours of the King Valley.
At La Cantina King Valley ('the cellar' in Italian), you'll be welcomed by three generations of the family inside the traditional Tuscan cellar door, made from local stone.
With vines established in 1980, the varieties at La Cantina King Valley include Chardonnay, Cabernet Sauvignon, and Saperavi, along with Italian varietals Pinot Grigio, Dolcetto, Sangiovese, Nebbiolo and Barbera.
La Cantina King Valley is situated in the heart of the King Valley, 42 kilometres south of Wangaratta.
ID: 5bbbe4bfc2f5d7e55dcff3bd