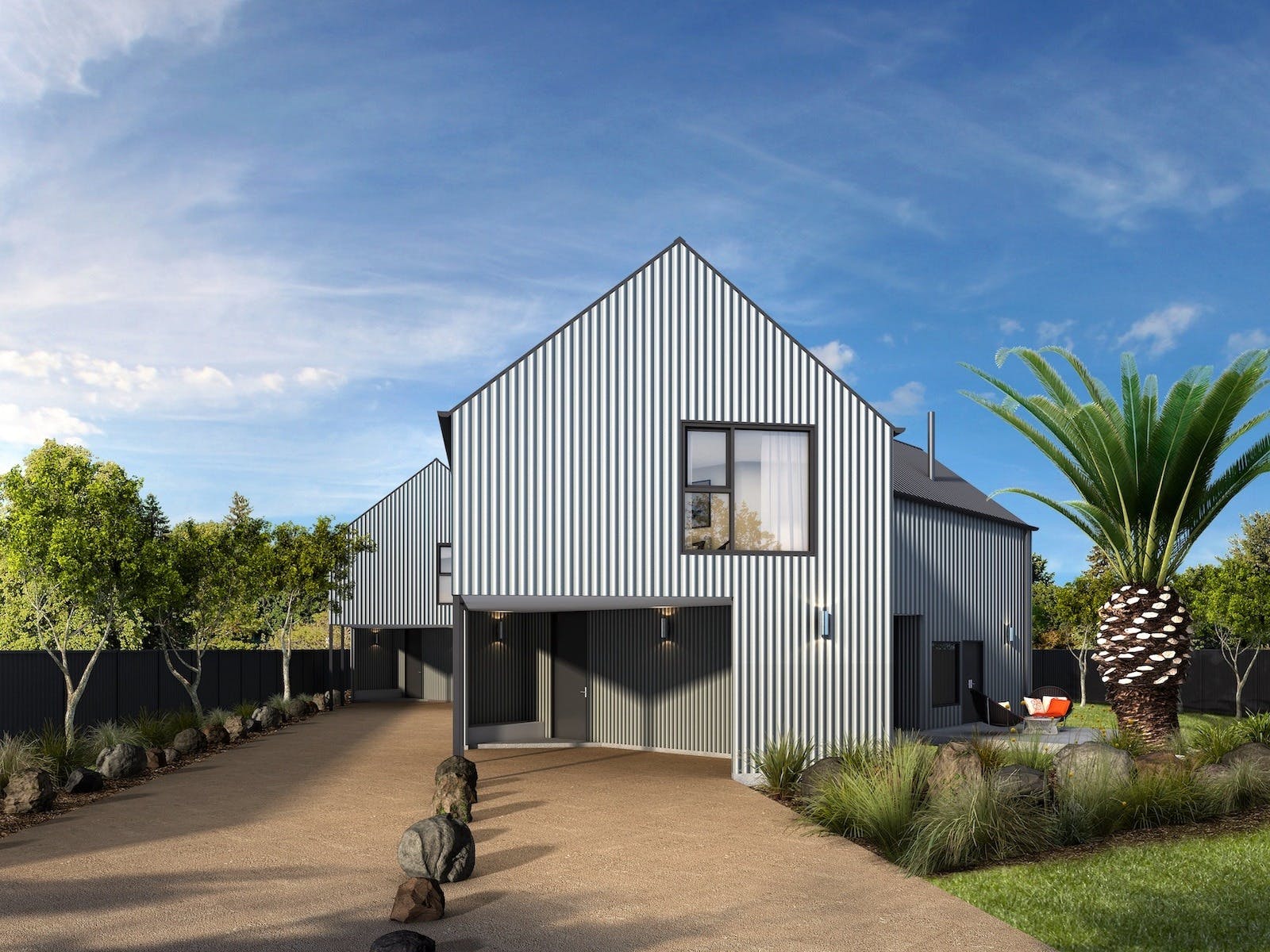 It's time to get away! Enjoy this modern accommodation right in the heart of historic Beechworth. Luxuriously appointed, modern barn-style properties with everything you need for a fabulous getaway. Perfect for a quick weekend escape, your next family holiday, or group getaway.
Located within walking distance to town and the gorge – wander into town and enjoy the amazing range on offer from the locals or get out and about in nature. Take a walk, hike, or perhaps a bike ride on the endless tracks and trails in the area.
Each property has 3 bedrooms and 2 bathrooms and can sleep up to 8 people. Or book both houses for a larger group and sleep up to 16.
Bookings have just opened from September 1 2022 in time for spring. Book for your next weekend away or holiday now.
.00 - 750.00
Indicative Prices
700.00 - 750.00
ID: 625cdd1576a81520621dd918