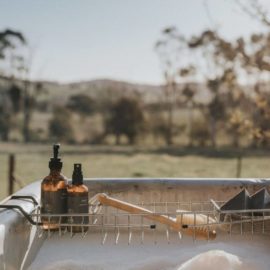 Rebalance, relax and reconnect with these High Country spas, boutiques and experiences.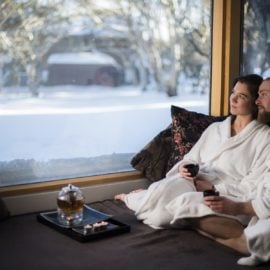 Winter is a time for cuddling up by the fire, eating naughty food and general soppy romance. Treat your partner and do it in style in the High Country!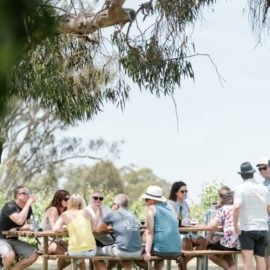 For those loving the summer vibes, a little preview of some High Country favourites with outdoor dining!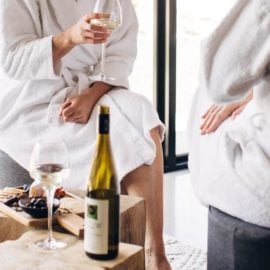 These spas make the most of their location, offering specifically tailored, seasonal food and wines.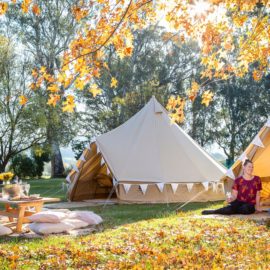 From Prosecco matching classes to e-bike adventures and luxurious glamping, seven new Prosecco Road experiences await you this Spring. Make a long weekend of the Melbourne Cup holiday this year and spend it in the beautiful King Valley.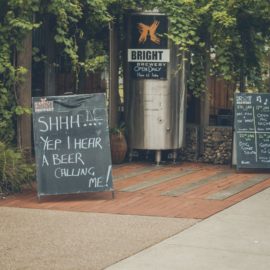 Bright Brewery was founded on sustainable principles, which drives everything they do.