Fiona Myers insists for her there was 'never a mould to break.' Success is a simple recipe of desire and tenacity!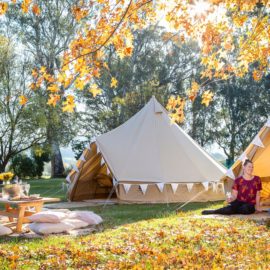 For those dreaming of Spring adventures, seven new Prosecco Road experiences await.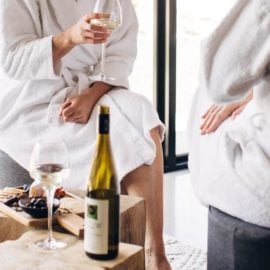 These spas make the most of their location, offering specifically tailored, seasonal food and wines.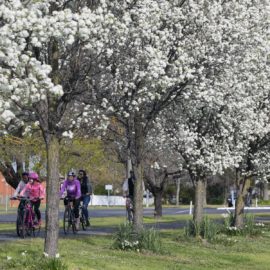 Easy cycle tours for all ages and abilities that give you views as delicious as their stops!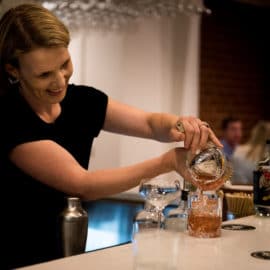 Three years on, Rachel Reed and Hamish Nugent's baby has grown!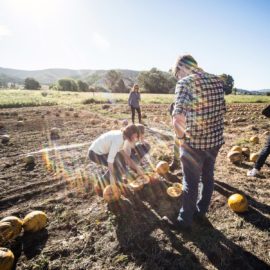 They're referred to as 'Green Gold' and only one farm in Australia produces them …