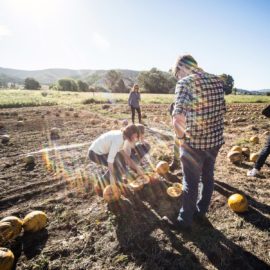 They're referred to as 'Green Gold' and only one farm in Australia produces them …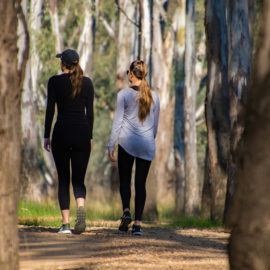 Cocooning is a favourite Winter pastime, but fresh High Country air beckons! Have the best of both worlds and enjoy a scenic walk to a tasty hot lunch.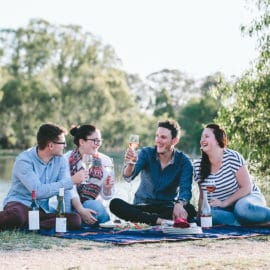 Fresh produce, green grass and cool, pristine waters – the perfect Summer picnic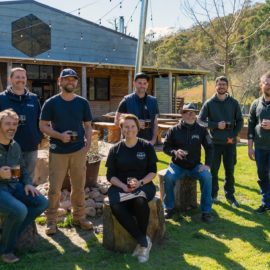 Billson's Brewery and Mitta Mitta Brewing Co. have officially joined the High Country Brewery Trail! The newcomers bring fresh, new perspectives on beer, fantastic (and very different) venues and a swag of delicious beers to try. For those with a passion for history, Billson's will surely satisfy and those interested in finding that 'taste of place,' Mitta Mitta is your next stop.