At the heart and soul of every delicious High Country menu is exceptional local produce, and when you combine talented and passionate producers with wonderfully fertile and diverse land, magic happens.
All throughout the year, you'll be treated to the season's best, straight from the patch, into your basket.
It's dinner and a show High Country style! Check out these top six places to picnic with exceptional vistas.
For those looking for an exceptional dining experience, start with the Hatted restaurants of the High Country - the foodie jewel in the crown!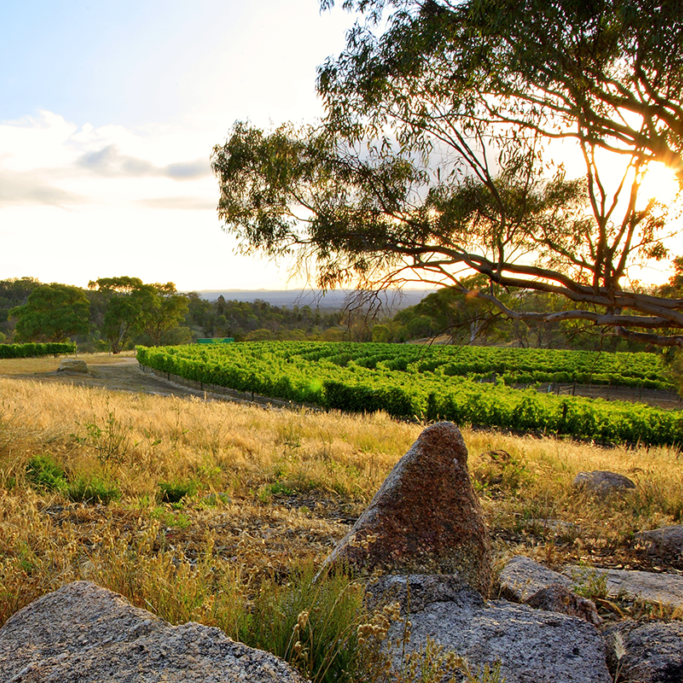 The Labyrinth: Beechworth Spice
Join winemakers Nathan Kinzbrunner (Giaconda) and Stephen Morris (Pennyweight Wines) for a journey into a major hallmark of Beechworth wine – spice.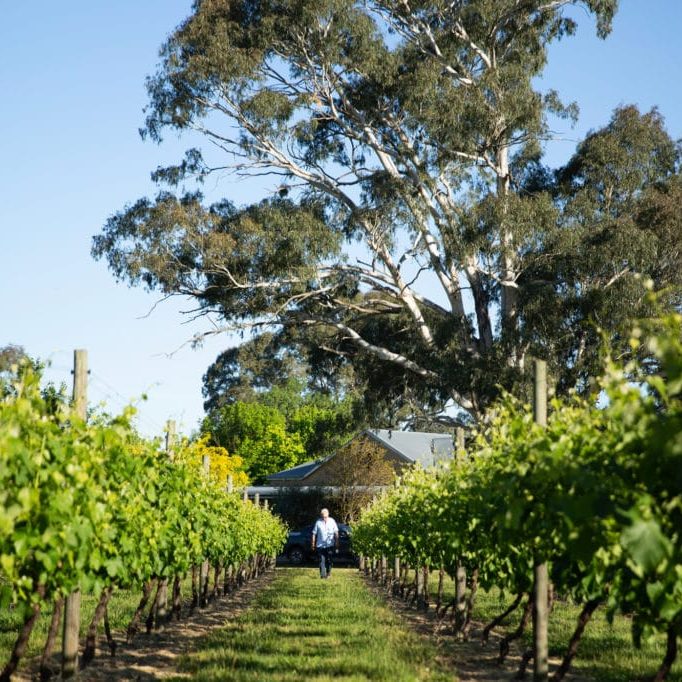 Pop The Import Cork!
The challenge Australian vineyards face in getting new wine varieties into your glass
Curious similarities between Alpine Valley wines and their enchanted winemakers...
The Alpine Valleys have more to offer than simply stunning vistas. Winemakers Jo Marsh and Eleana Anderson explain the intricacies of their beloved region and the exquisite wines they produce.