It's hard to beat a quality pub meal, but these High Country gastro pubs outshine the rest! For tasty, hearty food in a warm, rustic atmosphere, look no further.
Balance your love of the outdoors and penchant for delicious food, wine and luxury accommodation with Valley View Glamping, Alpine Glamping, Grapvine Glamping and the Yurt Retreat.
Sure to dazzle and delight, check out The Age Good Food Guide 2019 hatted restaurants of the High Country for the finest in dining experiences.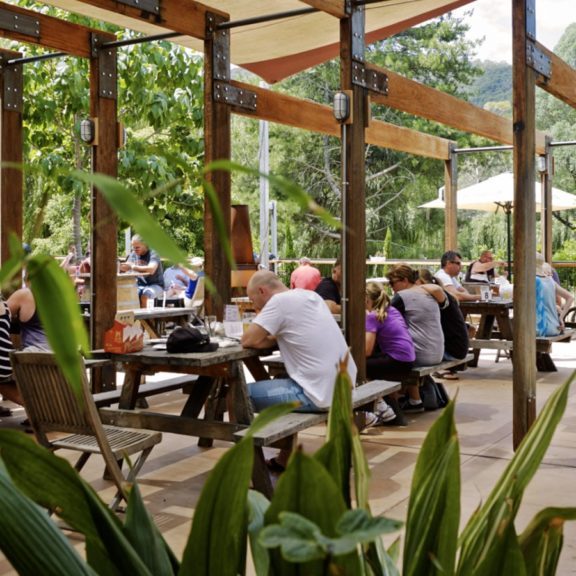 All decked out
If you've had your fill of snuggling up by the fire and tucking into hearty winter dishes, it's high time for some delicious dining with a good dose of Vitamin D.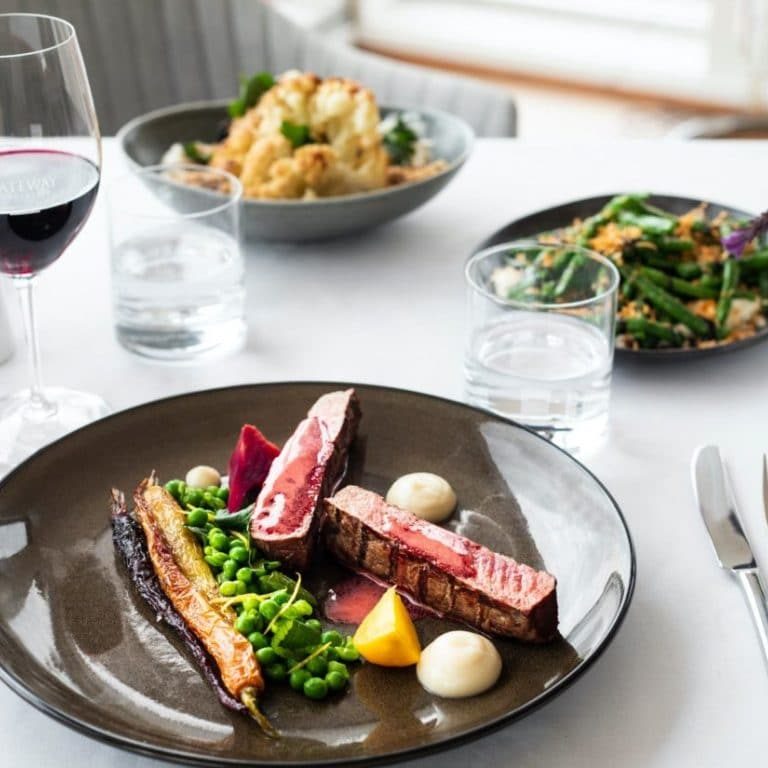 Fine Dining in the High Country
Take award winning quality produce and combine it with deftly culinary talents, and you get a High Country gourmet road trip that is hard to beat.
Going on holiday in High Country as a family? These kid friendly venues have fantastic menus plus plenty of space and games to keep them entertained whilst you sit back, relax and enjoy!
Sophisticated dining, contemporary bistros & delicious pub fare. Dinner is served!
Charming guesthouses with all those extra special touches.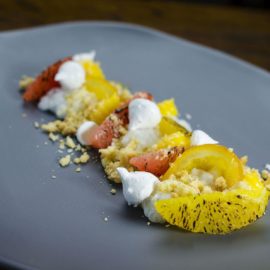 Check out The Age Good Food Guide 2019 High Country hatted restaurants, sure to dazzle and delight!