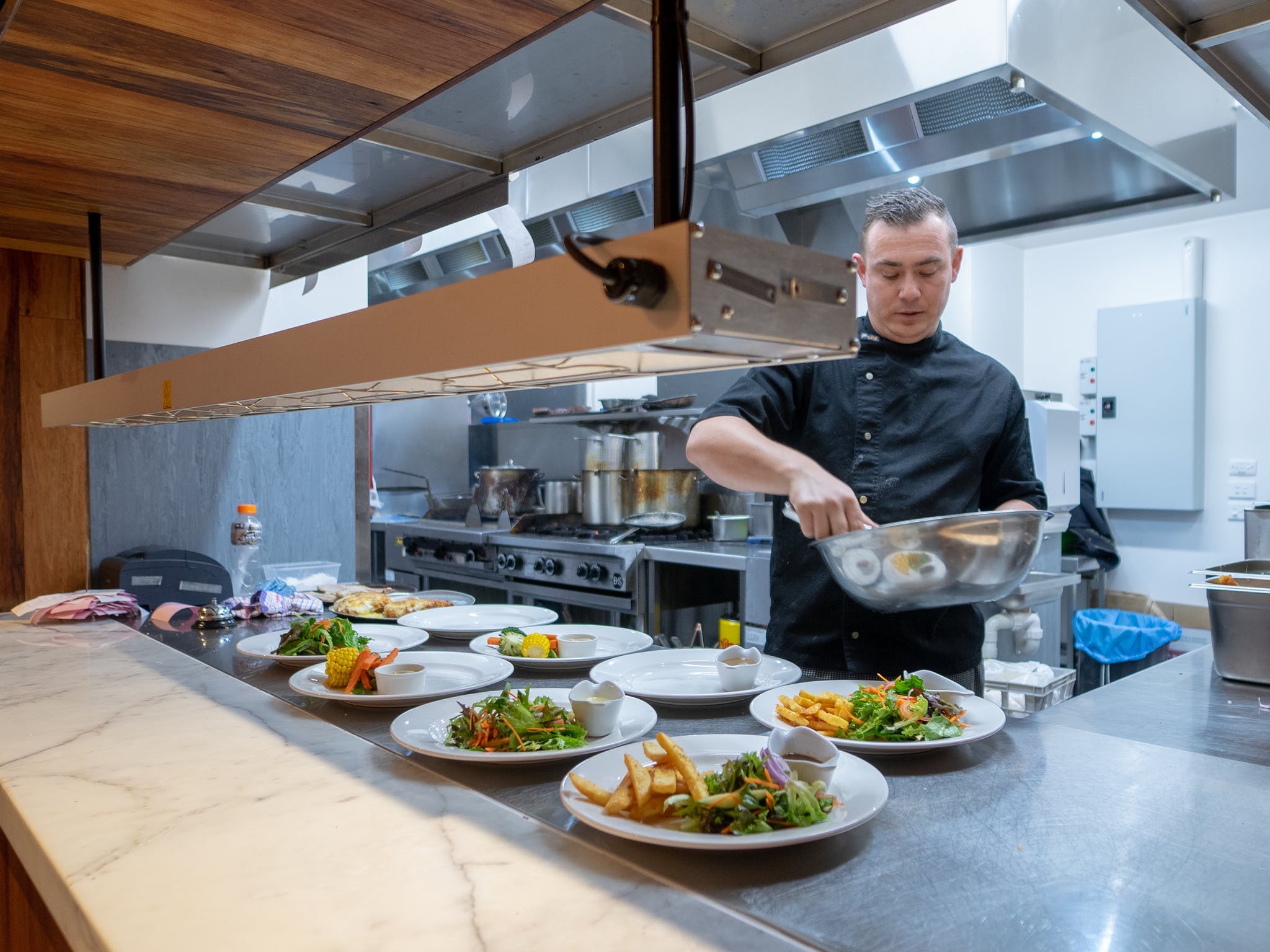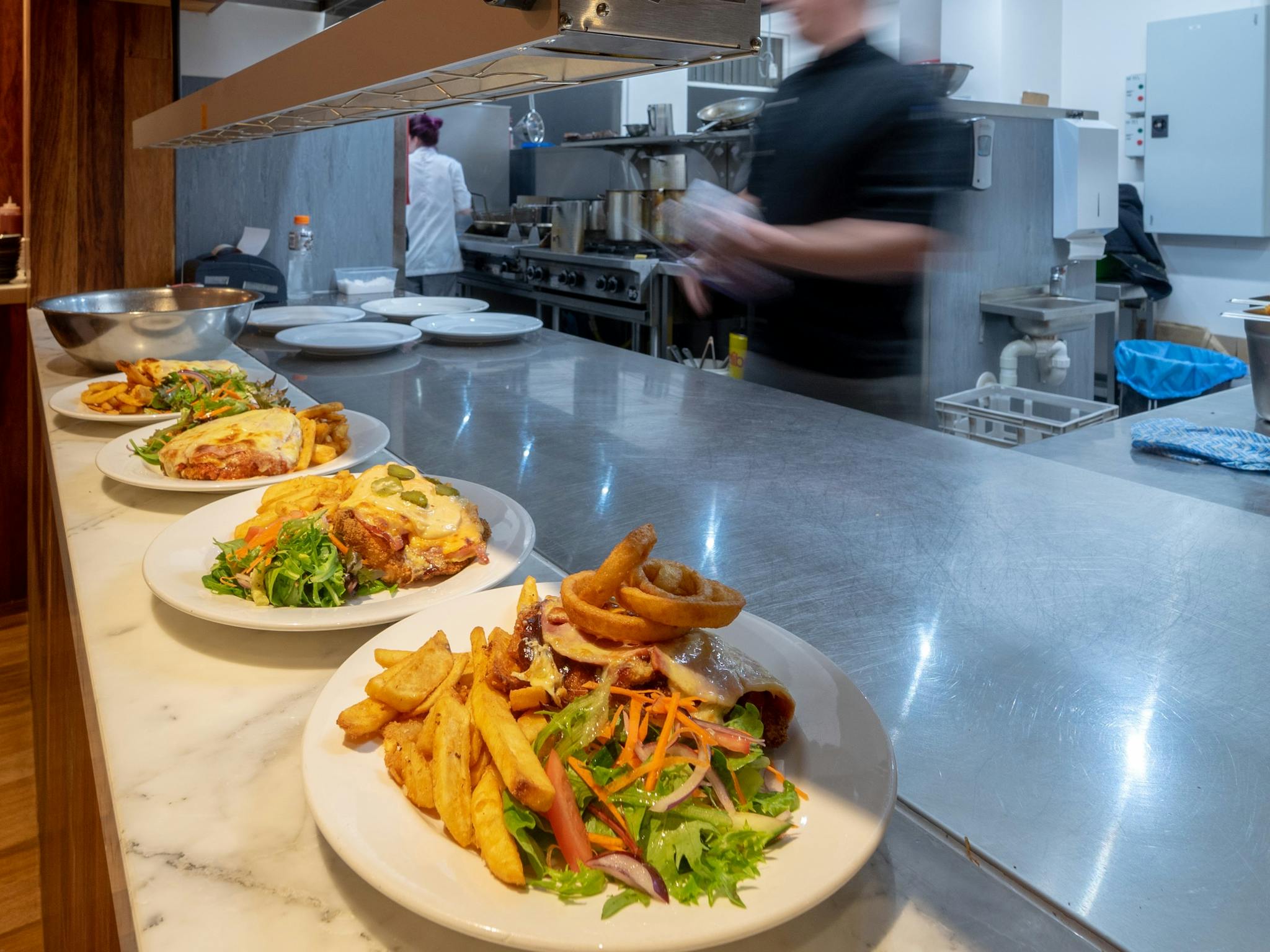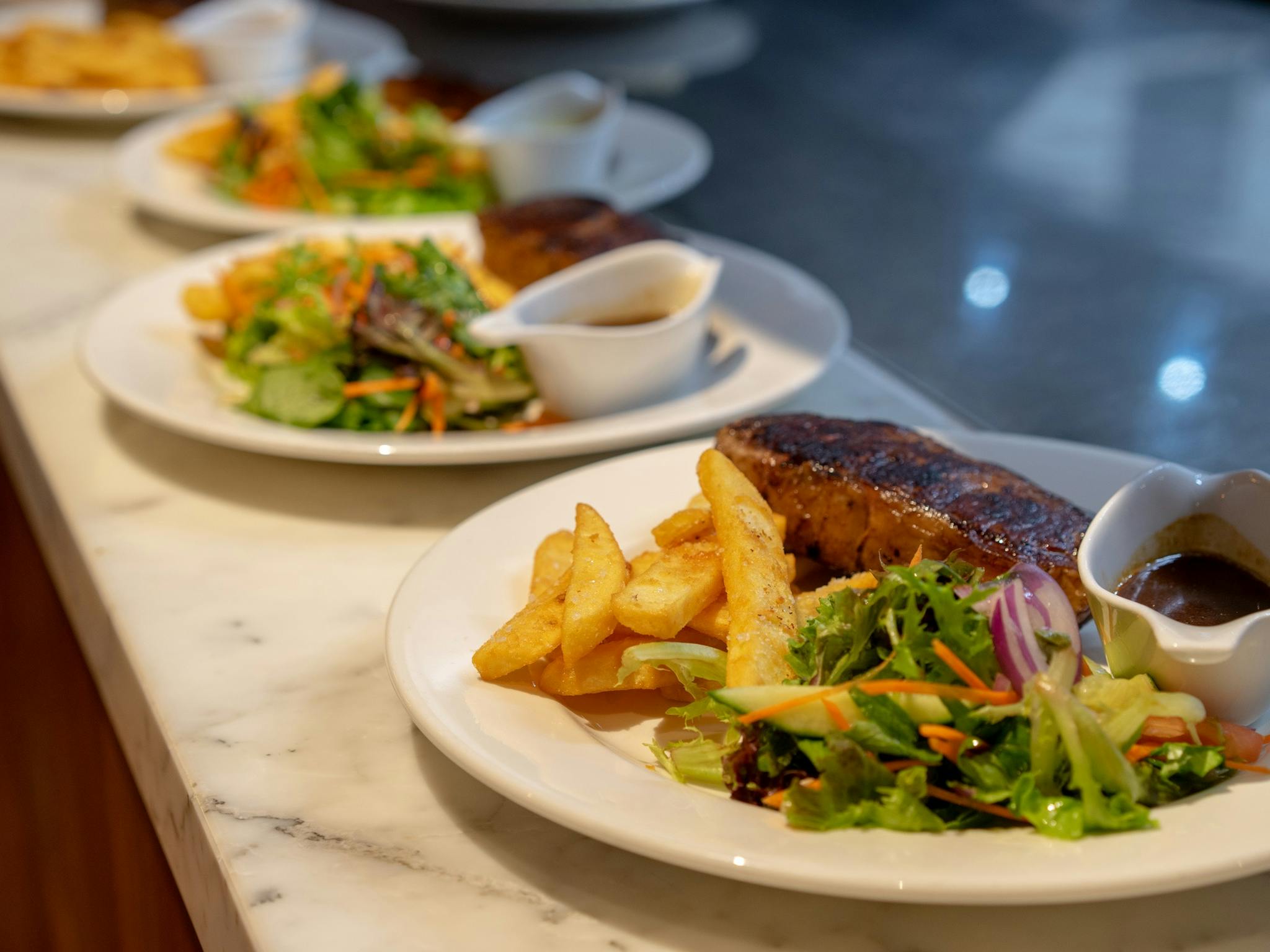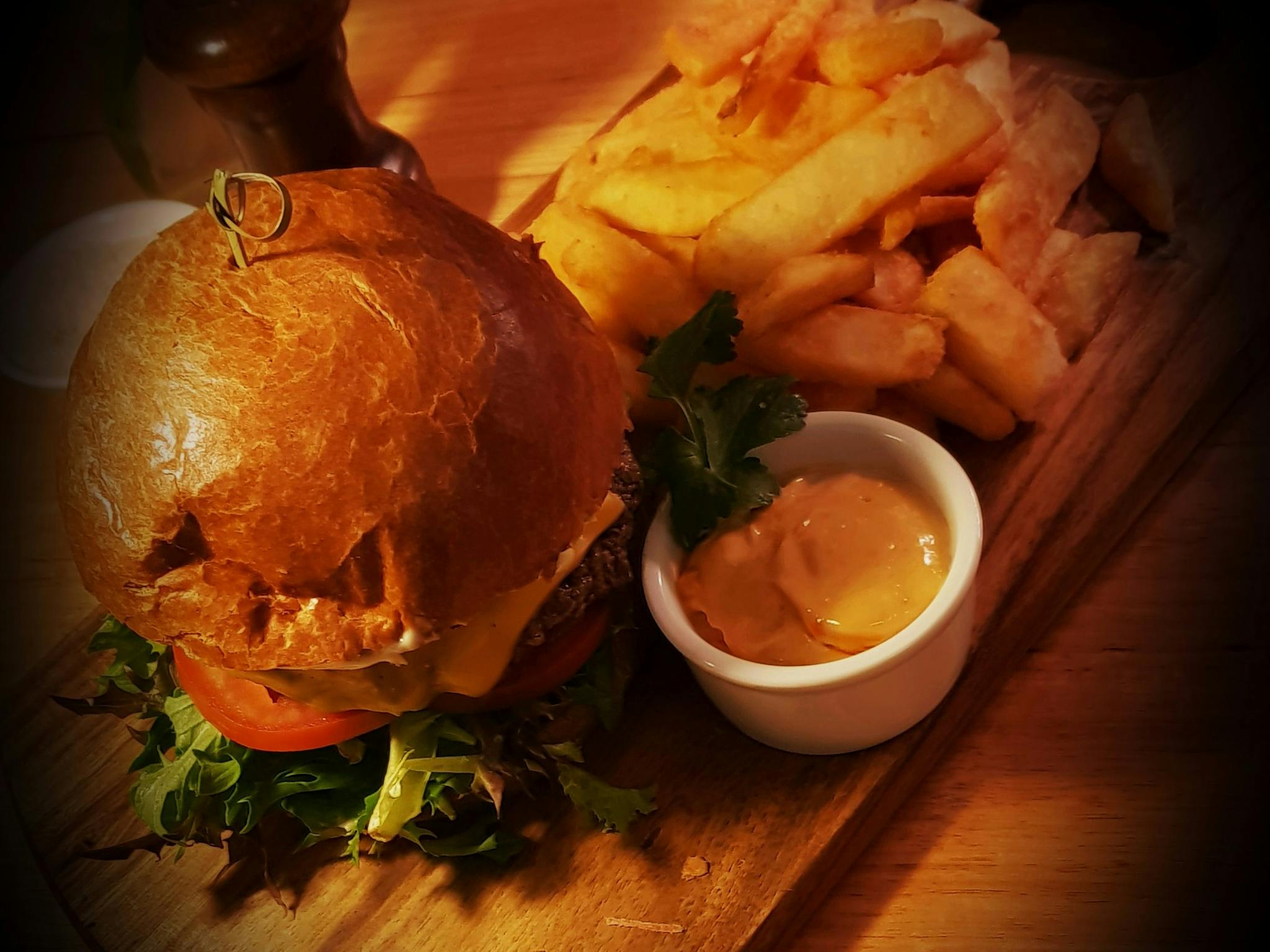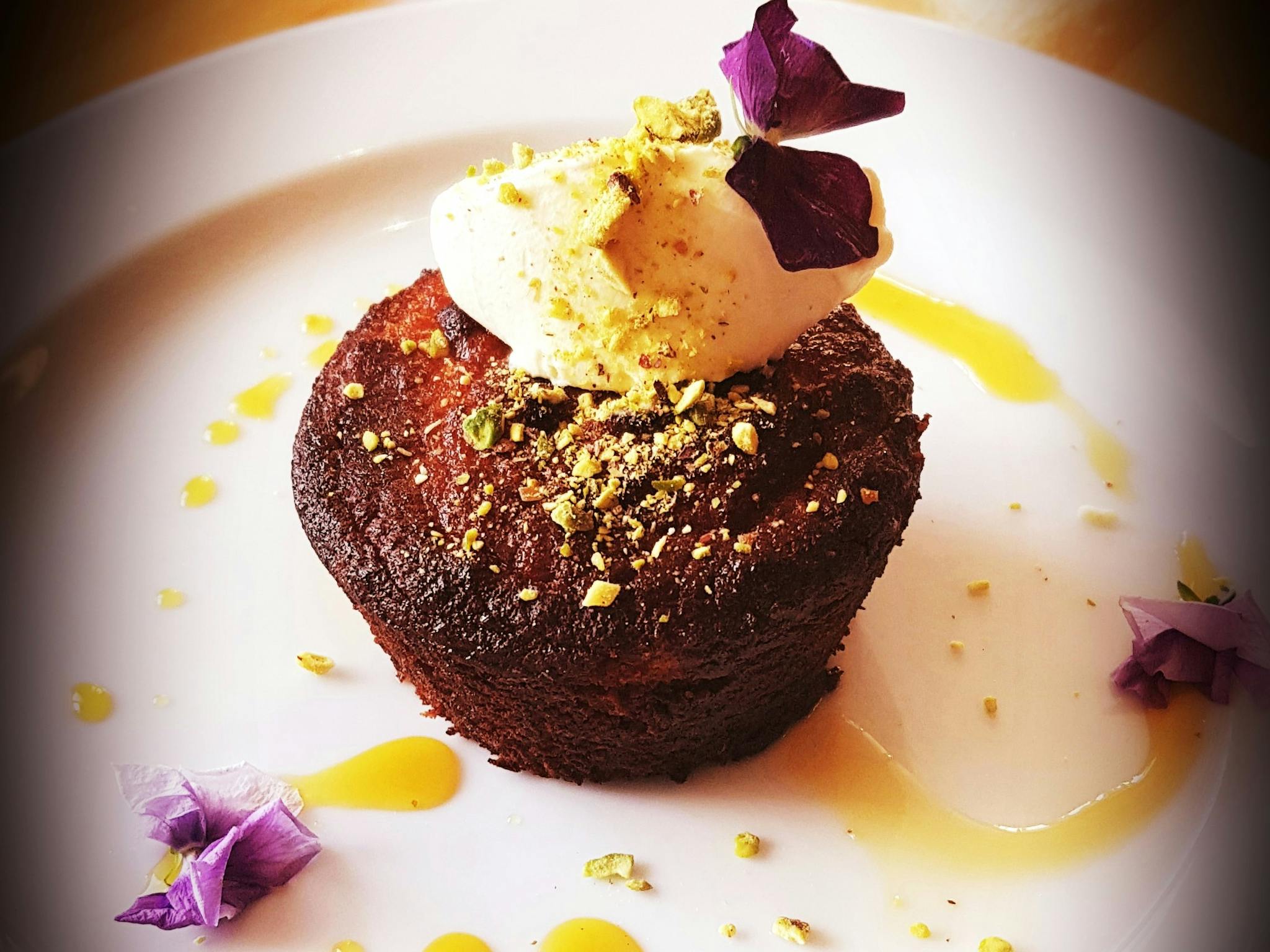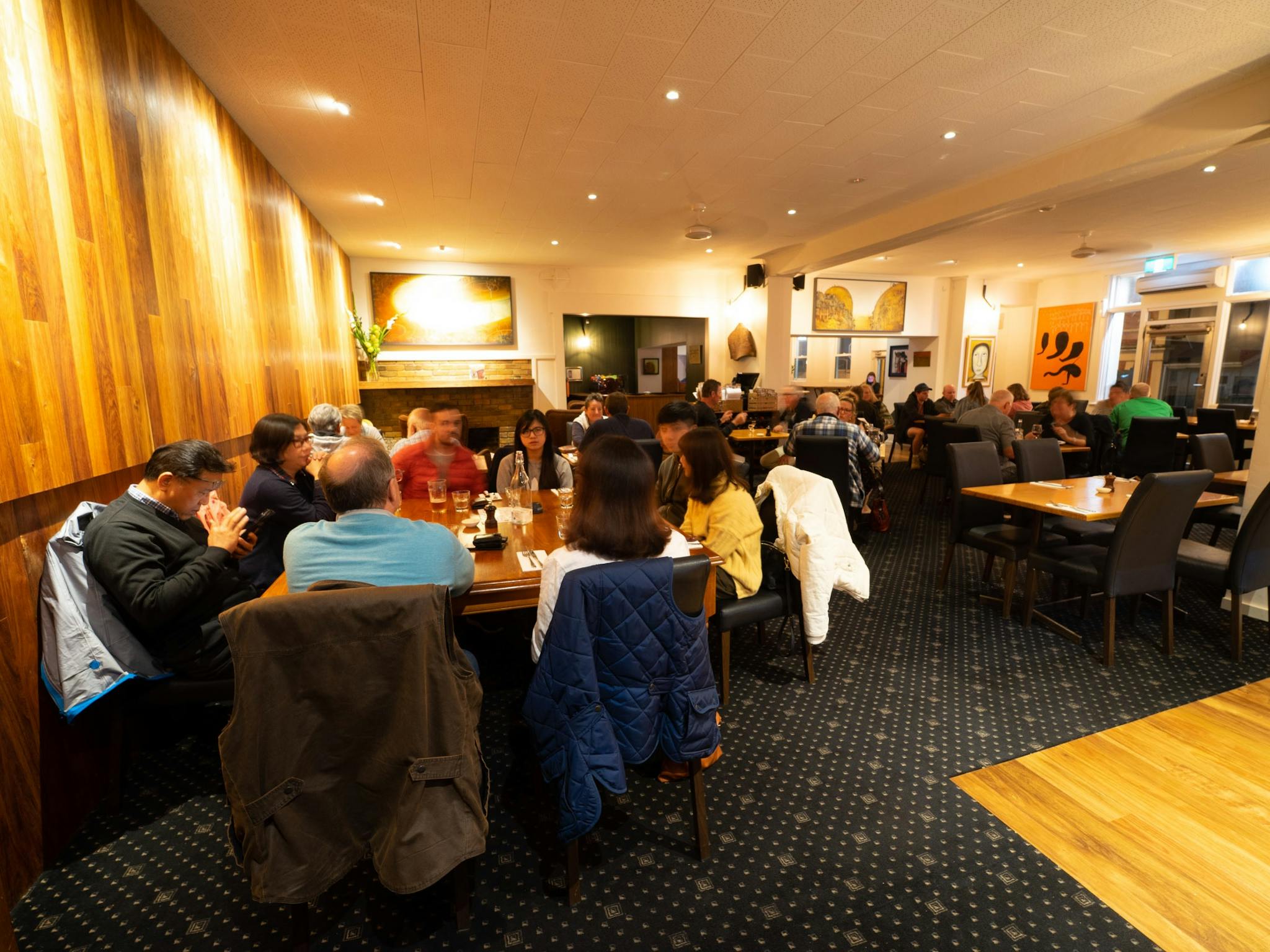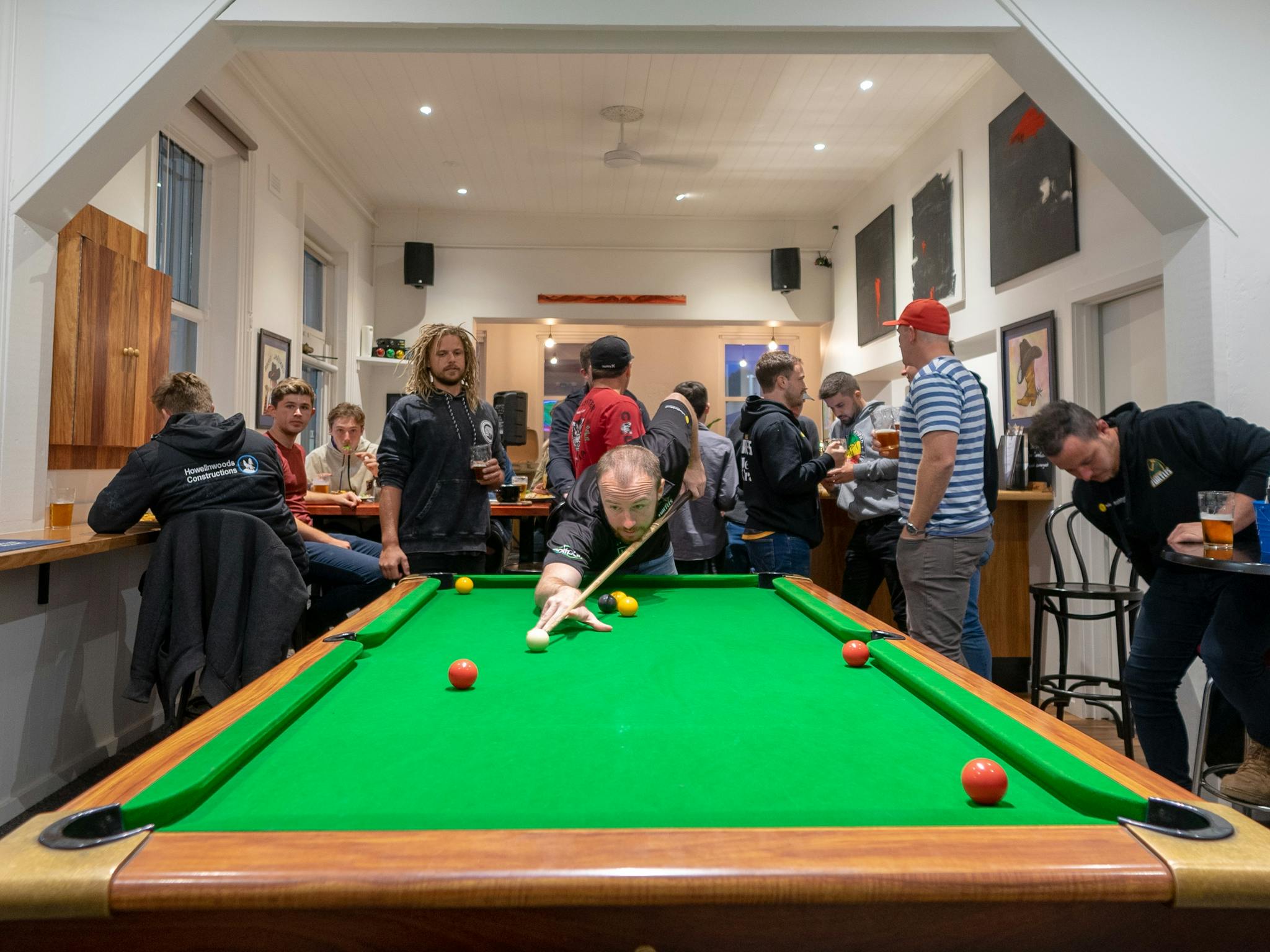 The historic Corner Hotel Alexandra is a family owned hotel right on the main corner of Alexandra township. The restaurant and bar were fully renovated in late 2018 and welcomed a beautiful new beer garden in mid 2019.
The hotel's chefs are passionate about local produce and present a wonderful range of high quality pub food, with a focus on local produce and free range ingredients. Presenting interesting specials and the wine list focuses on the wonderful wines of Murrindindi and the surrounding regions. Try a local whole fresh trout prepared beautifully.
The Corner Hotel Alexandra is especially famous for Victoria's best chicken parmigiana. The parmas are made with fresh local free-range chicken breast, crumbed with their own special crumb and topped with house made ingredients. Pop in for a Parma, you will love them.
ID: 5a0e6644caadc65969addb94