Take your time and stroll through the streets of historic Yackadandah. Within the beautifully restored buildings you'll find eclectic characters, unique artworks, antiques and fabulous food.
This humble micro distillery has created award winning whisky's, rums and gins using local ingredients, brewed and distilled in-house.
Situated on acreage with the Yackandandah Creek at the back door of the Distillery, Yack Creek Distillery provides an inviting and relaxing environment where you can sample the products on offer overlooking the Yackandandah Creek.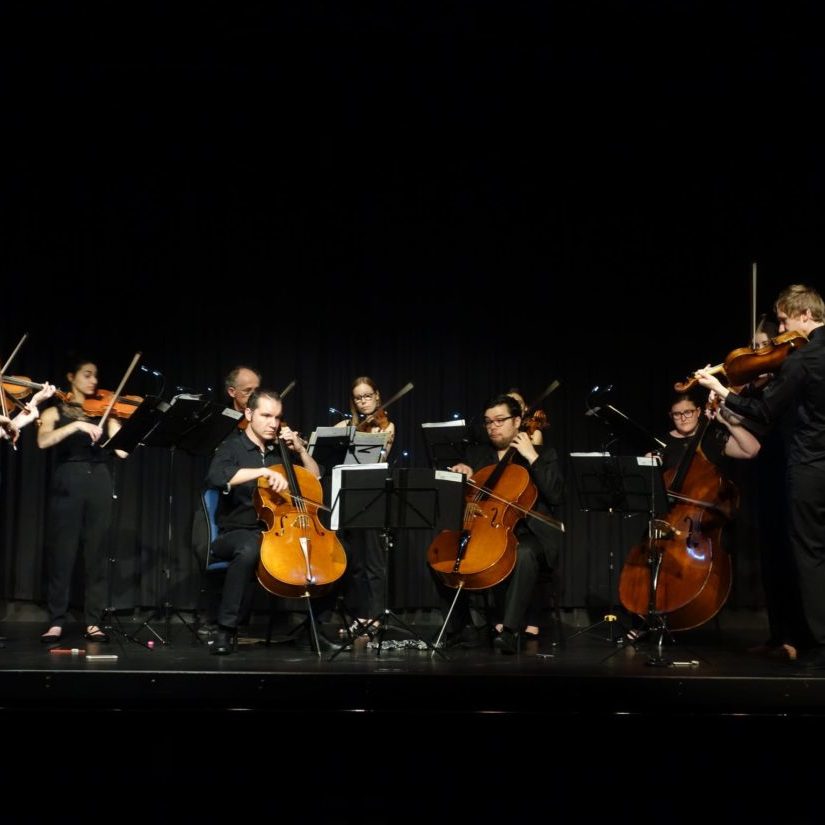 Melbourne Chamber Orchestra Mozart/Salieri
While Mozart's music is rightly regarded as the zenith of the period, Salieri's music is still in the process of...
Yackandandah, or "Yack" as the locals warmly refer to her, is known for its particularly vibrant and progressive community. As such, events in this neck of the woods are well worth a look-see!
When visiting Yackandandah for the first time, we recommend you begin with the popular and colourful town walk. From here, Yack is your oyster!
Browse the listings below for more information, or visit the Explore Yackandandah website.