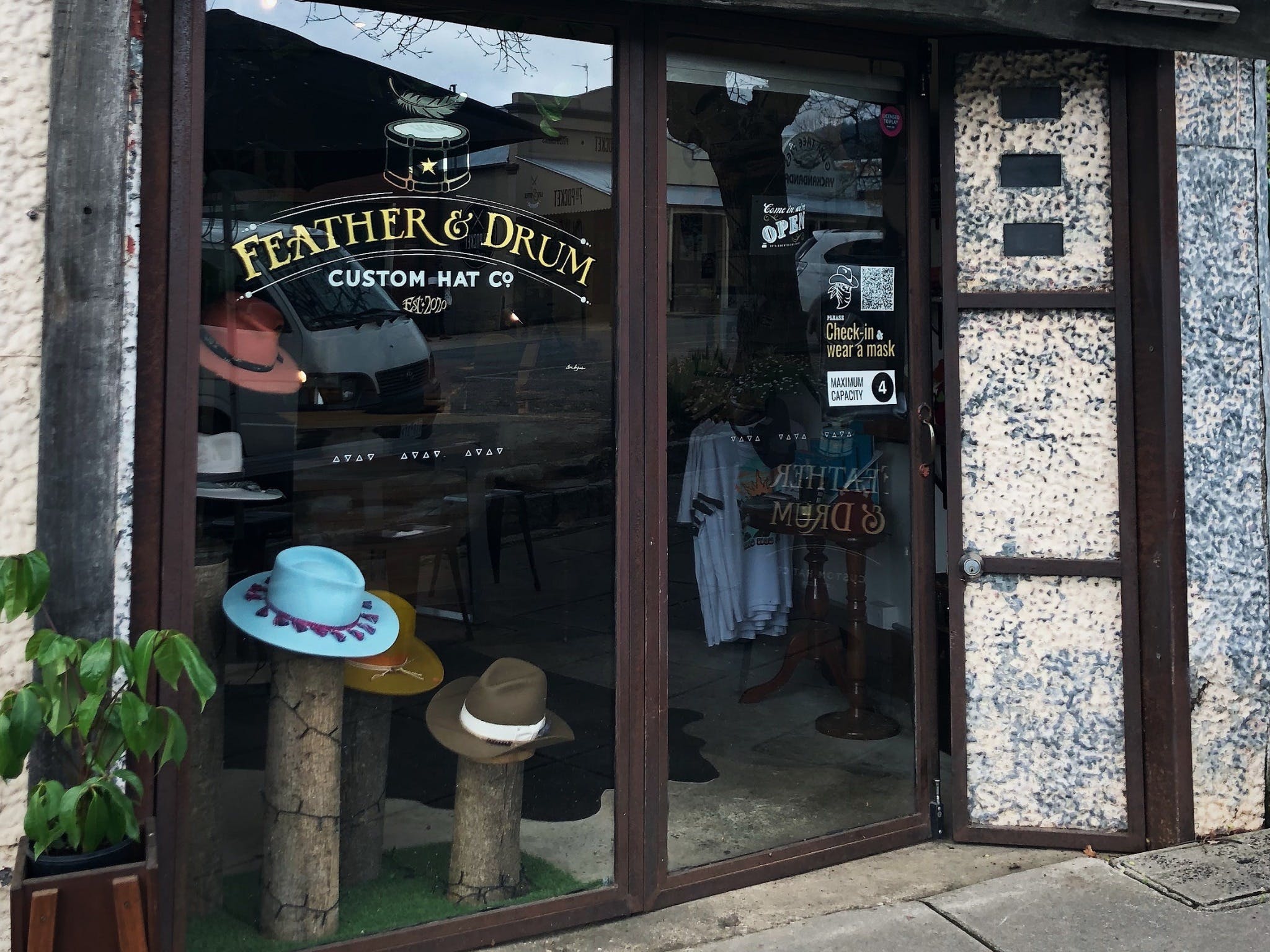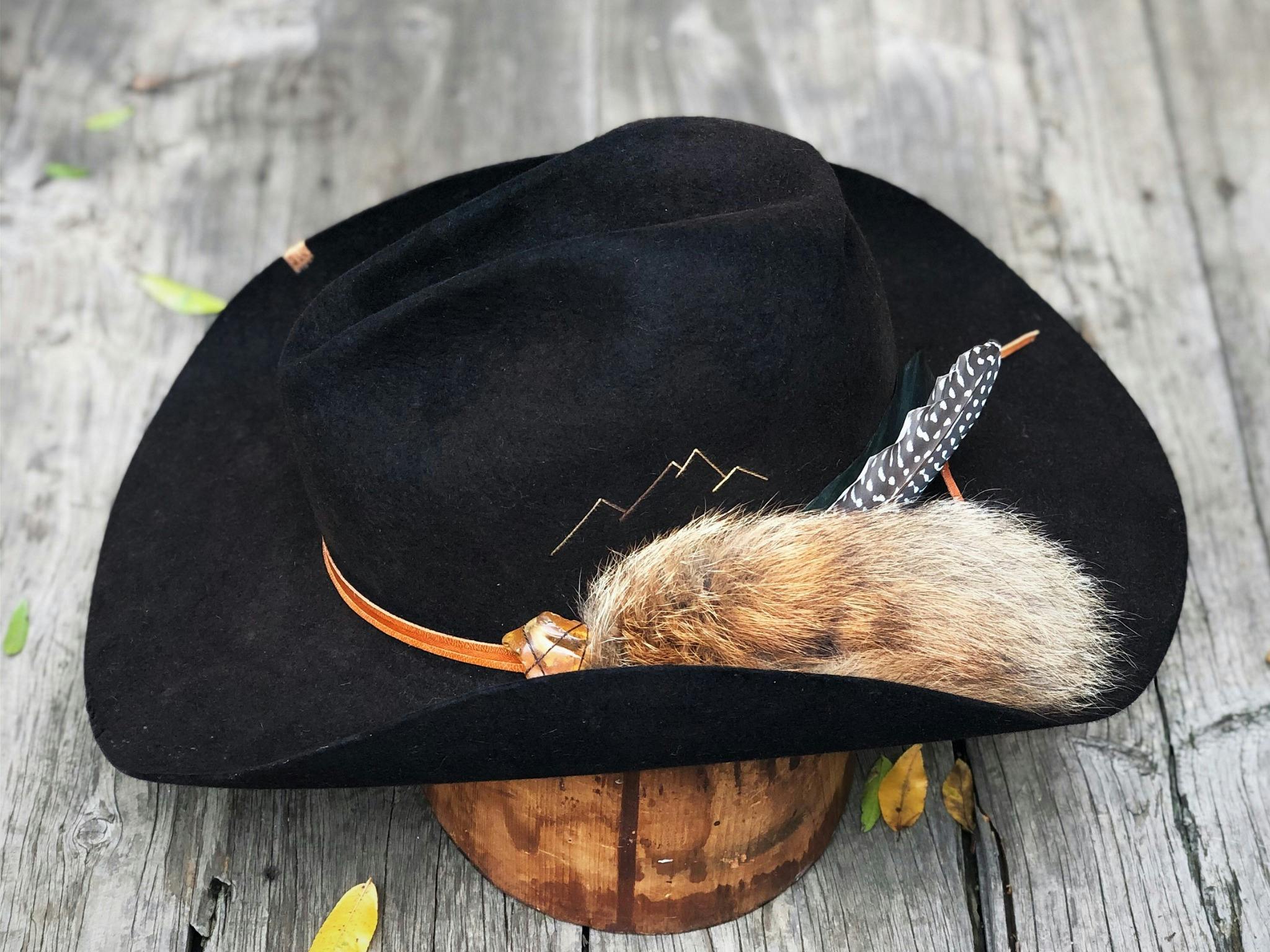 Looking for the lid of a lifetime? Take a stroll down the main drag in Yackandandah and stick your head in to Feather and Drum custom hat co.
Cat Leahy, local drummer and friendly hat maker will have a chat and sort you out with the perfect fit. Both for your scone and your personality.
Why not treat yourself or someone you love to a lifetime piece, crafted with love and built to last. As seen on the noggins of people like Kate Ceberano, Bobby Alu and Kerryn Fields.
This gorgeous little shop also features ready-made fur felt hats, Yackandandah tourist caps, hat accessories plus hand knitted items and gifts from Cat's mum (Feather & Drum and Mum)
To get the lid of your dreams contact Cat iva email or drop into the shop in Yackandandah.
ID: 615e4c2084216d6c31020d4a