The difference between life and death.
While the huts may seem rustic and charming now, when it came to surviving the unpredictable mountain weather they literally made the difference between life and death to the cattlemen and women who drove their cattle up to the high plains in summer.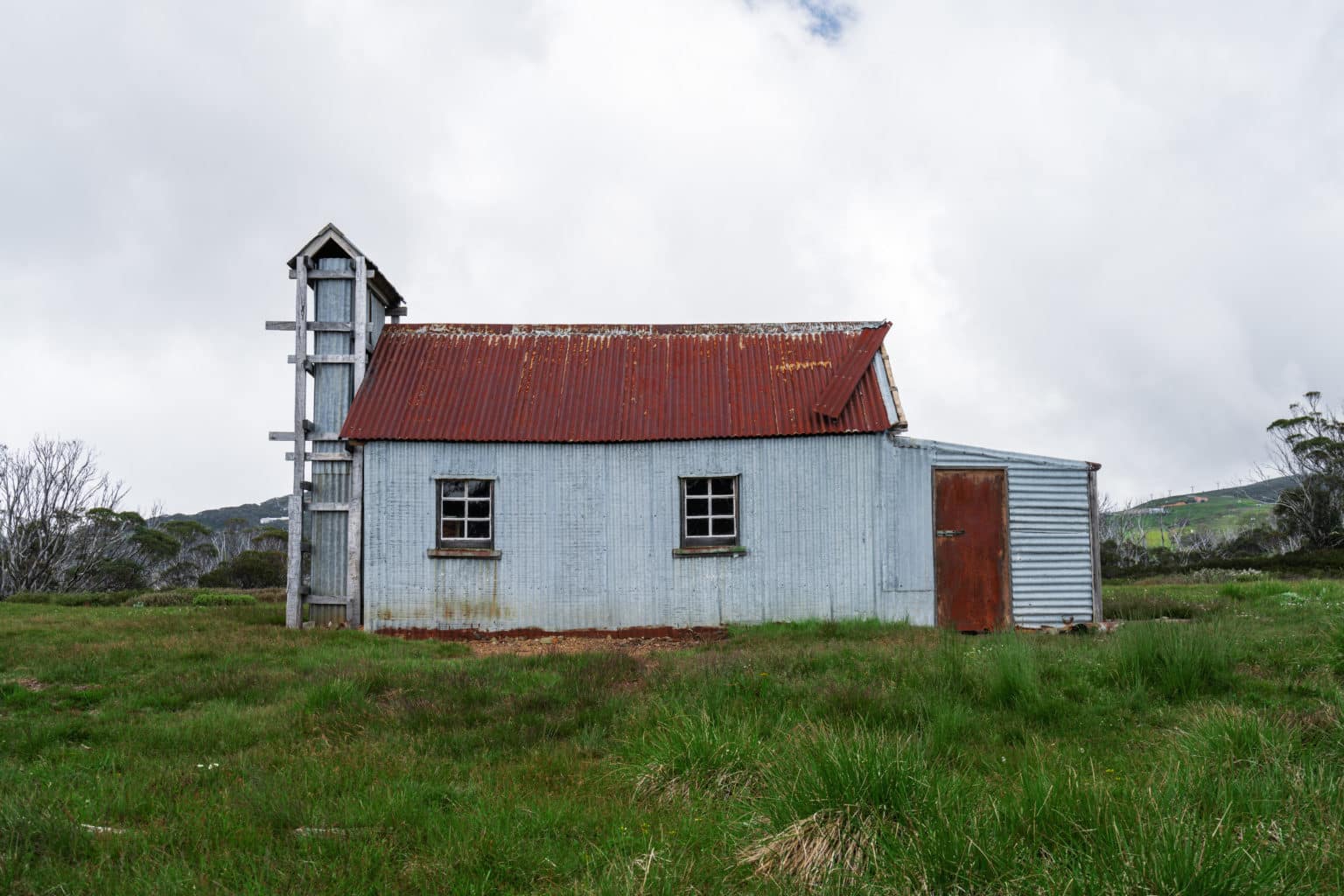 Many huts have been lost to bushfires and harsh weather. Those that remain tell stories of adventure, adversity and resilience. 
Some of the huts are named for the families of bushies who lived in them.
Fry's Hut was named after Jim Fry, who supported his family in their remote hut for 30 years and was, according to legend, the inspiration for Neville Schute's "A Far Country." One of the most popular huts, Craig's Hut, was built and featured in the film "The Man From Snowy River".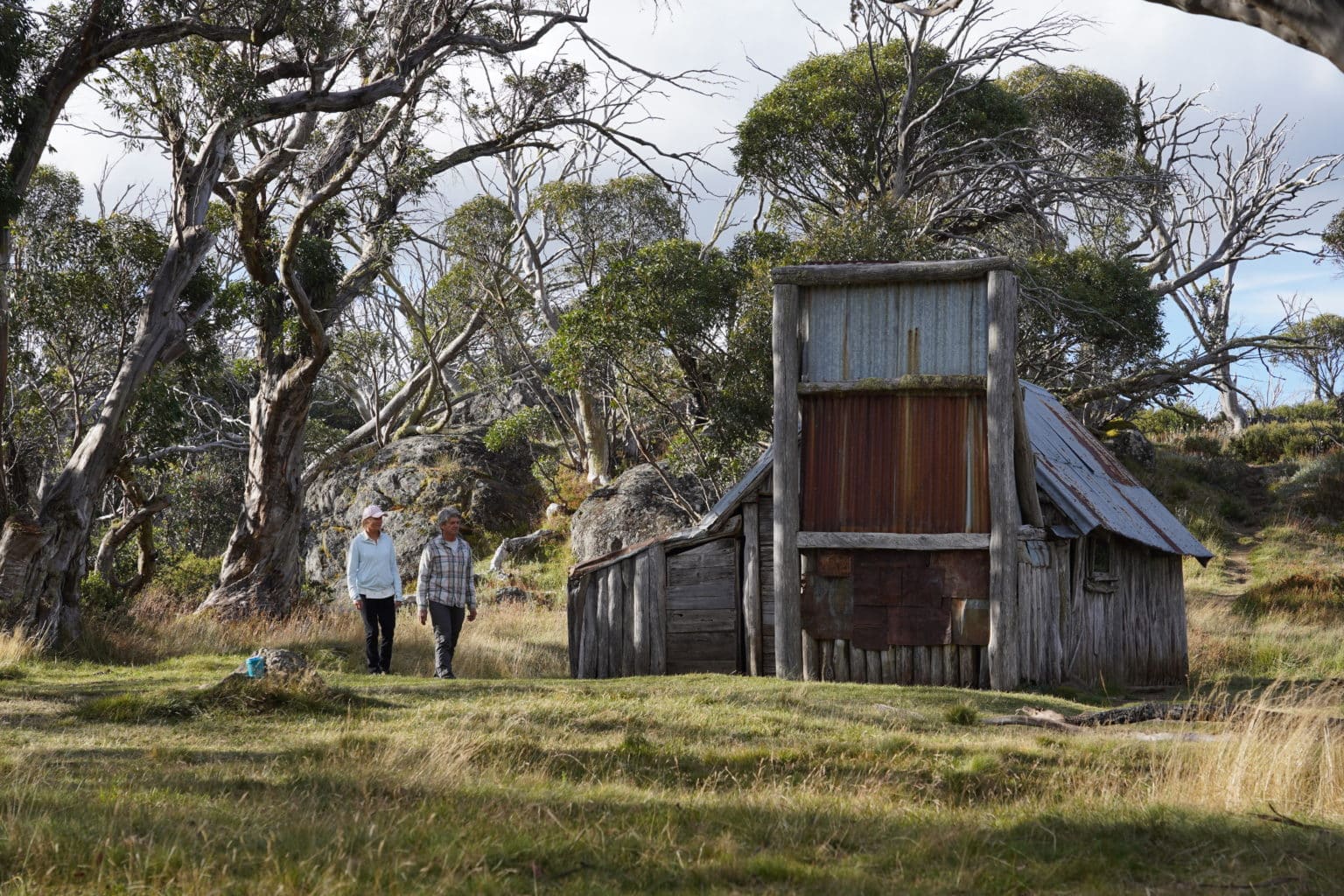 The High Country's legendary cattlemen were immortalised by Banjo Paterson in his famous poem, "The Man from Snowy River".
Some of our High Country huts are easily accessible by road or short walks, others require a hike or overnight stay.
All are remarkably beautiful in their simplicity, inviting in their protection, and stunningly situated in one of Australia's most scenic landscapes.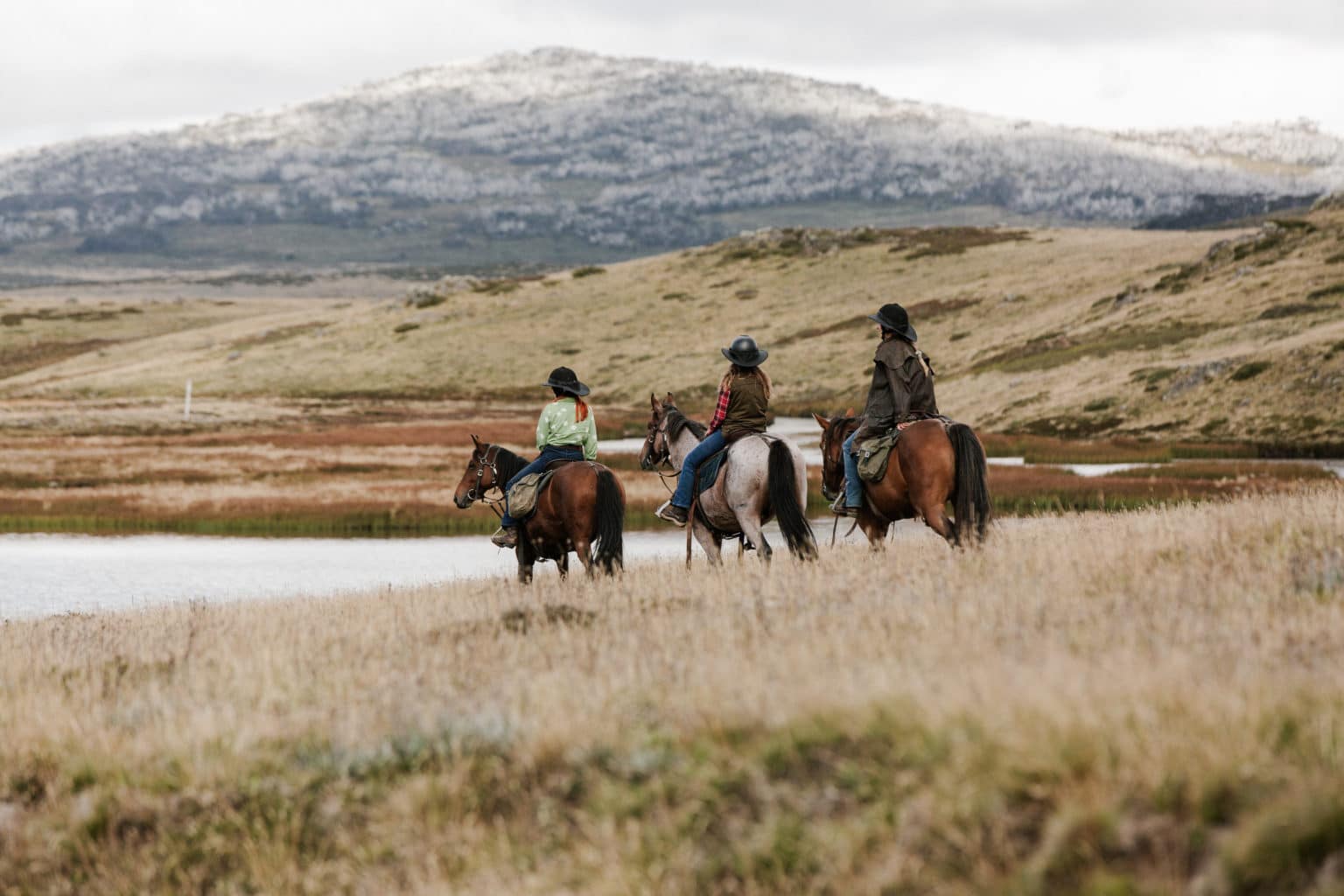 Experience the uniquely Australian beauty and heritage of the Victorian Alps.