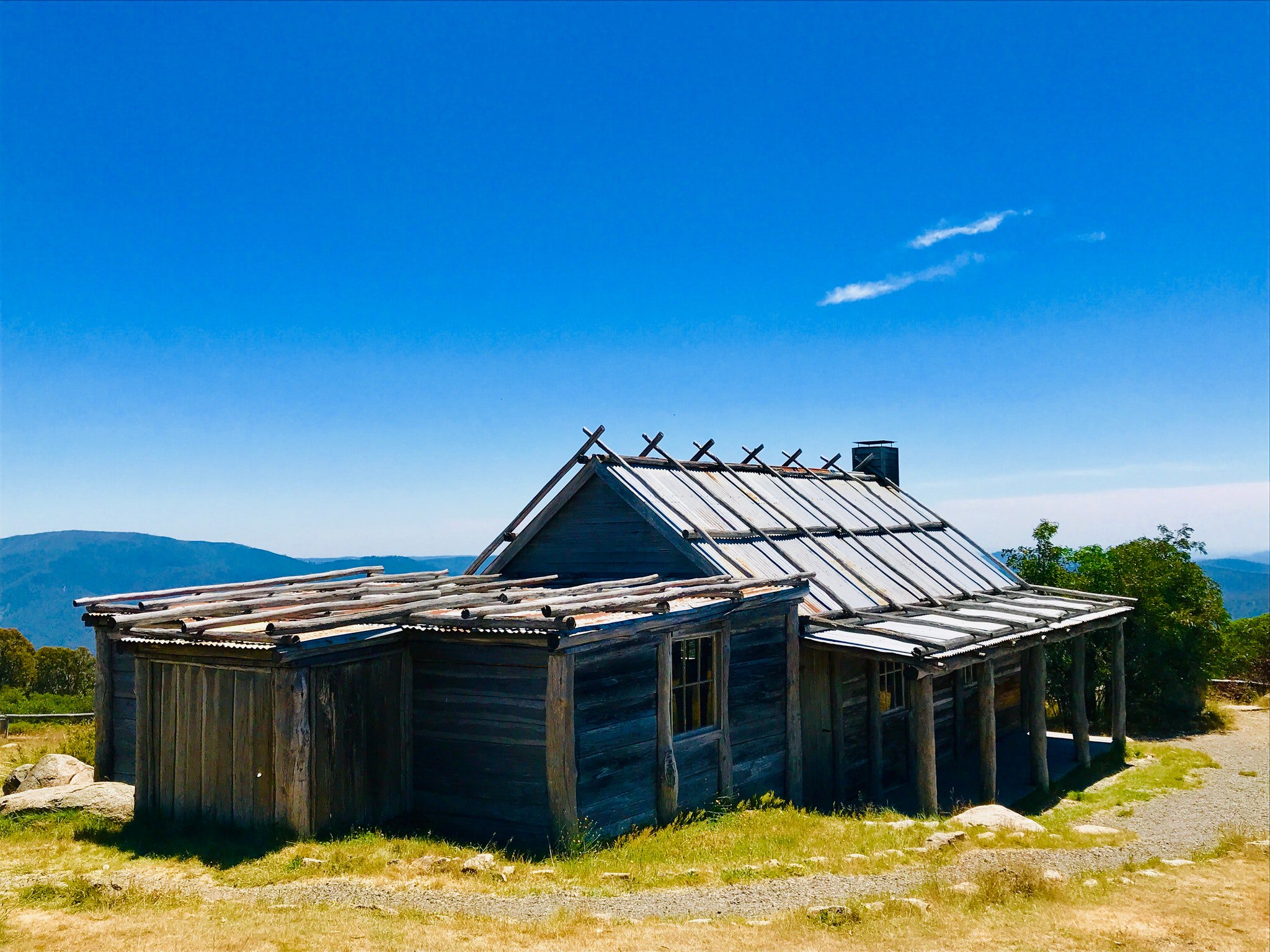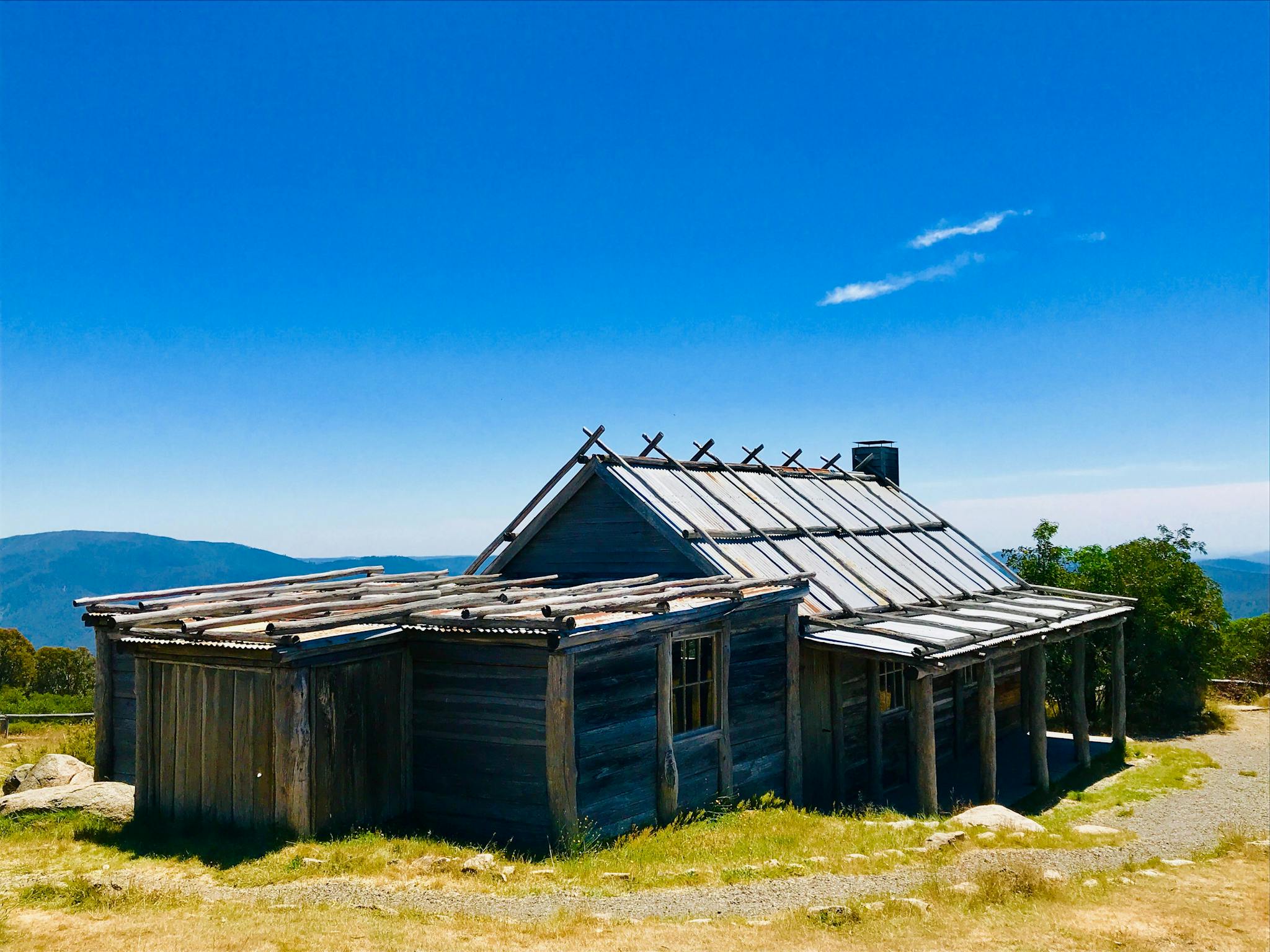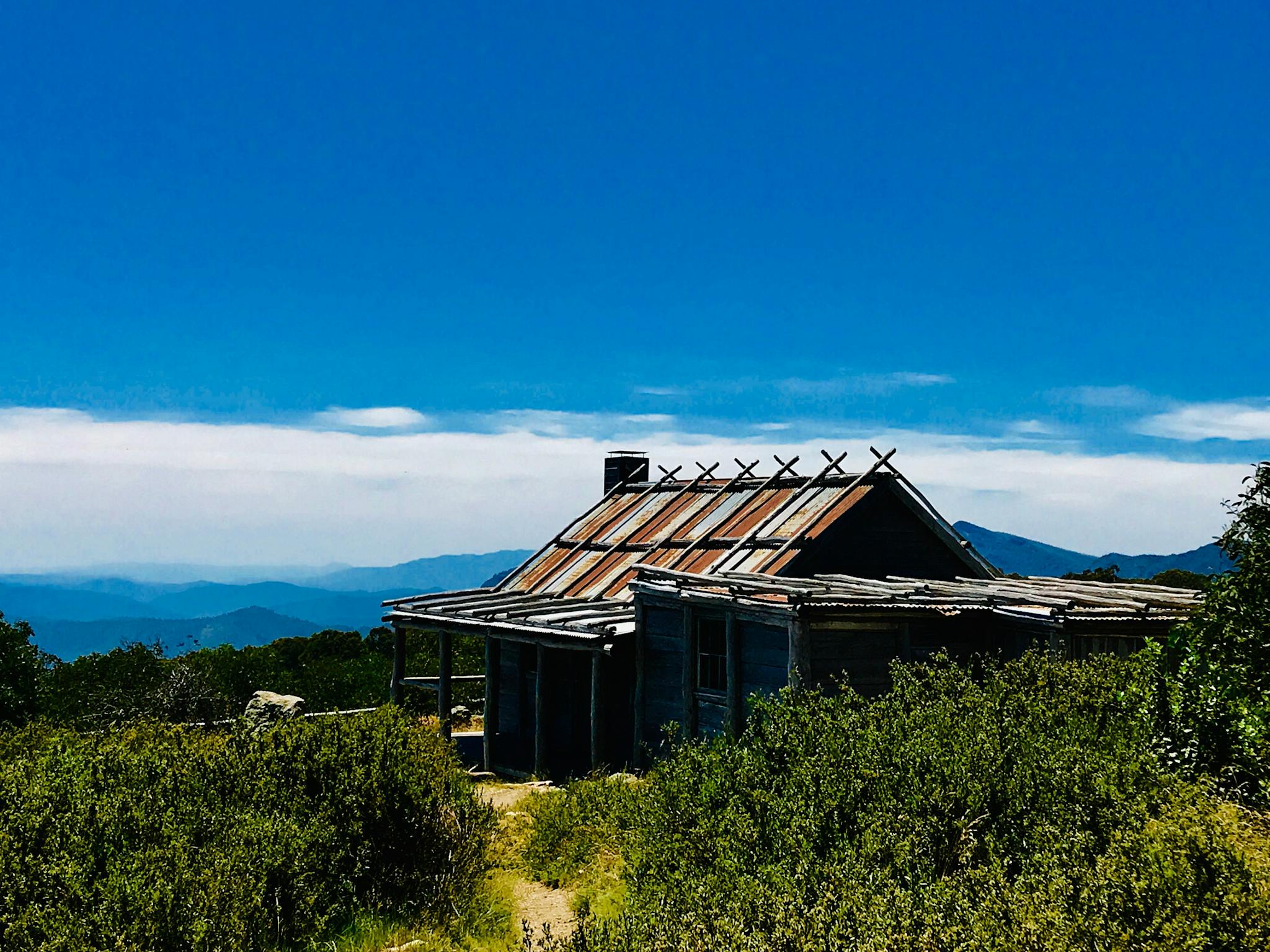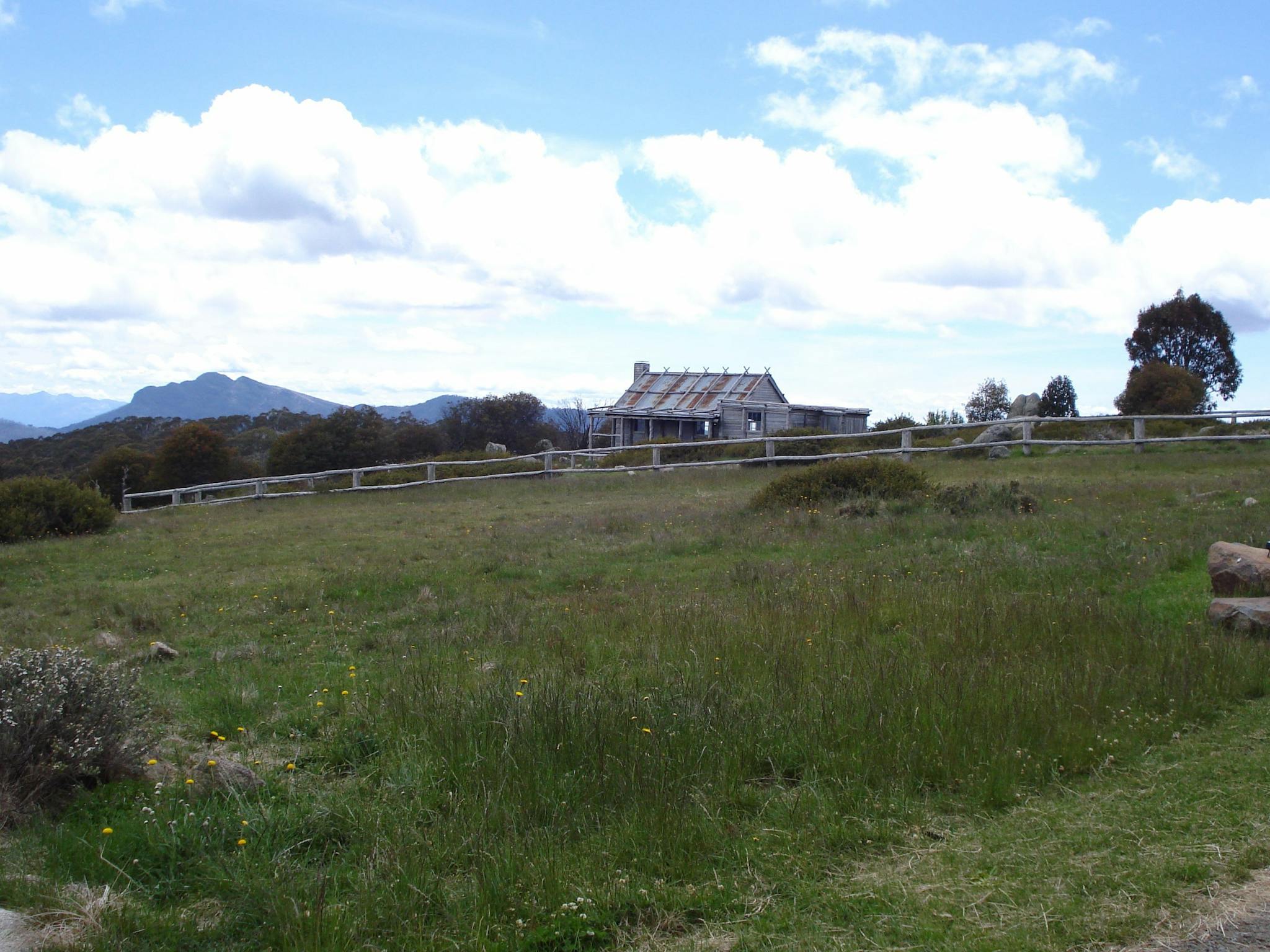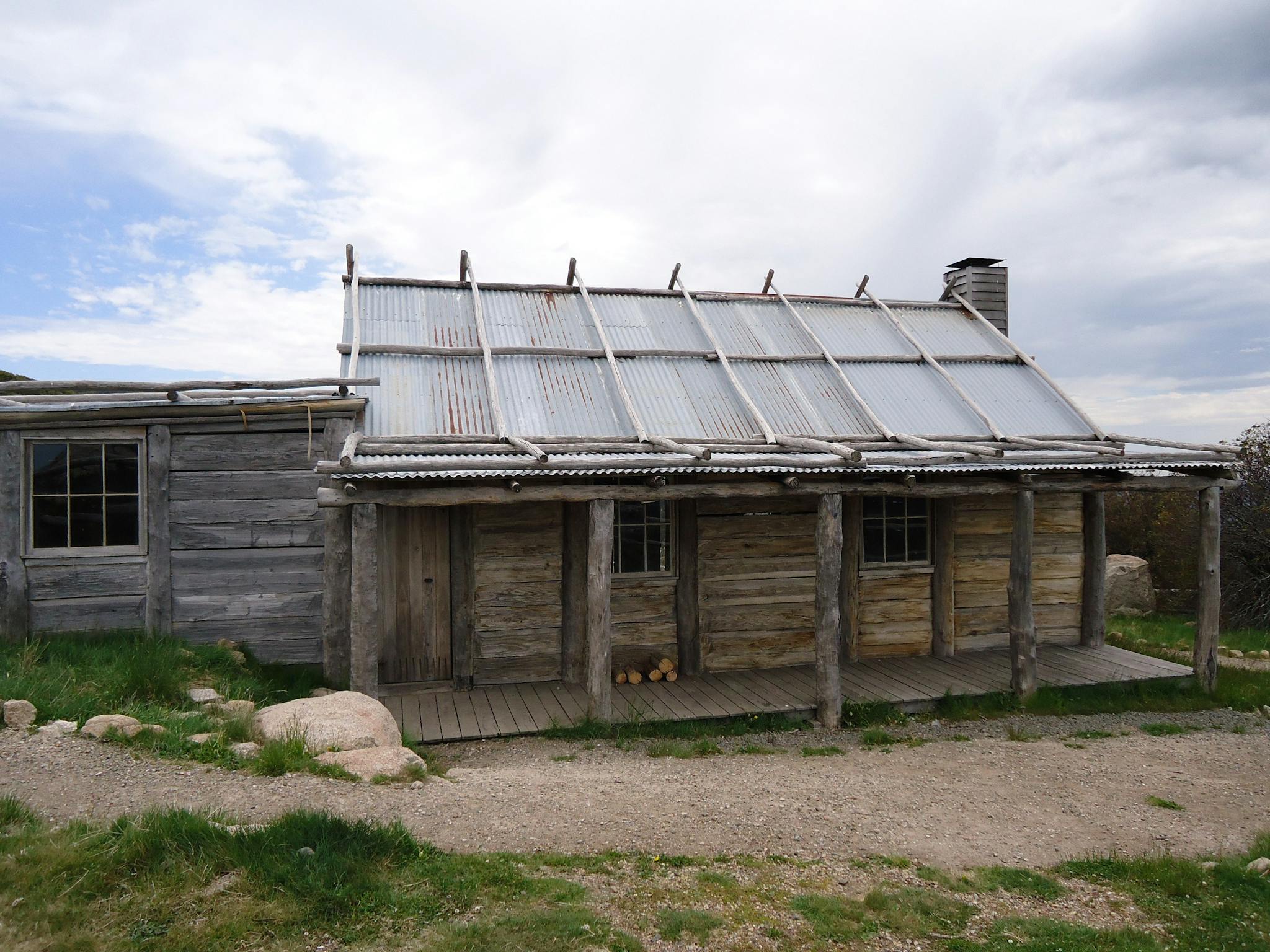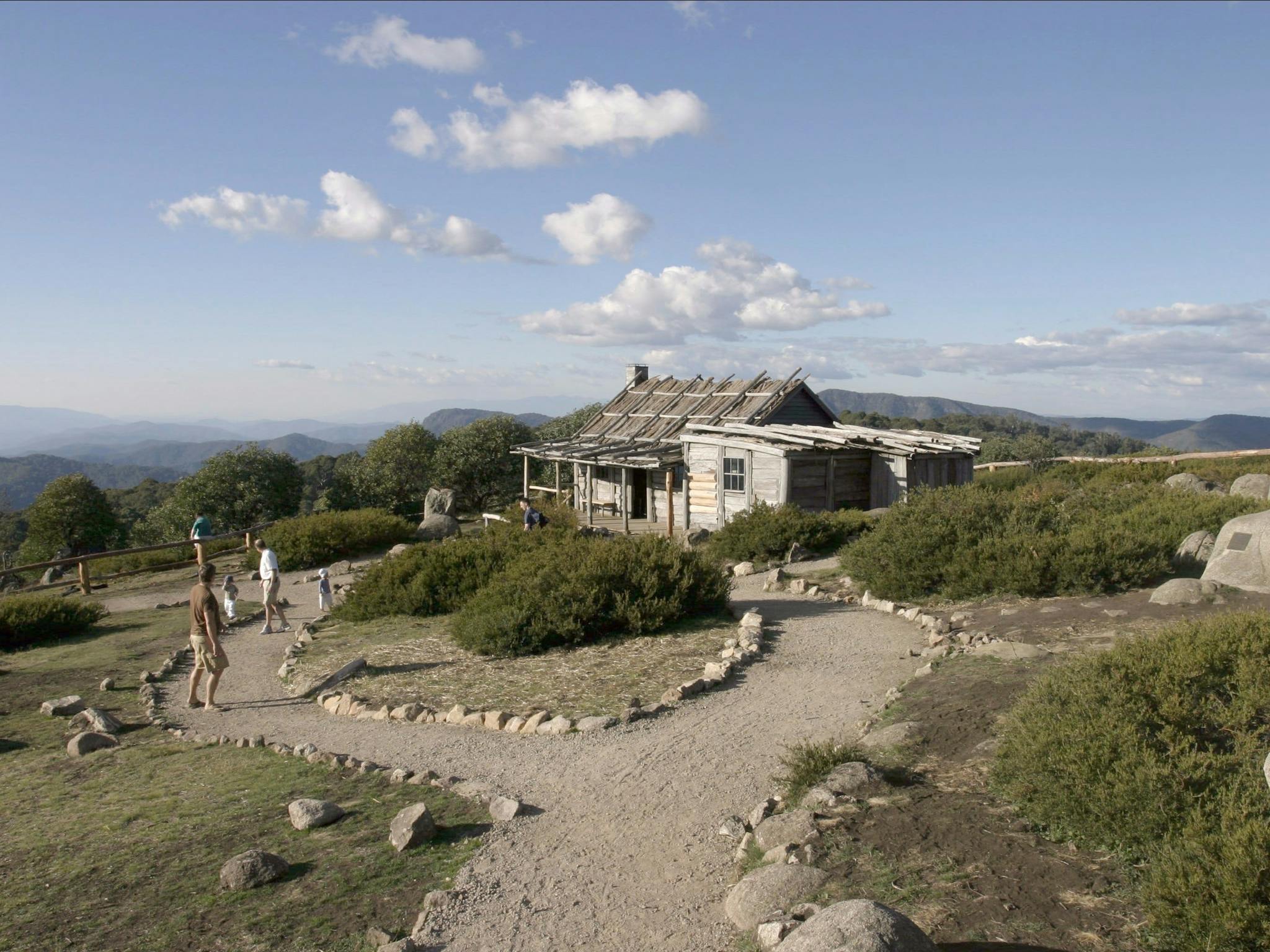 Perched on top of the world, Craig's Hut is one of the most famous High Country huts. It was built as a set for the iconic Australian movie "The Man from Snowy River".
Pack a picnic and bask in the sun on the best front lawn in the High Country. On Clear Hills, Craig's Hut offers stunning views of the ranges and is one of the region's most photographed landmarks.
Drive, horse ride, mountain bike, fly or hike – however you get to the hut, take your time to explore. You can even book a spot on a local tour to Craig's Hut and enjoy a catered feast, complete with mountain tales.
Craig's Hut is 19 kilometres from Telephone Box Junction and can be accessed via the Circuit Road. There is a four wheel drive track that leads directly to the hut or there is a 1.6 kilometre walking track which begins at the Circuit Road Picnic Area, located one kilometre before the 4WD turn-off.
Please note access by vehicle is not possible from June to November due to seasonal track closures in the High Country. These closures generally operate from the long weekend in June through to the beginning of November, but may be extended due to seasonal conditions. Call the Mansfield Information Centre for details.
ID: 5962e00a12d6dda322f0441a