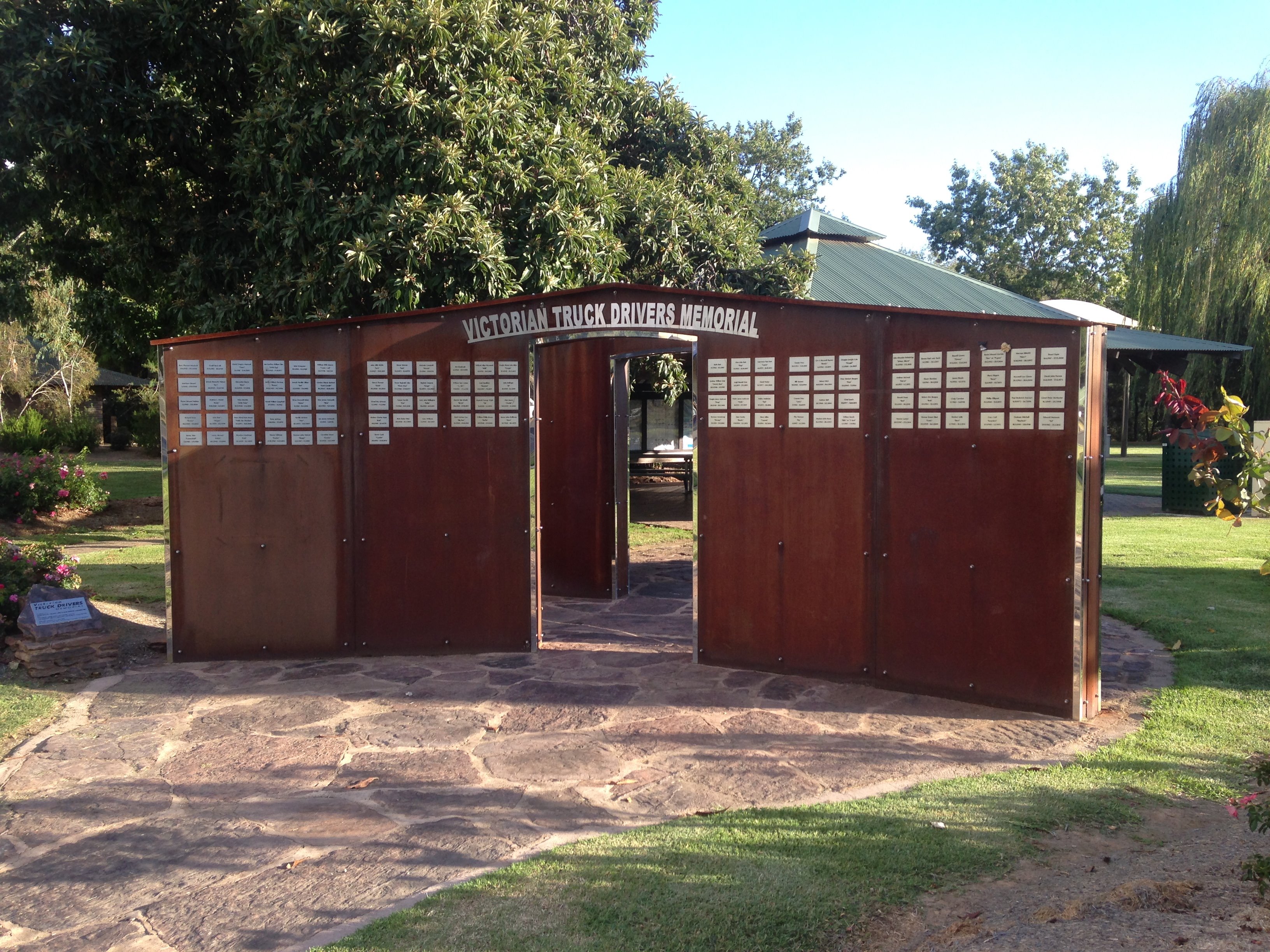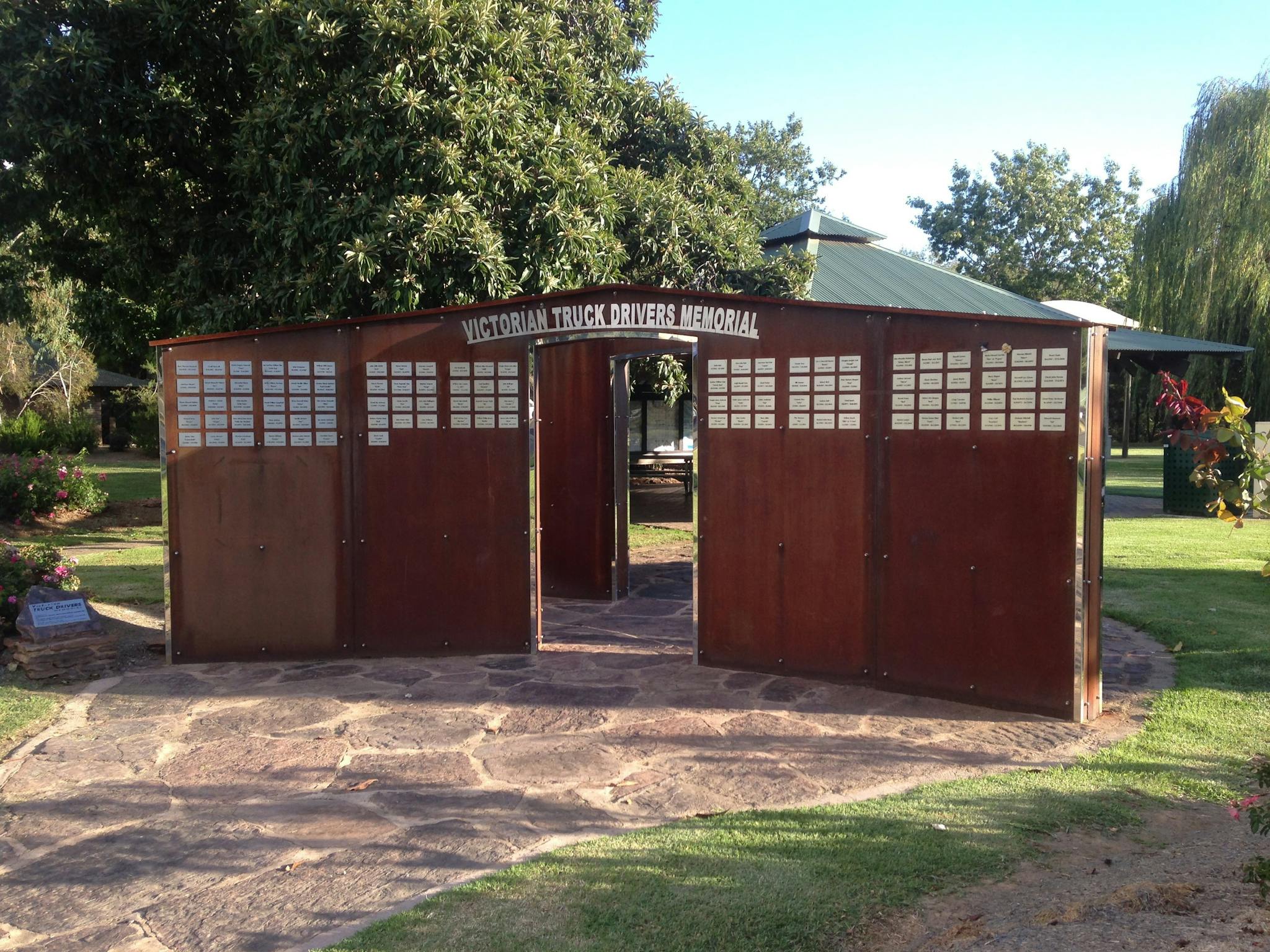 The trucking industry plays an important role in the day to day lives of everyone in the community, from freight transport, mining, waste collection and emergency services, without trucks and most importantly the drivers, society would not function as it does.
The Memorial is an initiative of the Creative Ministries Network, and the collaboration of a devoted group of women whose family members were heavily involved in the trucking industry.
The Victorian Truck Drivers Memorial is dedicated to truck drivers who have lost their lives while working, and those who have worked as truck drivers and passed away. Go along and pay your respects to these dedicated men and women.
The annual Memorial Service is conducted on the Saturday of the long weekend in June each year.
ID: 56e8e13acd6a58cf47152d42