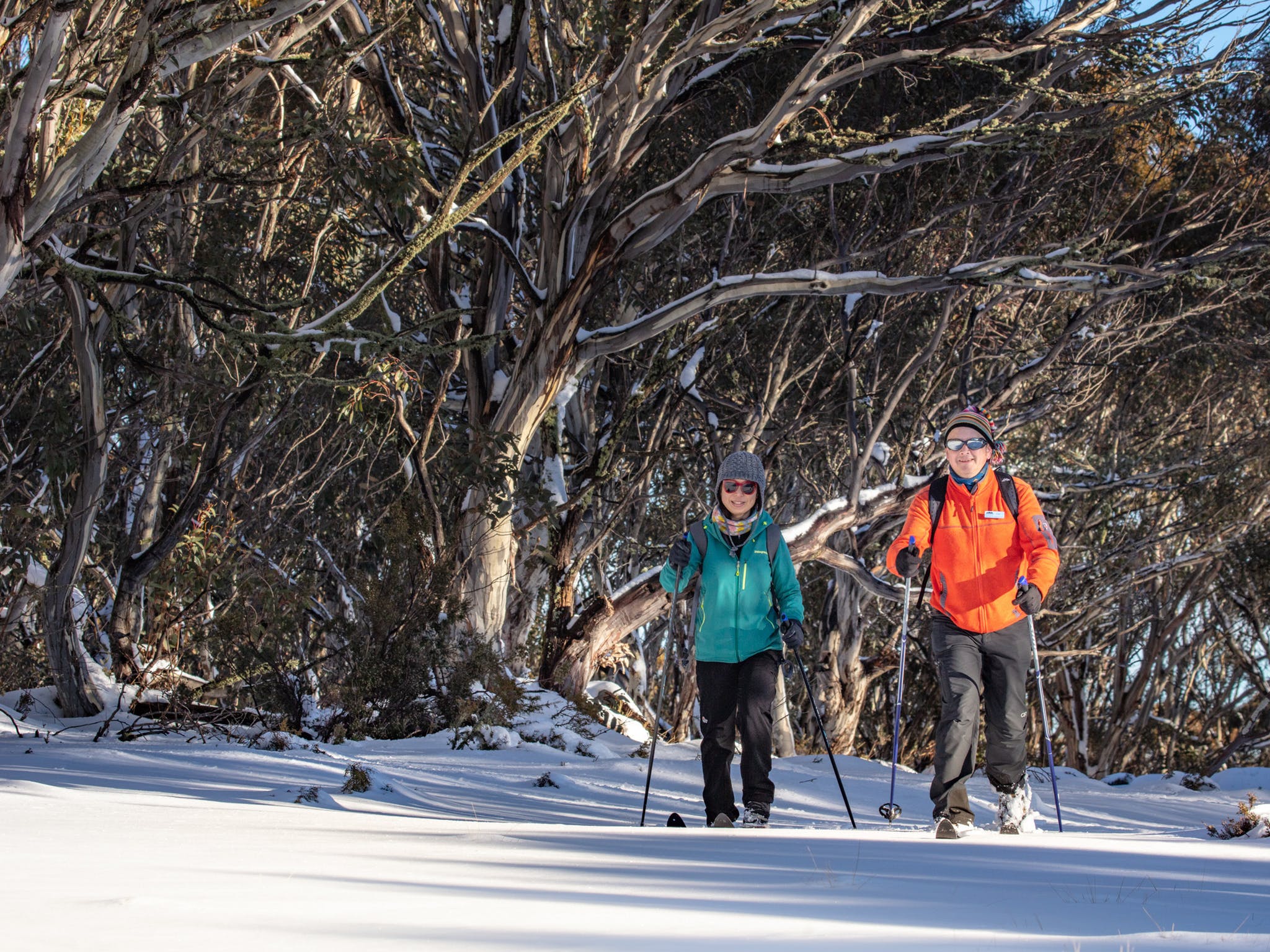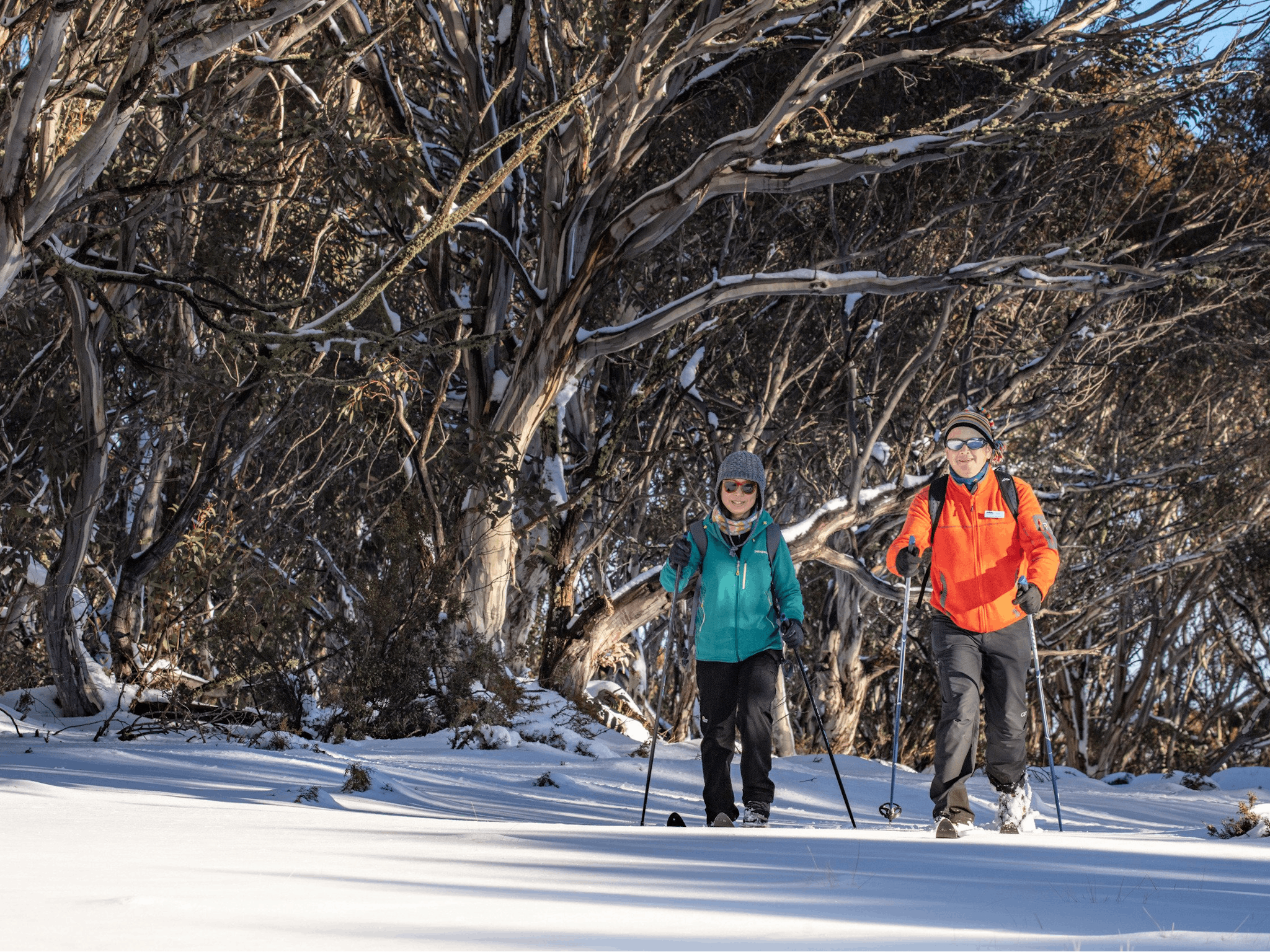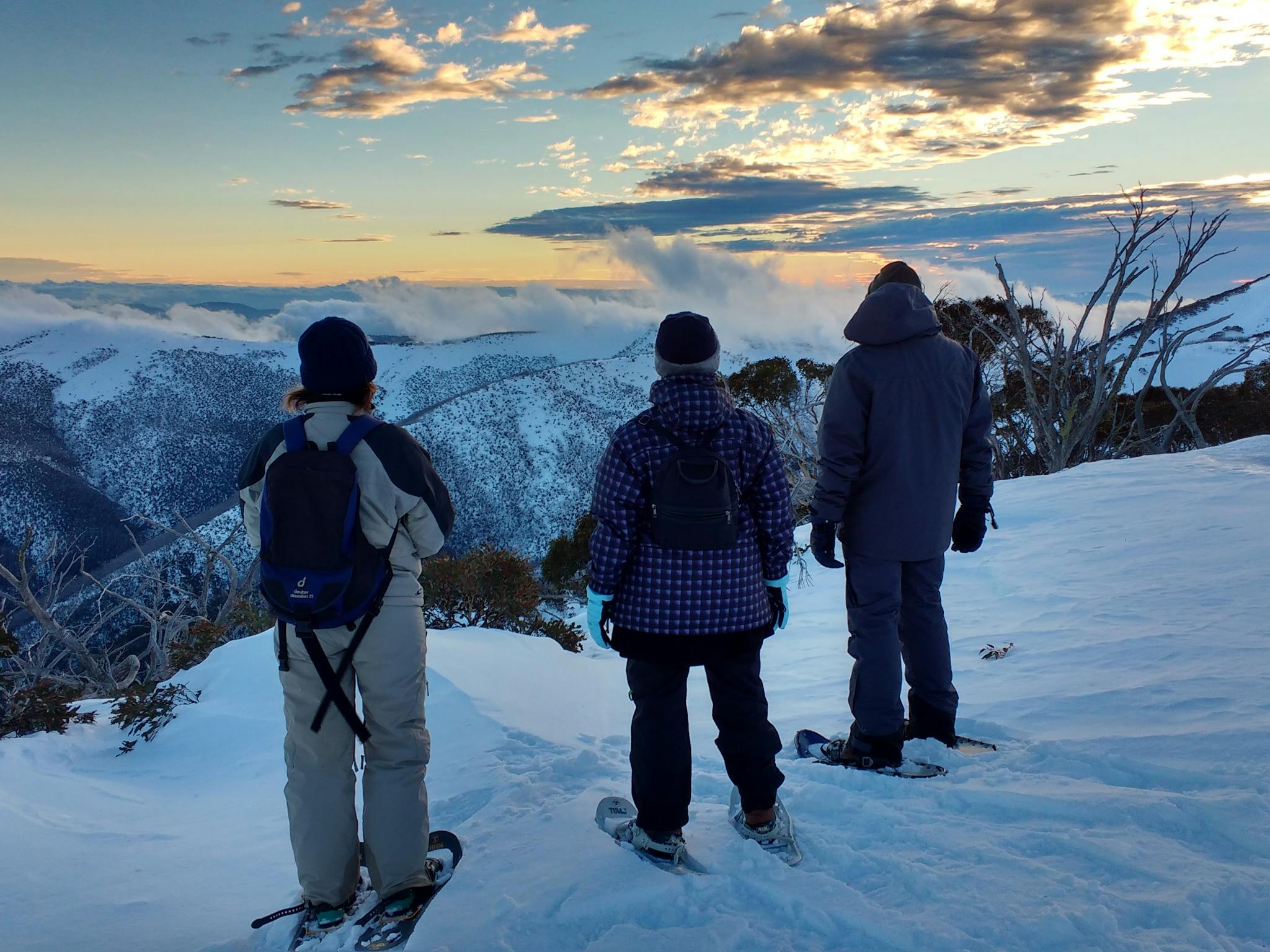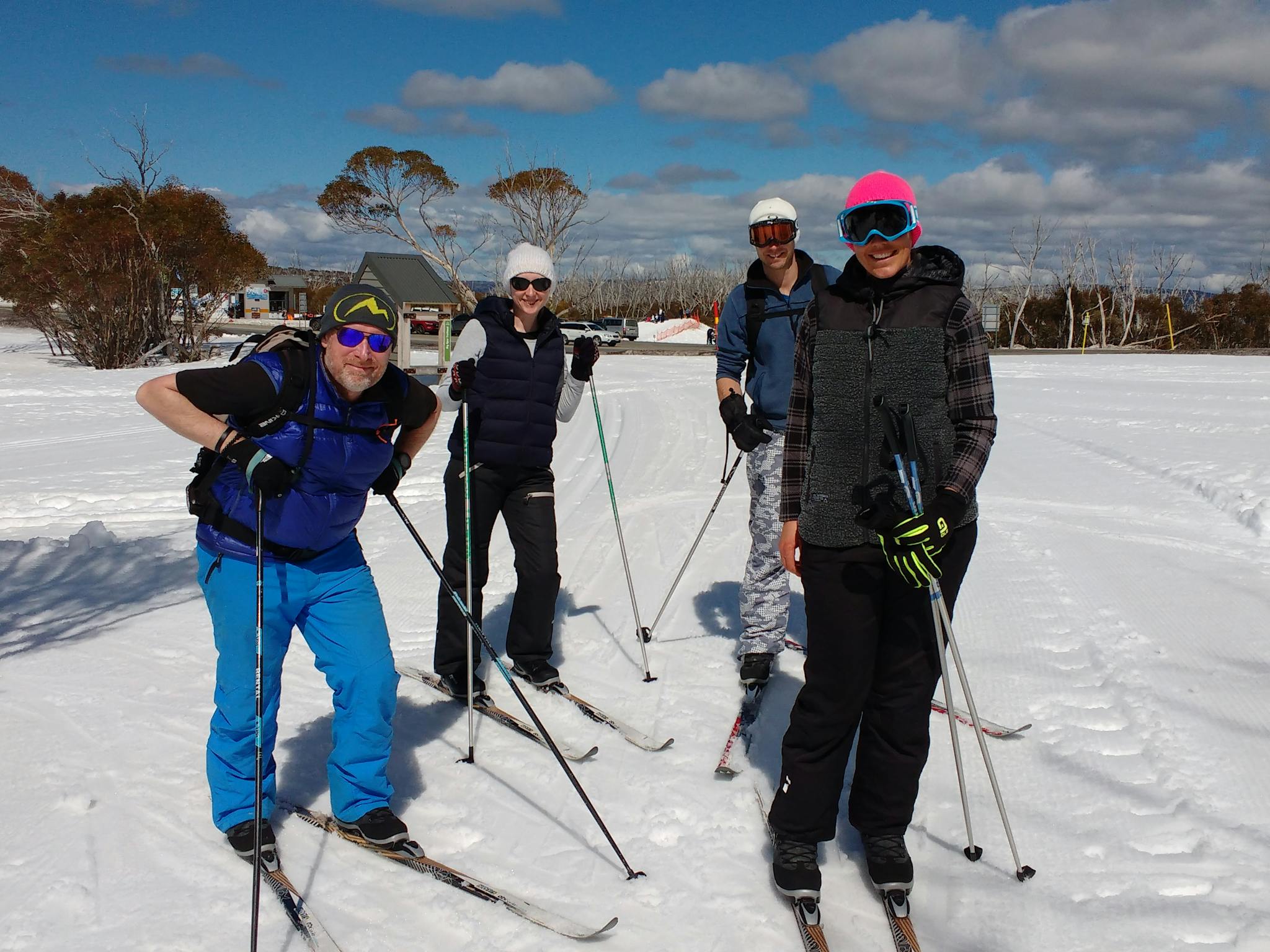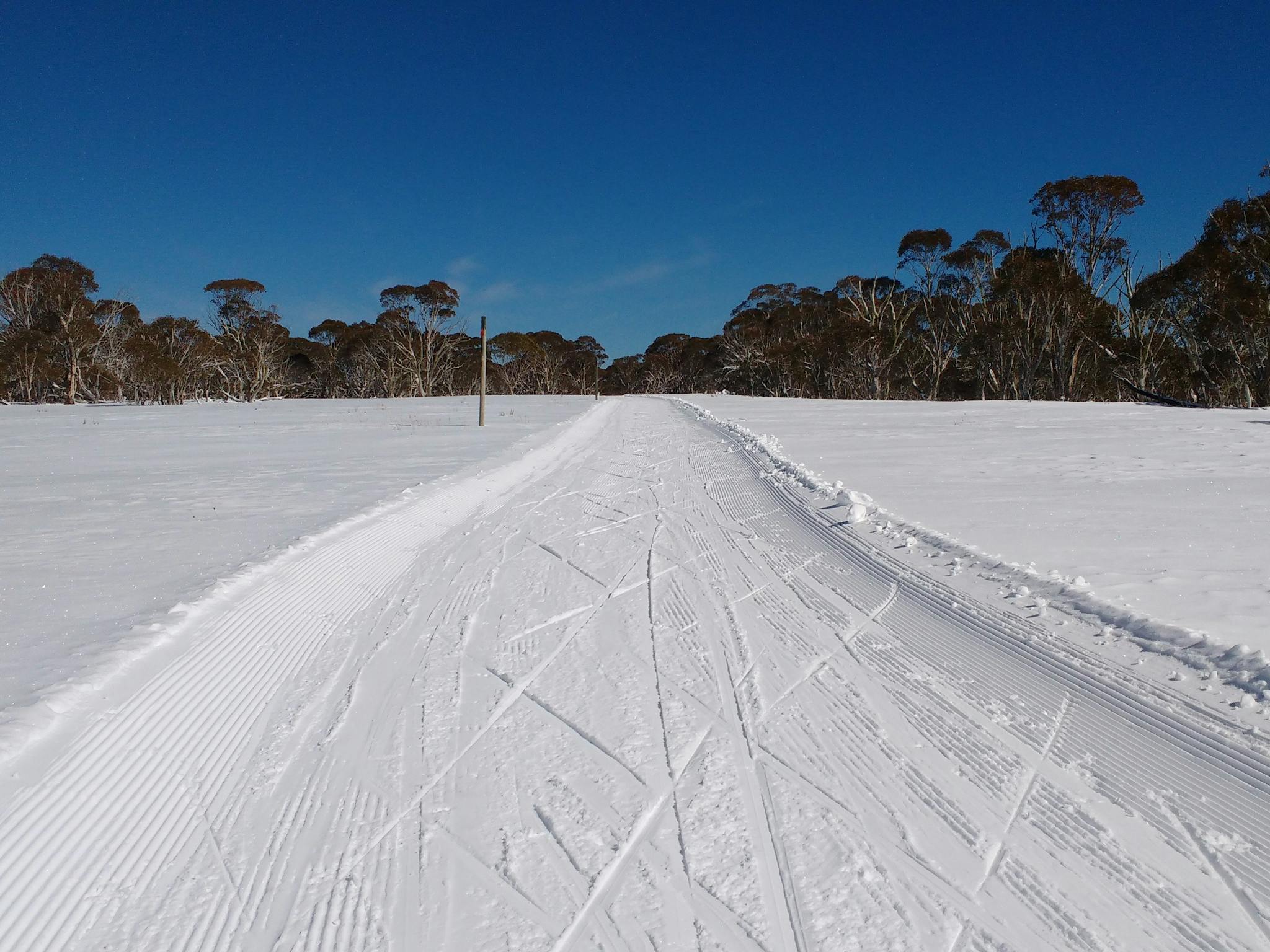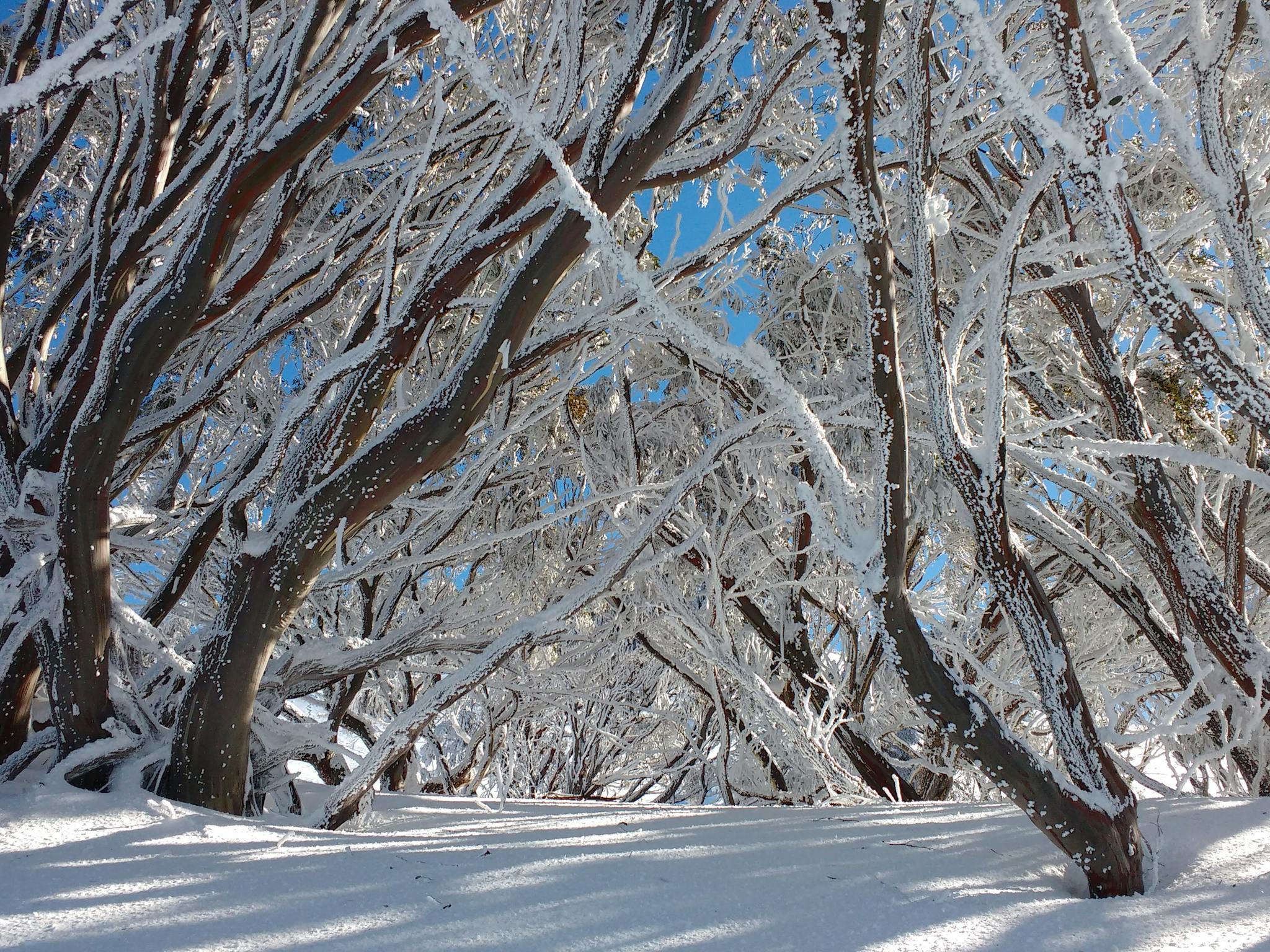 Traverse Hotham is dedicated to introducing more people to the joys of cross country (Nordic) skiing and snowshoeing in this magnificent alpine environment. No lift tickets, no queues, no crowds – discover trails less travelled and escape to a whole other world out there.
Subject to skier ability and snow conditions, the aim is to learn basic and/or improved cross country ski techniques while discovering some of the scenic groomed trails that Hotham Alpine Resort and Dinner Plain have to offer.
Perhaps skiing isn't for you? Snowshoeing is an easy way to get out among the snowgums and appreciate the beauty of our high country away from the crowds.
Regularly scheduled lessons and tours operate at both Hotham and Dinner Plain – private and bespoke ski and snowshoe tours covering various levels of ability and locations may also be arranged.
Services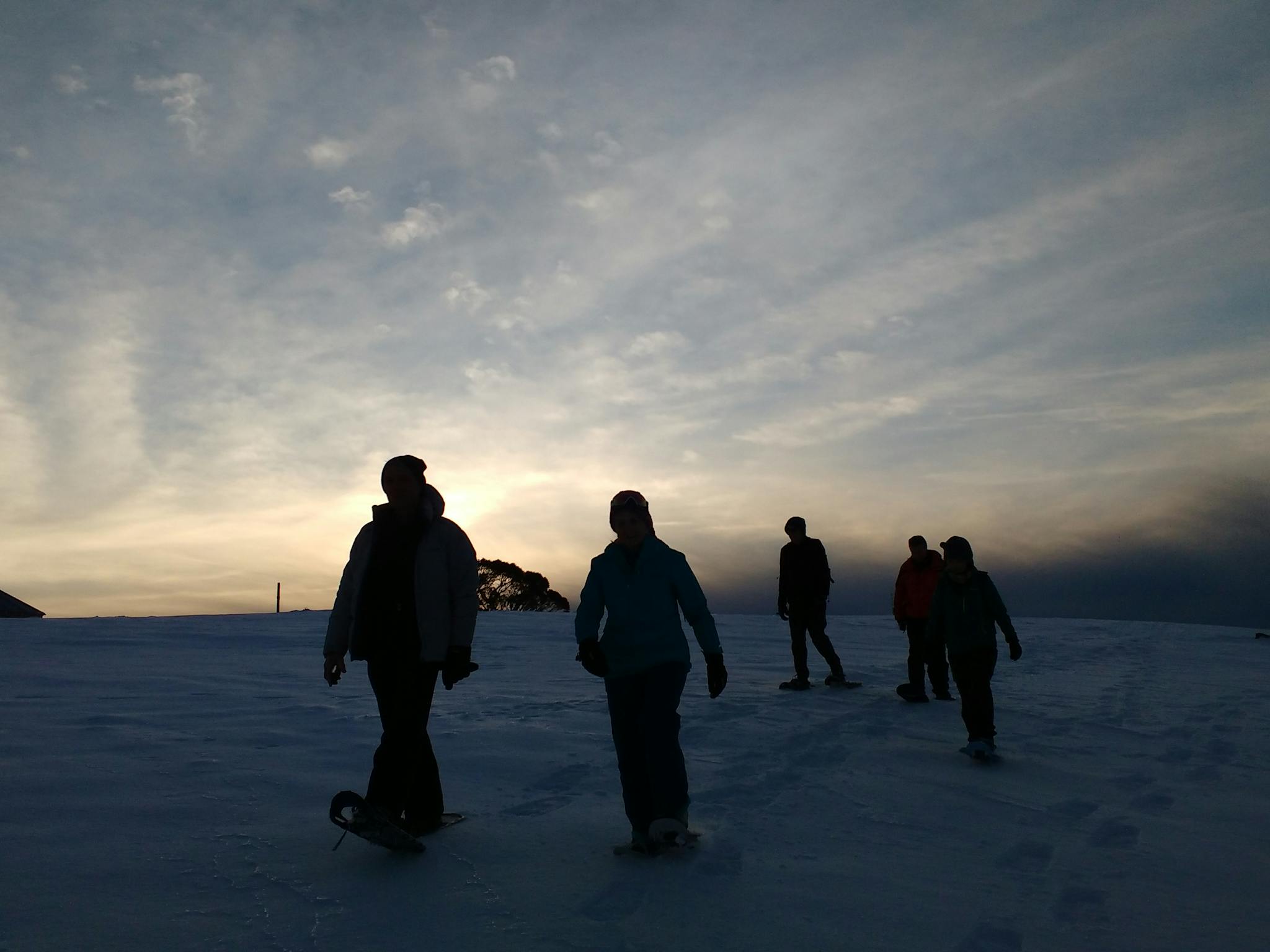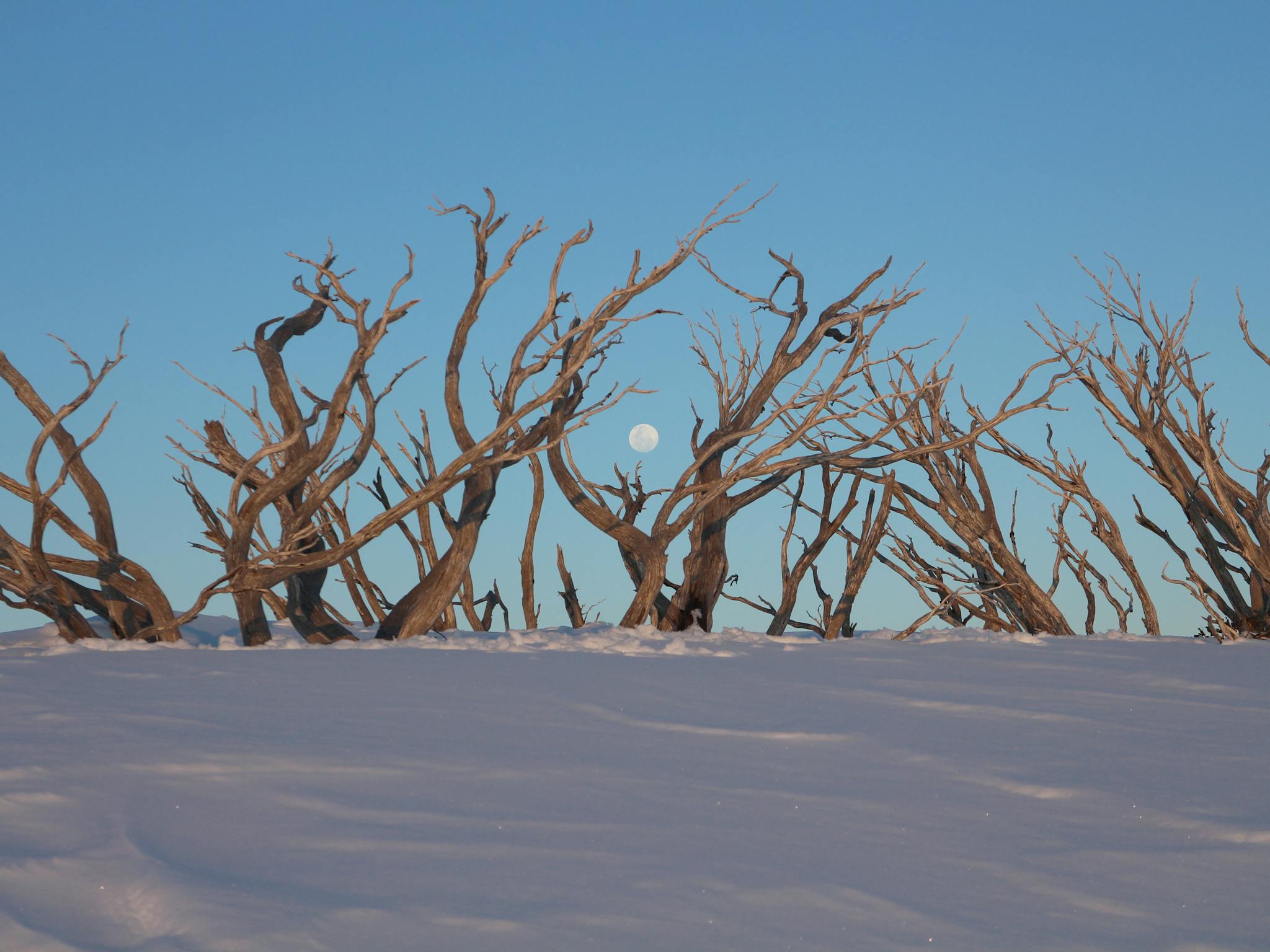 Sunset Snowshoe Experience
Just beyond Hotham village lies an alpine wilderness with superb 360 degree views – join Traverse Hotham for a snowshoeing adventure to embrace golden hour. Snowshoeing is an easy way to get out among the snowgums and appreciate the beauty of the High Country away from the crowds.
Experience a guided tour focusing on local flora, fauna, history and taking time to appreciate incredible alpine views. Finally enjoy nature's spectacular light show before descending back to the village as the day fades.
Tours run Wednesday and Saturday subject to snow and weather conditions – start and finish times change with the sunset through the season. Bookings essential.
Public Toilet
Half Day or Less
Adventure and Outdoors Tours
Nature and wildlife
Sightseeing Tours
Walking and Biking Tours
Basic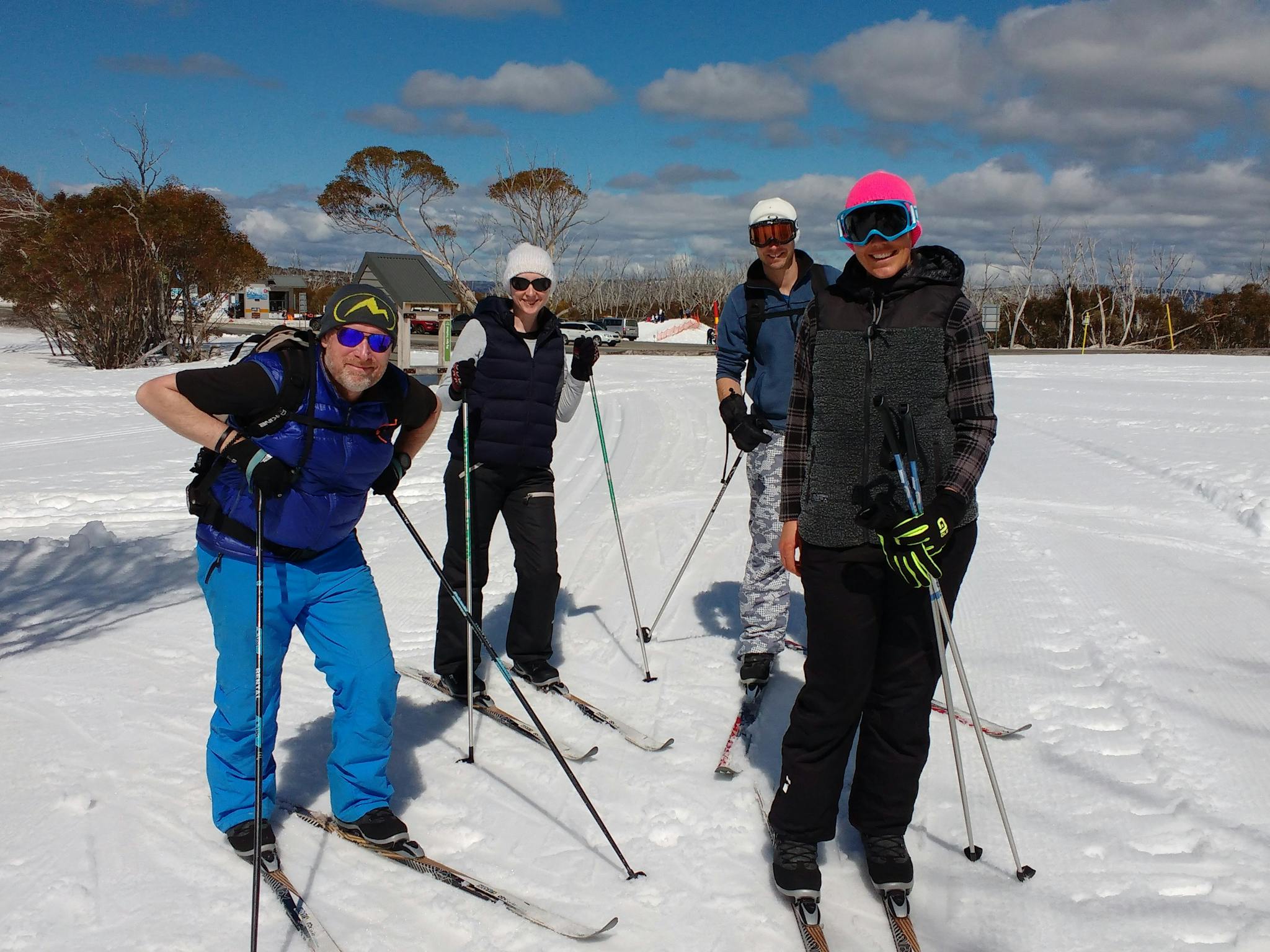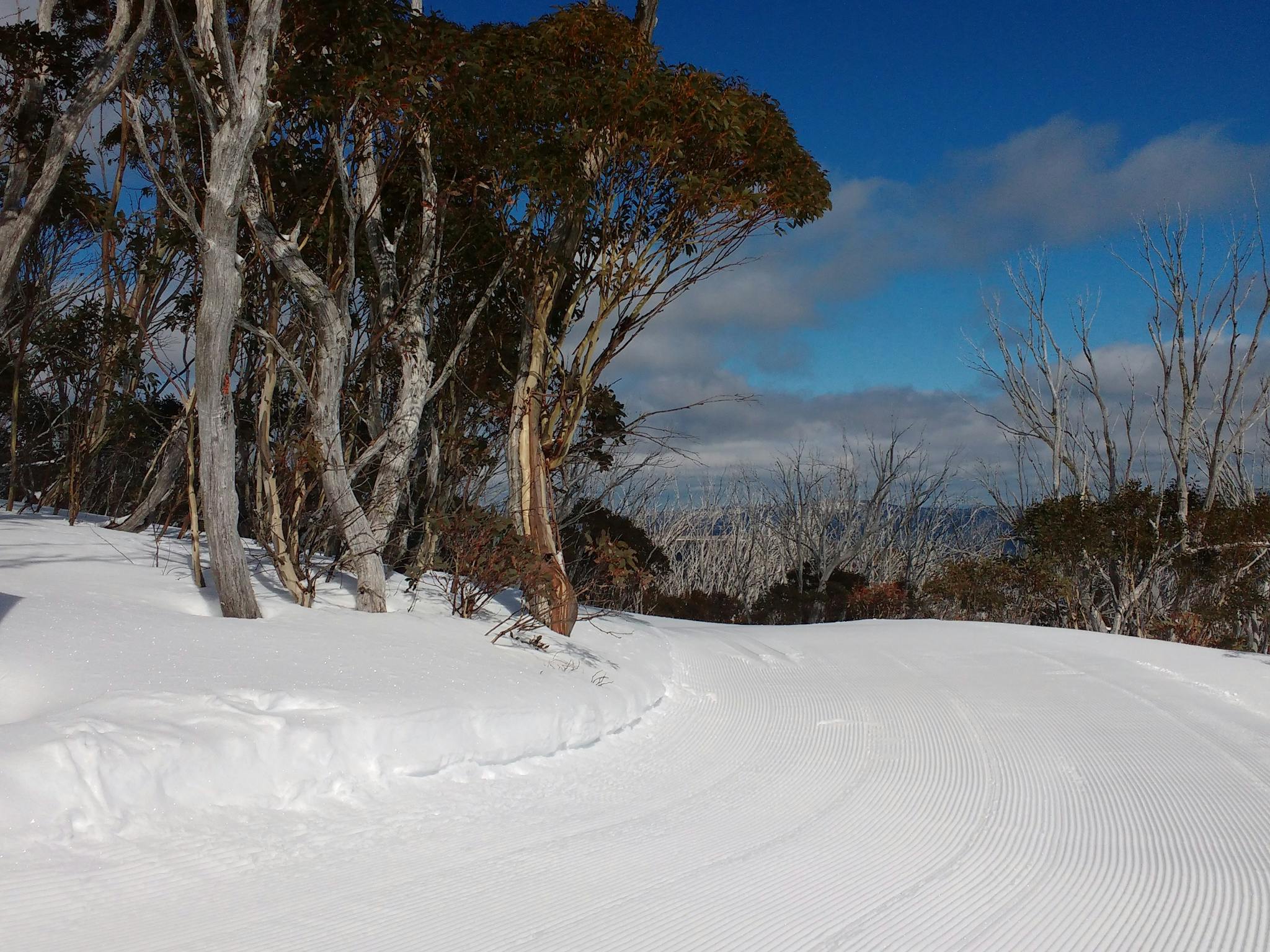 Intro to Cross Country Skiing
Learn the fundamental techniques of cross country and Nordic skiing – all you need to start touring Traverse Hotham's scenic groomed trails far from crowded slopes and lift queues.
Subject to snow conditions, you'll practise the key ingredients of cross country skiing and/or consolidate your basic XC ski techniques while discovering a little of the extensive ski trails around Hotham Alpine Resort and Dinner Plain.
Public Toilet
Half Day or Less
Adventure and Outdoors Tours
Walking and Biking Tours
Moderate
ID: 5e6cd7af55cd4a355d6b4aa4