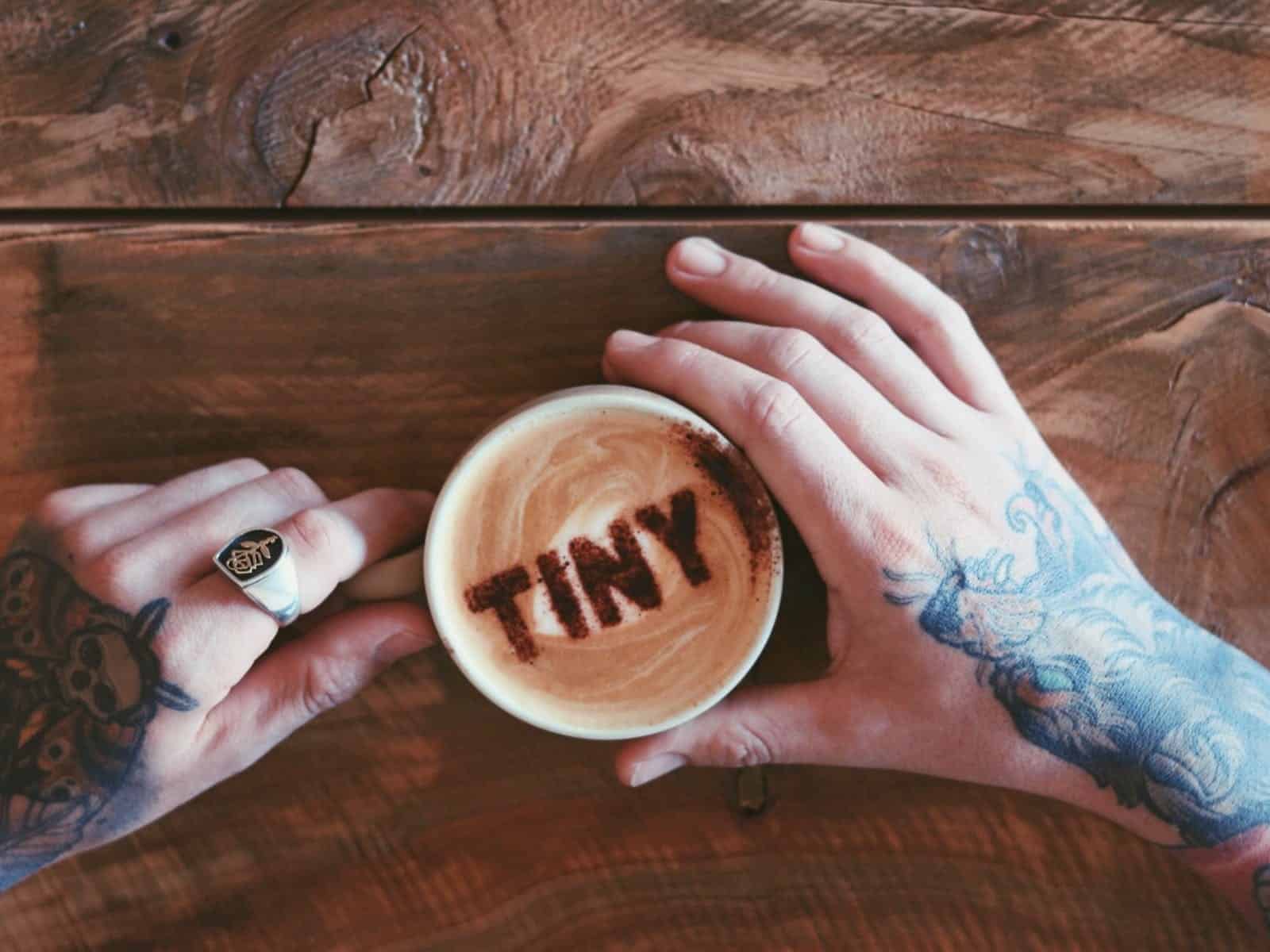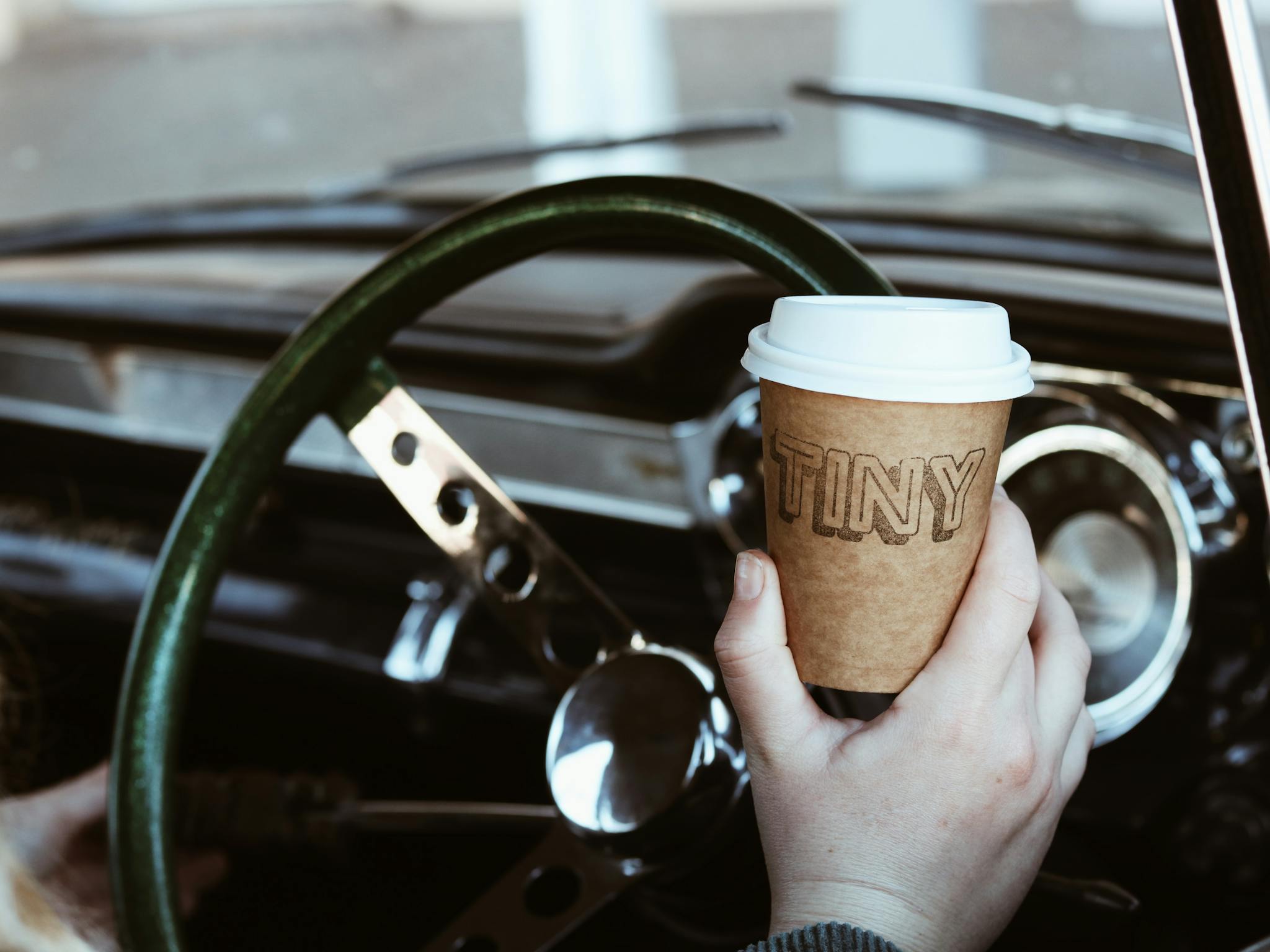 In the historic gold-mining town of Beechworth, sits a little gem – TINY.
Established by coffee lovers, great food enthusiasts and good time appreciators Liv (barista by day, musician and songwriter/florist by night) and Jake (food guy by day, photographer/carpenter by night) in March 2020, TINY was created with an intention to bring a little bit of quirk, youth and fun to the Beechworth coffee culture. Additionally, a desire to connect with people and for those people to connect with each other over quality, relatable food and a ripper cuppa.
Heroing an approachable offering that appeals to the masses – the humble jaffle, TINY has quickly gained cult status (for those not familiar with jaffles…a toasted sandwich with sealed edges). Weekends jazz it up a bit with street food inspired weekly rotating specials including donut waffles and gourmet hot dogs.
Taking the 'quality over quantity' angle, TINY's menu reflects its personality in being small but mighty.
ID: 5ff230275d810b0064379385