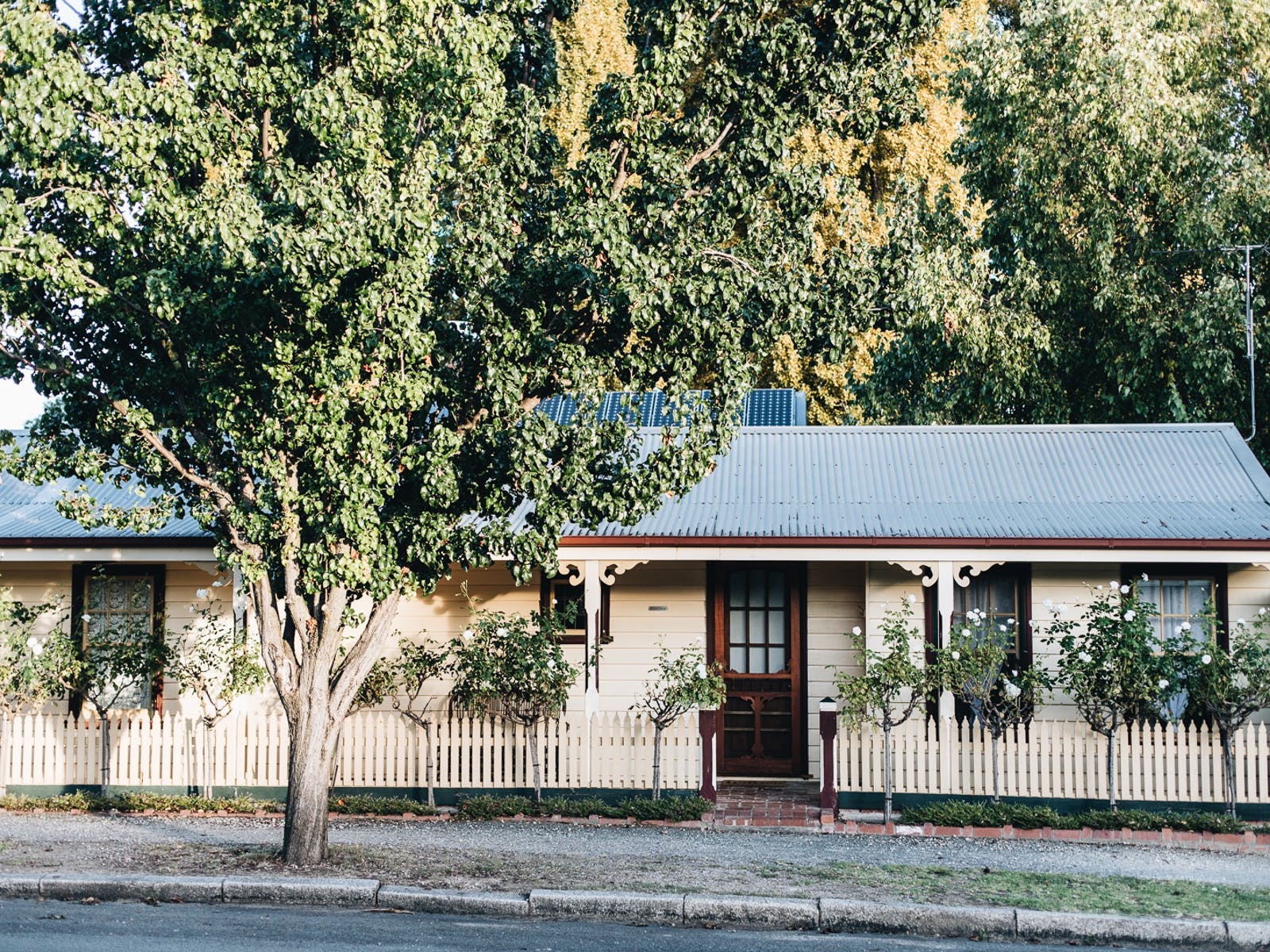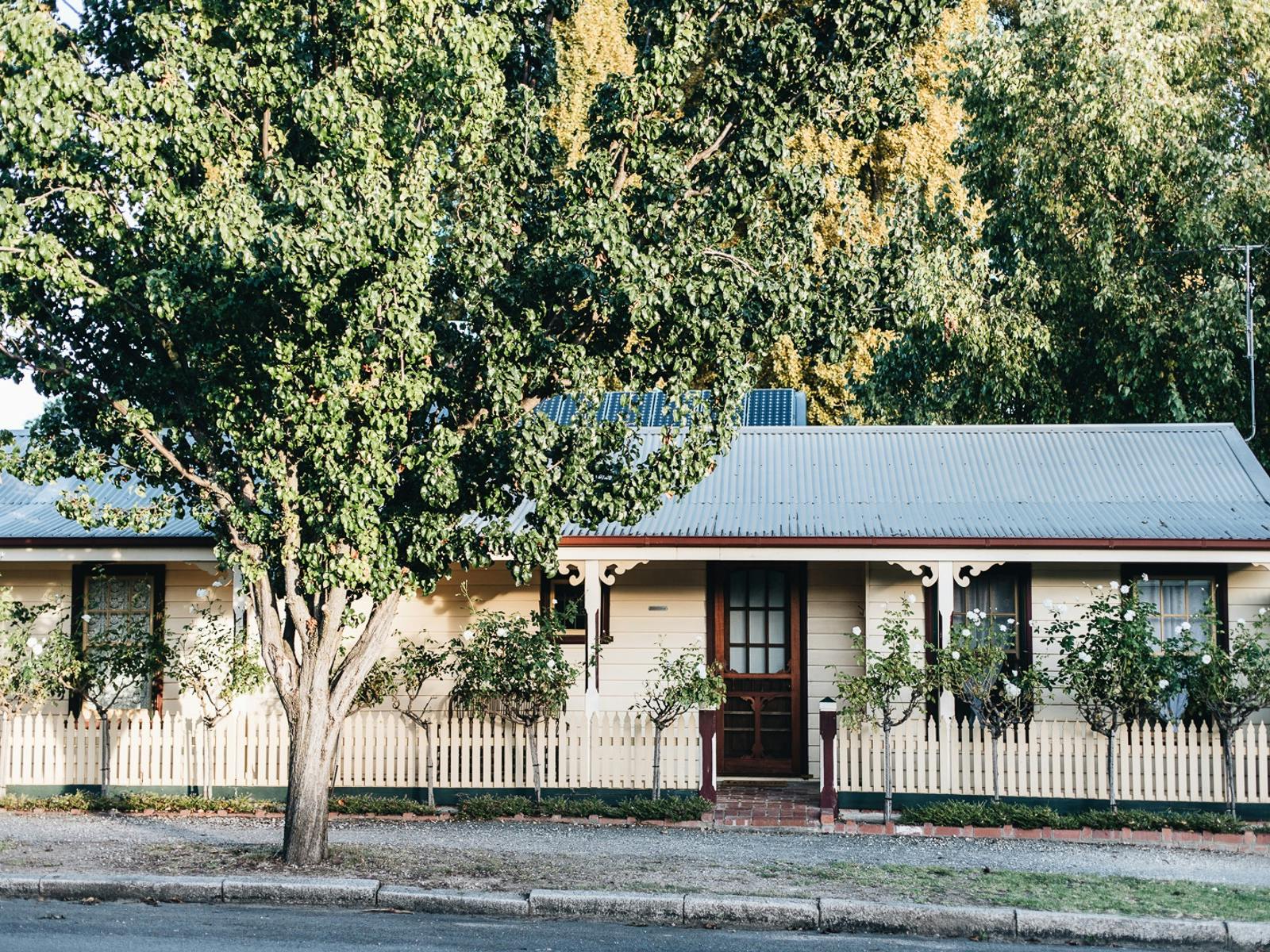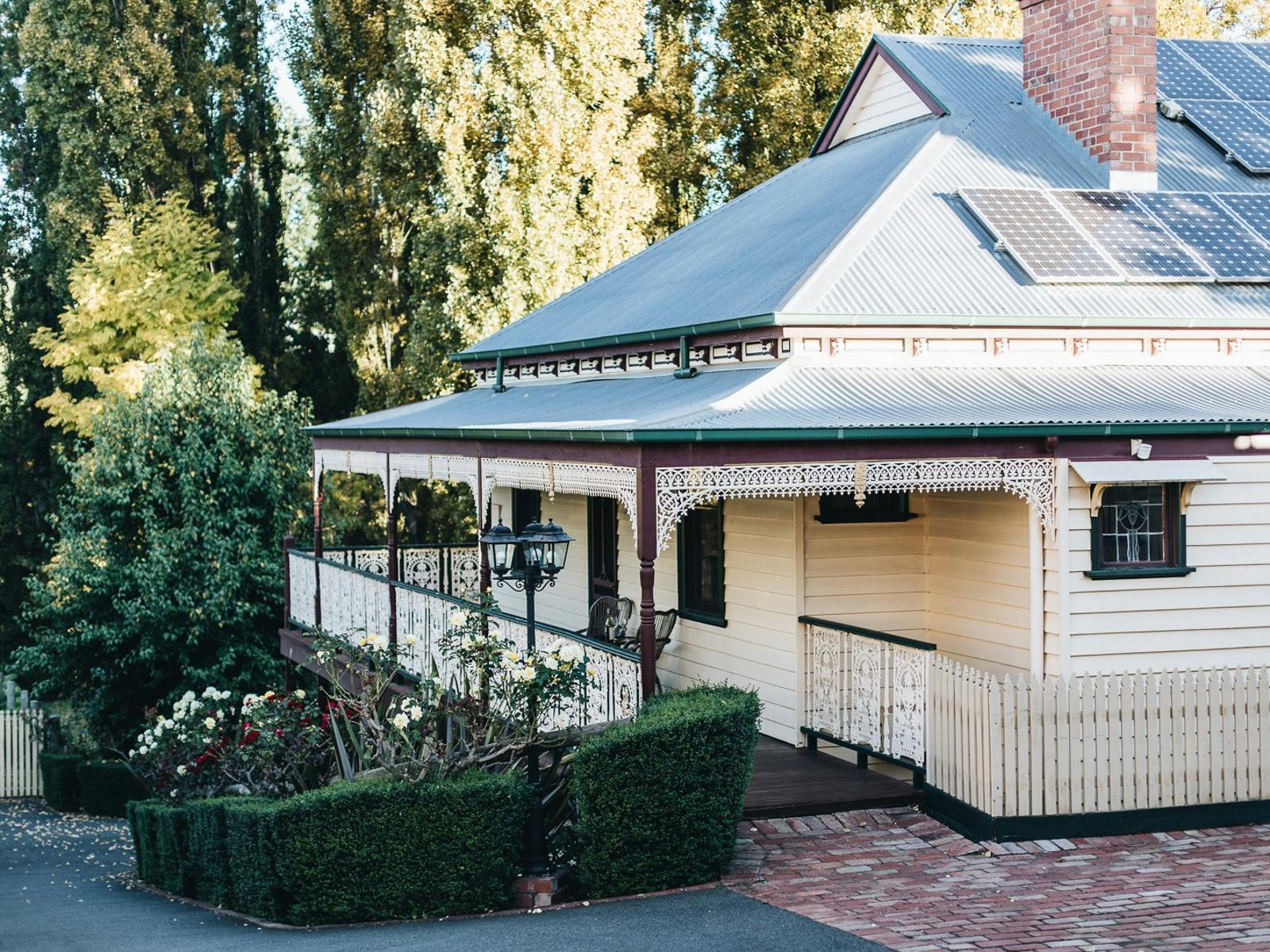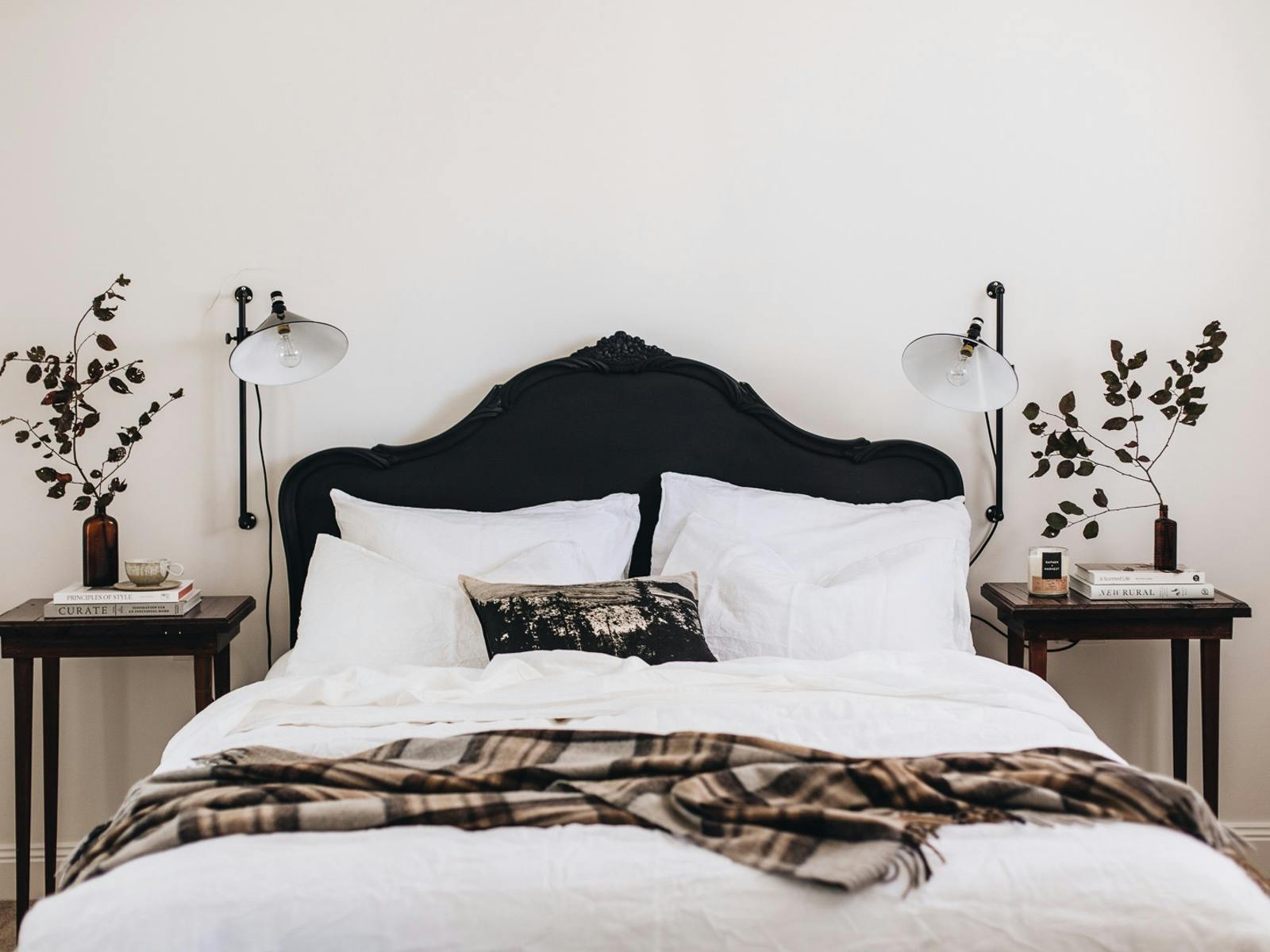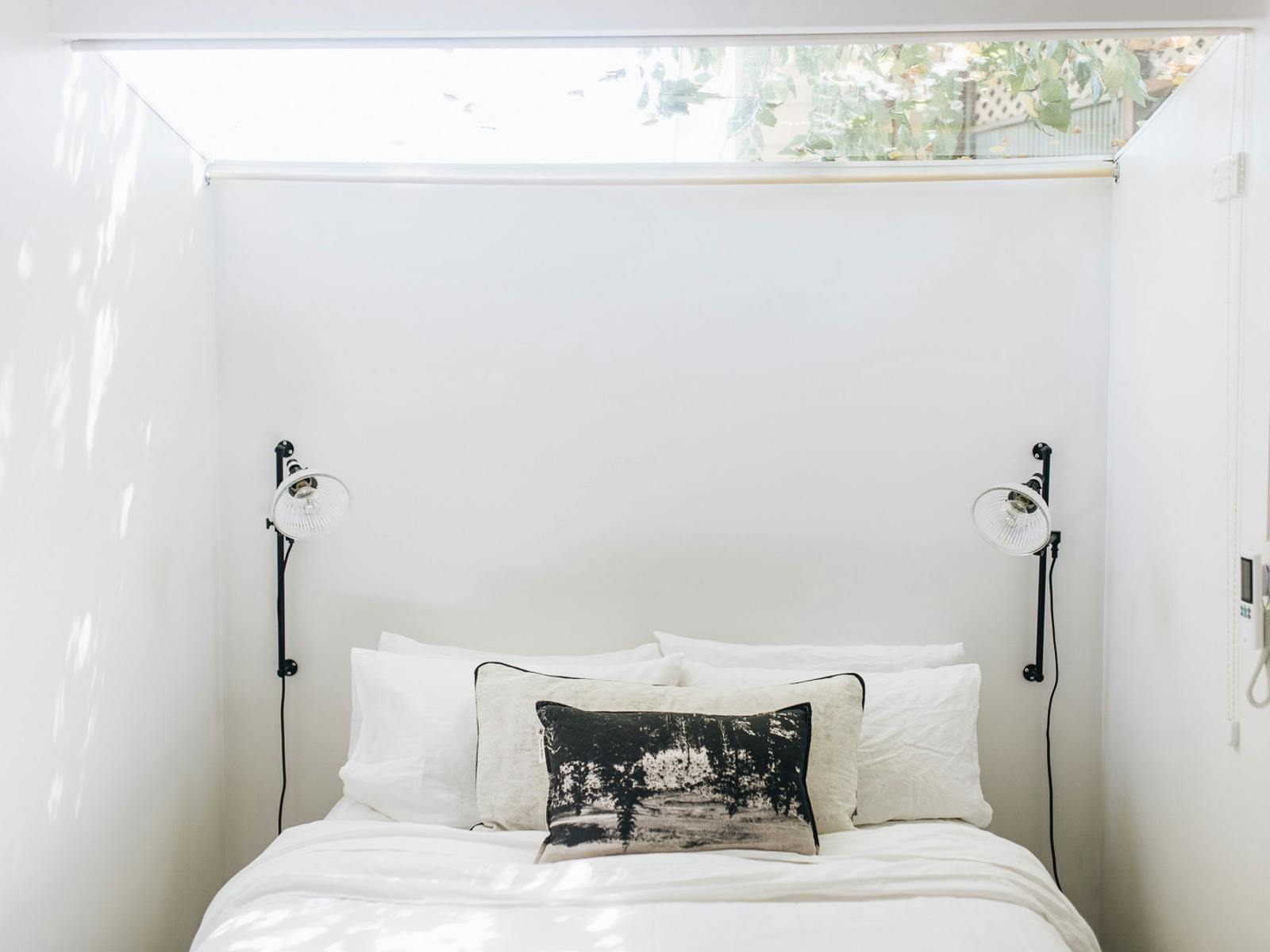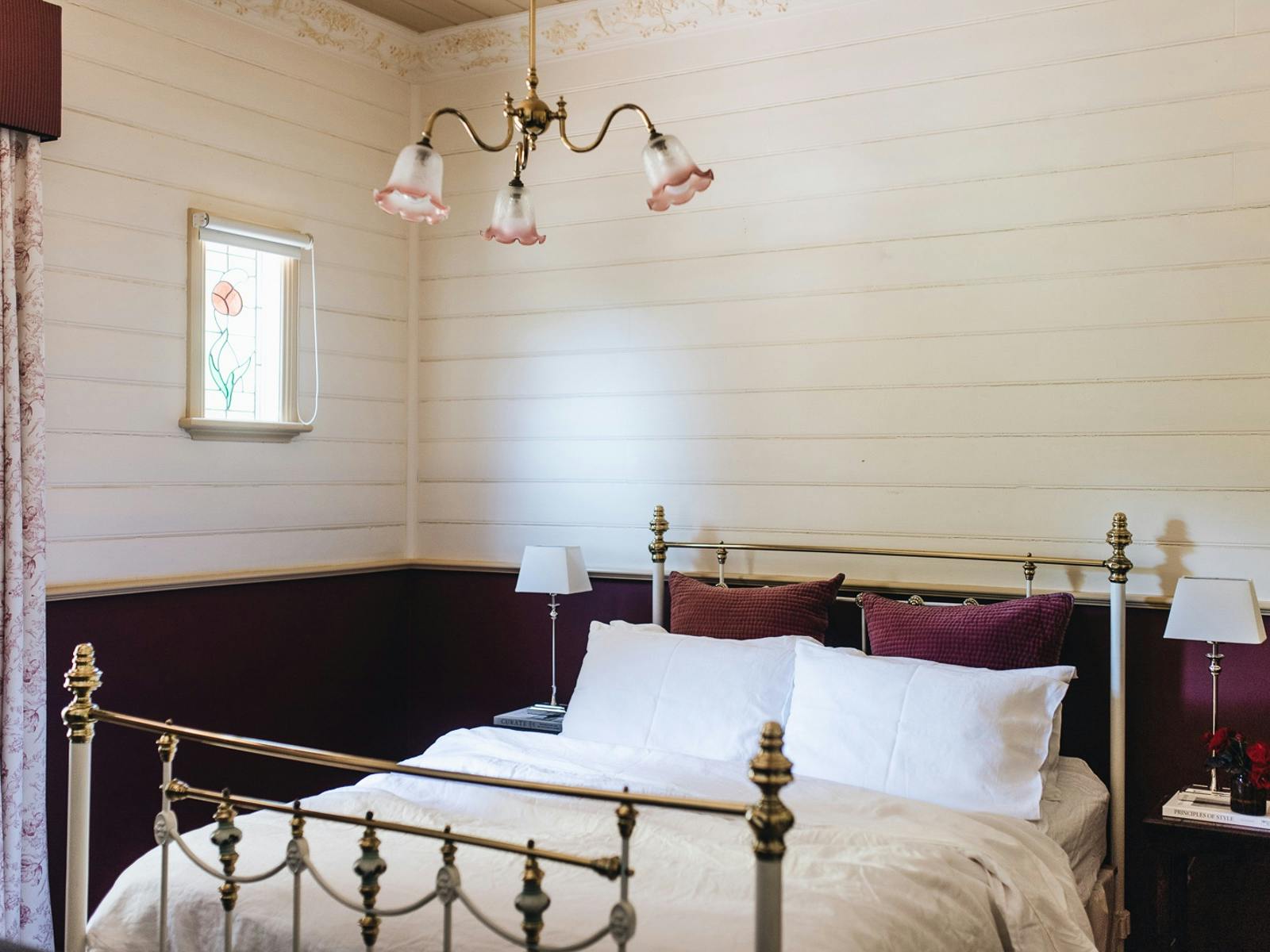 The Inn Beechworth offers four beautifully appointed cottages in the heart of Beechworth. Steeped in history, but surrounded by luxury each cottage offers it own unique experience. Guests will step back in time and immerse themselves in the history and elegance of The Inn Beechworth, but be surrounded by all the luxuries a modern guests needs.
Set in the heart of historic Beechworth, The Inn is an easy stroll to all that Beechworth has to offer. The Inn Beechworth is the perfect place to unwind and relax. Guests can park their car and walk to all the historical sights, fabulous shopping and excellent restaurants and cafes that Beechworth is known for.
The Inn comprises of four cottages, Kelly House, Picketts Cottage, Neds Nook & Wrights House.
[ error getting the field, possibly not existing on this postid: 212268 ]
.00 - 450.00
Indicative Prices
130.00 - 450.00
ID: 629eb1301de2c9c171f01d52