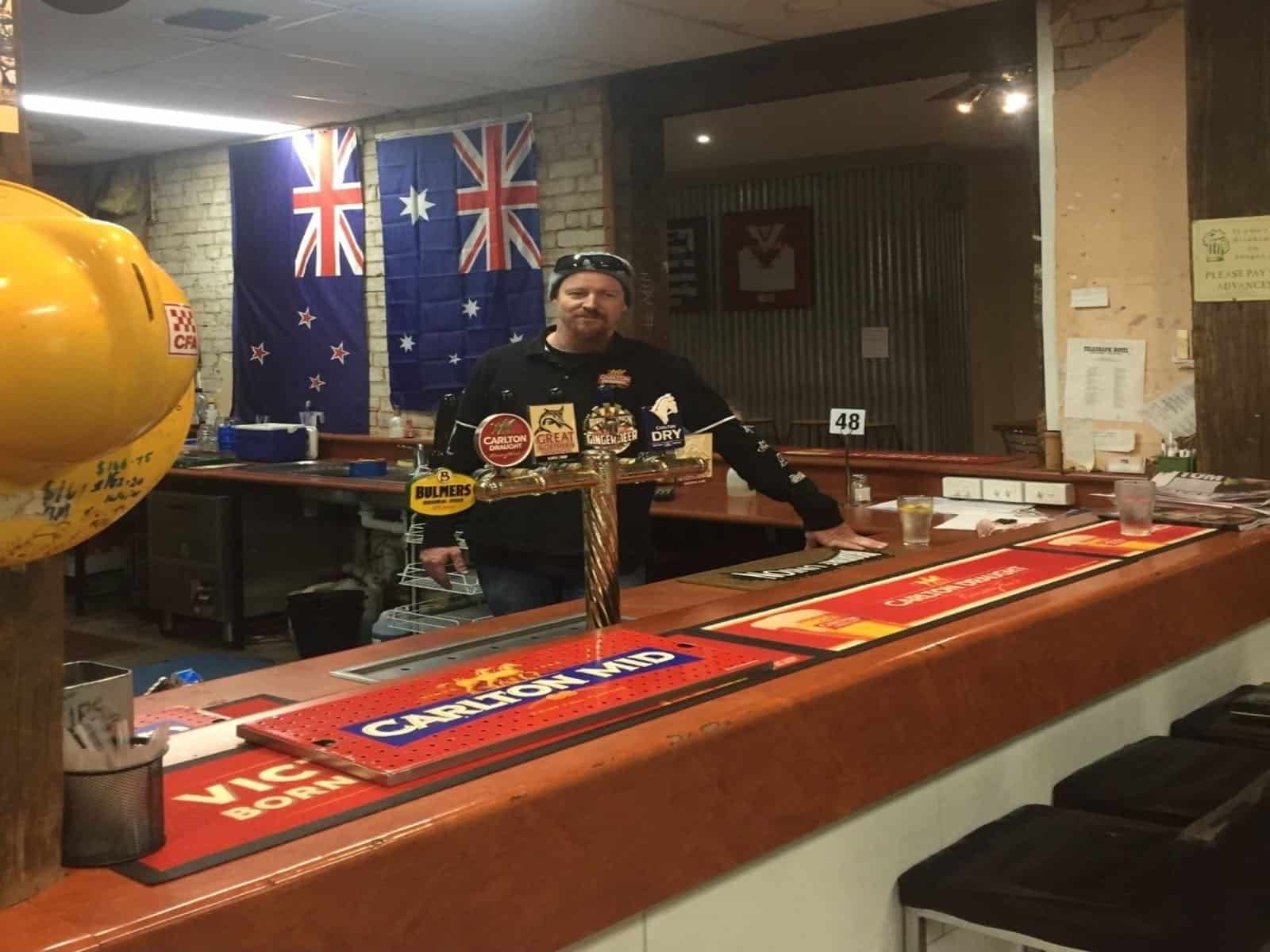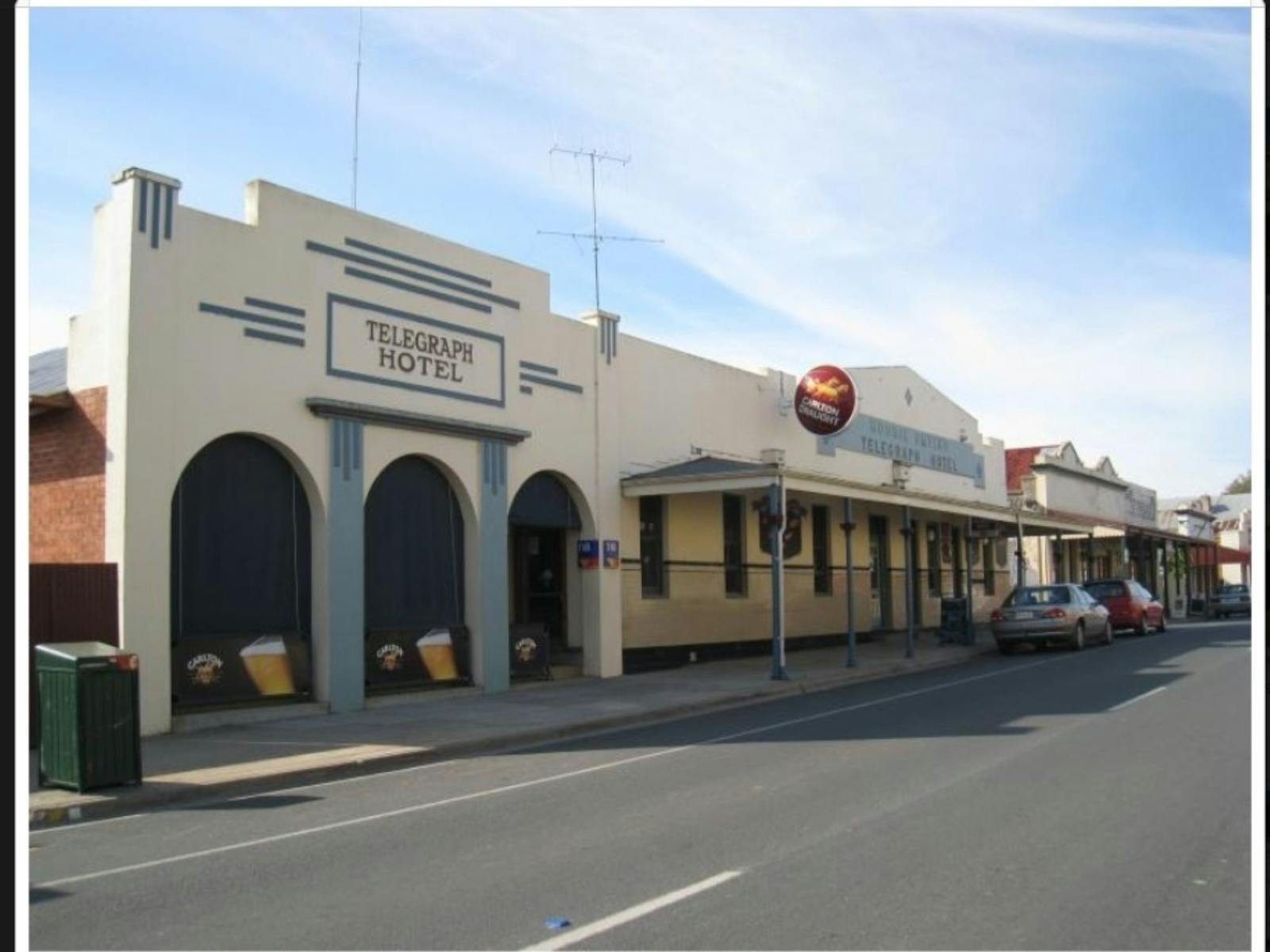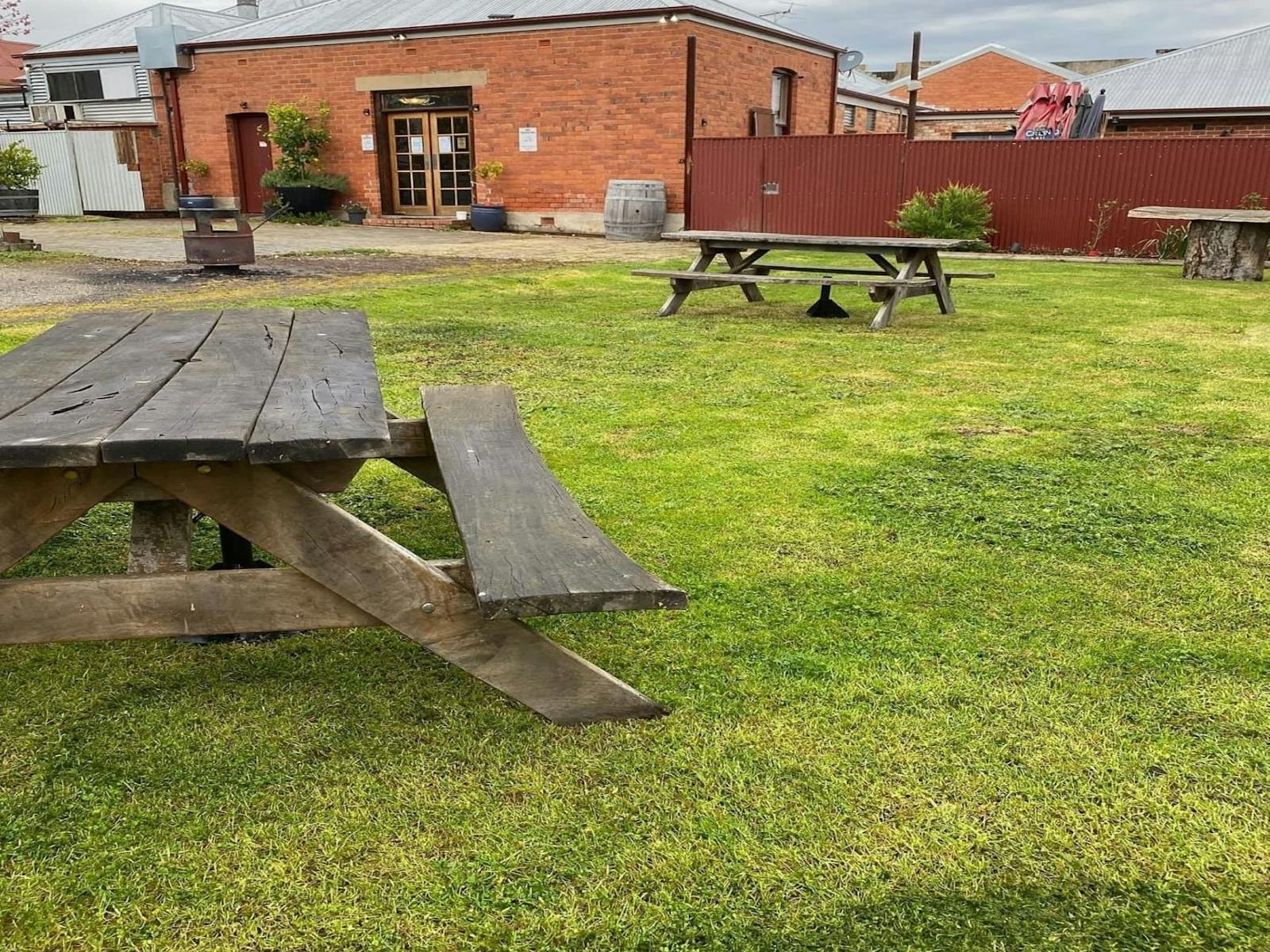 Telegraph Hotel and bistro is located on Conness Street in the centre of the iconic historic streetscape of Chiltern.
Offering a great range of beers, TAB, beer garden with children's playground. Friday night community raffles, happy hours and a great country atmosphere.
The bistro offers the usual Australian staples -parmigiana, pizzas, fish and chips, steaks and burgers..
ID: 62bceabaadbb4f570bf78ce6