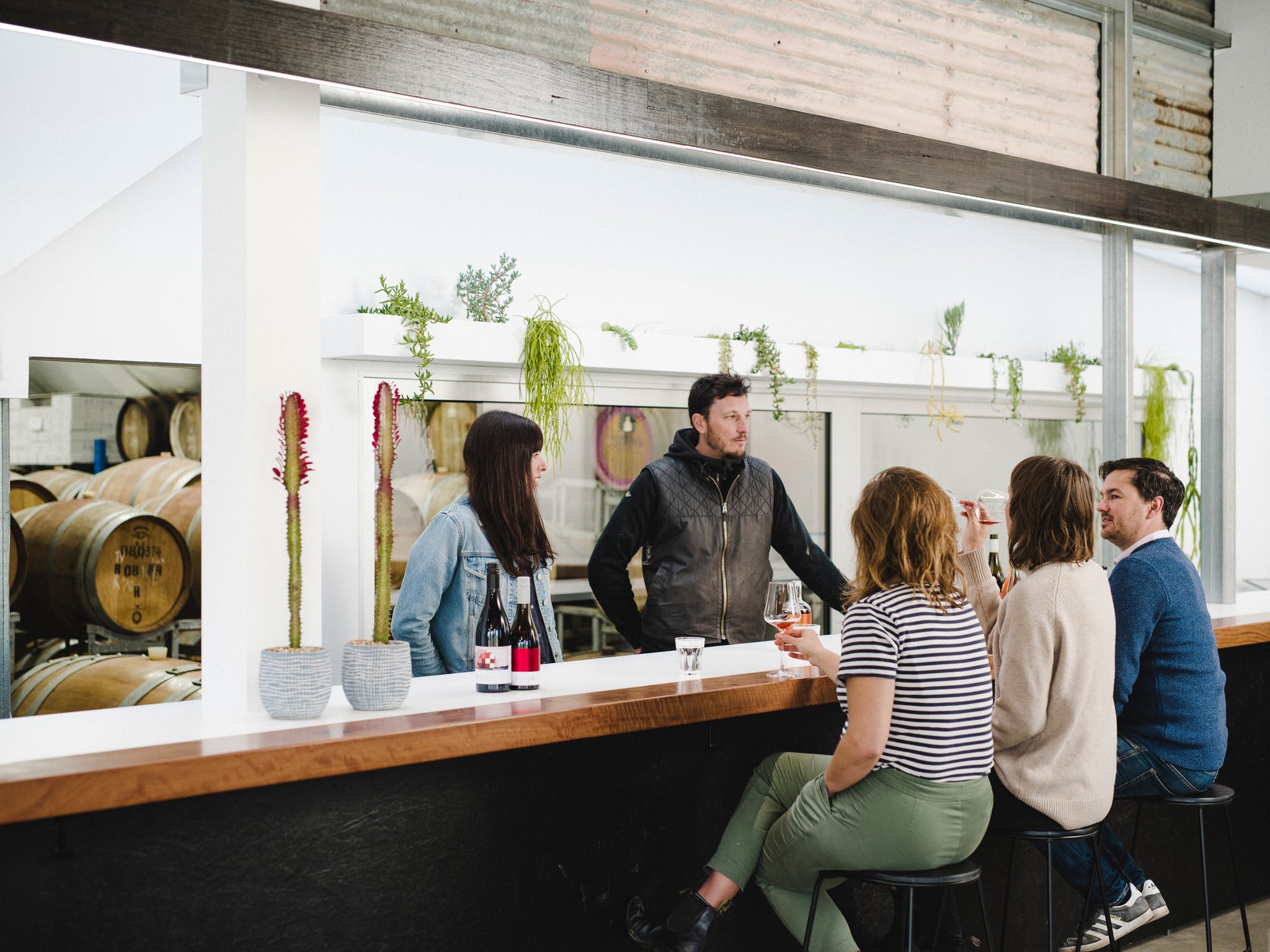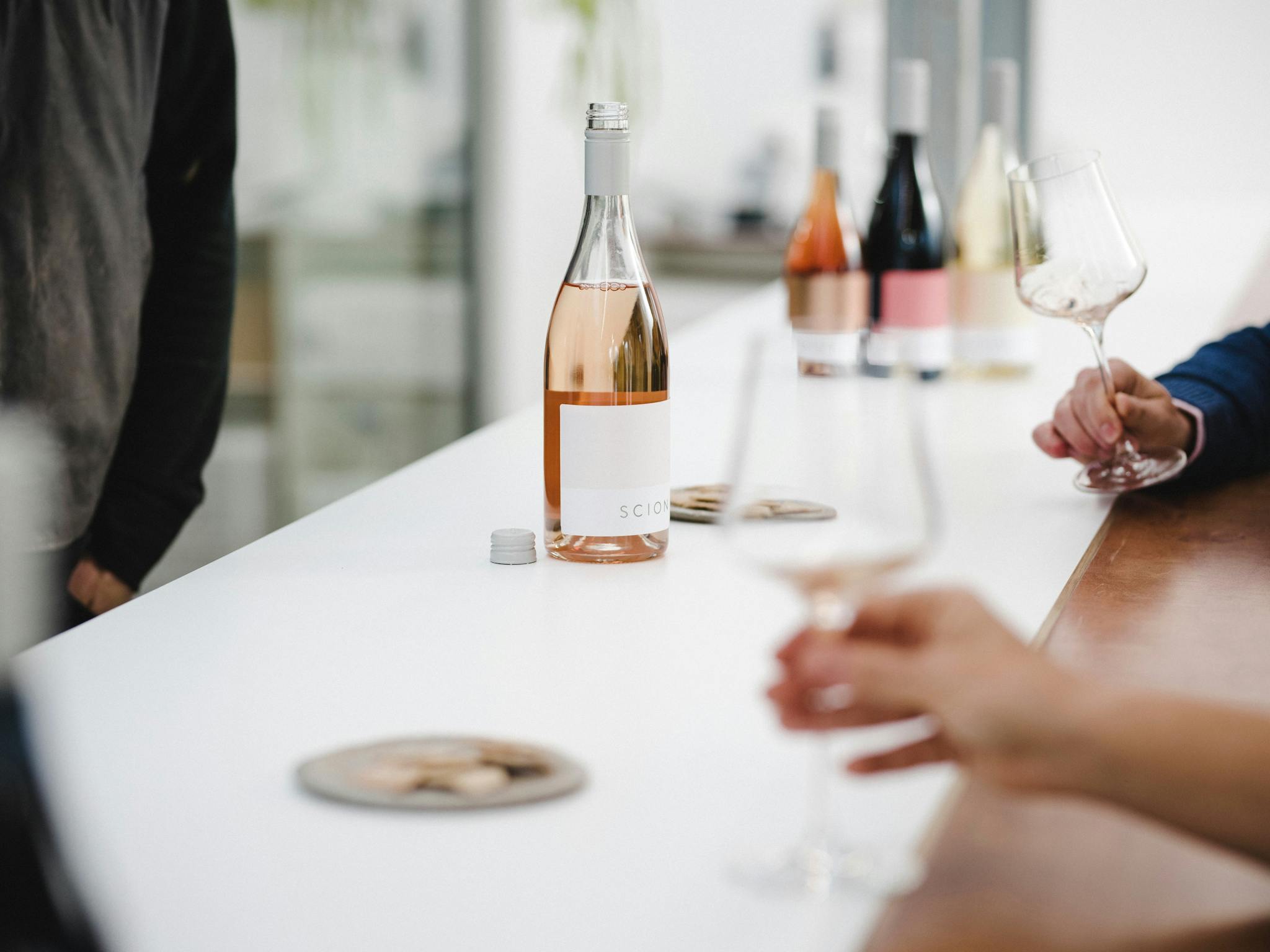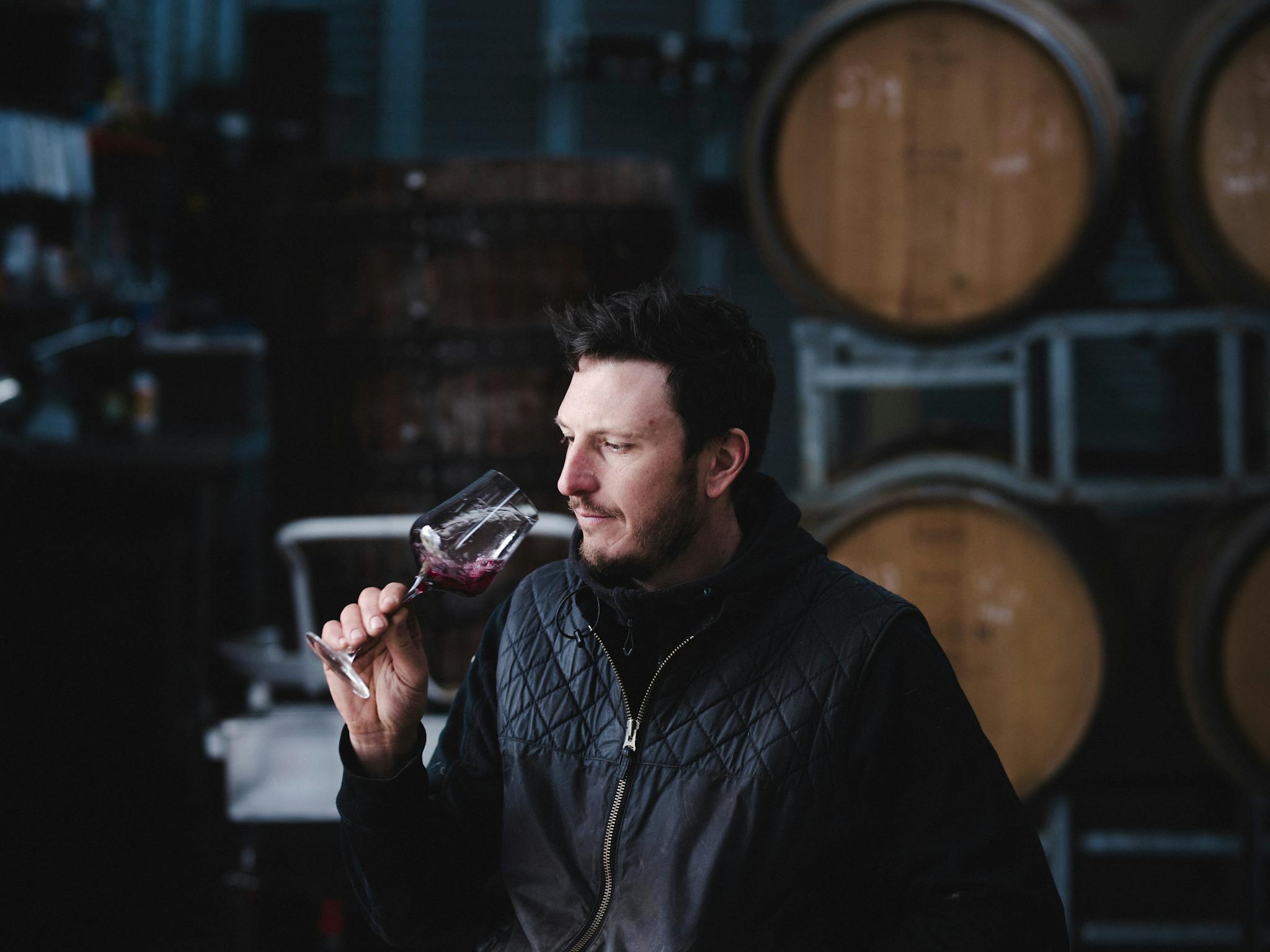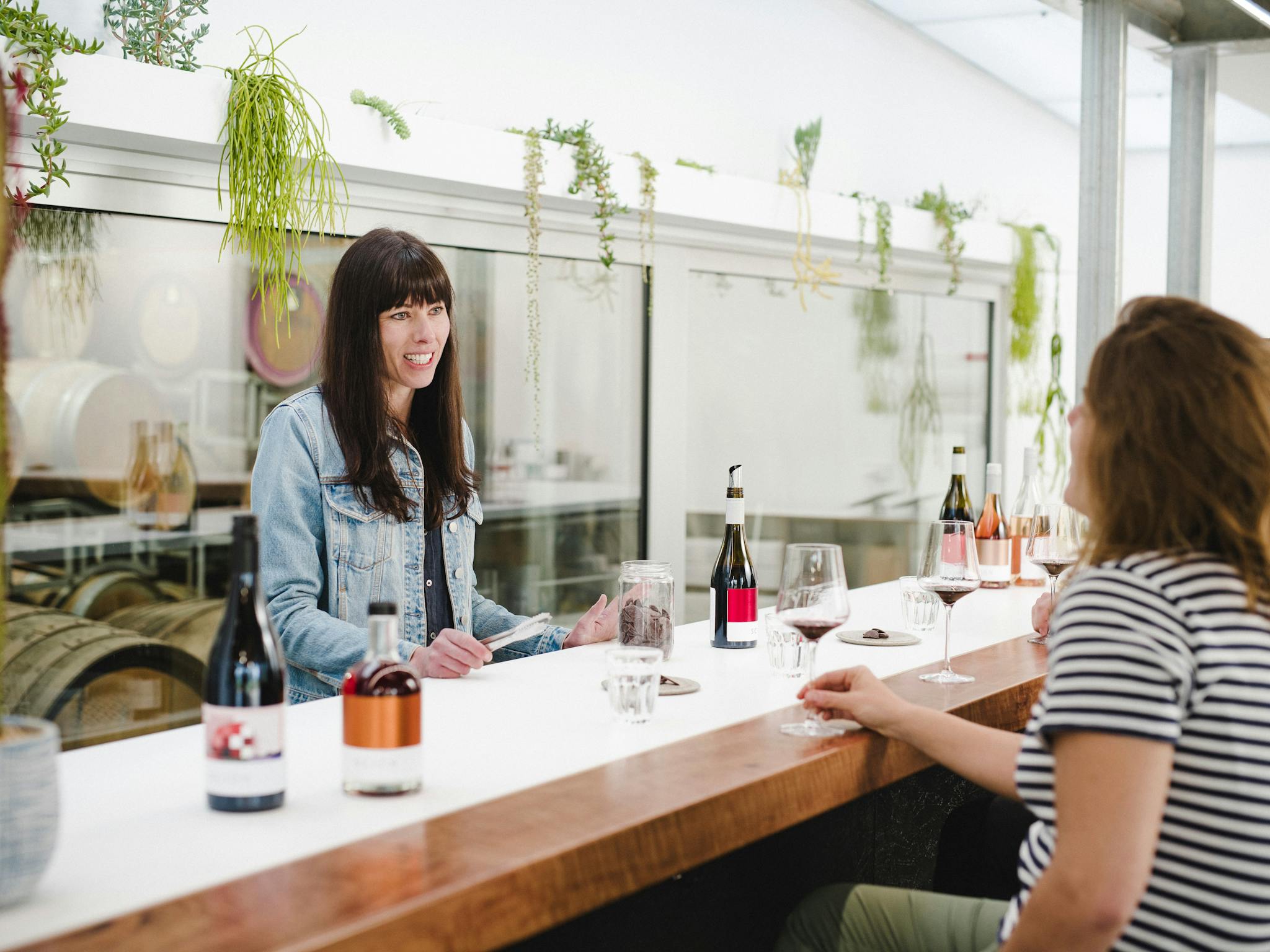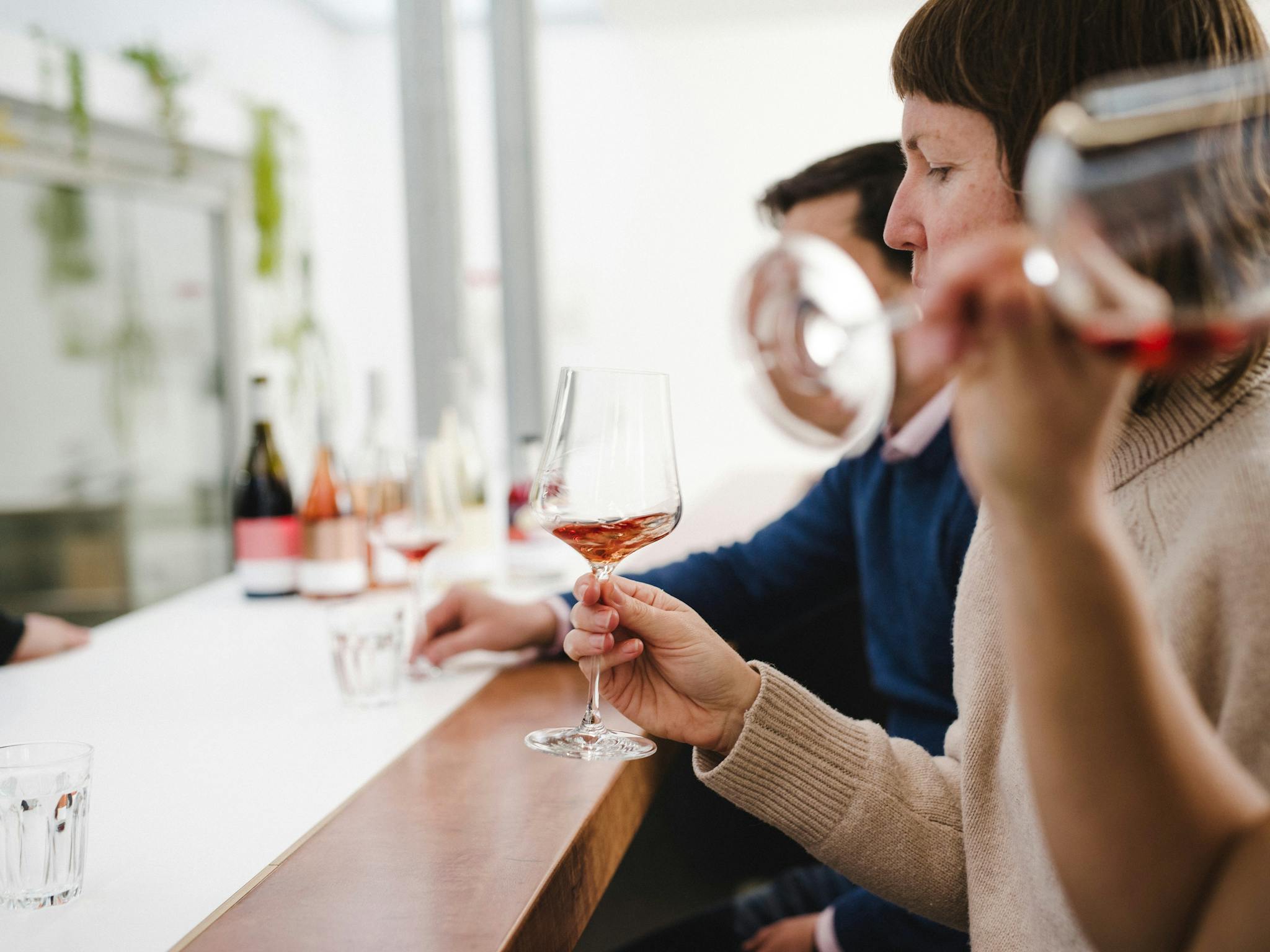 Scion is a progressive Rutherglen winery offering a creative and modern spin on the region's traditional grape varietals.
Located in the Rutherglen wine region in North East Victoria, the cellar door is nestled in the natural landscape just two kilometres south of the township.
Scion grows and handcrafts wines in small batches – from aromatic afternoon whites and dry rosé to elegant reds and delicate dessert wines.
Sustainability underpins every decision made at Scion, with a focus on biological management of the soil ecosystems in their vineyards and the use of solar power and rainwater to run the winery and cellar door. A Tesla charging station available to visitors is solar-powered and a small cluster of beehives enhances biodiversity on the farm.
Self-taught winemaker Rowly Milhinch is a descendant of George Francis Morris, one of Australia's most renowned vignerons of the mid-19th Century. Formerly a graphic designer, Rowly applies creative thinking to his winemaking to craft dynamic wine styles. His style represents modern Rutherglen.
Visit for a hosted tasting experience or pre-order a picnic hamper to enjoy among the gum trees.
ID: 56b24e8c3ed14ca74532b806