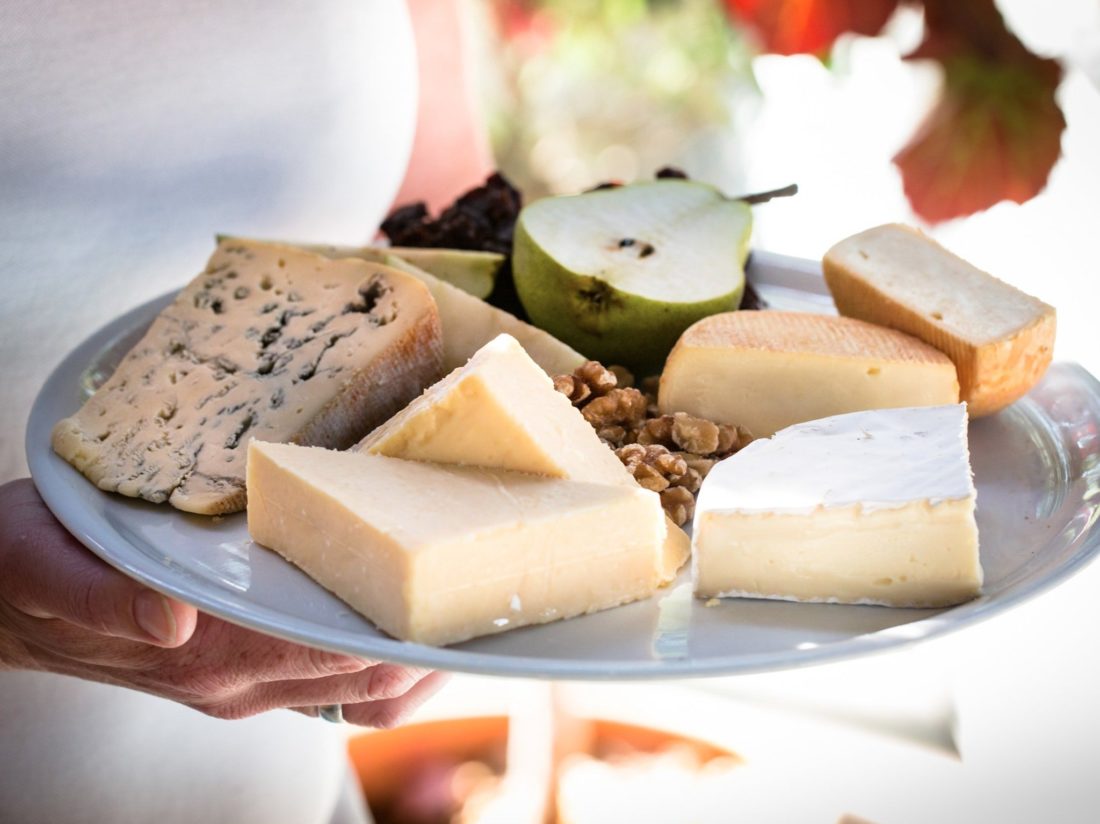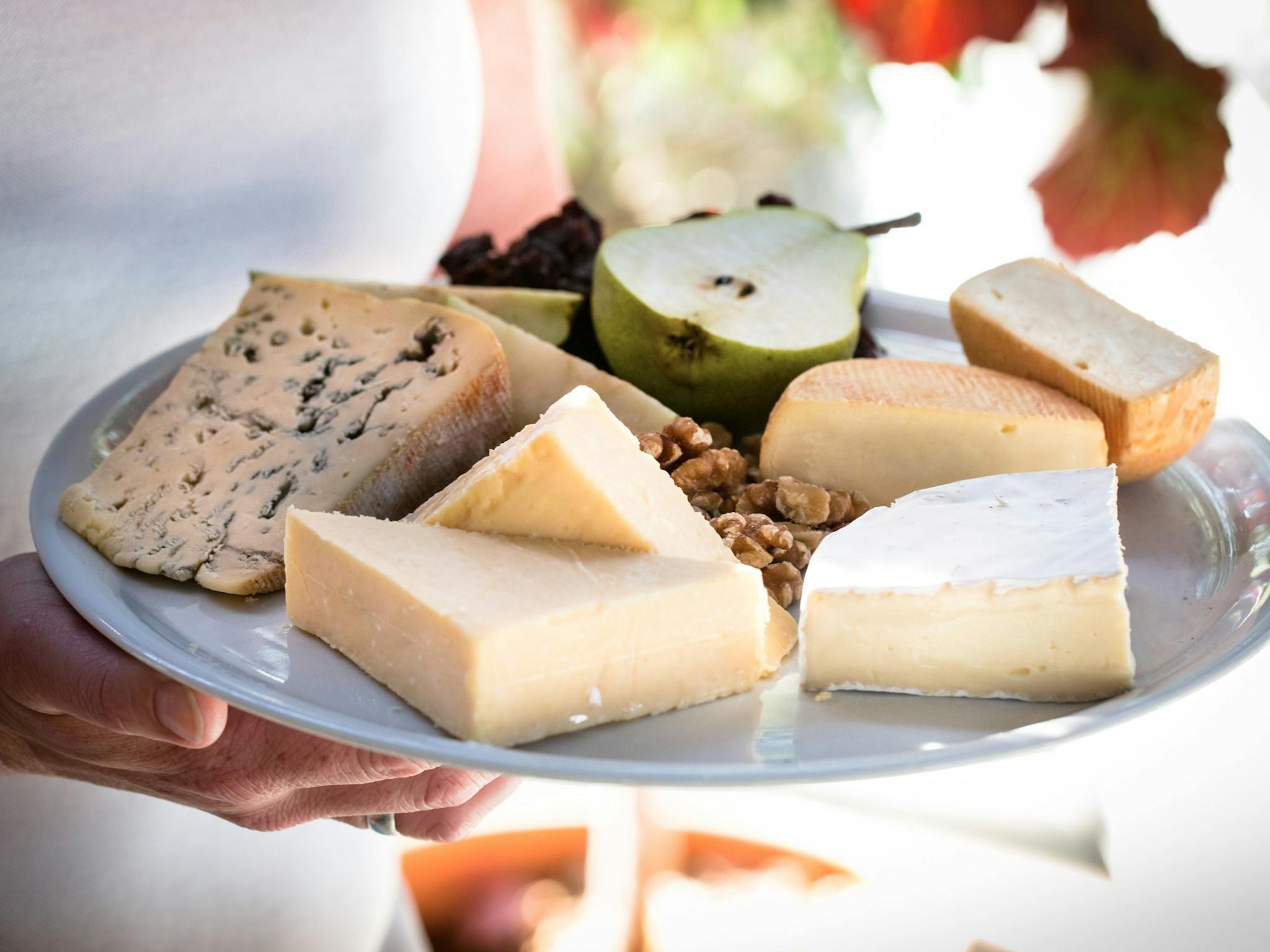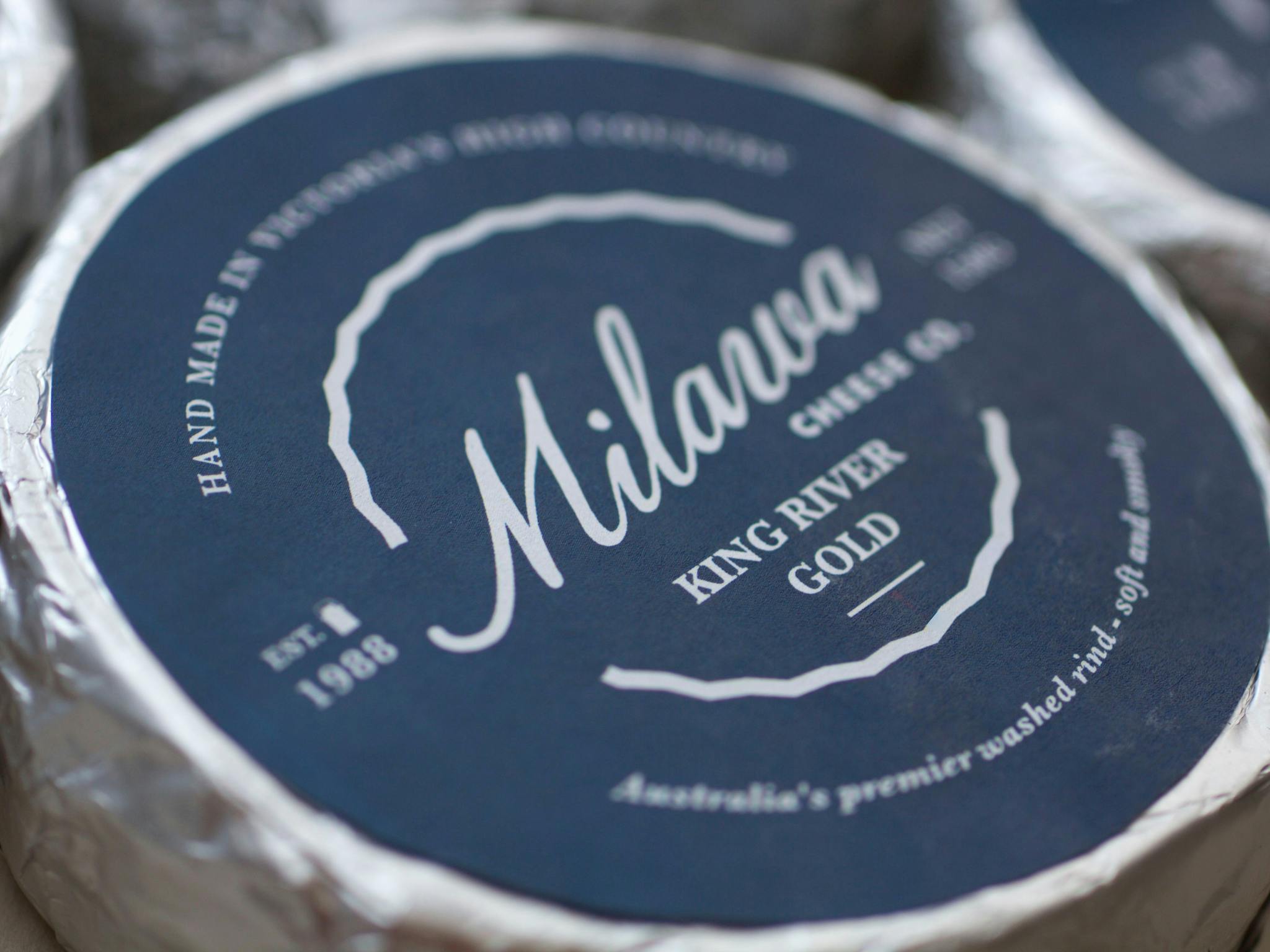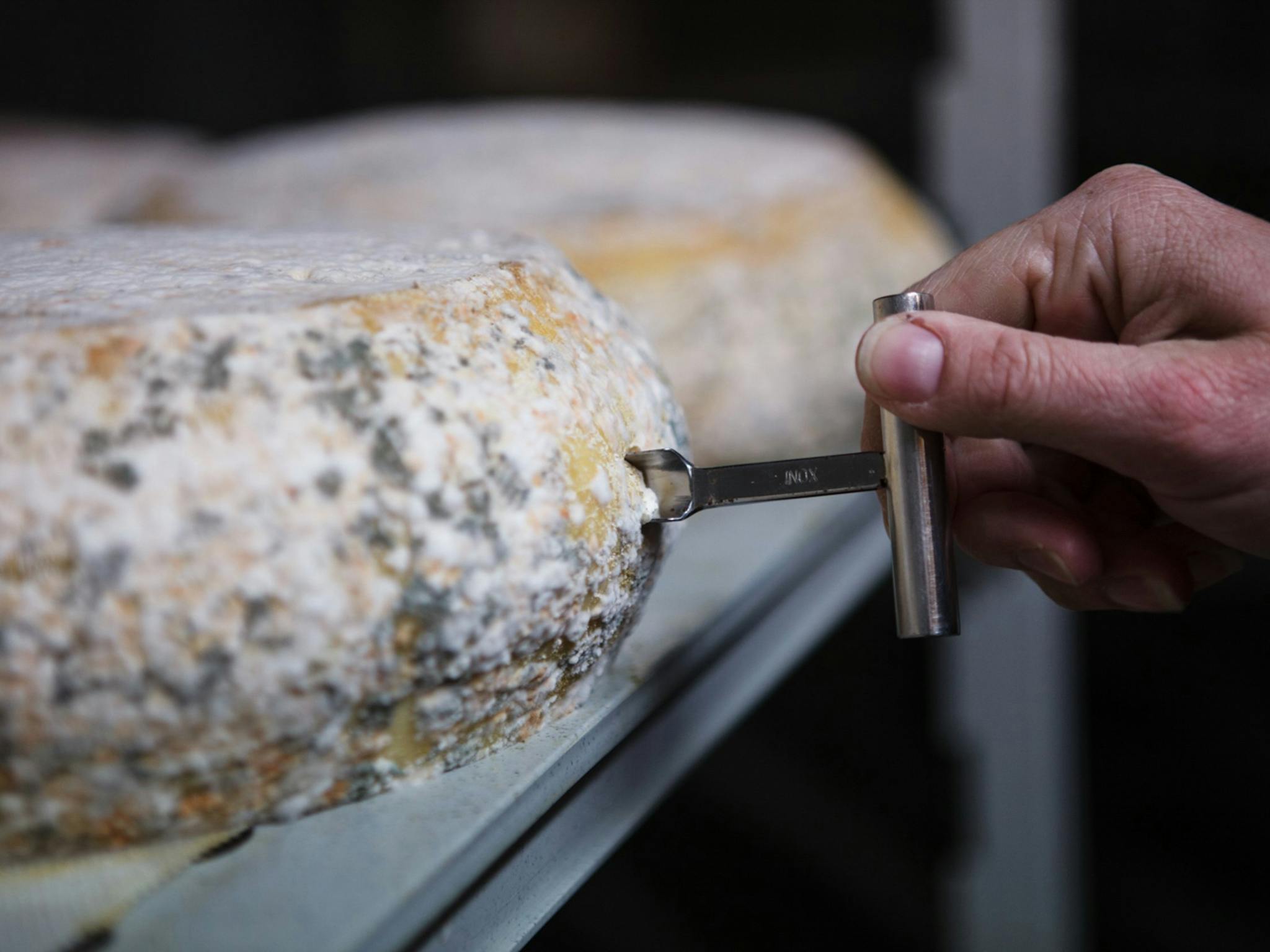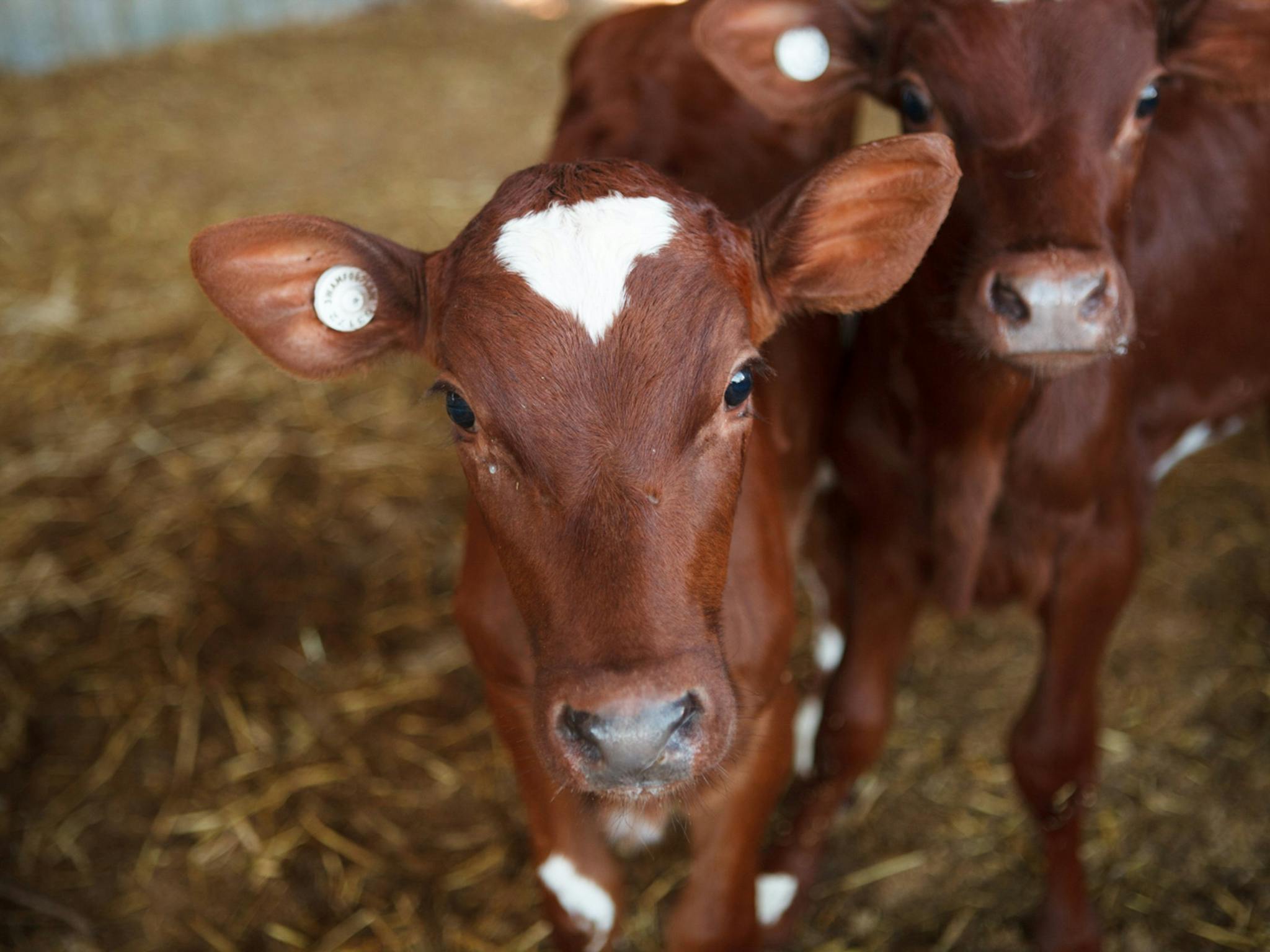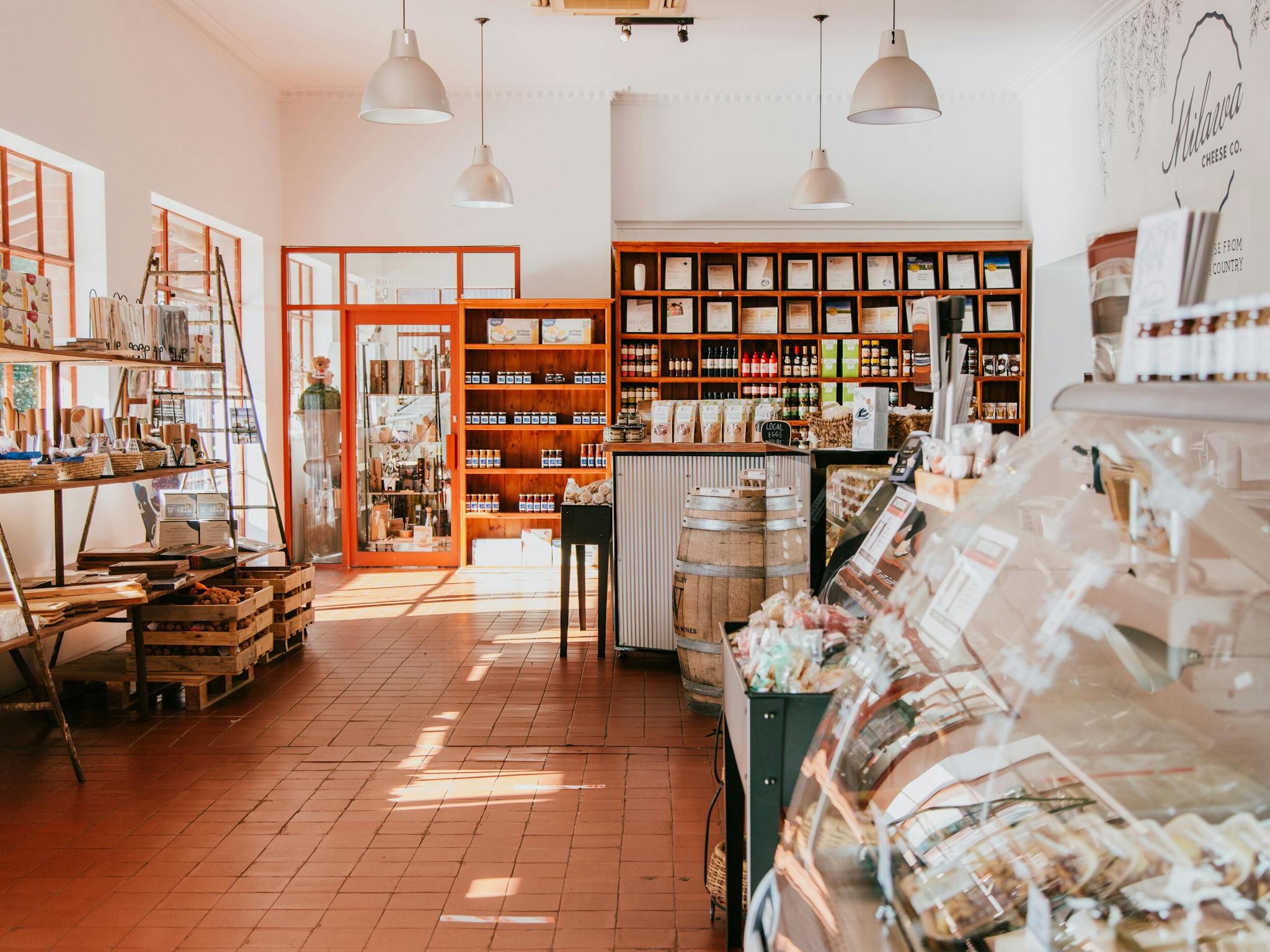 A proud family business, Milawa Cheese was founded in 1988 by David and Annie Brown, and is now run by their daughter, Ceridwen. The family pursues a dream of producing European style farmhouse cheeses right here in Australia.
In the heritage Milawa butter factory building, the team makes cow's and goat's milk cheeses from local milk, completely by hand. They welcome visitors for guided cheese tastings (by appointment) and to purchase perfectly matured cheese from the source, alongside a range of local condiments.
The building also hosts local producers Milawa Bread, Wood Park Wines and Wattle Tree Gift Collection, offering a well-rounded experience in the heart of the Milawa Gourmet Region.
ID: 58f7fadd0388972f537e999c