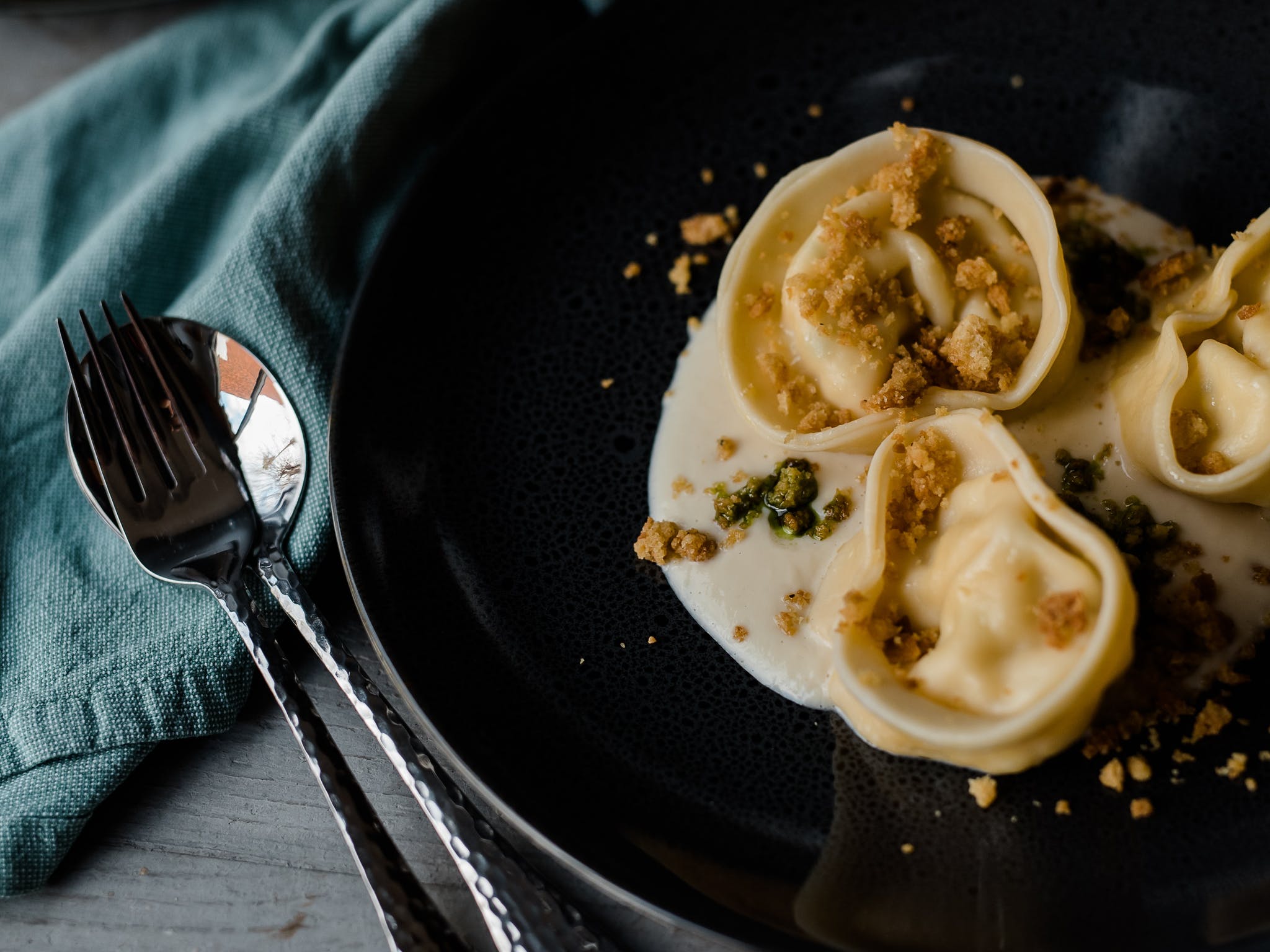 grace. by milkin kitchen is an eatery and canteen on Main Street in Rutherglen.
Turing European inspired dishes with a dash of Melbourne.
Part restaurant, part deli, part panty, part bar, there is something here for everyone.
The kind of place for a working breakfast, a first date, grab an after-work aperitif or have a long and possibly boozy Friday lunch.
ID: 6126e54d6908bc4132c60b26