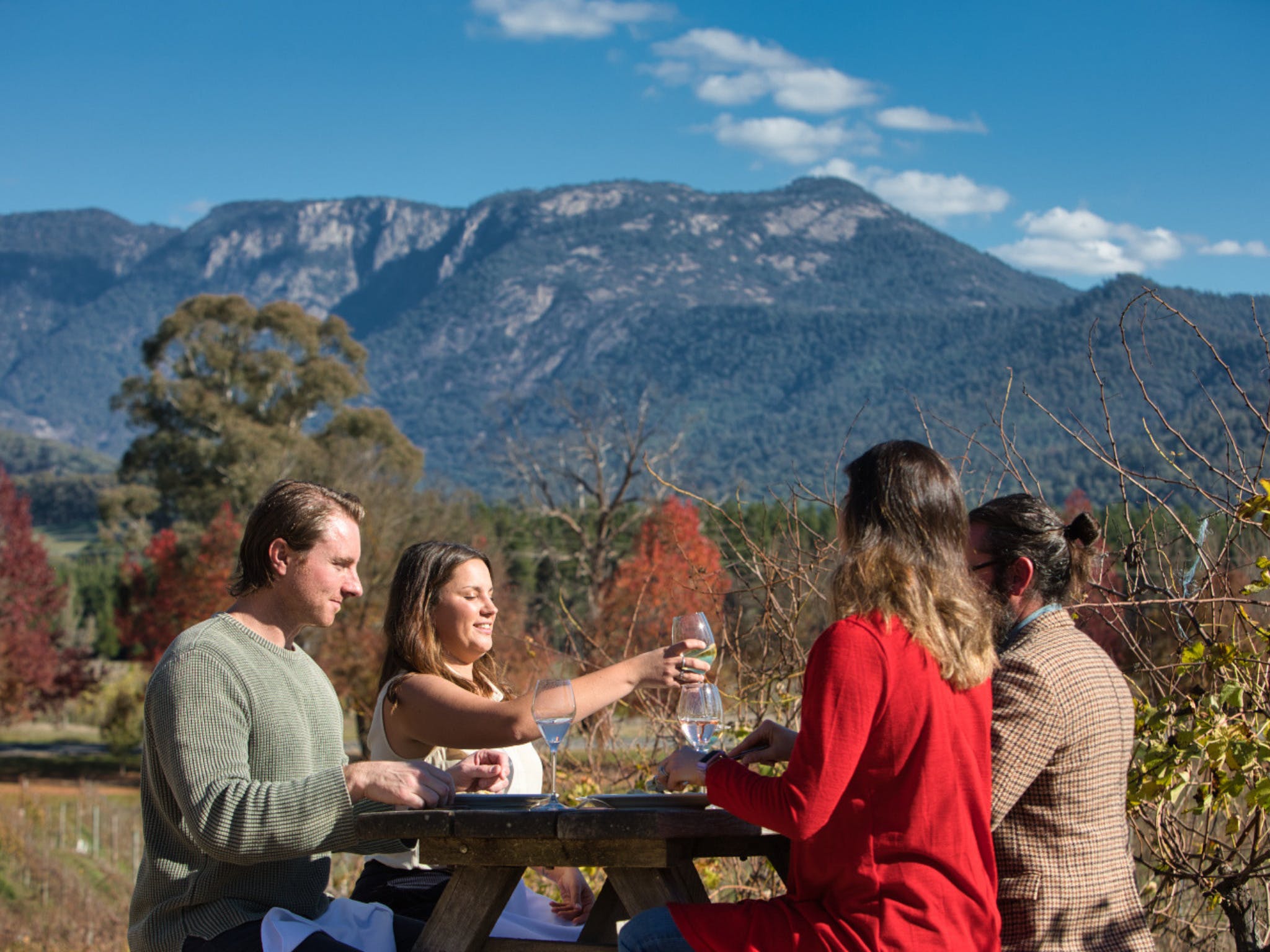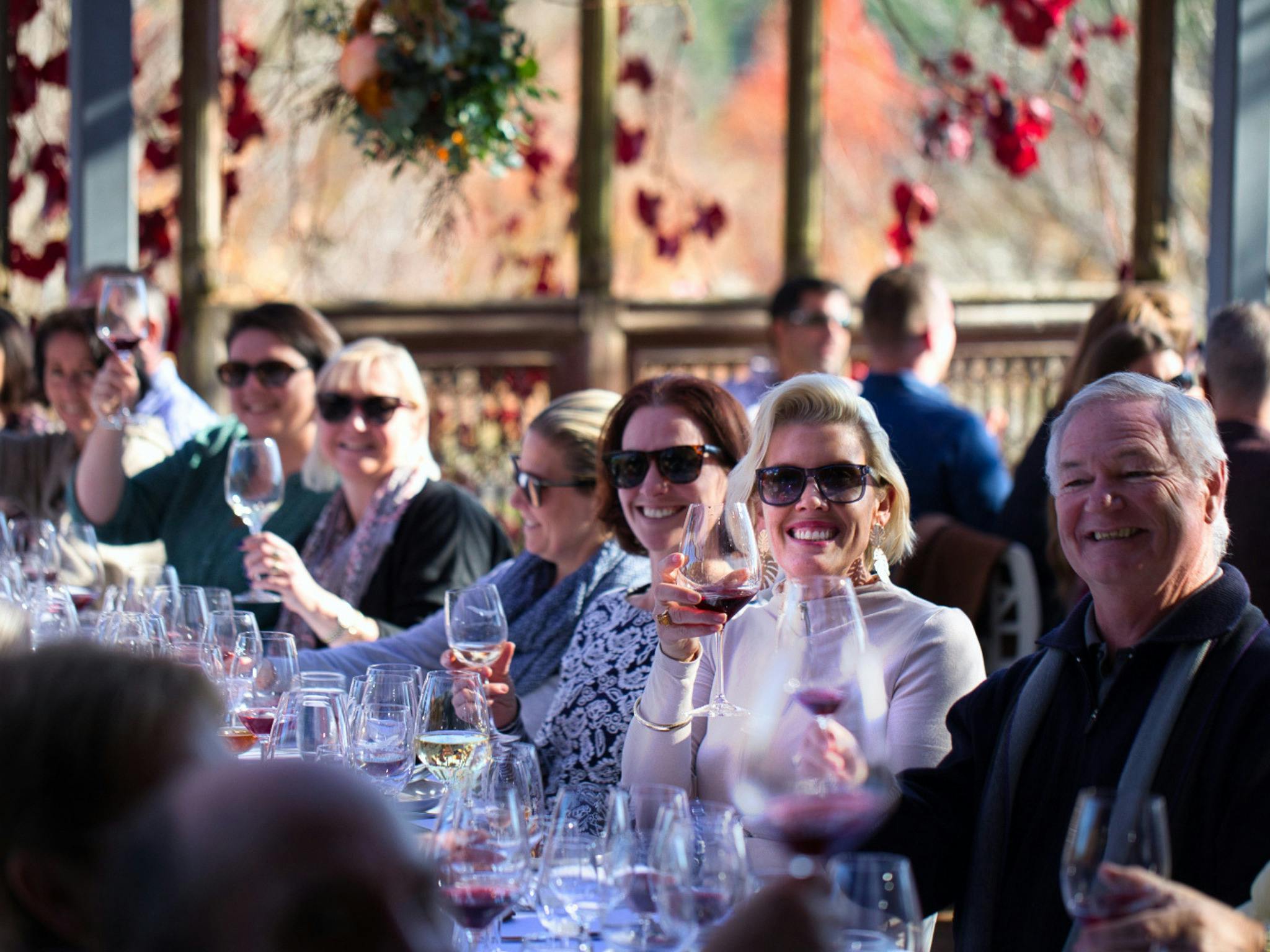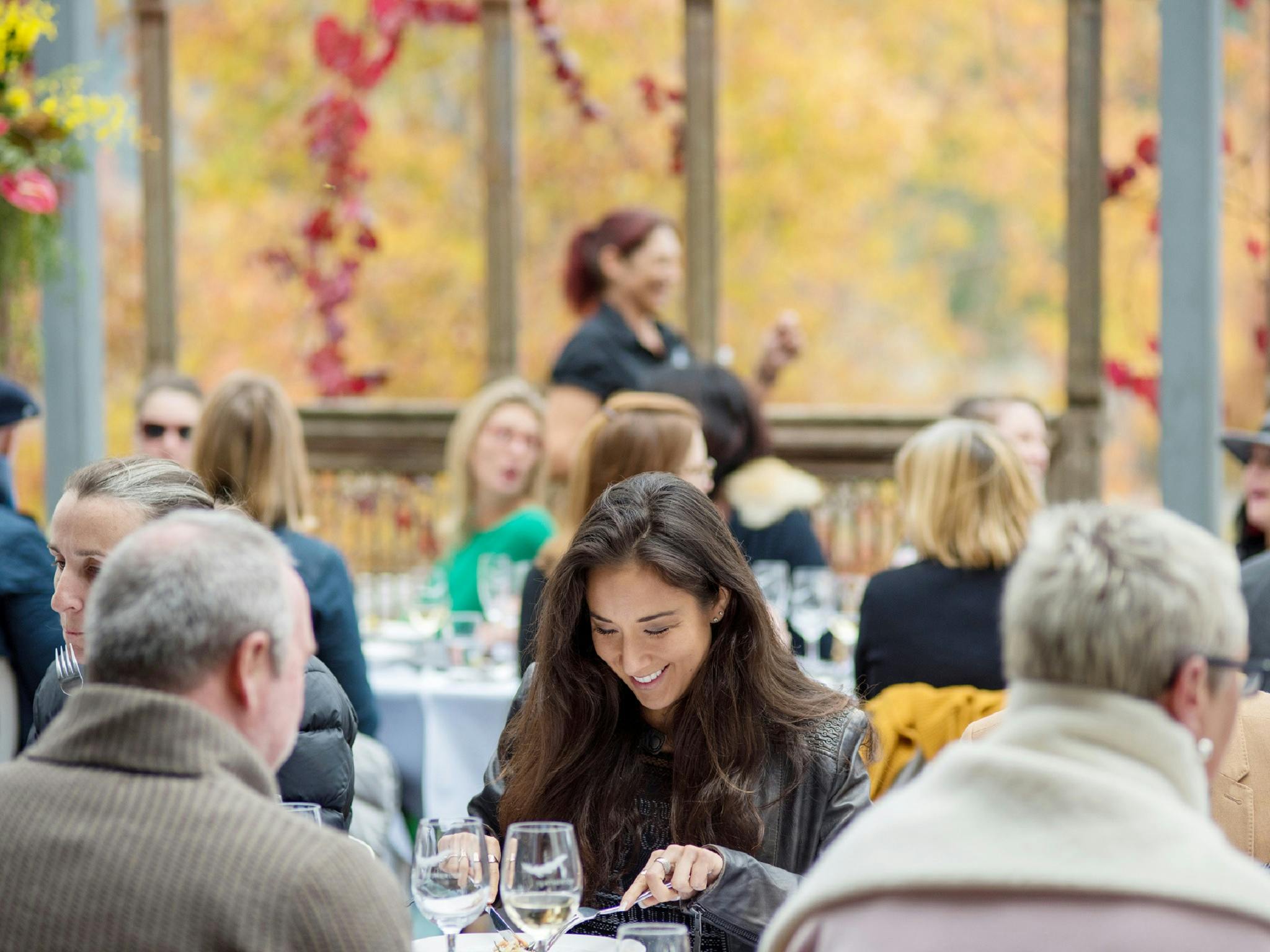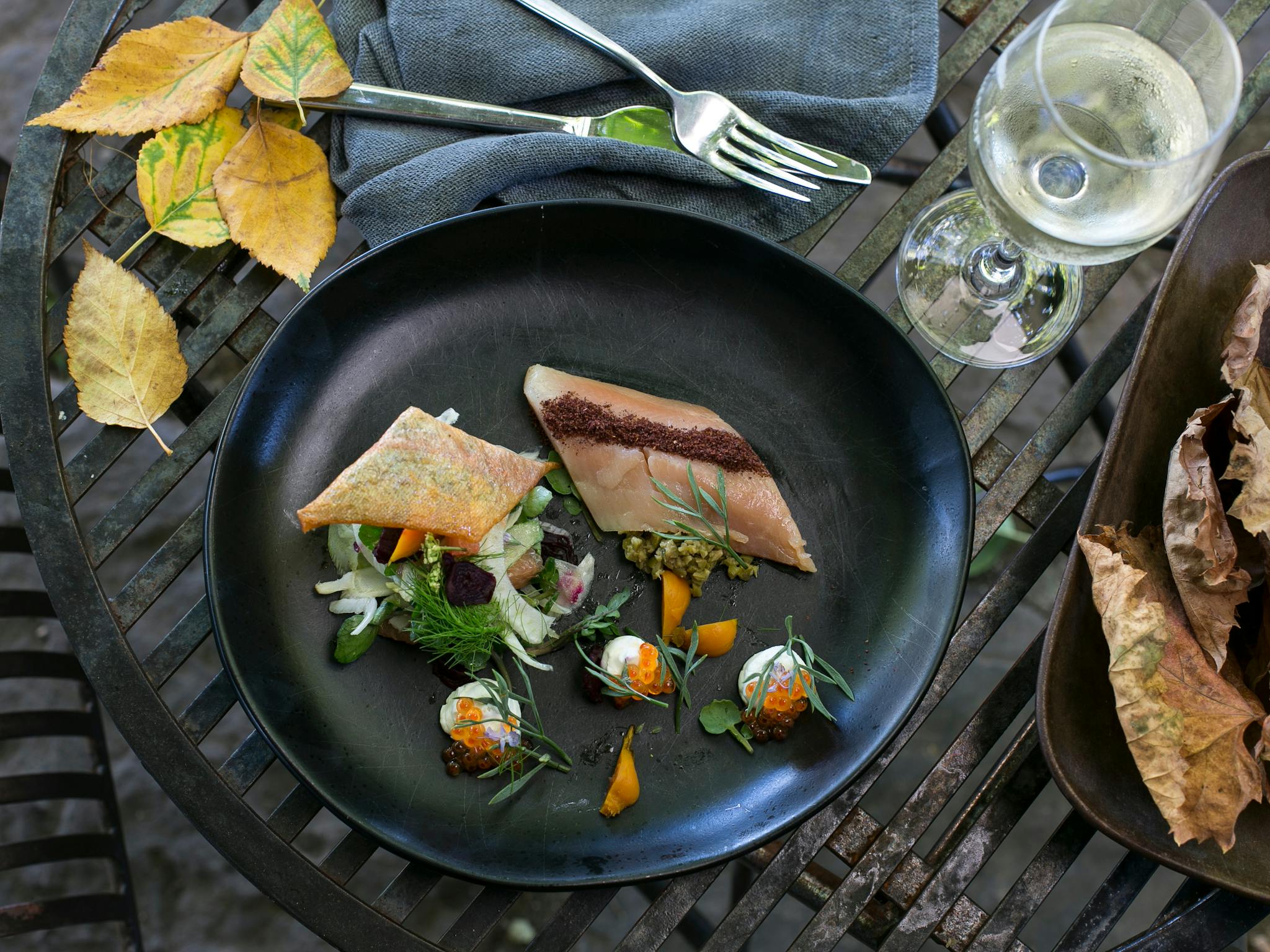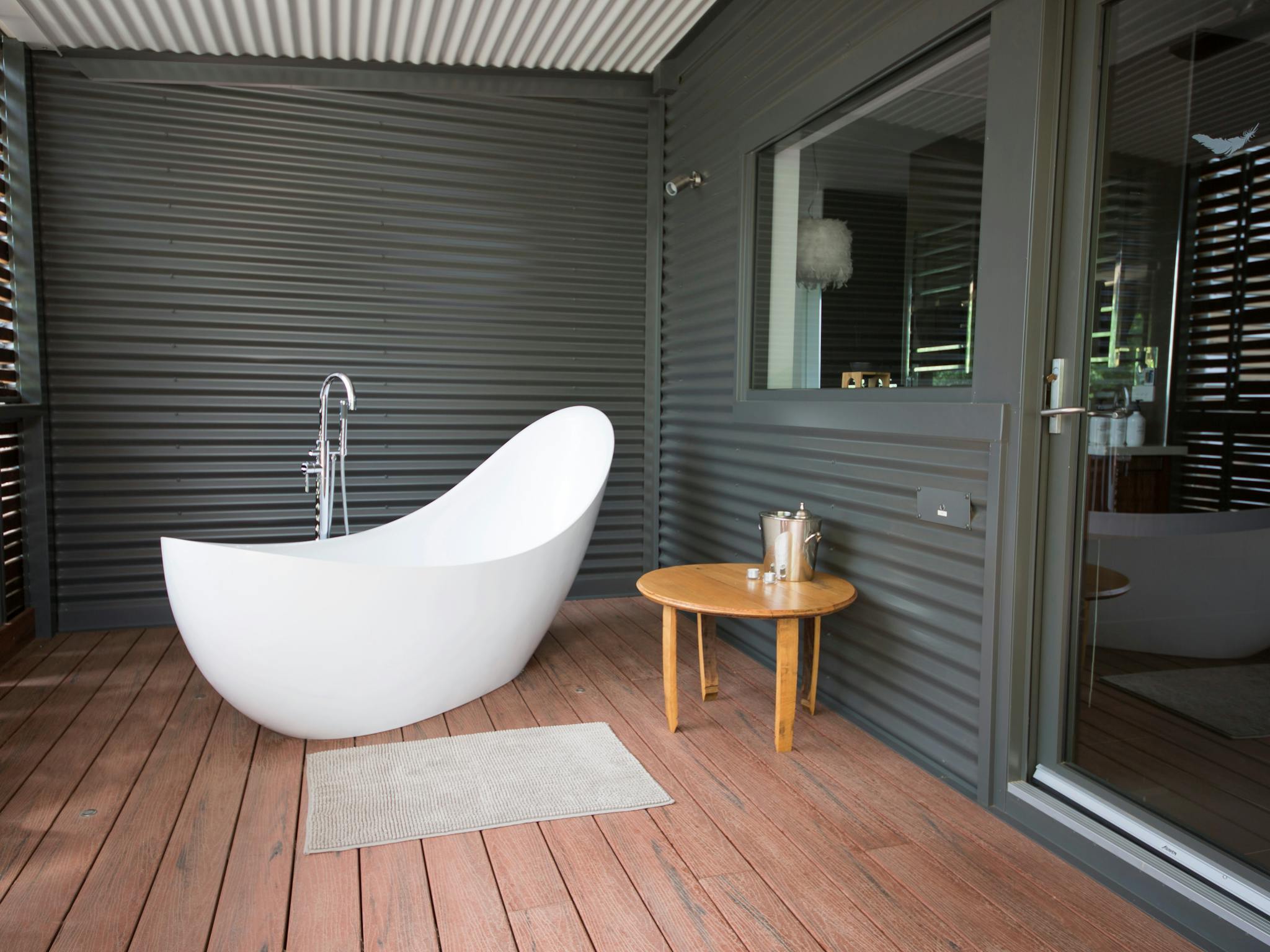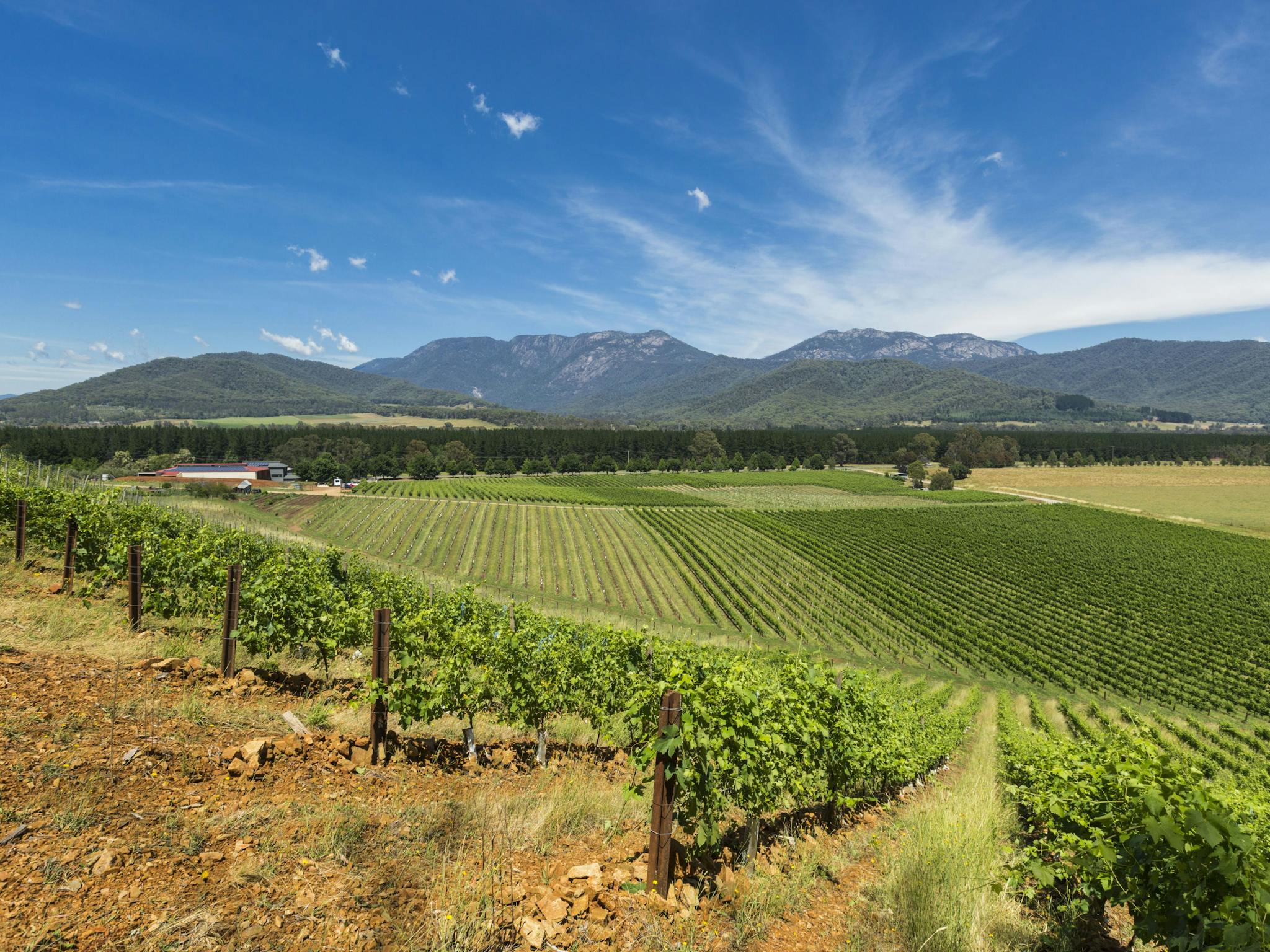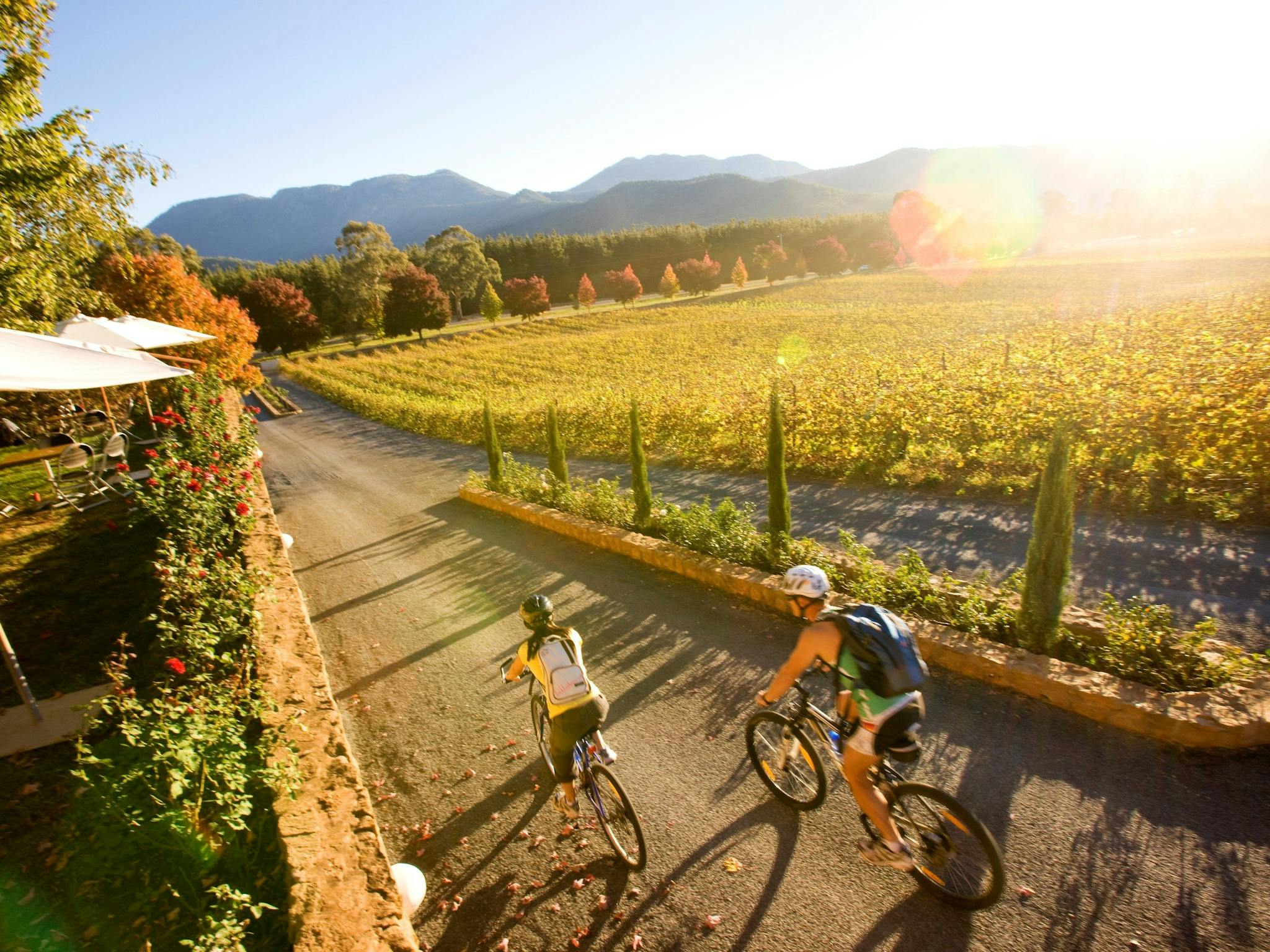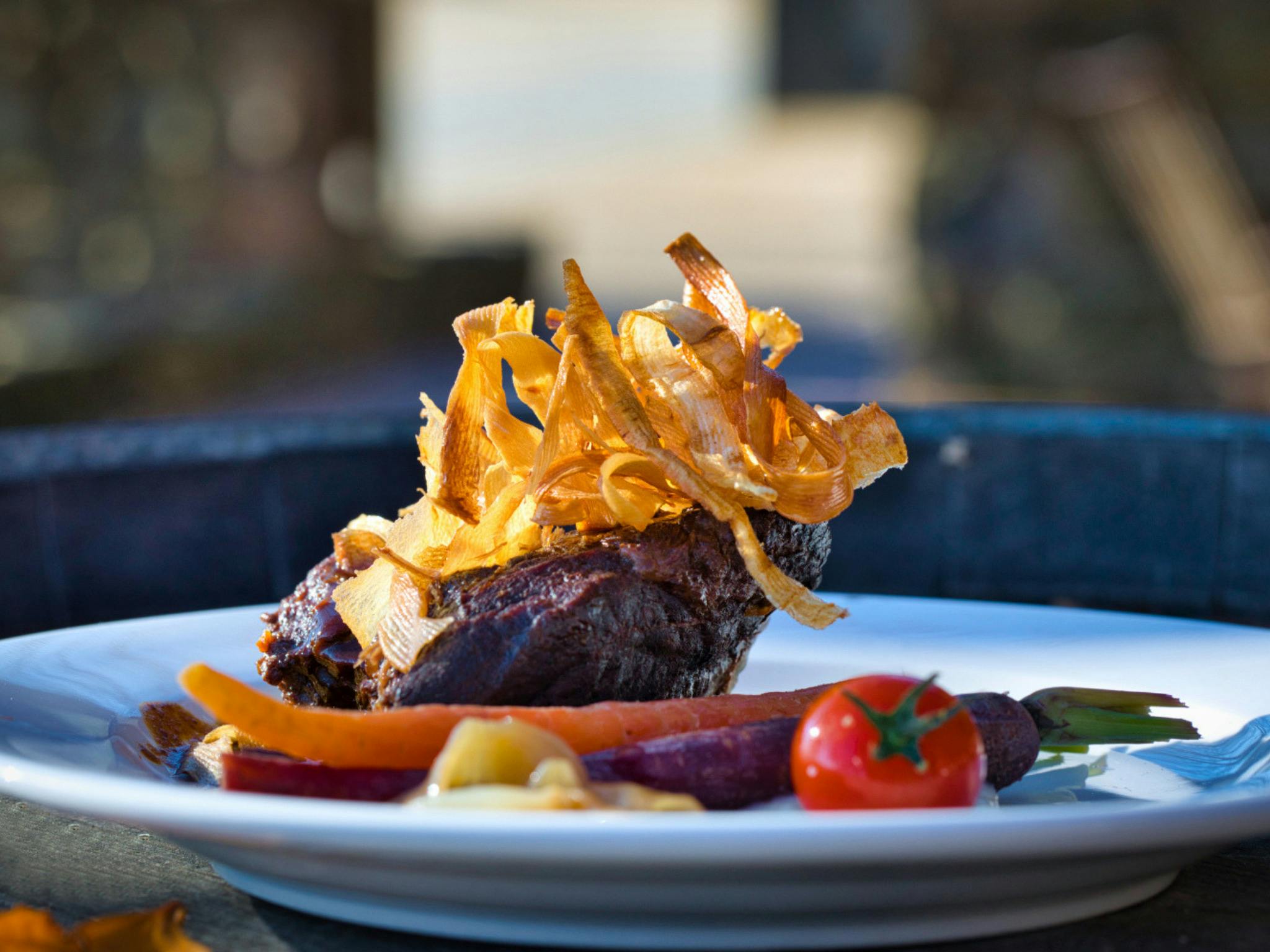 Come and discover your new favourite wine at Feathertop Winery, located in the heart of the Alpine Valleys wine region that is home to 22 different varietals, planted and nurtured lovingly by hand over the last 30 years.
Create your own Insta-worthy moment in the beautiful estate overlooking Mt Buffalo, whether it be enjoying a relaxing long lunch on the terrace on a balmy summer's day or staying in the onsite apartments as a base for exploring the great outdoors.
If you are keen to do just more than a wine tasting, make sure you check out the range of winery experiences that really give you the 'meet the maker' experience.
General public trading hours are Friday to Sunday 11:00am to 5:00pm, with extended hours during public and school holidays. Please check the website for more details.
ID: 56b24fceb042386245d577f0