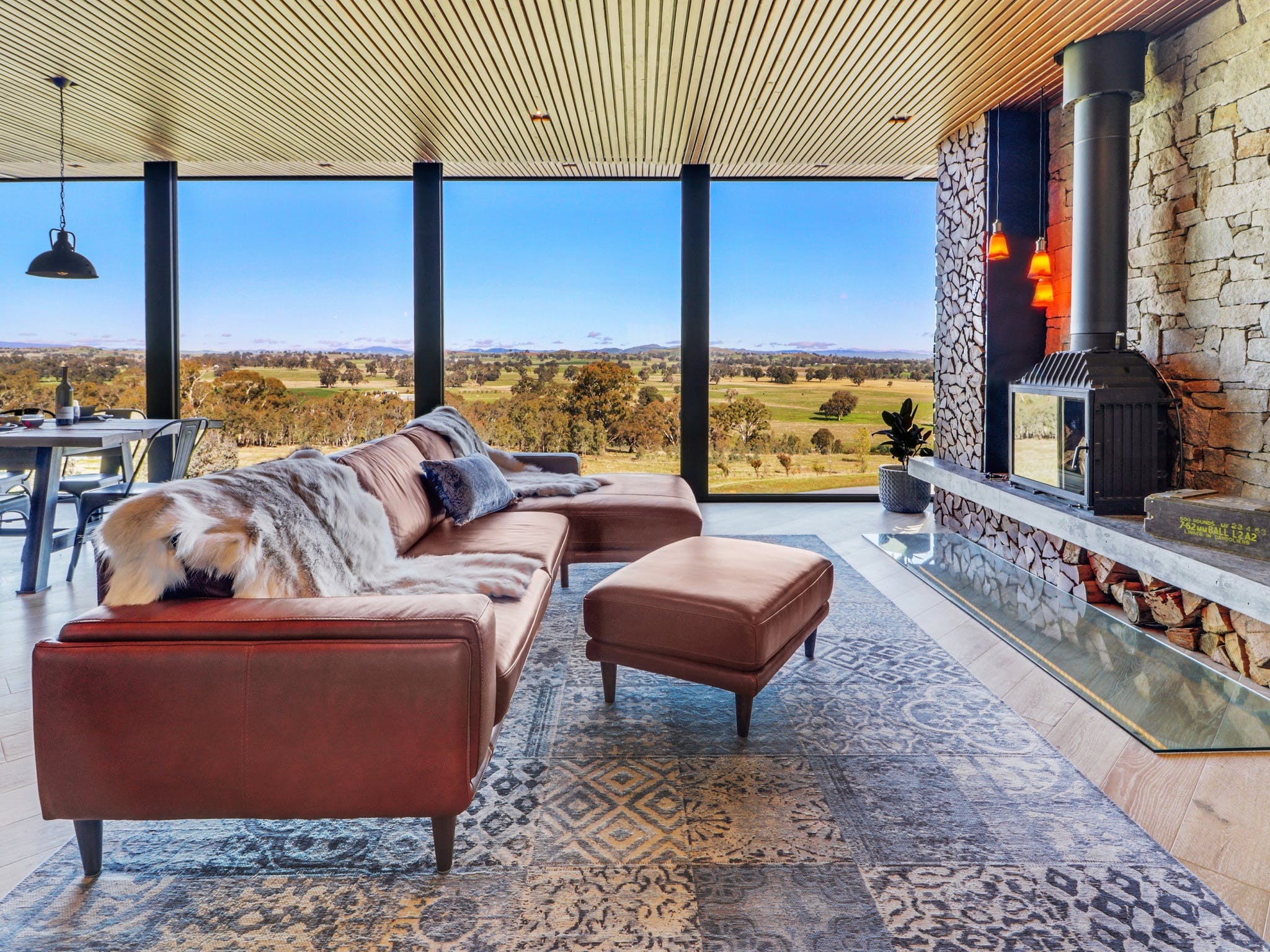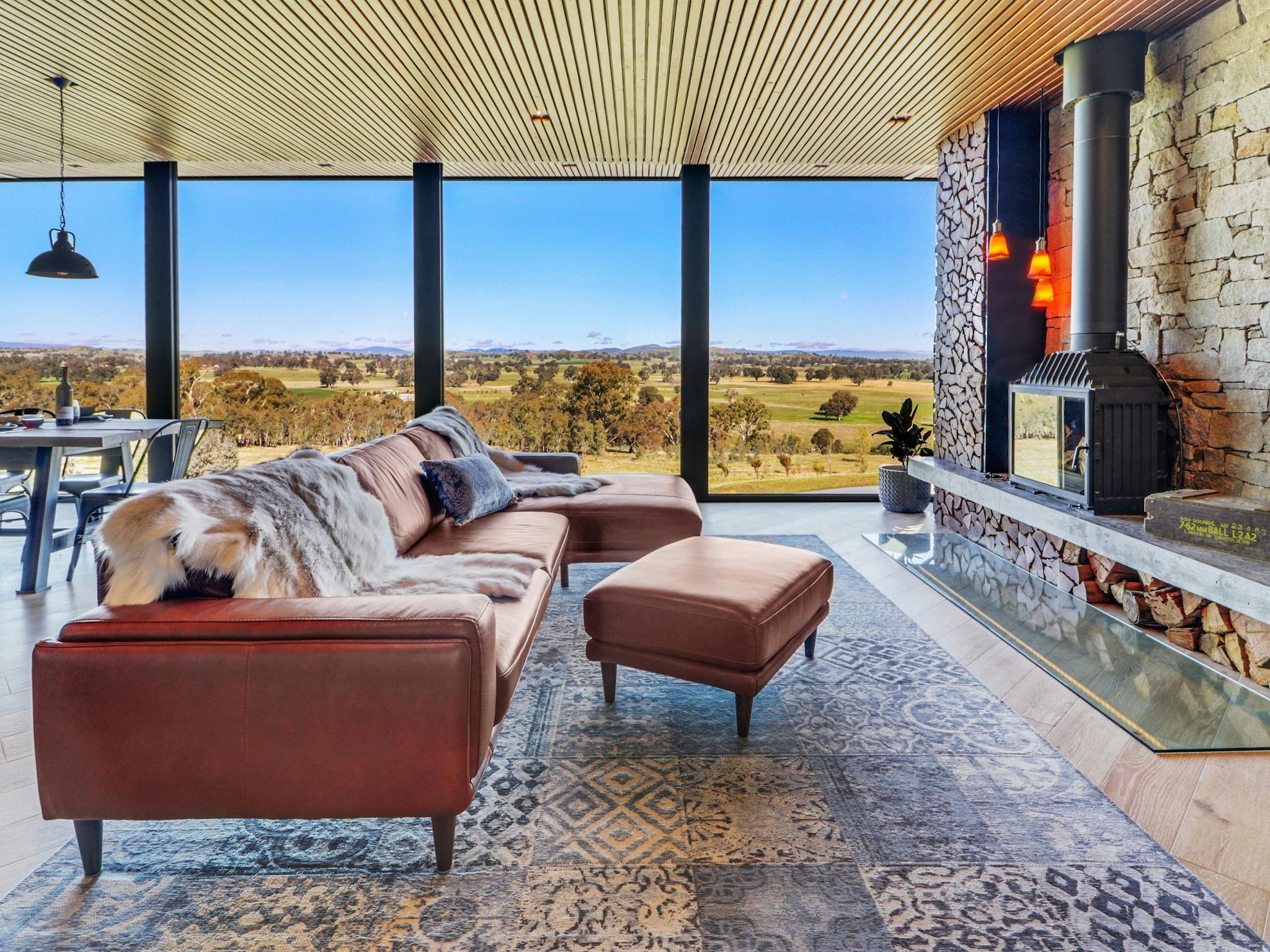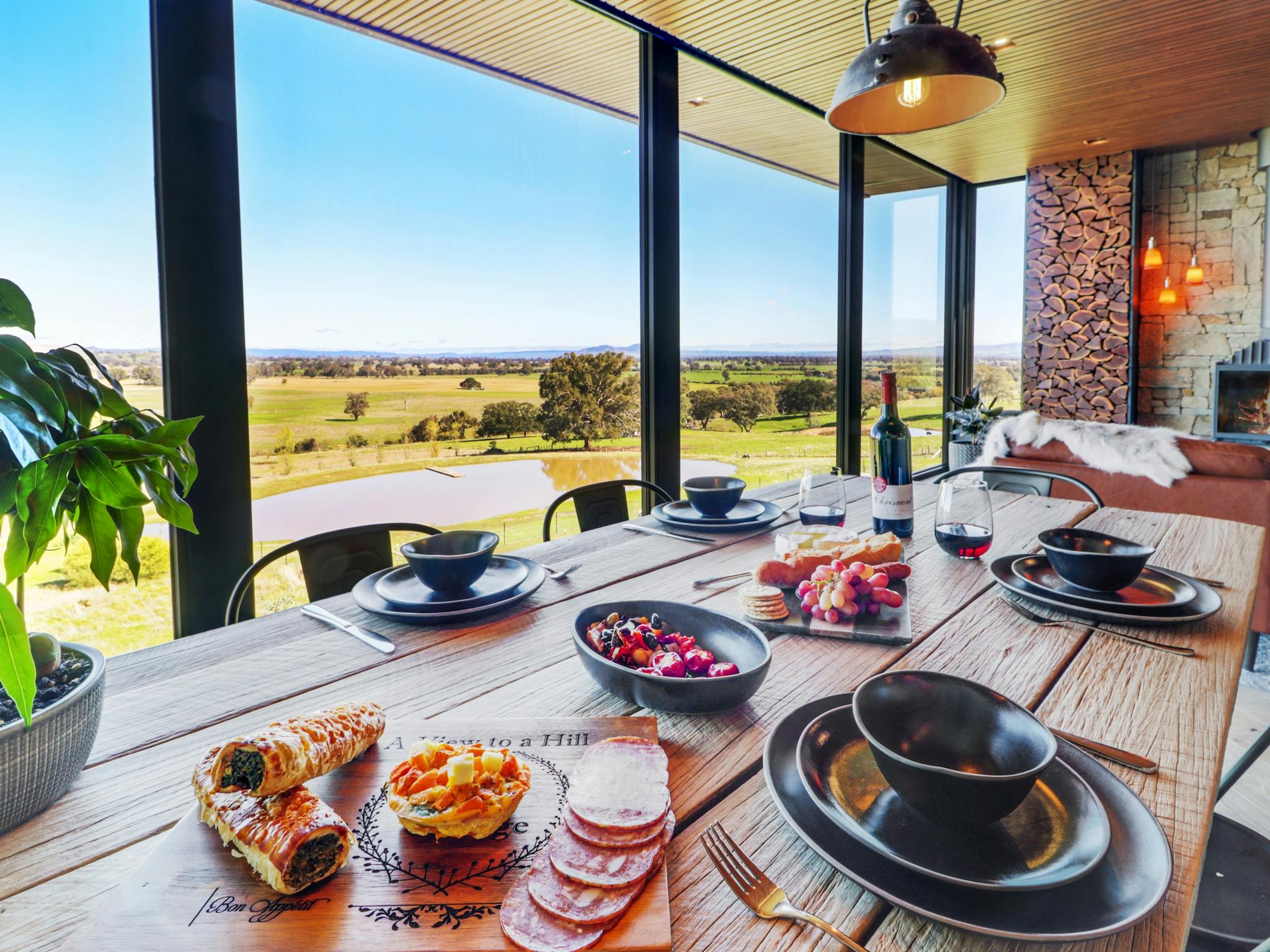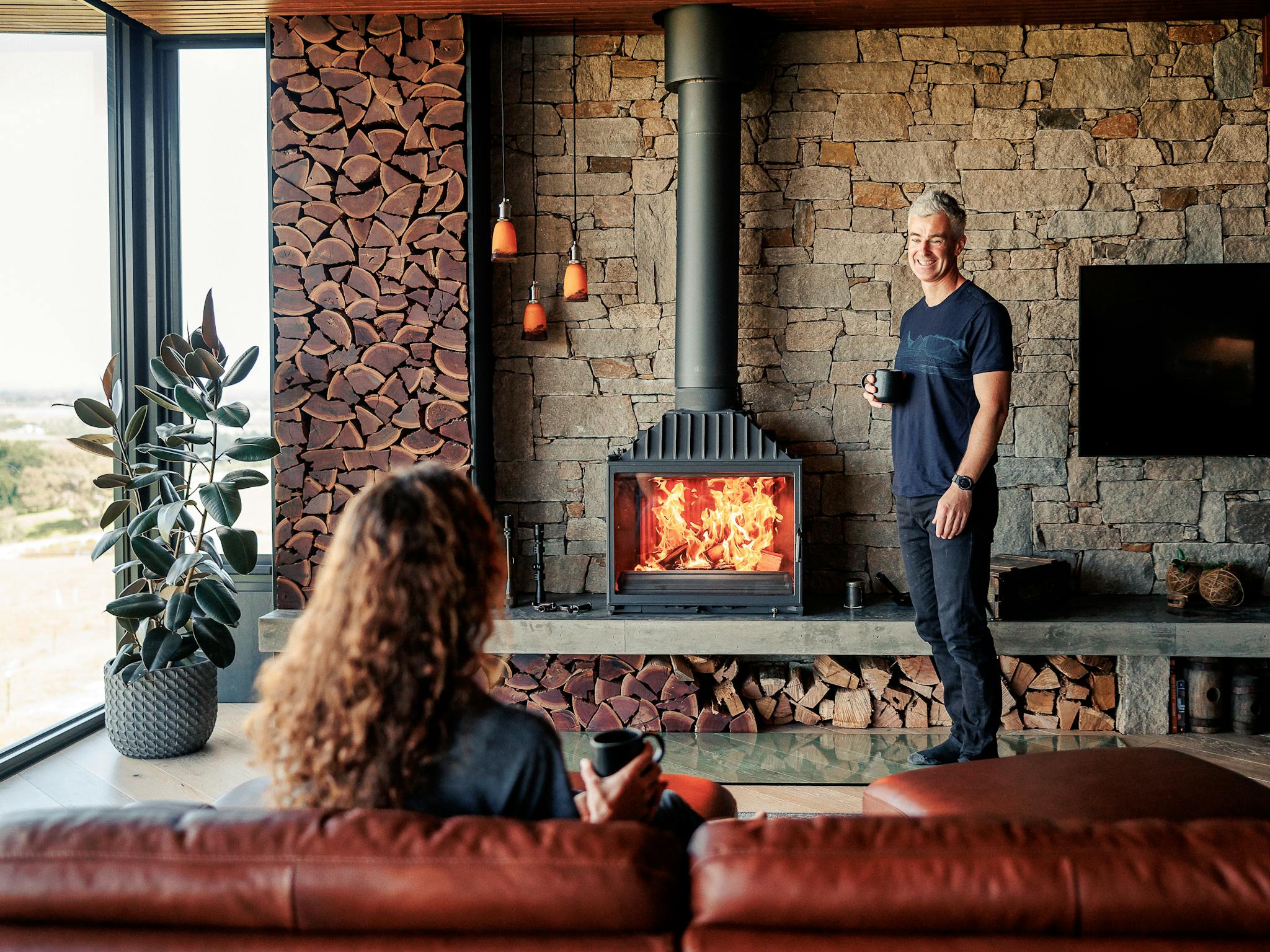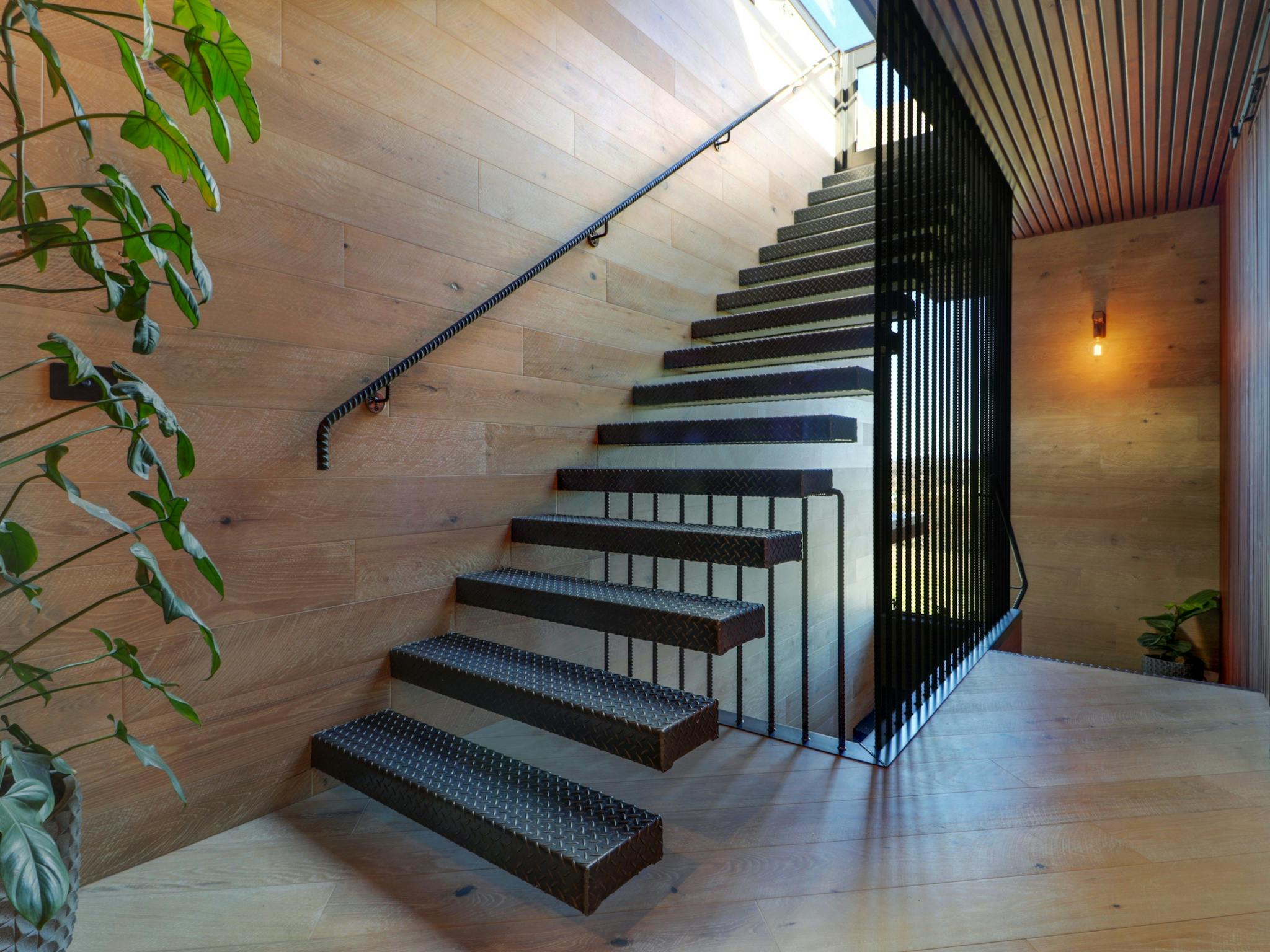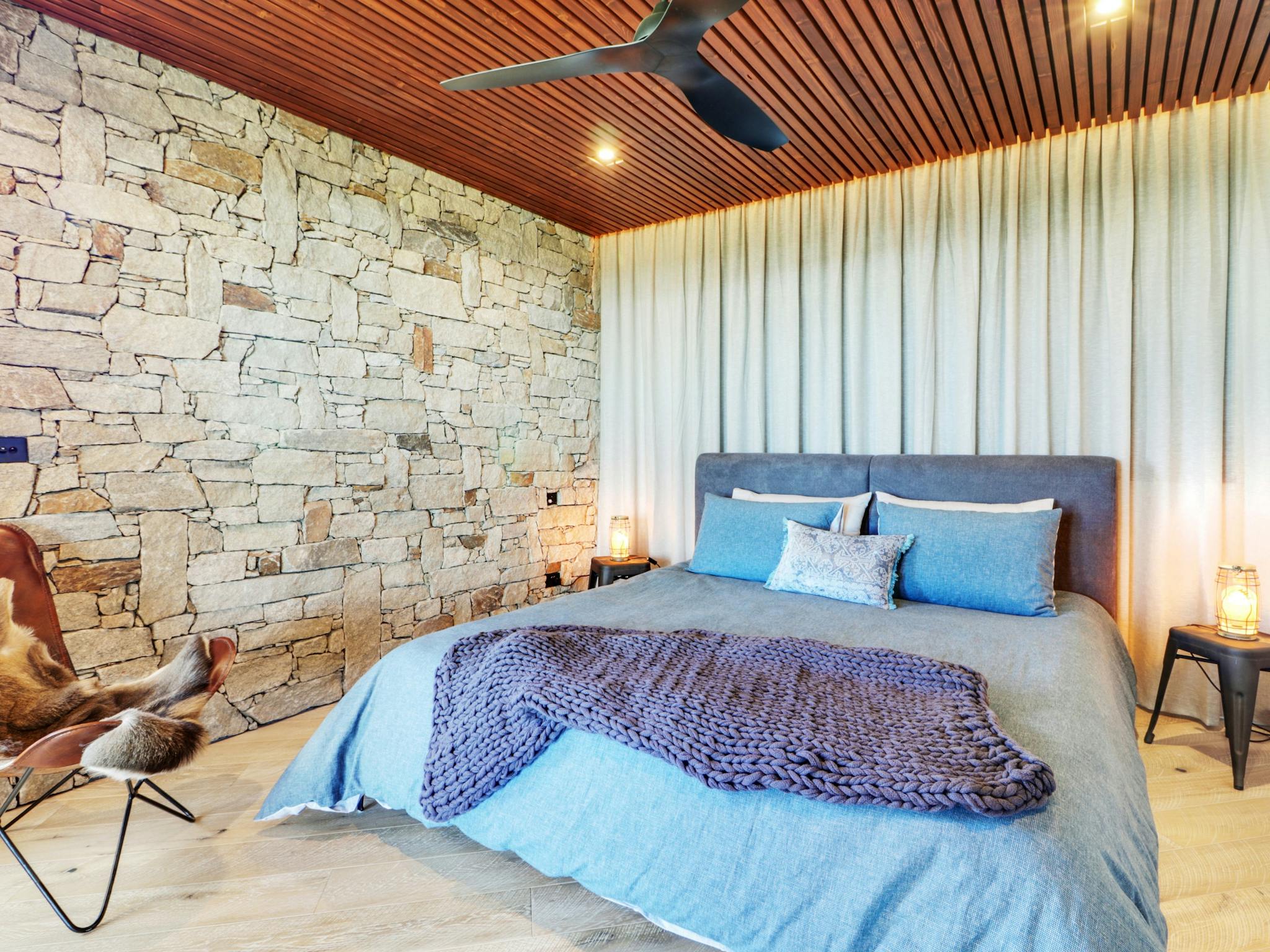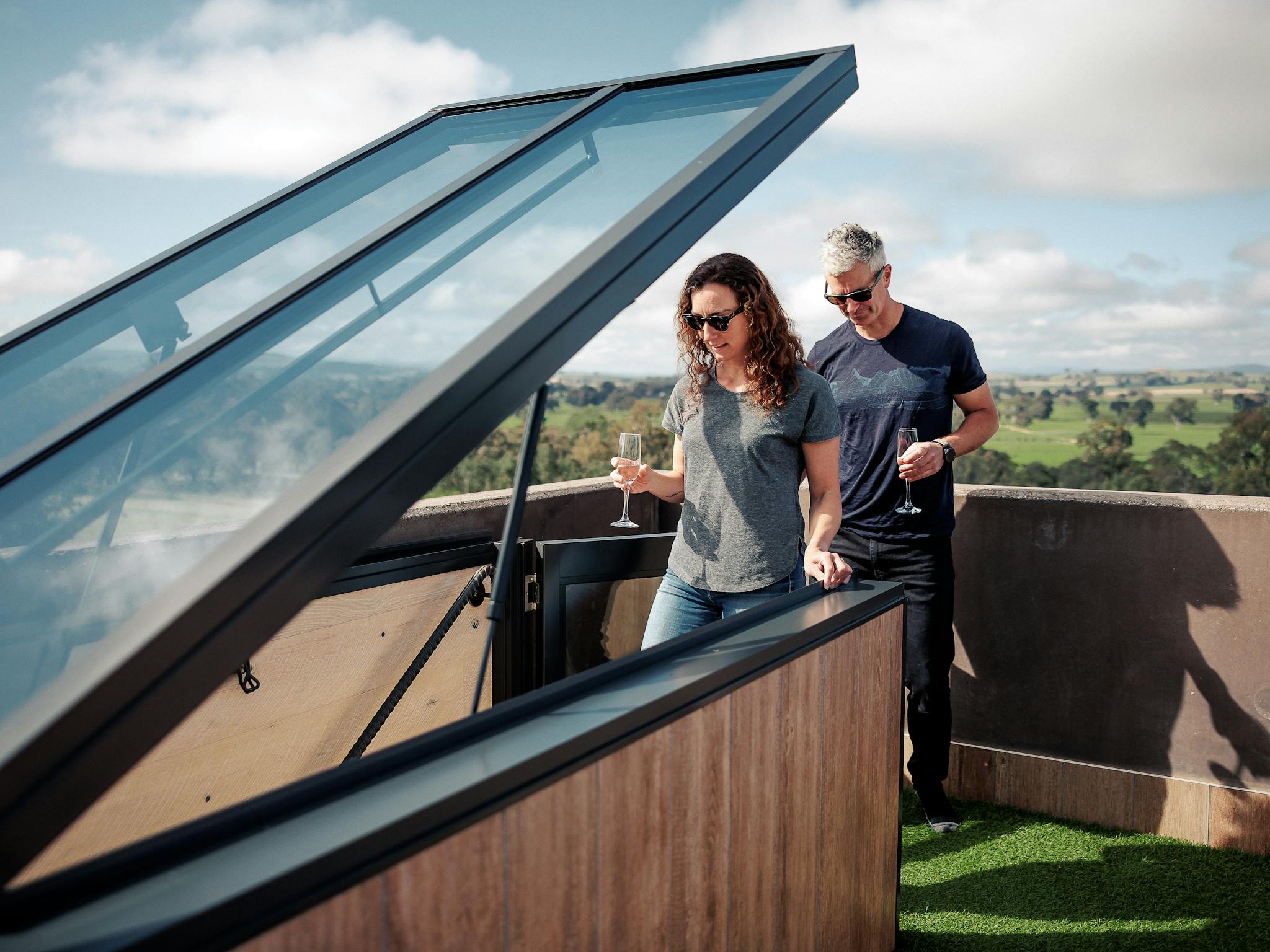 Just 15 minutes from Mansfield on a stunning 10-hectare property, discover two unique High Country stays for romantic couples or memorable family holidays.
Named for Mt Buller and the many kangaroos that call this place home, BullerRoo is a new two-bedroom chalet-style masterpiece.
Made of stone, wood, and glass to take advantage of breath-taking views, it is stylish and luxurious in every detail, from the huge stone fireplace to the sleek bathroom.
In the living area, floor to ceiling windows frame the beautiful Barwite Valley. Upstairs is an expansive roof terrace for sundowners, a barbecue and star gazing.
Tucked away in another part of the farm, Stone Creek Cottage is an idyllic, equally luxurious three-bedroom cottage with an Australian colonial style.
This place is tailor-made for family holidays and a return to simple pleasures with books, board games, a covered patio, barbecue, and tyre swing.
Both BullerRoo and Stone Creek Cottage have kitchens equipped with everything you need to cook up a storm so there's no need to leave. Or indulge in optional gourmet breakfast hampers with treats from incredible local caterers and cafes.
The property features a working miniature goat stud farm and is a haven for native wildlife and birds. It's close enough to Mansfield to enjoy excellent cafes, wineries and shopping, and Mt Buller for fun in the snow.
.00 - 750.00
Indicative Prices
650.00 - 750.00
ID: 5e60c5185efbfc030d8b7950