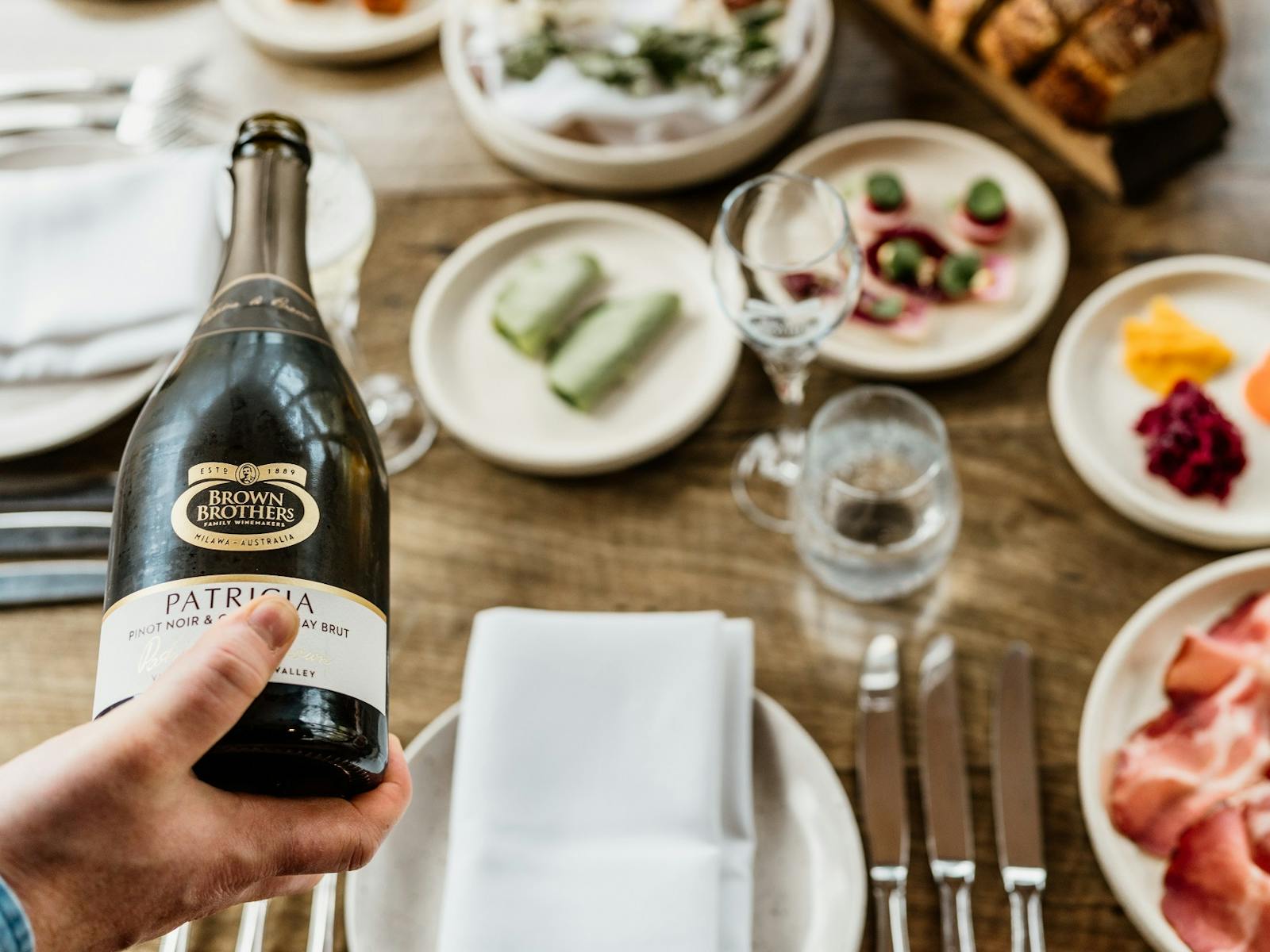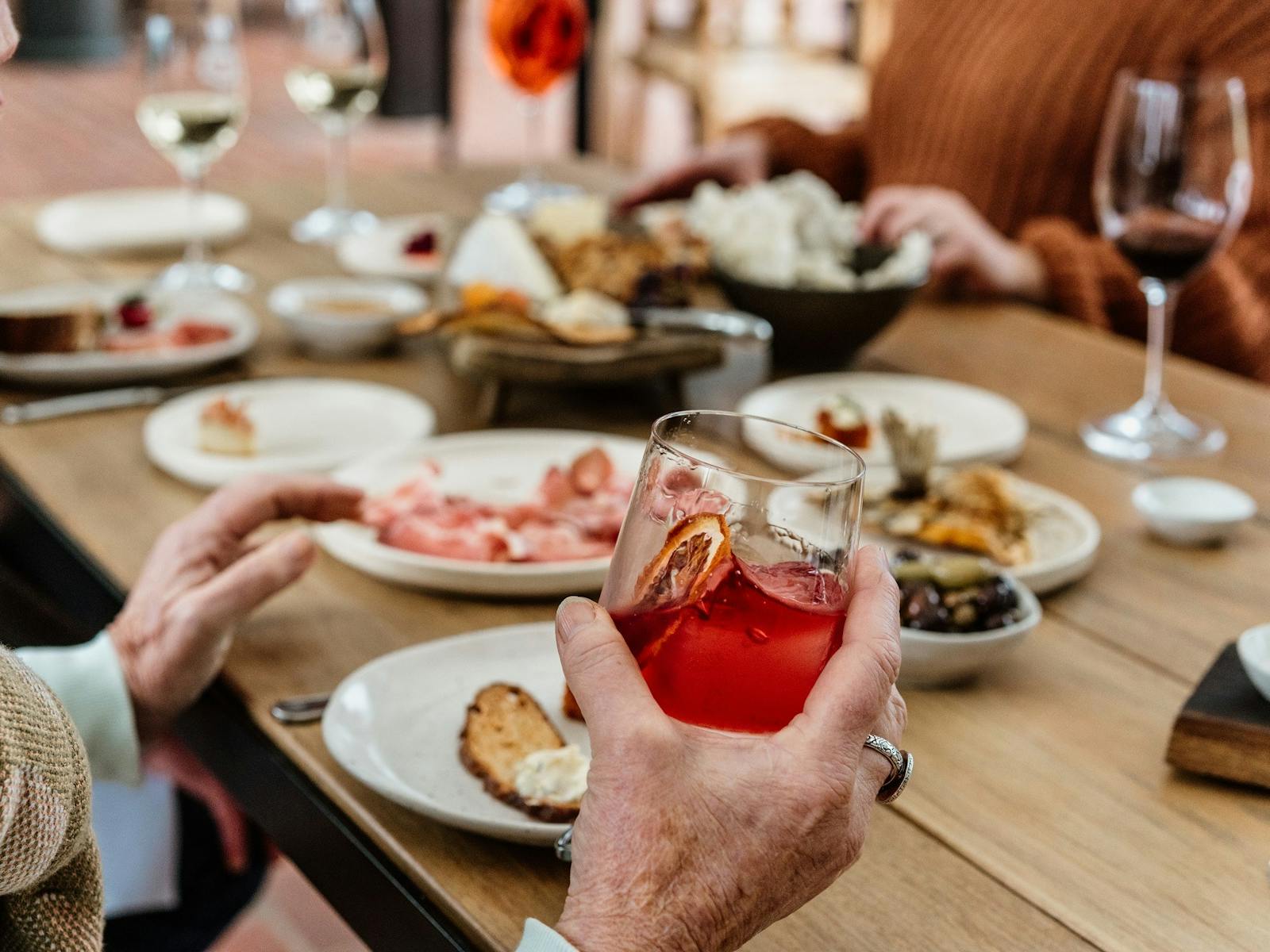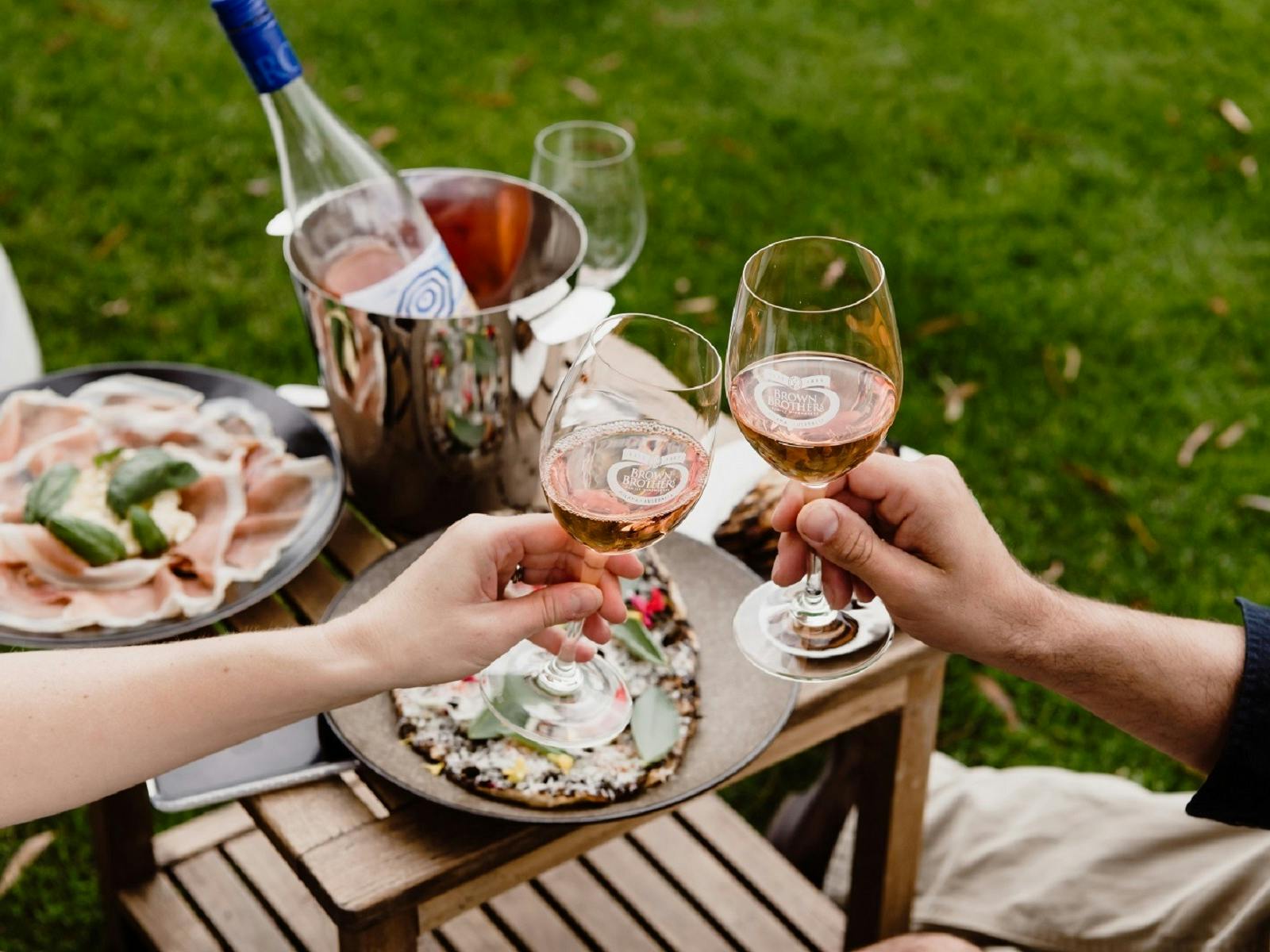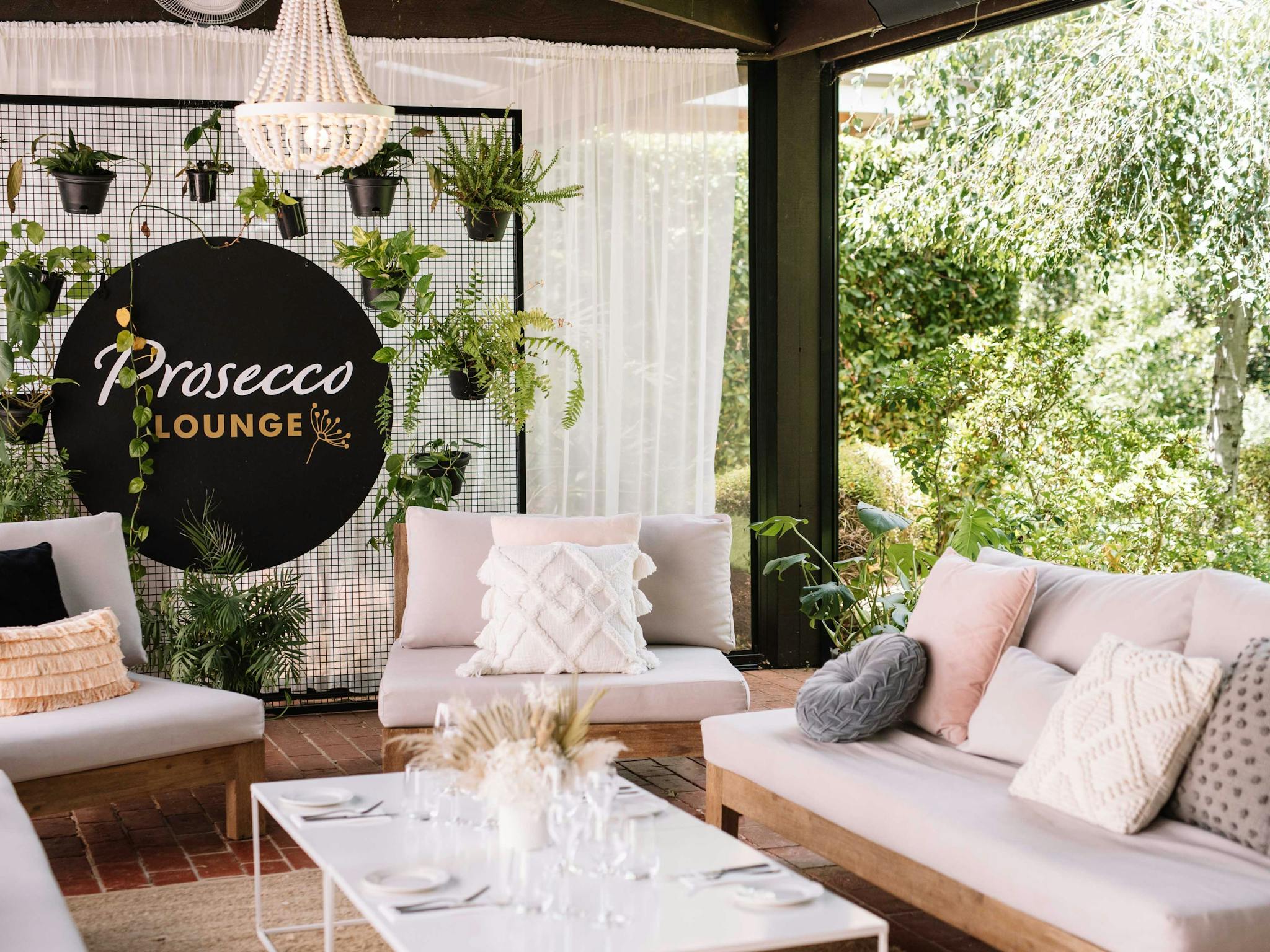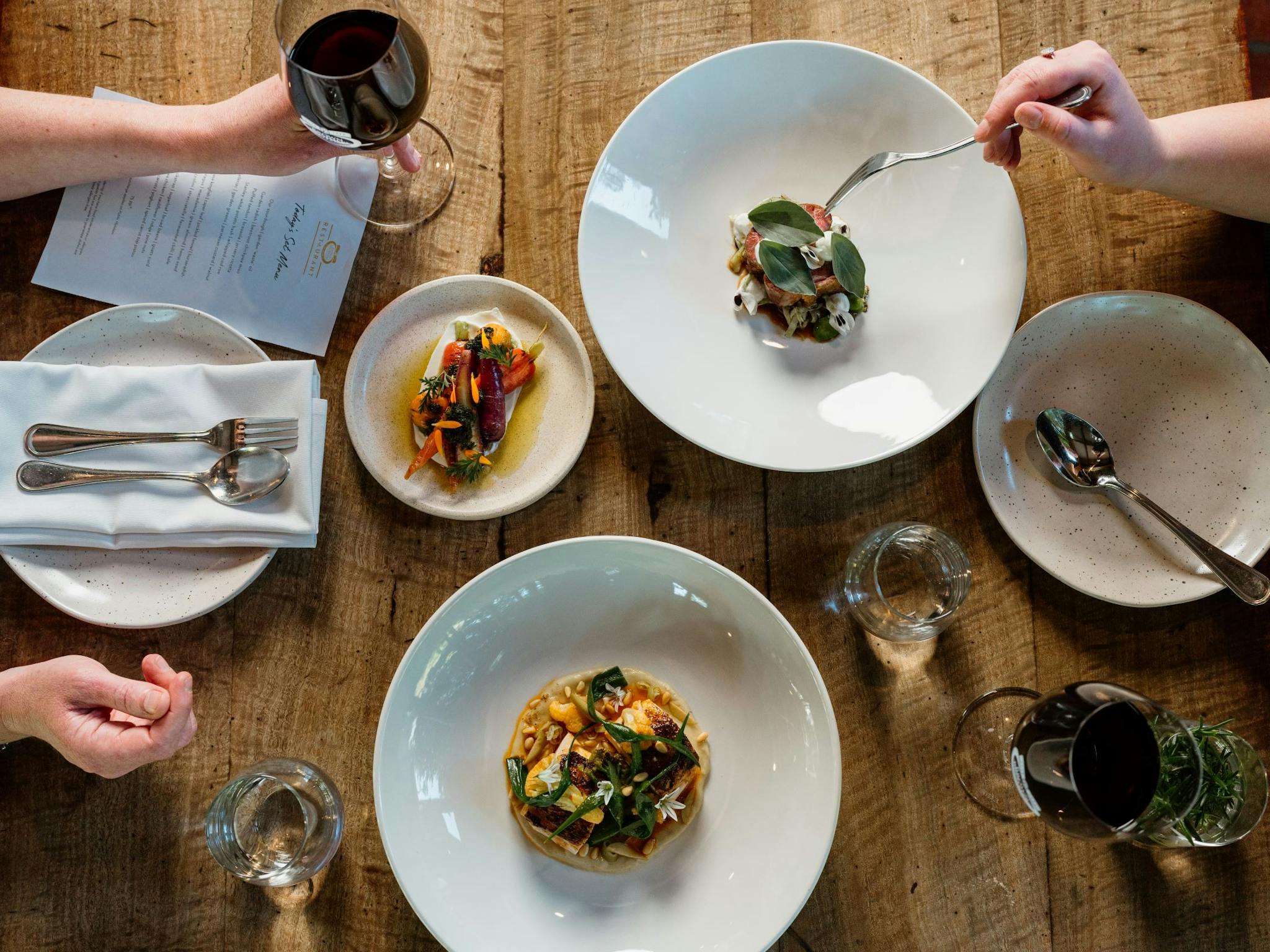 ---
Brown Brothers is one of Australia's leading family-owned wine companies, with the family making wine in North East Victoria for over 130 years.
Founded in 1889 by John Francis Brown, it was under the guidance of his son, John Charles Brown, that Brown Brothers established its reputation as a producer willing to experiment with innovative grape varieties. This experimentation and sense of adventure carries across the whole business and can be seen at our Cellar Door and Restaurant in Milawa.
Located in the lower reaches of the King Valley in North East Victoria, the Milawa Vineyard is the birthplace of the Brown Brothers company.
Surrounding the Restaurant and Cellar Door, the Milawa Vineyard is the fruit source for renowned wines such as Patricia Noble Riesling, Shiraz Mondeuse and Cabernet and Dolcetto. It is also home to Brown Brothers grape retrieval and winemaking facilities where thousands of tonnes of grapes are crushed each vintage.
Taste the complete range of Brown Brothers wines including Limited Release wines that can only be tasted via a visit to the winery.
...
- Click items below to explore similar things in the High County Explorer
---