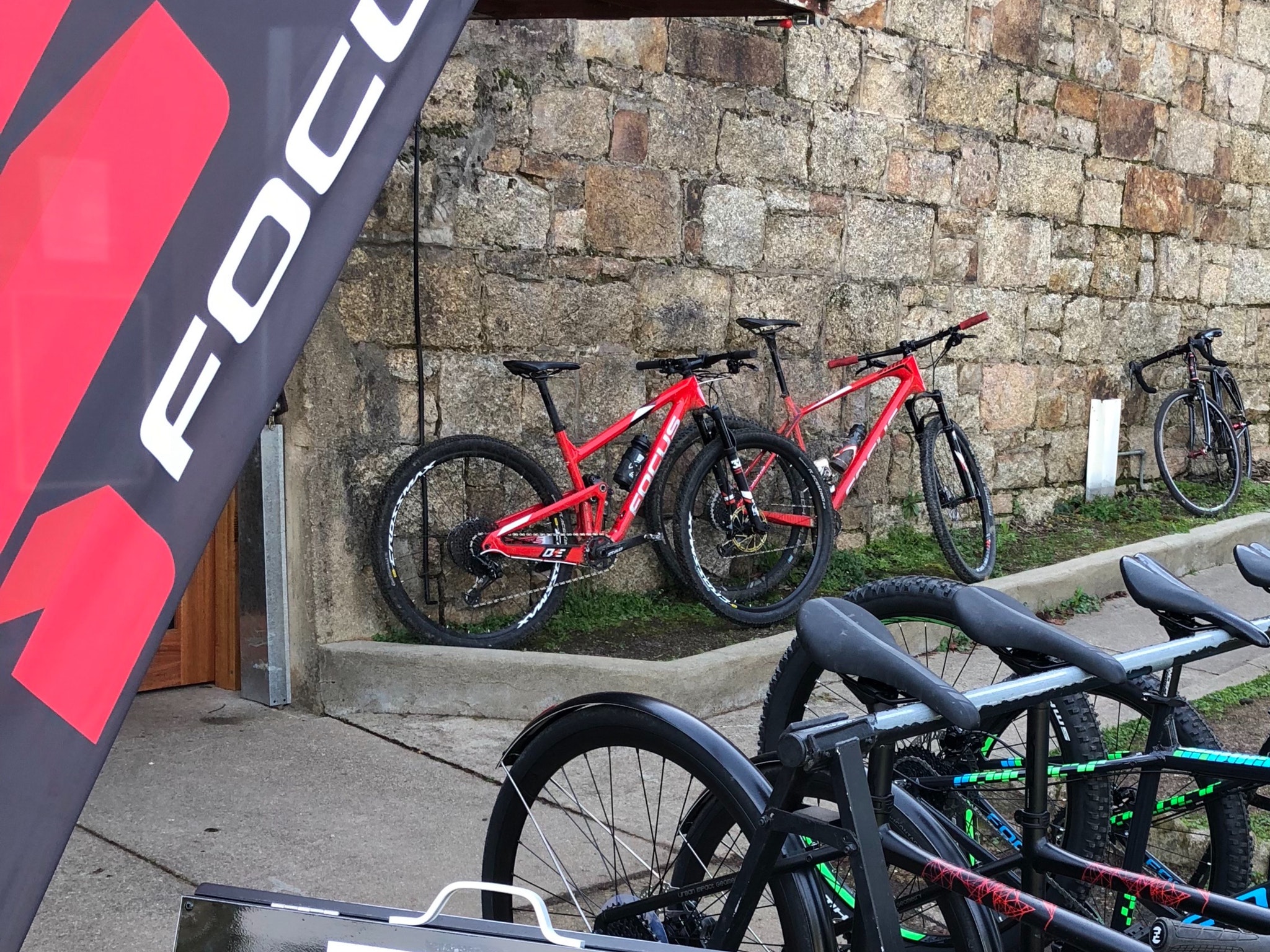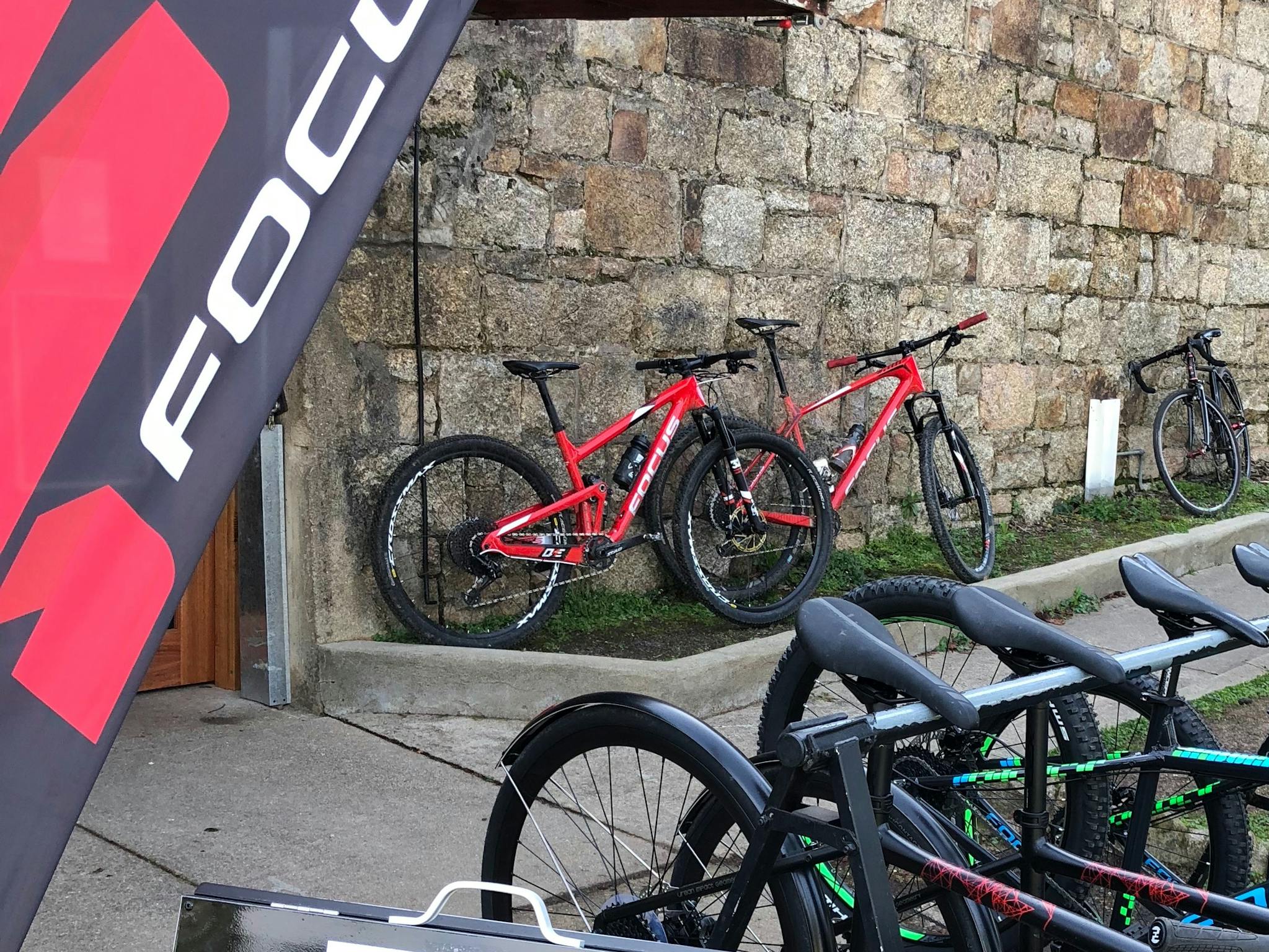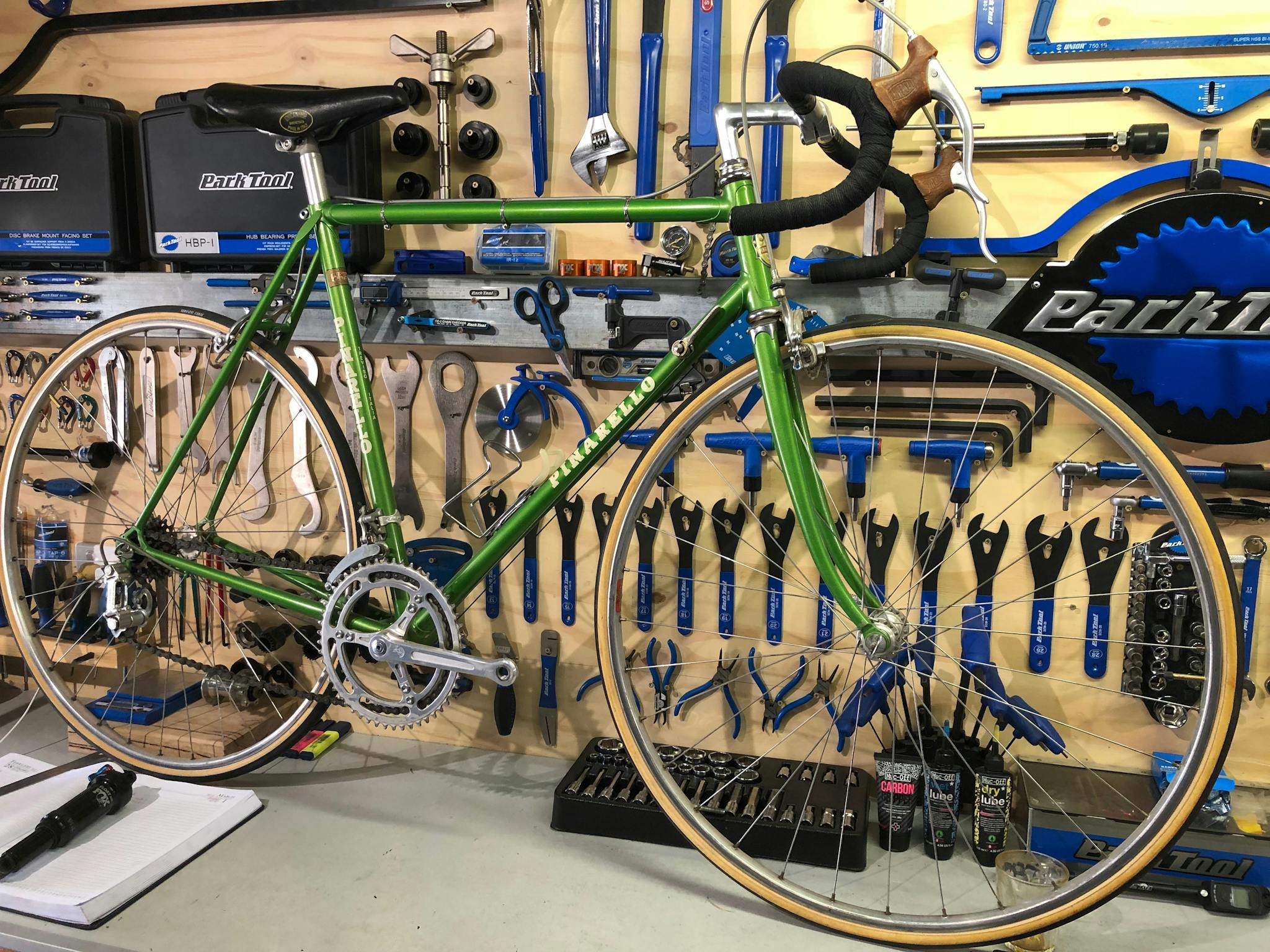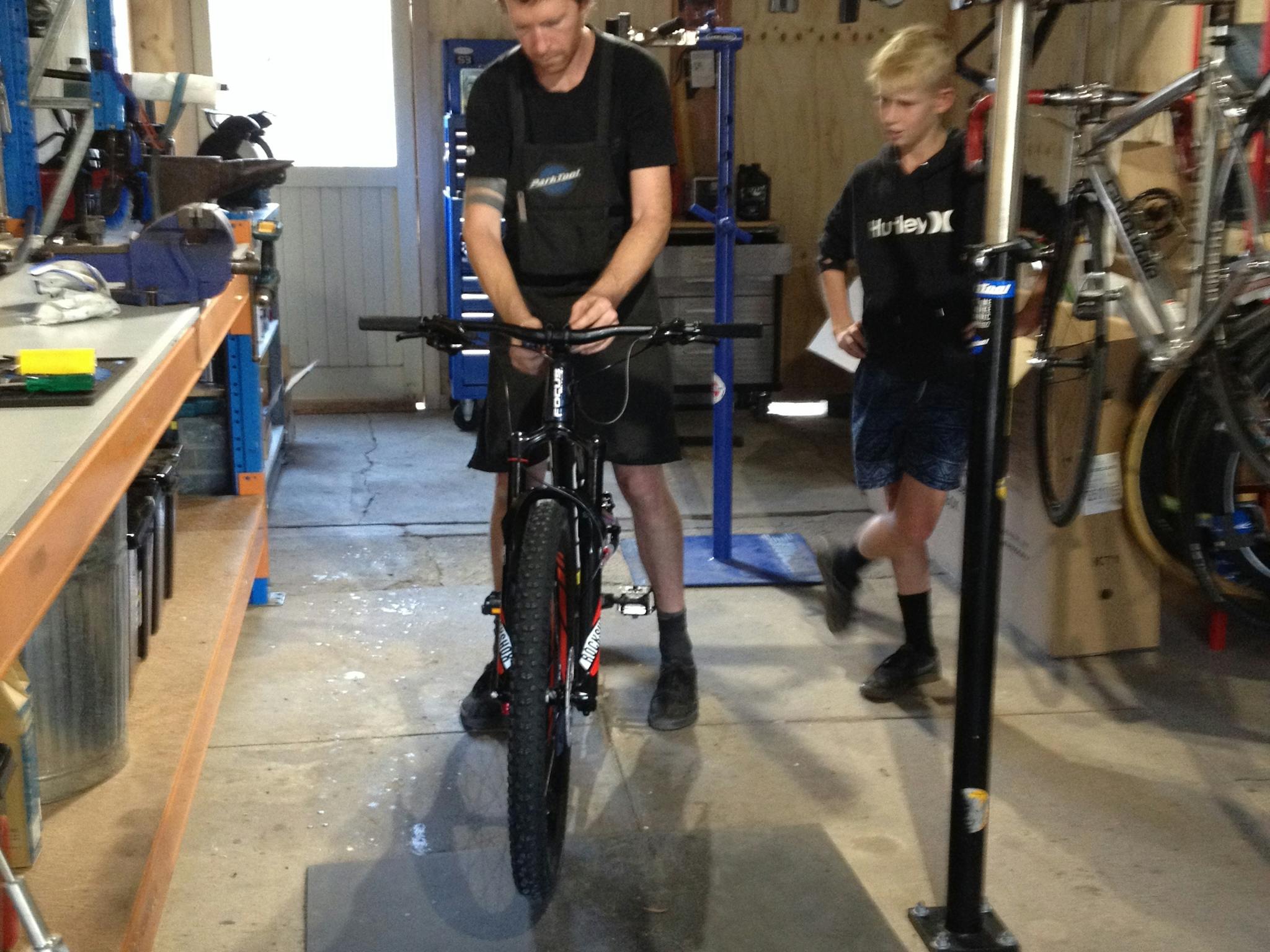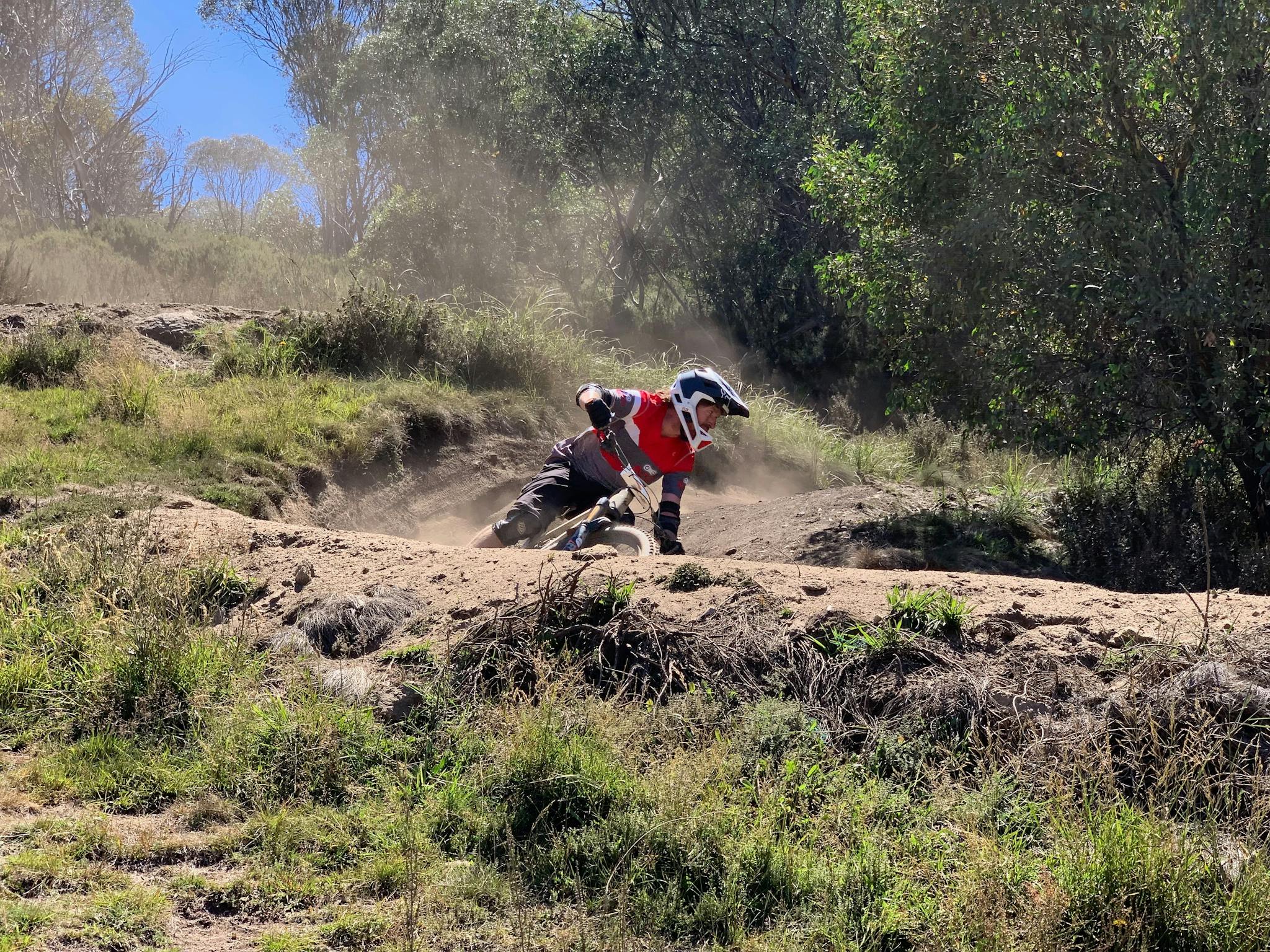 Beechworth Cyclery are passionate Bike Riders who are keen to share their knowledge and experience with others.
Beechworth Cyclery operate a small workshop and stock a range of parts and other cycling essentials to keep you on the trails. Trav is an experienced bike mechanic, who can keep your bike running to its potential.
Beechworth Cyclery ride locally, so can provide maps and much sought after local knowledge on trails and ride suggestions.
Beechworth Cyclery are hiring town bikes and have much information about other cycling related businesses that operate in and around Beechworth.
Services
Town Bikes
Come in and see Trav to ask about hiring a town bike. He'll give you some tips on the great things to do in Beechworth.
ID: 5b8d011a697437400b8d9003