Heritage streets lined with gold.
The historic streetscapes of Victoria's High Country have been shaped by the indelible legacy of the gold rush that gripped the state from the 1850's until the early 20th century.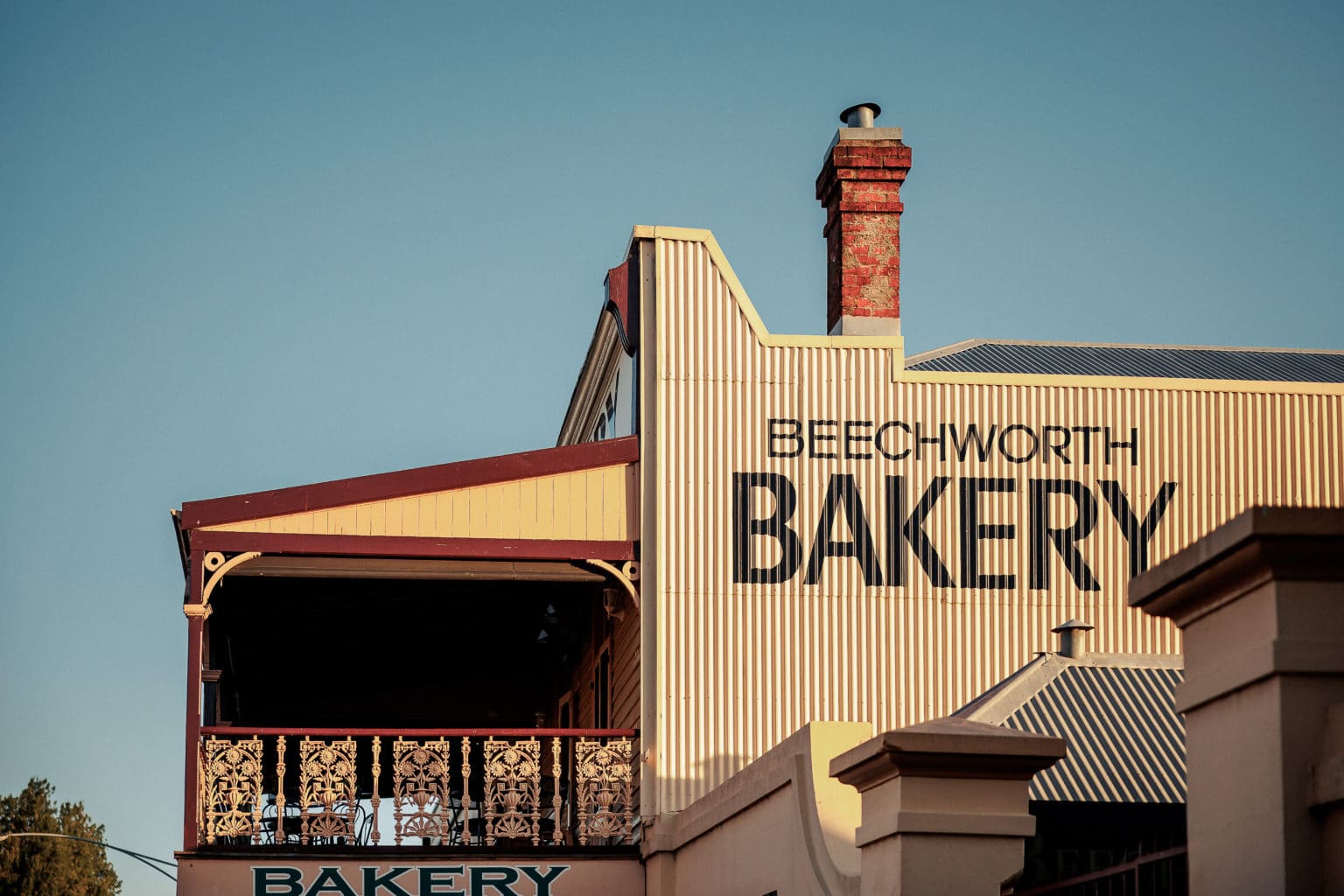 Explore the stunning streets your way.
Wander or ride along the tracks of the peaceful, National Trust classified Wandiligong, where over 3,000 gold miners once sought their fortunes. Visit in autumn for a dazzling display of colour, courtesy of past residents.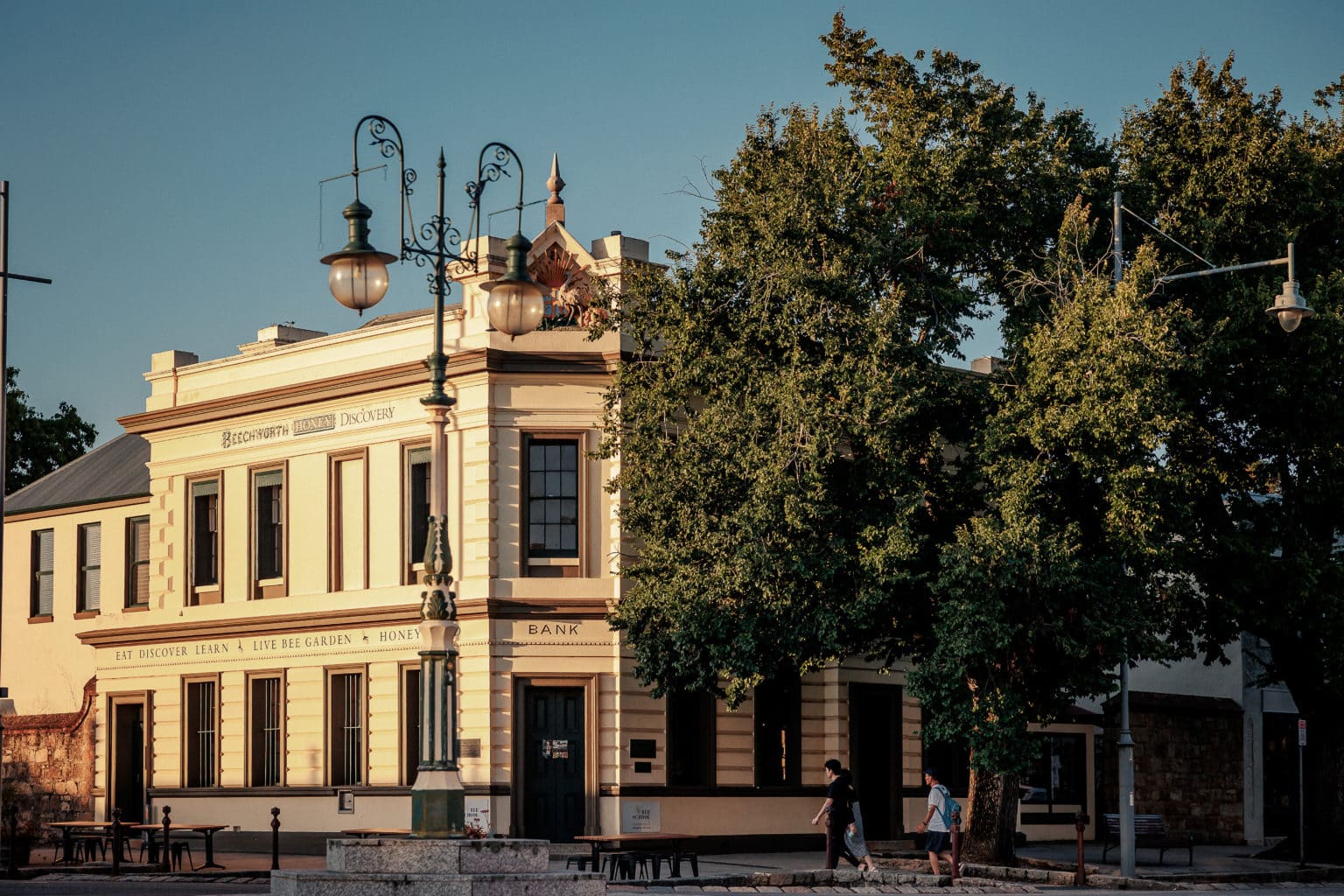 Trivia: Why was the mortuary attached to a pub?
Take the Rutherglen Heritage Walk to find out
Follow the Indigo Gold Trail.
Discover perfectly preserved 19th century streetscapes in around the towns of Beechworth, Chiltern, Yackandandah and Rutherglen, whose grandeur is indicative of the immense wealth gained during the gold rush.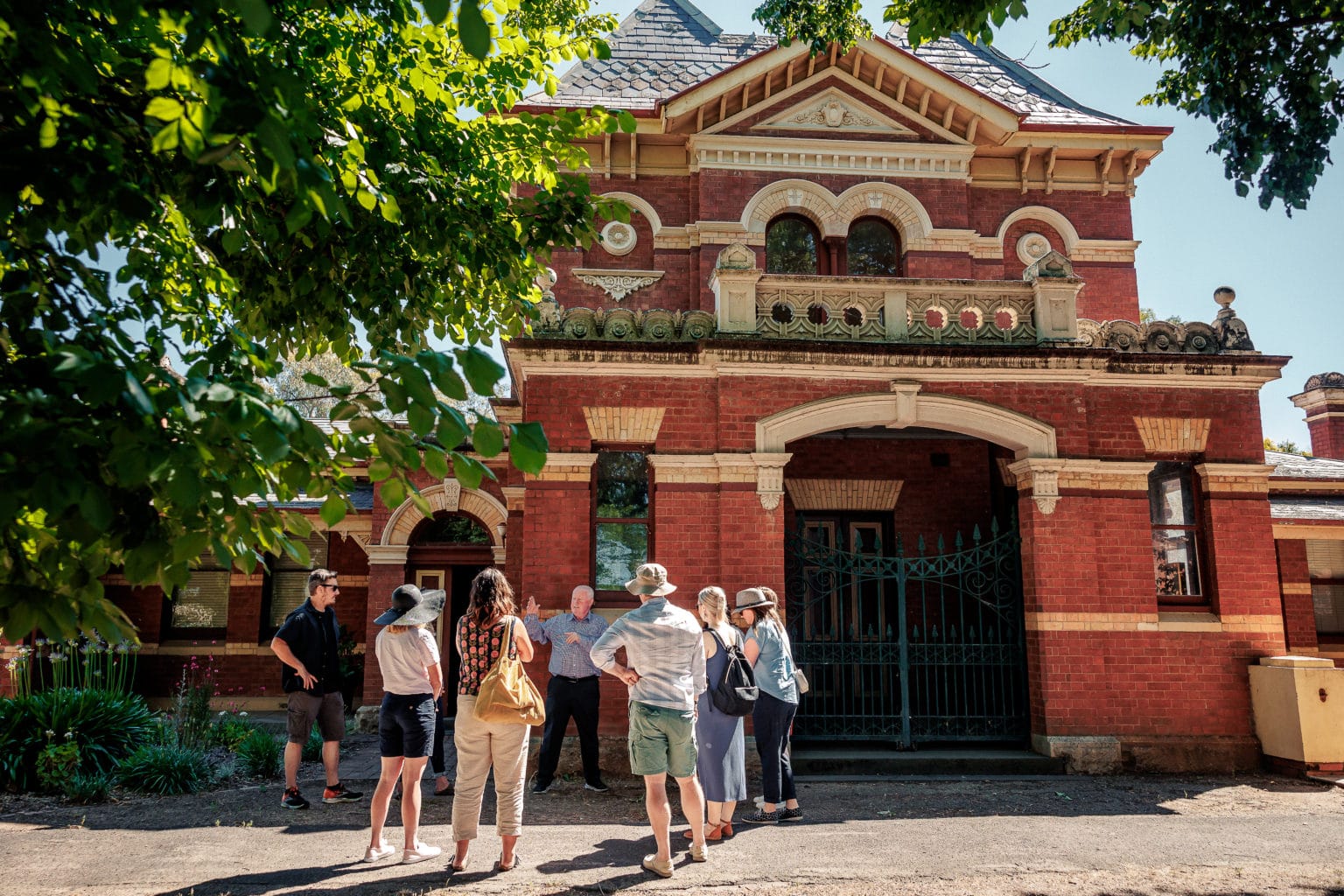 Or for a change of pace, visit Tallangatta in the Upper Murray, the town that was physically moved in the 1950's.