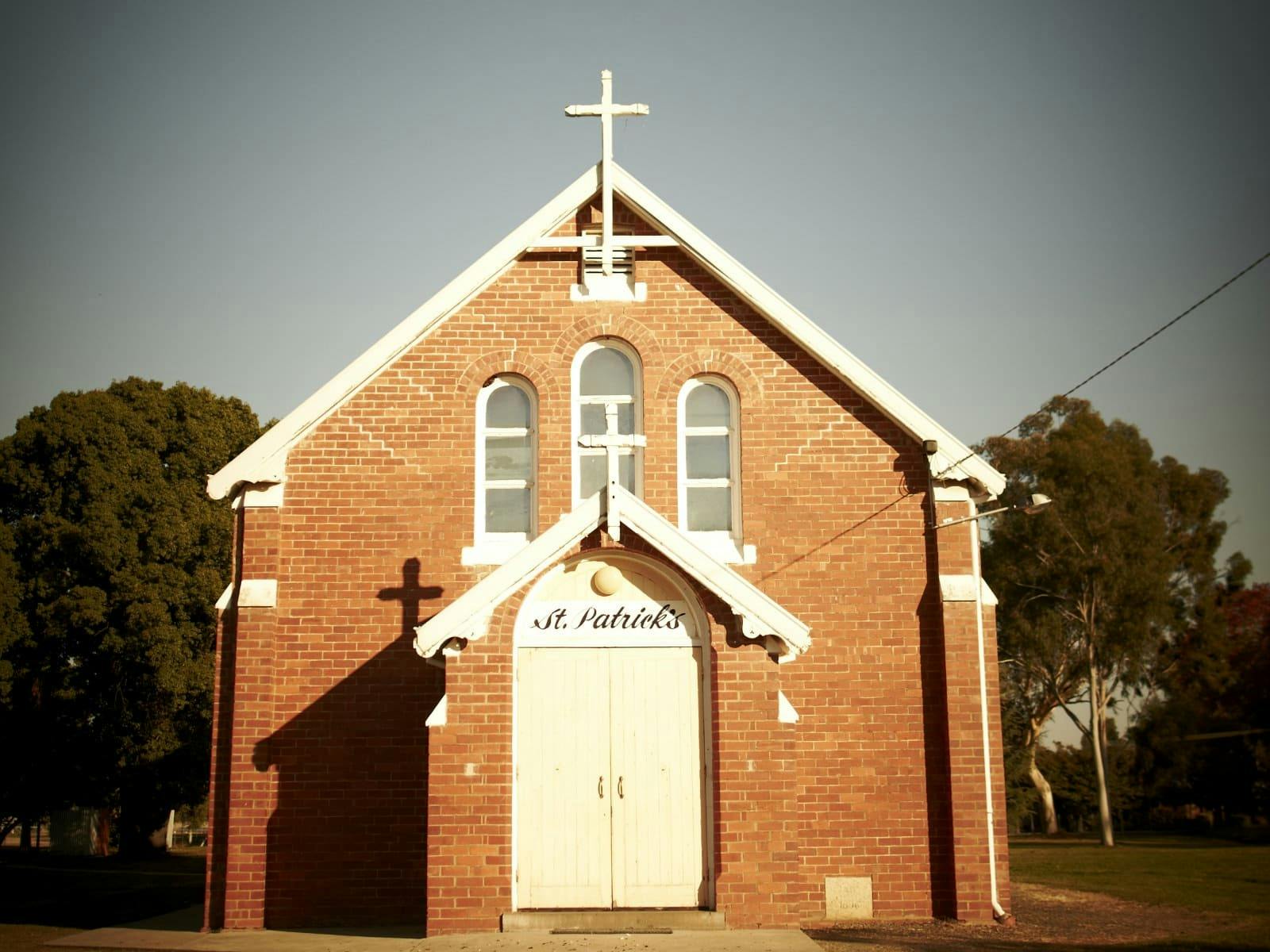 ---
A little patch of Italy.
That's one way to almost describe the beautiful people and welcoming atmosphere of Whorouly.
Whorouly was originally home to many Italian migrant settlers who established thriving farms in the fertile river flats. The La Spina family is one such family who has a long-standing connection here and continues to operate a farm today. Their farm gate operates daily from 9 am throughout the year where you can pick up seasonal fruit, veggies, nuts, condiments and of course their infamous capsicum sauce for those who enjoy making their own Salami.
The local hotel is the centre of the community. They pride themselves on serving up tender steaks to bangers and mash. The type of wholesome, country fare that you would expect. The cook keeps the local butcher on his toes who in-turn goes out of his way to provide the biggest beef schnitzel you have probably ever ordered. Stop by for a pot in the beer garden or pull up a chair at the bar and chat with the locals – they'll be sure to point you to the best swimming holes, fishing spots and local attractions.
...
- Click items below to explore similar things in the High County Explorer
---