Grade 1:
No bushwalking experience required. Flat even surface with no steps or steep sections. Suitable for wheelchair users who have someone to assist them. Walks no greater than 5km.
Grade 2:
No bushwalking experience required. The track is hardened or compacted surface and may have a gentle hill section or sections and occasional steps. Walks no greater than 10km.
Grade 3:
Suitable for most ages and fitness levels. Some bushwalking experience recommended. Tracks may have short steep hill sections a rough surface and many steps. Walks up to 20km.
Grade 4:
Bushwalking experience recommended. Tracks may be long, rough and very steep. Directional signage may be limited.
Grade 5:
Very experienced bushwalkers with specialised skills, including navigation and emergency first aid. Tracks are likely to be very rough, very steep and unmarked. Walks may be more than 20km.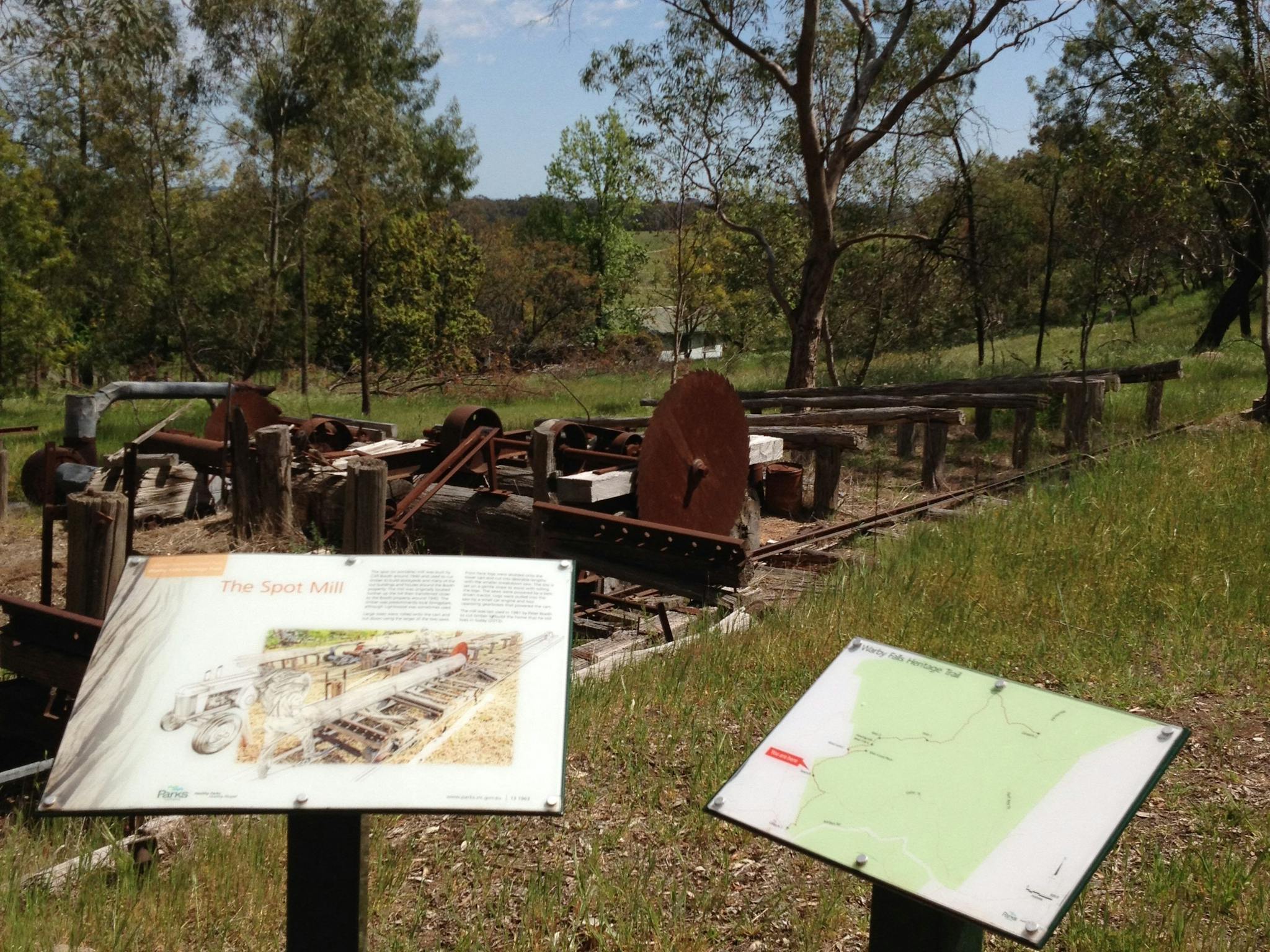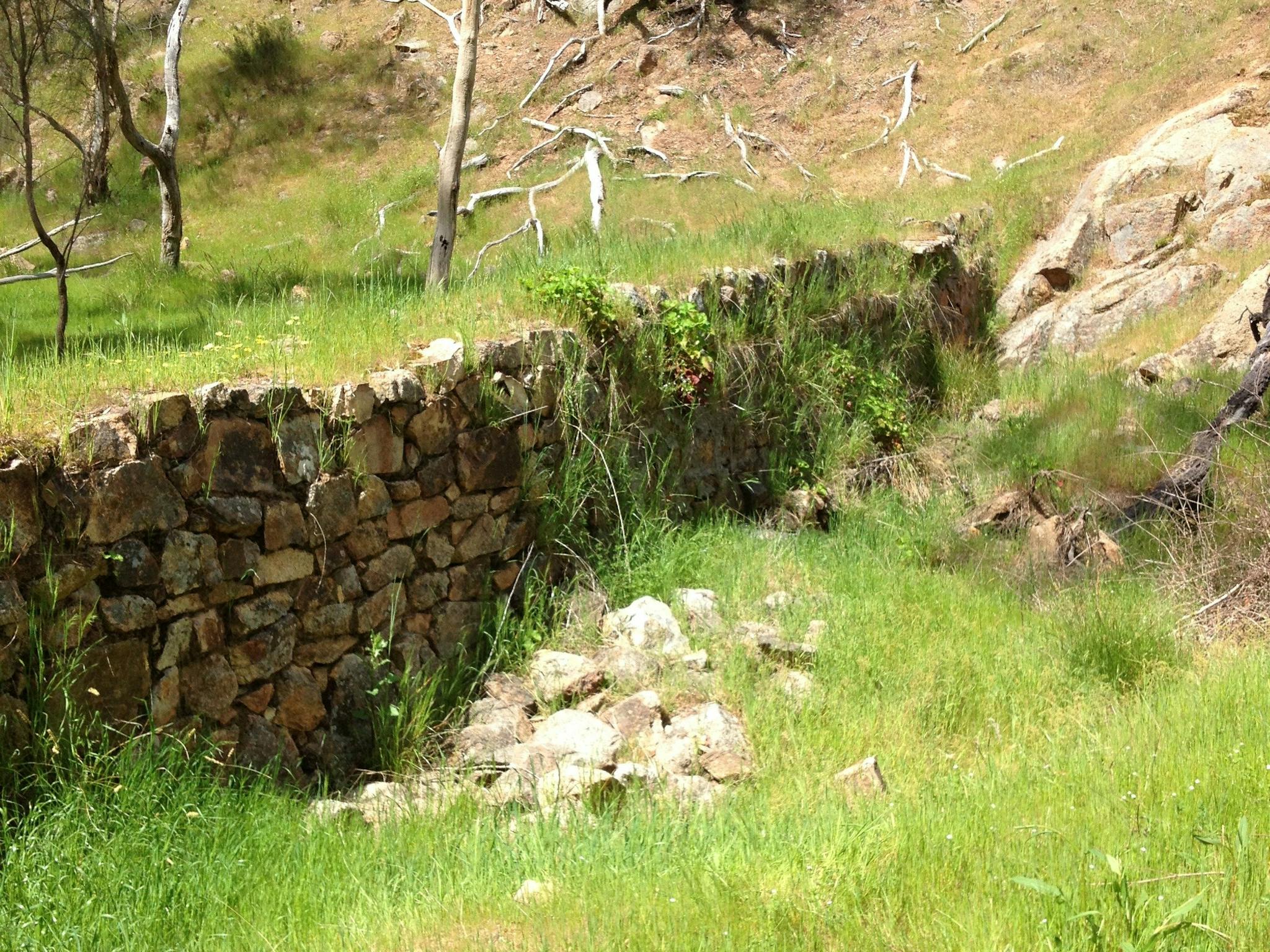 ---
This trail offers two options for hiking: a 3.2-kilometer one-way walk that takes approximately two hours, or a 7.4-kilometer loop that takes approximately five hours.
The trail is classified as a Grade four walk.
Starting from the carpark on Booth Road, the trail takes you through a gully that features a historic sawmill, weirs, sheep washes, dams, and waterfalls (which may be dry during summer). The hike ends at the carpark located near the intersection of Booth Road and Baileys Road, next to the Taminick Winery.
The trail's difficulty varies throughout, with a gentle gradient at the beginning and end and steep inclines in the middle, along with multiple obstacles and undulating terrain. Hikers should be in good physical condition to tackle this trail.
...