Grade 1:
No bushwalking experience required. Flat even surface with no steps or steep sections. Suitable for wheelchair users who have someone to assist them. Walks no greater than 5km.
Grade 2:
No bushwalking experience required. The track is hardened or compacted surface and may have a gentle hill section or sections and occasional steps. Walks no greater than 10km.
Grade 3:
Suitable for most ages and fitness levels. Some bushwalking experience recommended. Tracks may have short steep hill sections a rough surface and many steps. Walks up to 20km.
Grade 4:
Bushwalking experience recommended. Tracks may be long, rough and very steep. Directional signage may be limited.
Grade 5:
Very experienced bushwalkers with specialised skills, including navigation and emergency first aid. Tracks are likely to be very rough, very steep and unmarked. Walks may be more than 20km.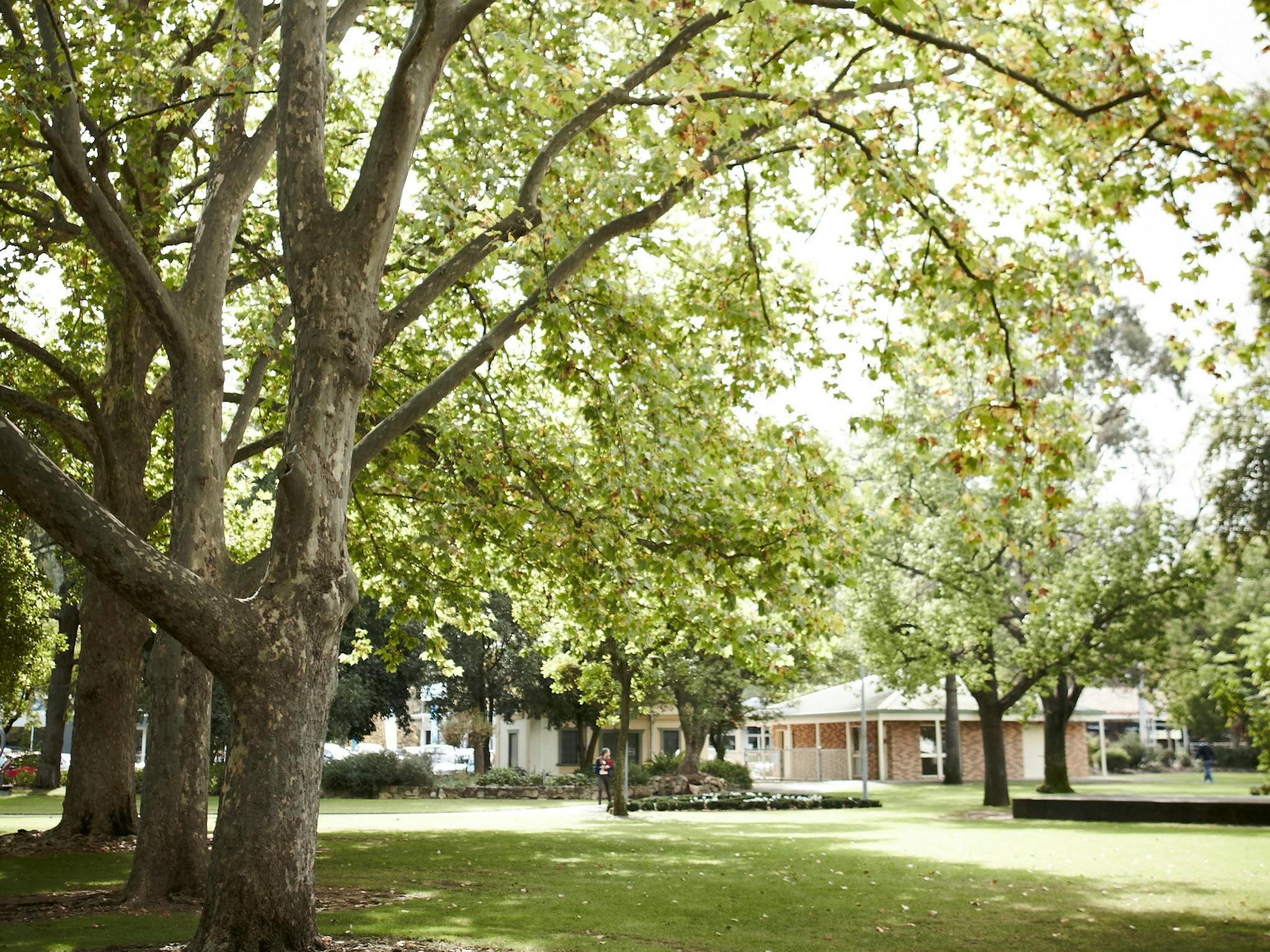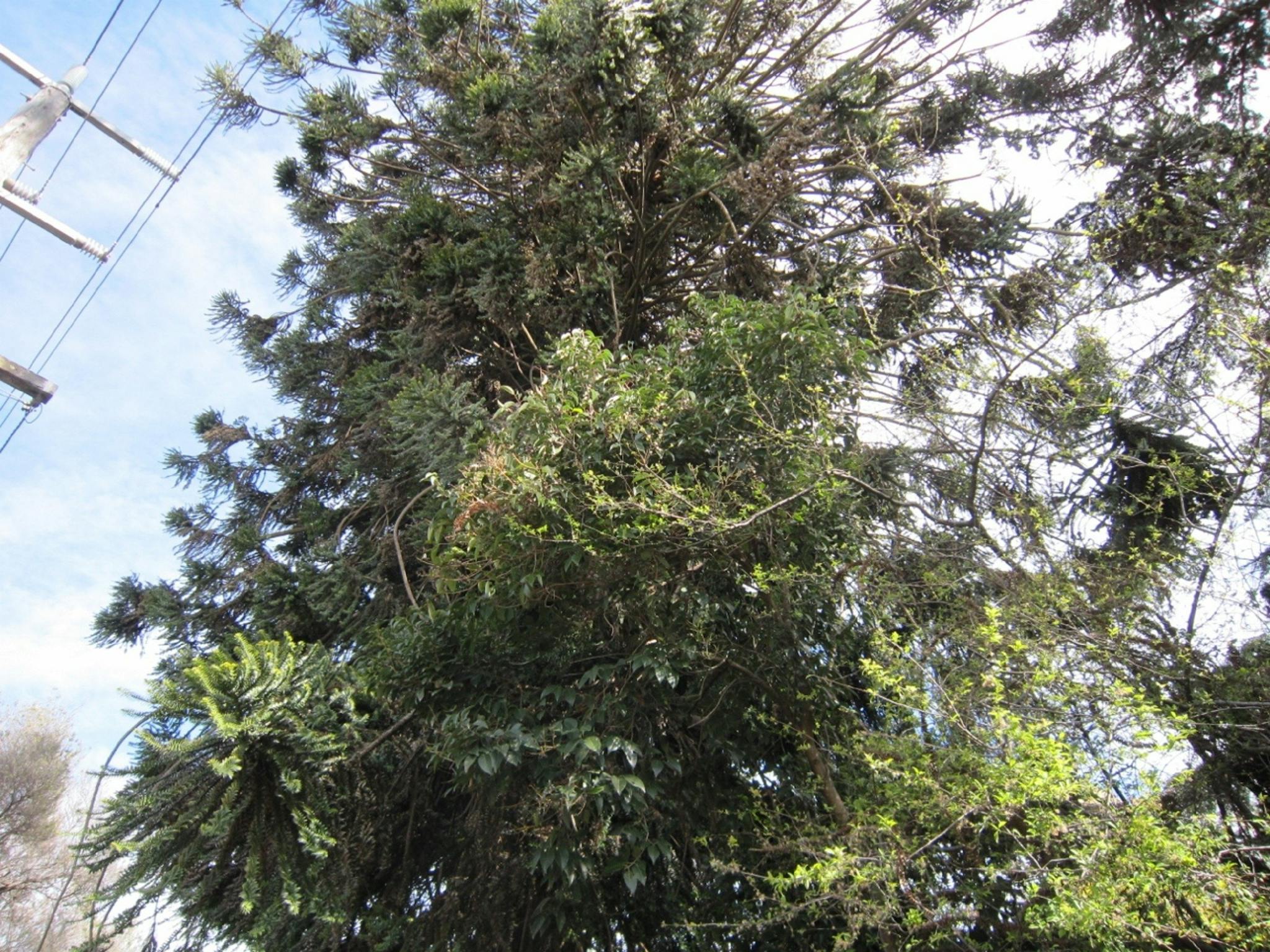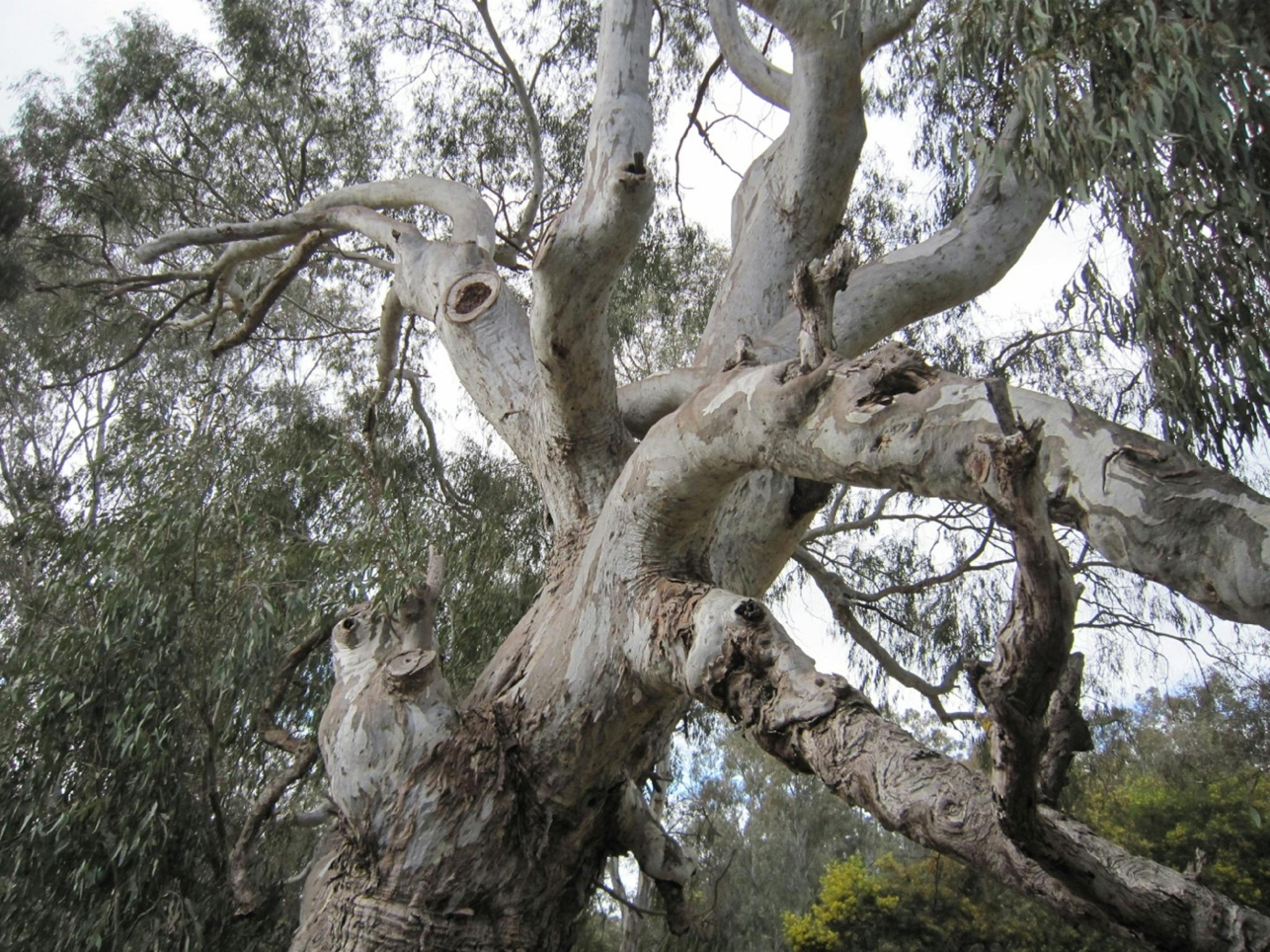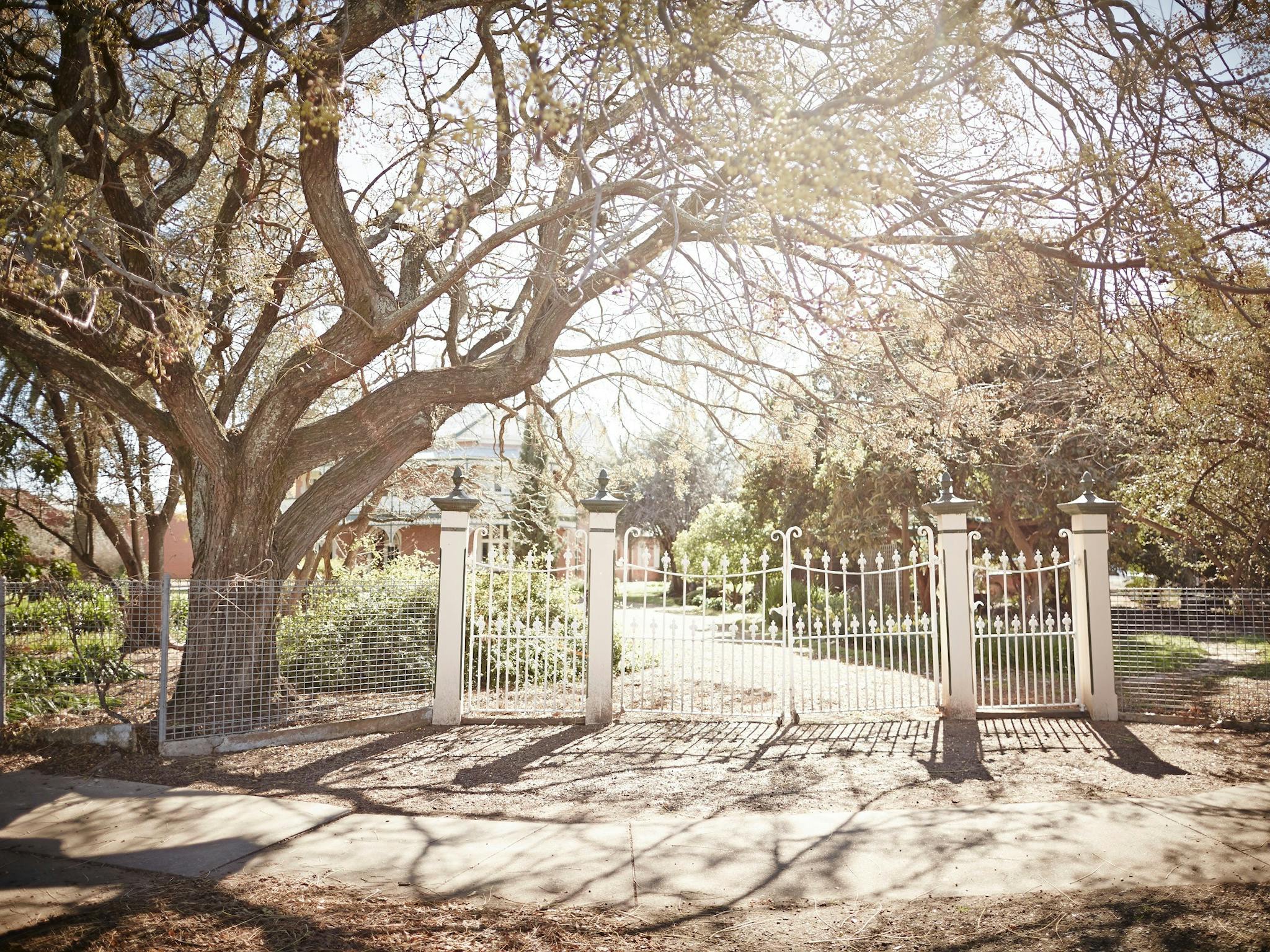 ---
Wangaratta is fortunate to have a multitude of beautiful, well-established trees that add to the town's unique character.
For those who enjoy a leisurely stroll, there are three 30-minute walks to choose from:
The Business Precinct Walk takes you through the Cathedral precinct where you can admire the giant Bunya Pine. As you continue walking, you'll come across the magnificent London Plane Trees in King George Gardens. The Major Mitchell Tree, possibly the town's most significant tree, can be found next to the Ovens River. This walk also includes some lovely River Red Gums.
The Historic Railway Precinct Walk begins at the Wangaratta Performing Arts Centre. You'll walk along Docker Street, passing the Library until you reach the railway precinct. Along the way, you'll see flowering gums and Peppercorn trees that were planted when the tracks were first laid. The walk ends with a stroll along Cusack Street past Bishop's Lodge, famous for its historic garden. You'll even get to see the Canary Island Palm, planted by the first Anglican Bishop early in the 20th Century.
The Residential Precinct Walk begins at the Bike Hub and takes you past a variety of significant trees. You'll then follow Wangaratta's main entry/exit road, leading you through one of the town's more established neighbourhoods. A short walk through Merriwa Park will take you back to the starting point.
...
- Click items below to explore similar things in the High County Explorer
---