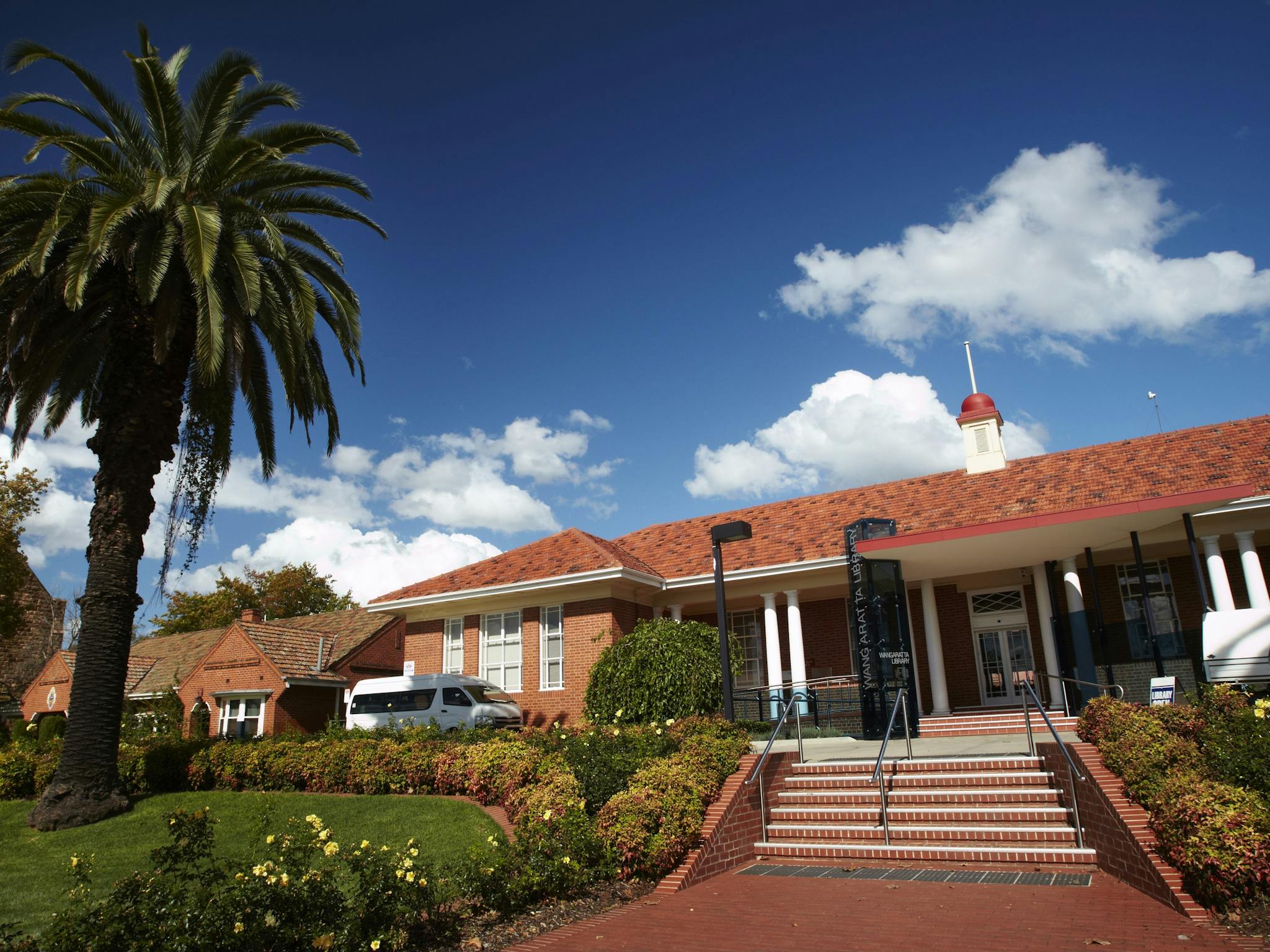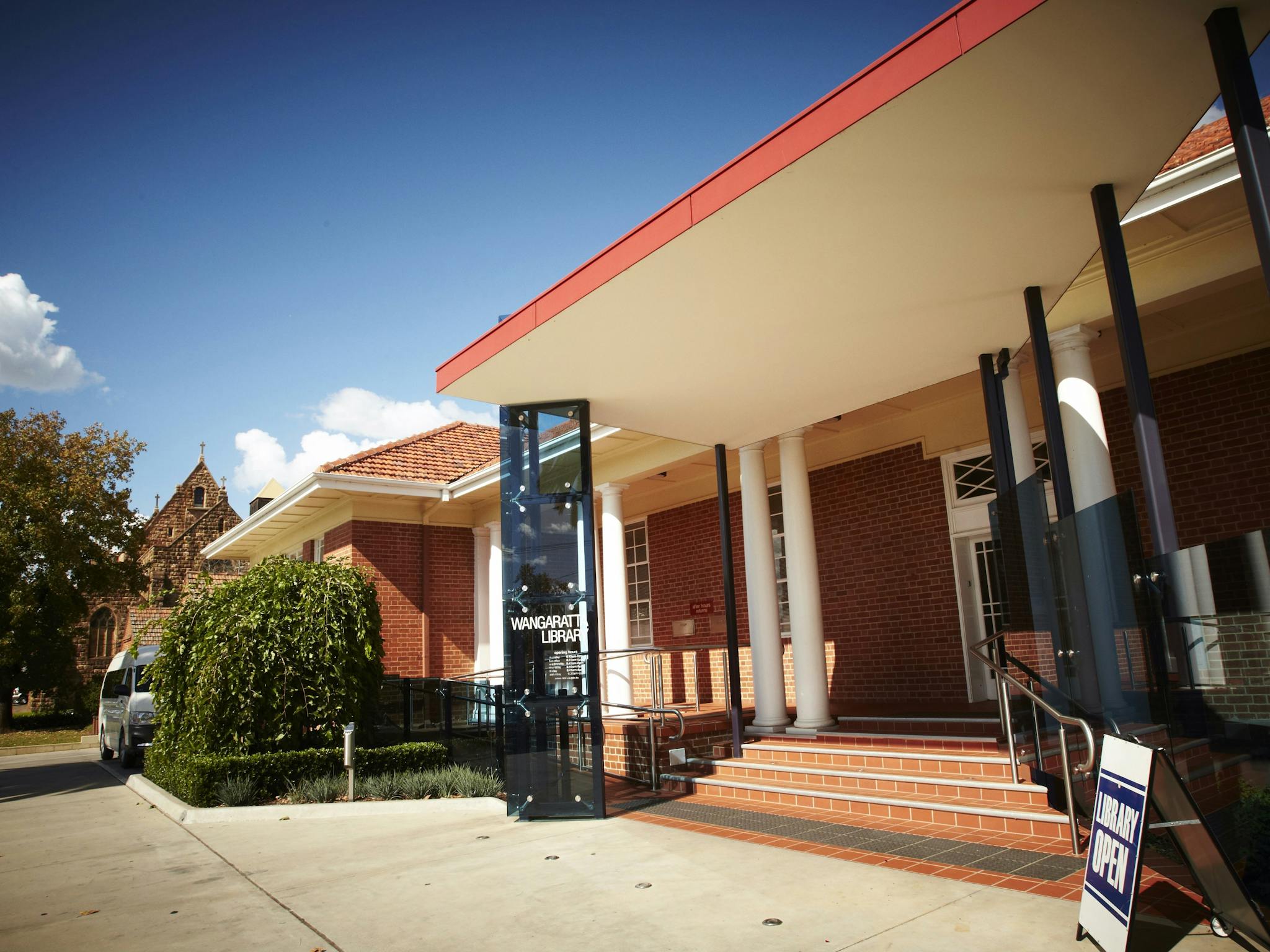 Thursday:
09:30 - 20:00
Friday:
09:30 - 18:00
Saturday:
09:30 - 13:00
Sunday:
CLOSED
Monday:
09:30 - 18:00
Tuesday:
09:30 - 18:00
---
---
The Wangaratta Library is part of the High Country Library Network which incorporates library services for Benalla Rural City, Alpine and Mansfield Shires and the Rural City of Wangaratta.
It provides library and information services to all residents and visitors in North East Victoria.
There are opportunities for members to learn, access and share ideas and relax in a welcoming community space that is well used and accessible to all. Free wireless internet is readily available or use one of the internet computers. Modern meeting rooms are available for hire at reasonable rates.
The library's diverse programming has something for everyone, from preschool story time and school holiday activities to adult programs such as Book Chat and guest speakers. Search Wangaratta Library on Facebook, or visit the website which includes links to free ebooks, emagazines and online databases to assist your learning and connect you with the world.
Come and explore your library today!
...
- Click items below to explore similar things in the High County Explorer
---