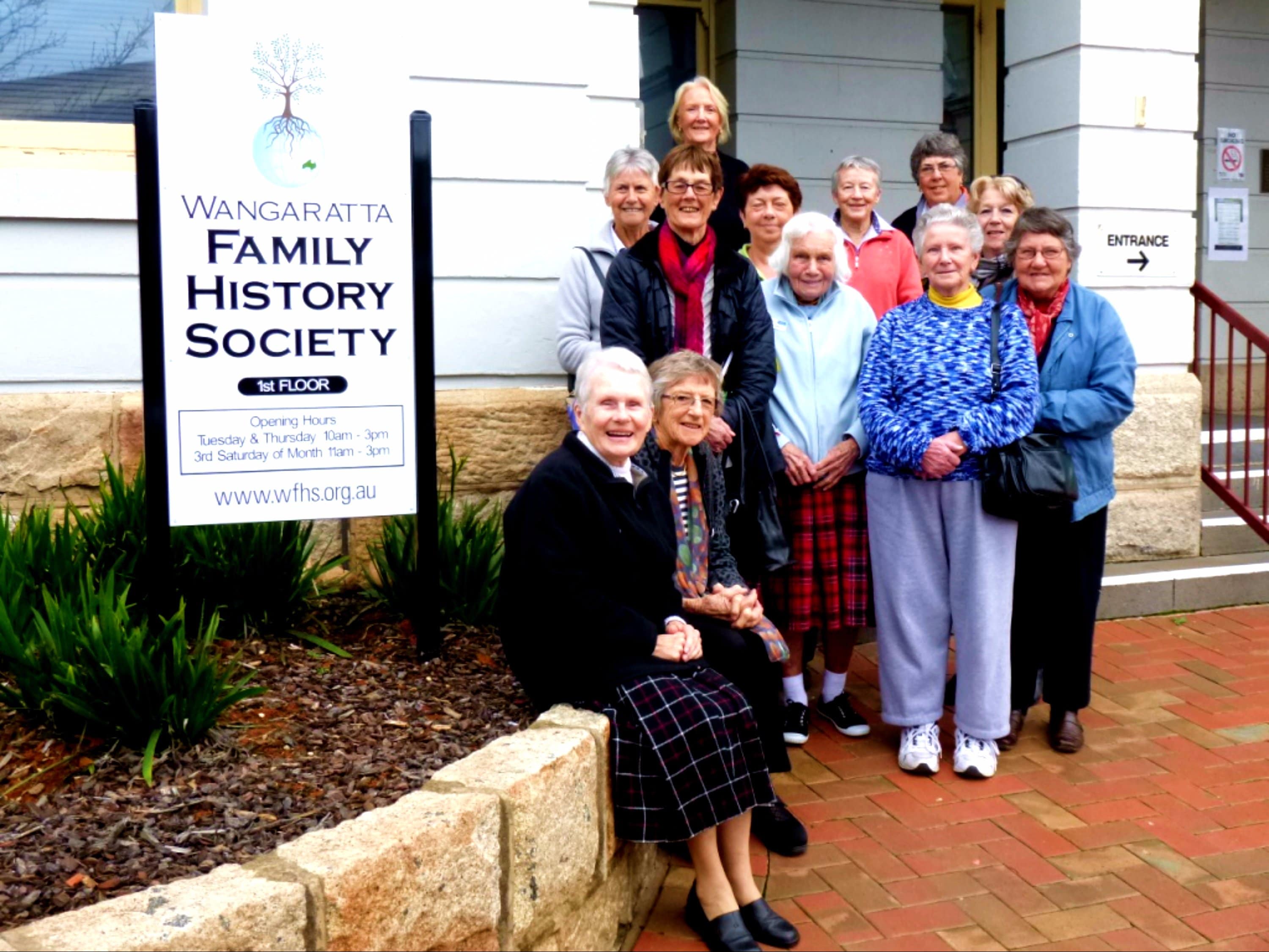 Wangaratta Family History Society is a significant family history organisation in North East Victoria. They house an extensive collection of resources covering the region, available for use by novice and experienced researchers.
They are a non-profit organisation with the aim of promoting and encouraging the study of family history and the preservation of records from the local region.
Wangaratta Family History Society has experienced researchers available on their regular open days to assist members and visitors with family history inquiries.
Now located within Wangaratta Library they are open Tuesdays and Thursday from 10:00am-3:00pm.
ID: 56b25942b042386245d5f3db