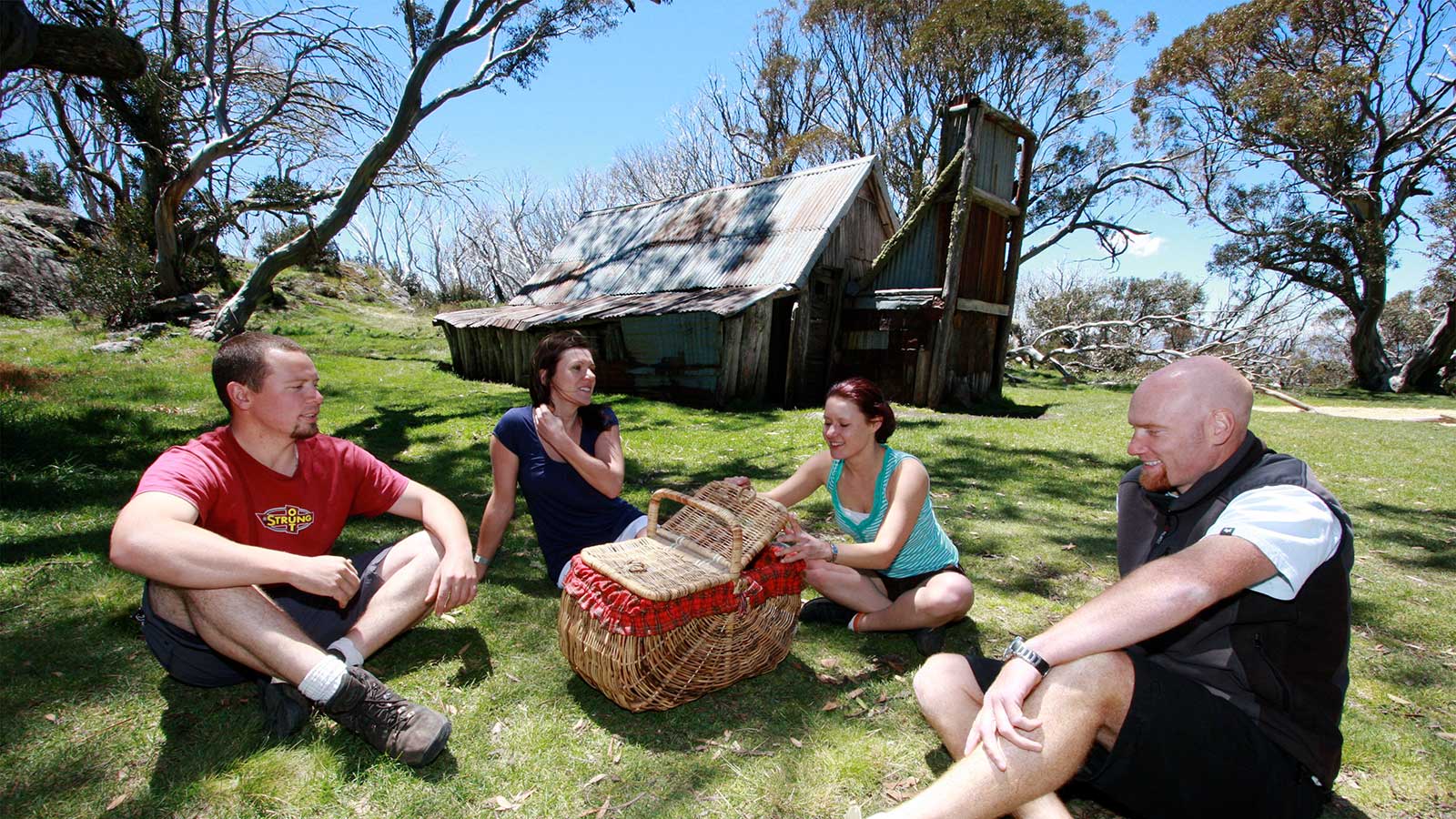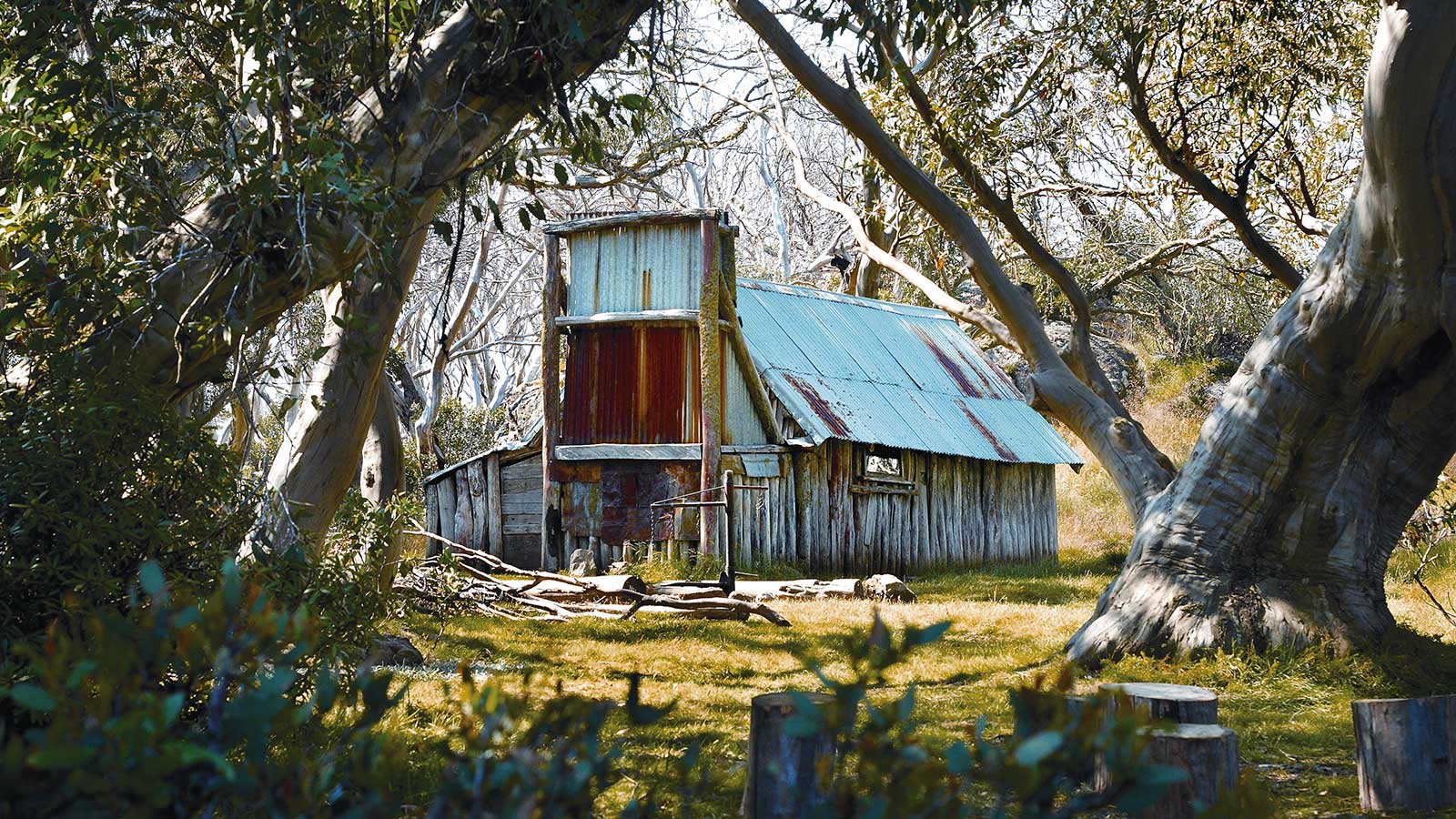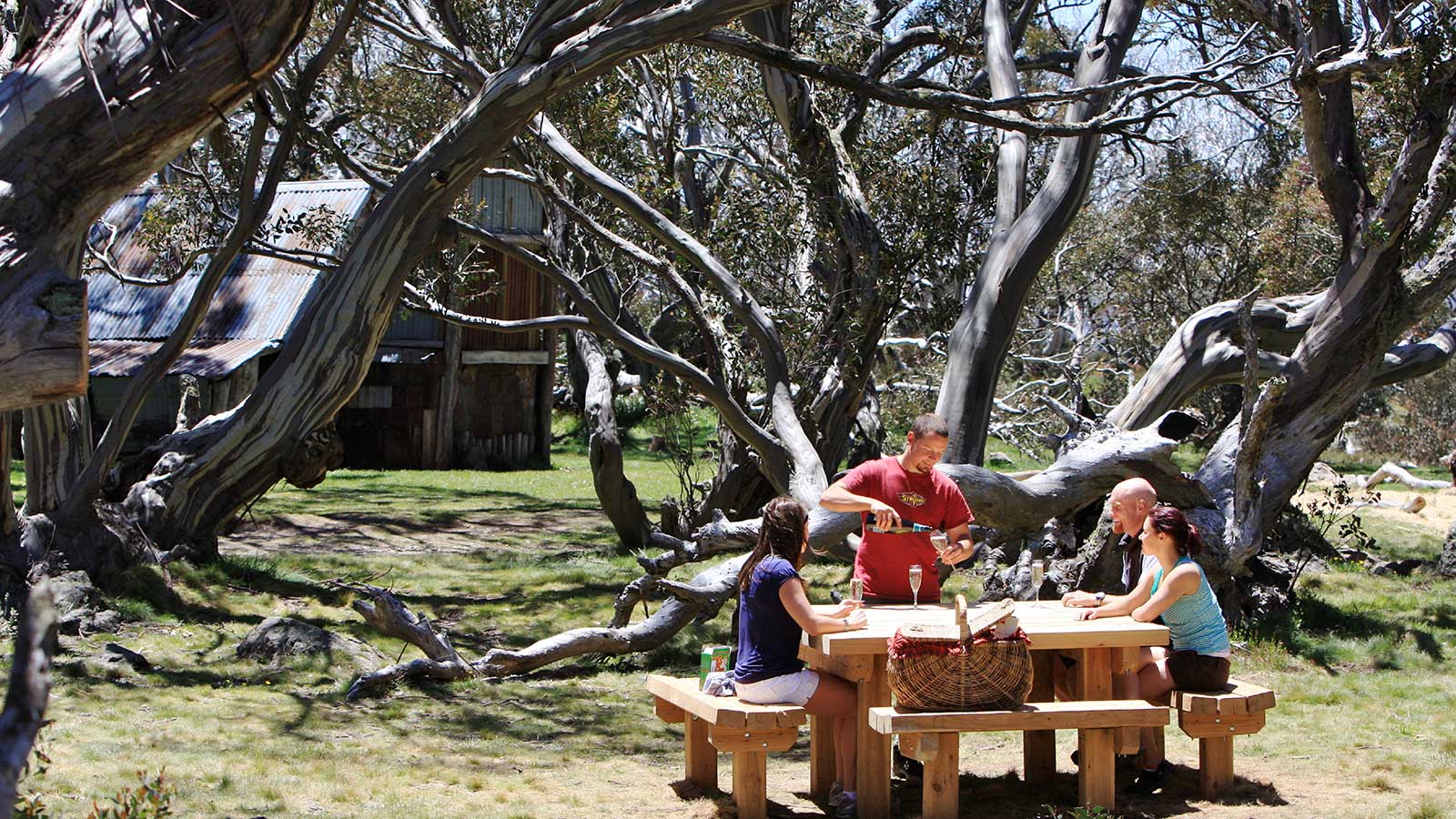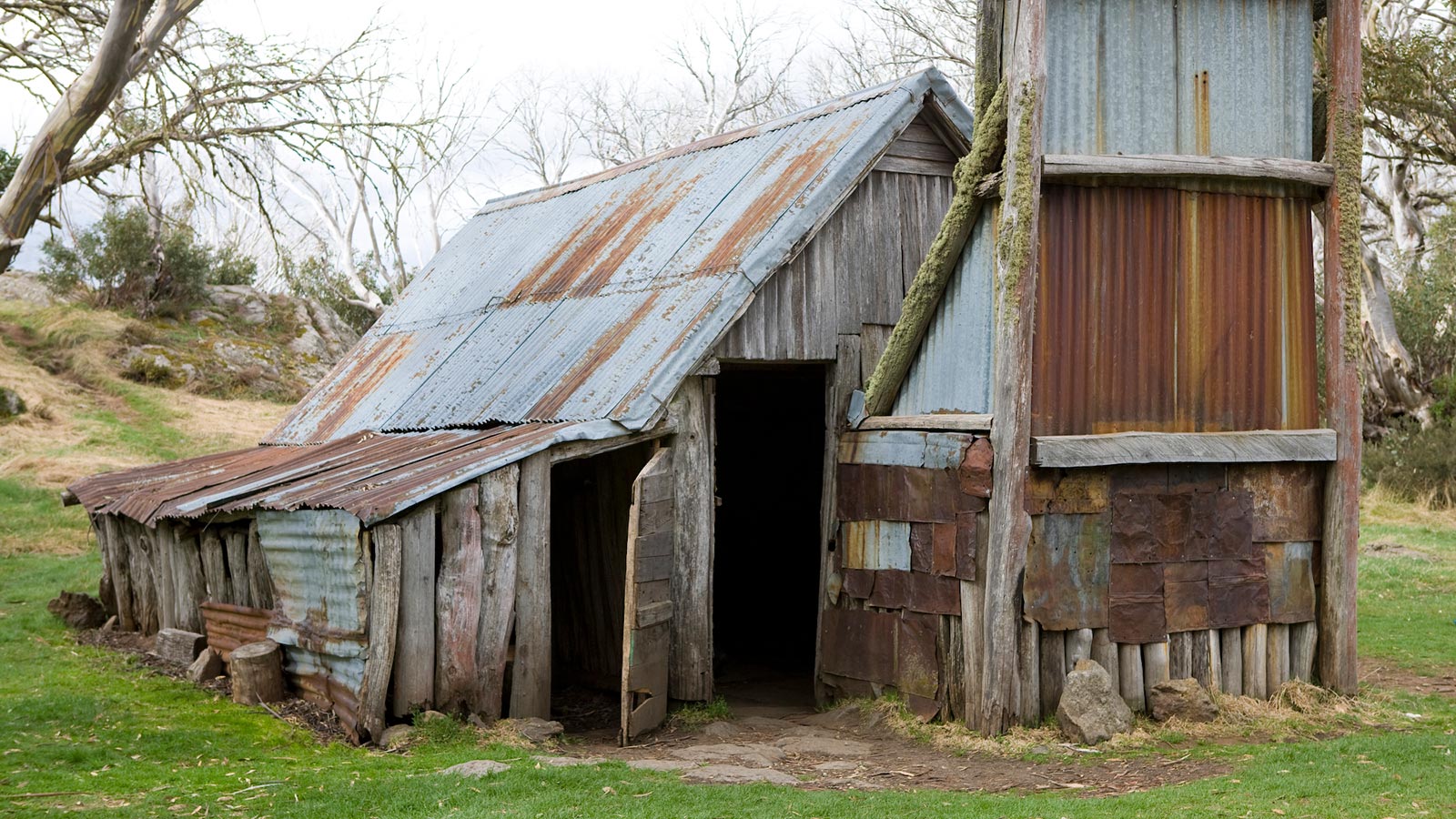 This interpretive trail explores the history of the high plains starting at the Wallace Hut car park. From the car park, walk the short distance to historic Wallace Hut and continue past the hut to the aqueduct. Cross the aqueduct and follow the track to the right, past the Rover Chalet and onto the Australian Alps Walking Track to Cope Hut. Follow the track from Cope Hut toward the Bogong High Plains Road and return to Wallace Hut along a spectacular section of track with fine views toward Mount Kosciuszko (2228m), Australia's highest mountain.
An ideal full day activity if you are beginning in the Valley (Bright, Harrietville or Mount Beauty) or a great half day activity if starting from Falls Creek. Wallace's Hut is the oldest surviving cattlemen's hut, built in 1889 by the three Wallace brothers - Arthur, William and Stewart. The Hut has been extensively restored to ensure its long term preservation. It is set in a lovely shaded area which is a good spot for a picnic or a rest stop. There is also a pit toilet in this area.
After checking out Wallace's Hut continue further along the track until you reach the junction with the Langford Aqueduct track and turn right. This track takes you past Rover's Hut (operated by the Scouts). This hut has a wonderful and very large wood stove which was originally brought in on wooden rollers using considerable manpower! A few hundred metres past the hut on a bend turn right off the aqueduct onto a signposted walking trail to Cope Hut. The route is gently uphill until you intersect with a track leading to Cope Hut. Turn right and follow this track until you reach Cope Hut, built by the Ski Club of Victoria in 1929 as a ski lodge for cross country skiers, and is another good spot for a rest break or lunch. Continue on past the Hut until you reach the Cope Hut car parking area. Just before reaching the Bogong High Plains Rd you will see a track going off on your right. This parallel's the road for a while before gradually moving away from the road and through areas of alpine grass and snow gum. The snow gums burnt in the 2003 fire are regenerating from their base, while the tree trunks that were burnt are now bleached to a stark white colour making for dramatic scenery all around the Falls Creek area.
Continue to follow the track as it gradually makes it way back towards Wallace's Hut. This track eventually connects with the path you followed into Wallace's Hut. Turn left onto the Wallace Hut pathway (going right takes you to Wallace's Hut) and follow it as it gently climbs uphill and back to the cars.