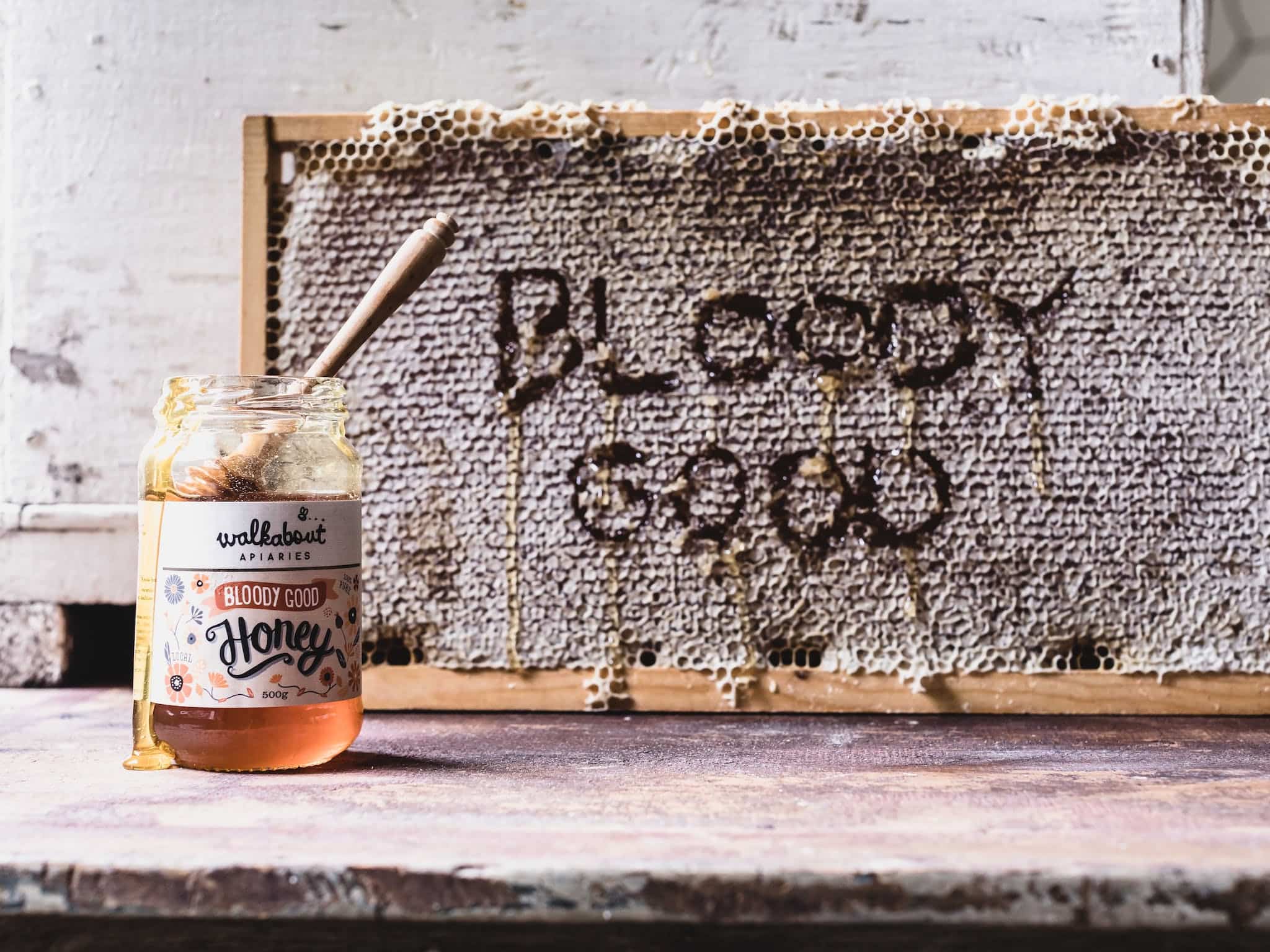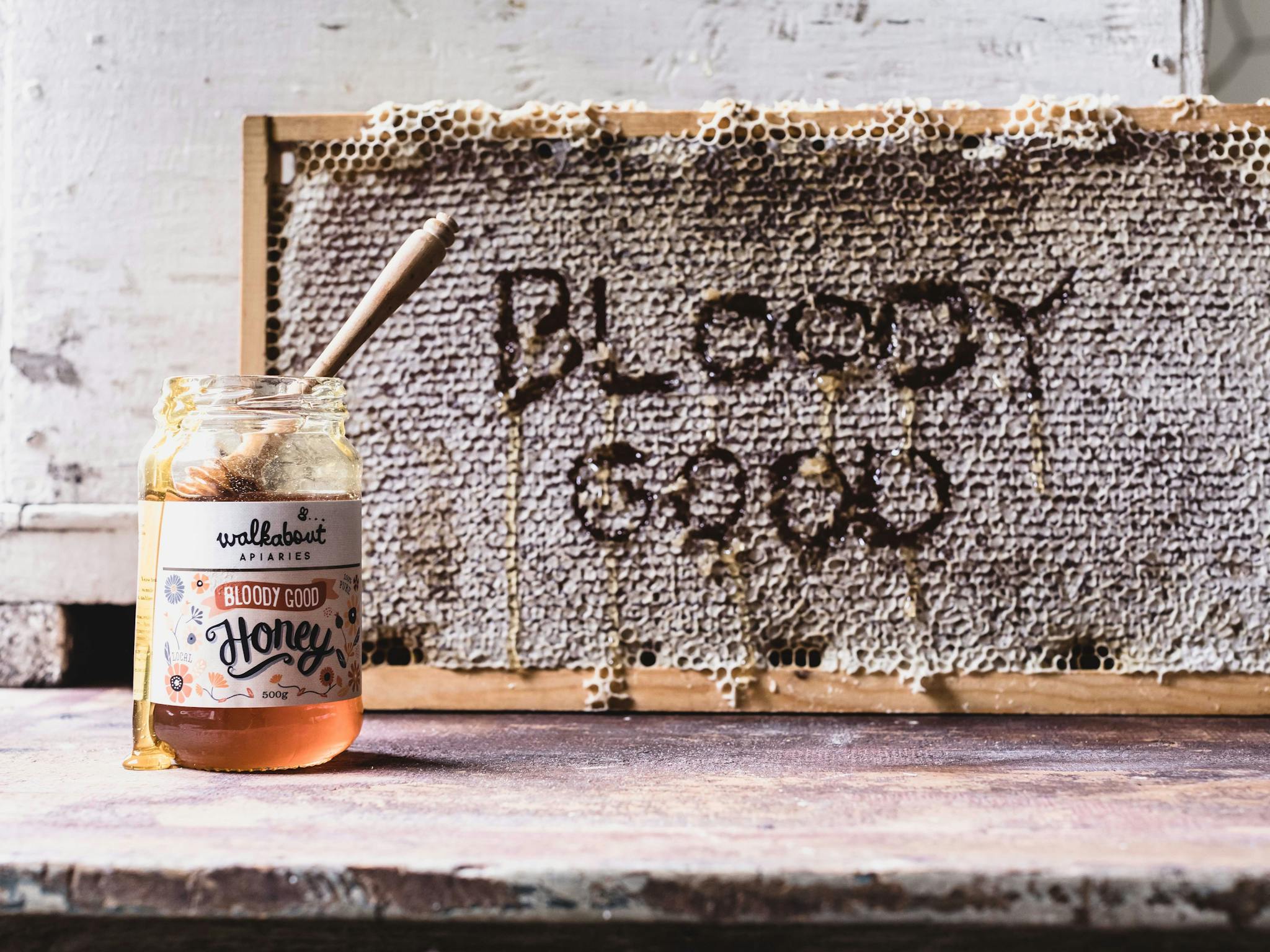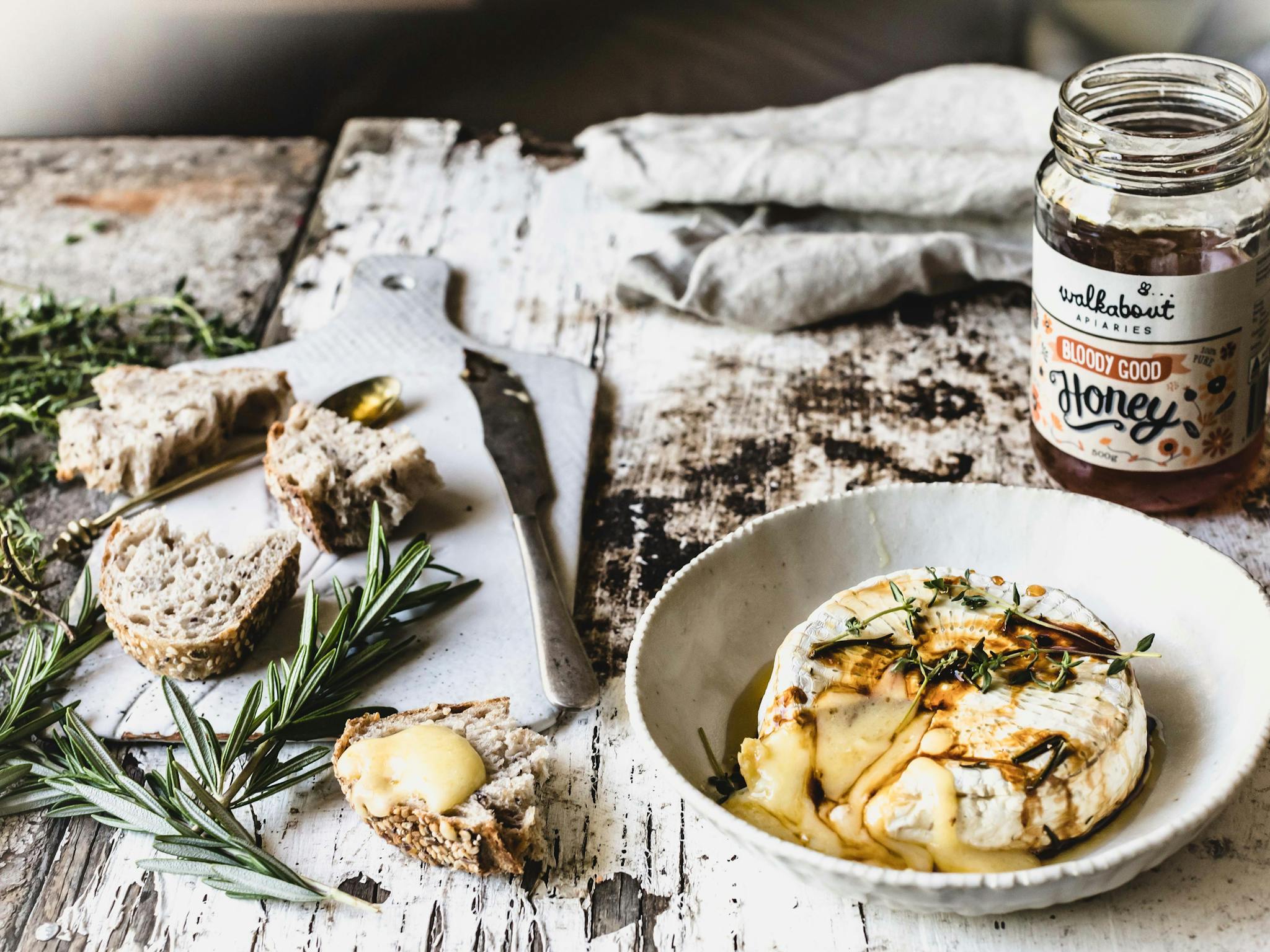 The team at Walkabout Apiaries take their bees to many natural locations in the North East High Country. They travel seasonally all over the region with the bees, visiting forests of flowering native trees to help the bees produce a great tasting range of natural honey.
At the Milawa farm gate shop you can try the range of delicious local honey, taste the range of Whitehead's Mead and check out natural beeswax candles, beeswax wax food wraps and other bee related products. Drop in for a chat and learn about our bees; where they are in the landscape and what they are up to.
The farm gate shop is open weekdays days from 10:00am to 4:00pm. Due to Covid19 hours may vary, call or email ahead of your visit to avoid disappointment.
ID: 5c4f6e985495544d711b1cc3