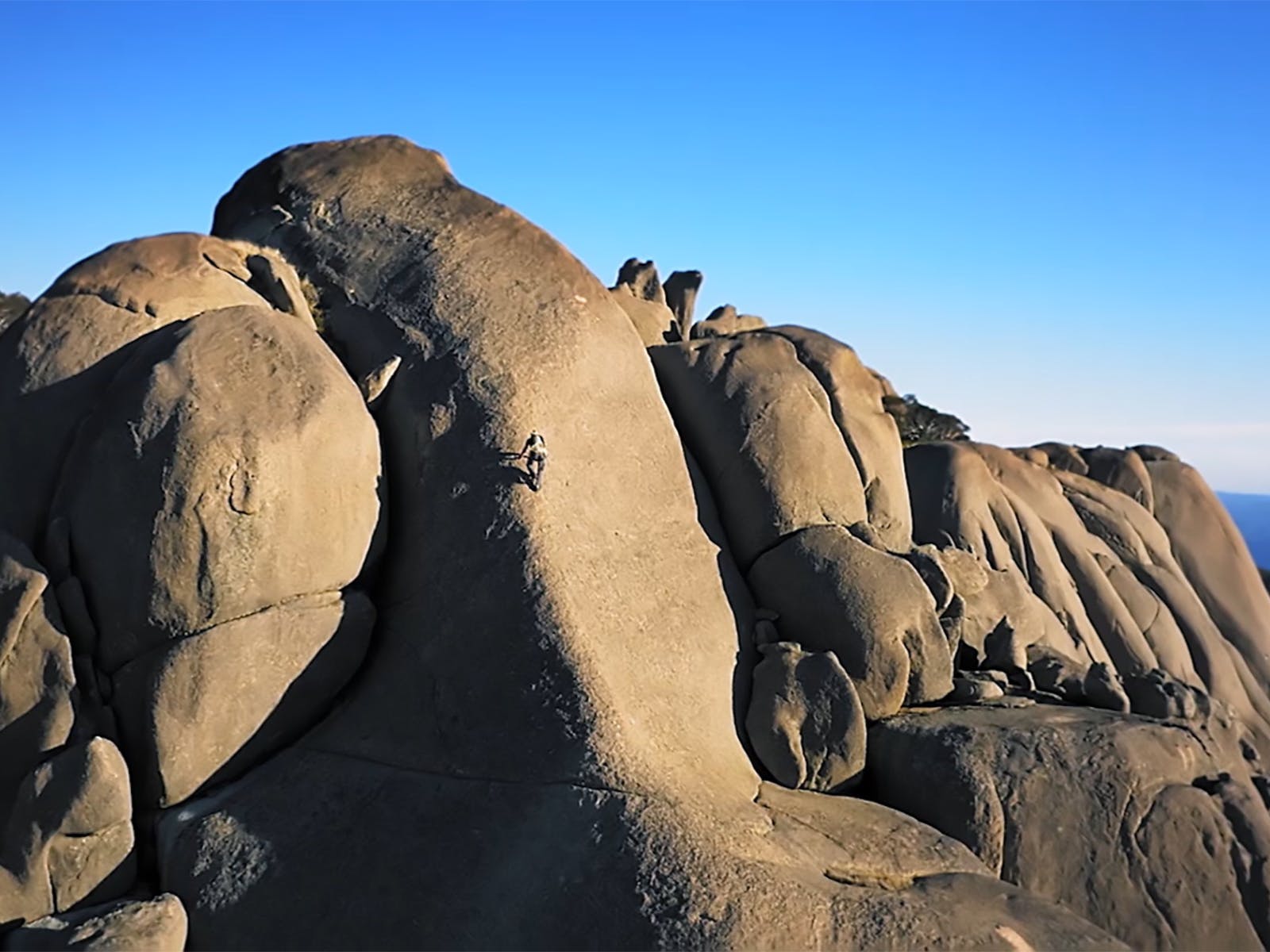 Unleashed – Unlimited specialises in delivering unique adventure experiences for the training and development of individuals, sporting teams and corporate groups. Unleashed – Unlimited are committed to enhancing performance and productivity by providing challenges that serve as the catalyst for learning and growth.
Their fast paced programs have been designed to integrate a multitude of high intensity activities into realistic adventure scenarios. Unleashed-Unlimited also offer a range of thrilling individual adventure activities. All adventure experiences are fully customised and carefully structured to maximise outcomes and ensure return on investment for clients.
The Unleashed – Unlimited team includes the exclusive services of Special Forces operators who have proven ability in situations of extreme demand. Team members have undergone some of the most rigorous and specialised training available and have applied their skills and knowledge in the most challenging theatres in the world.
Success in extreme adventure pursuits and military special operations demands the highest levels of teamwork and individual performance. Unleashed – Unlimited draw on their extensive experience in these areas to design programs that will empower your people to excel in any field.
Services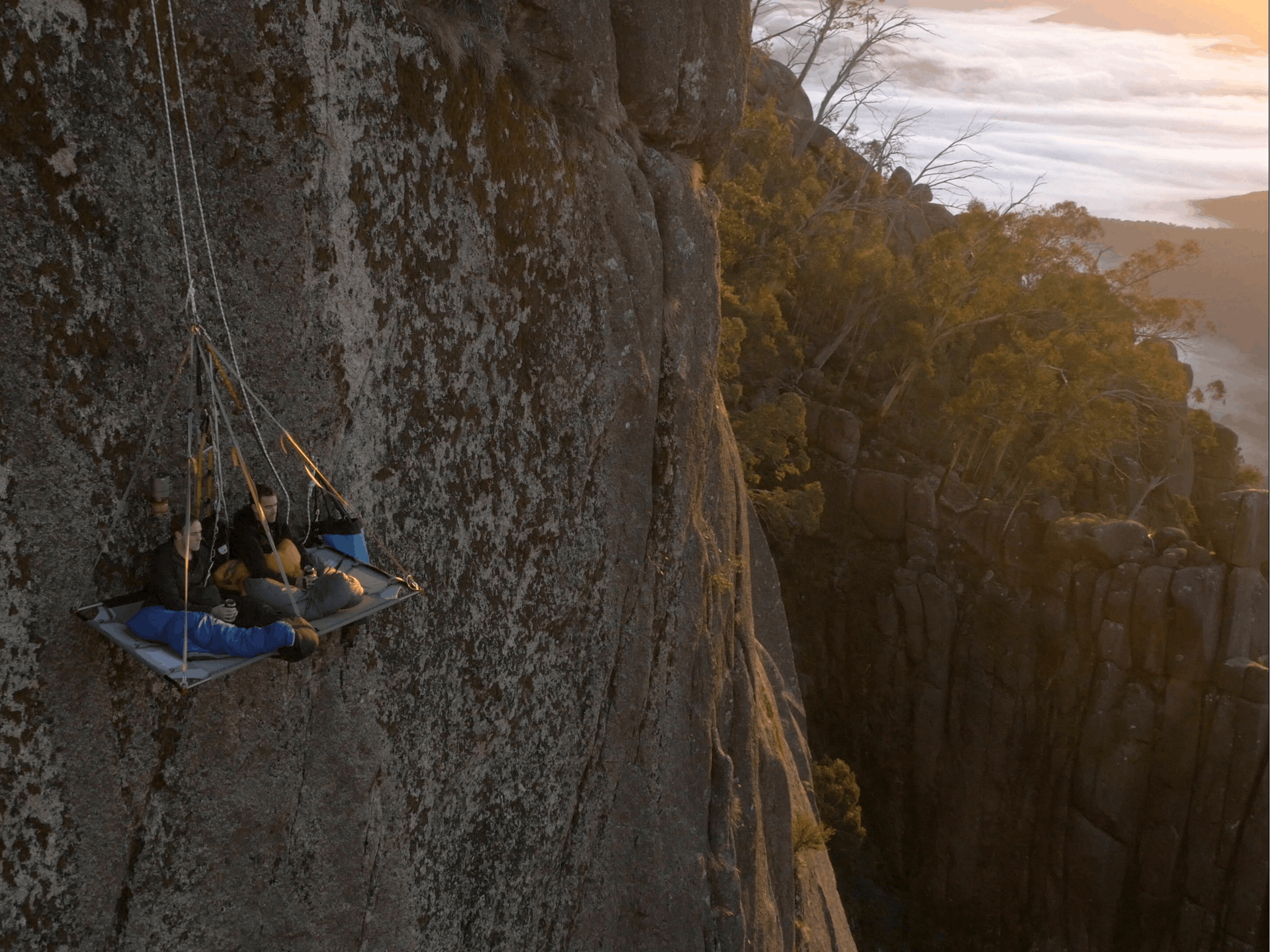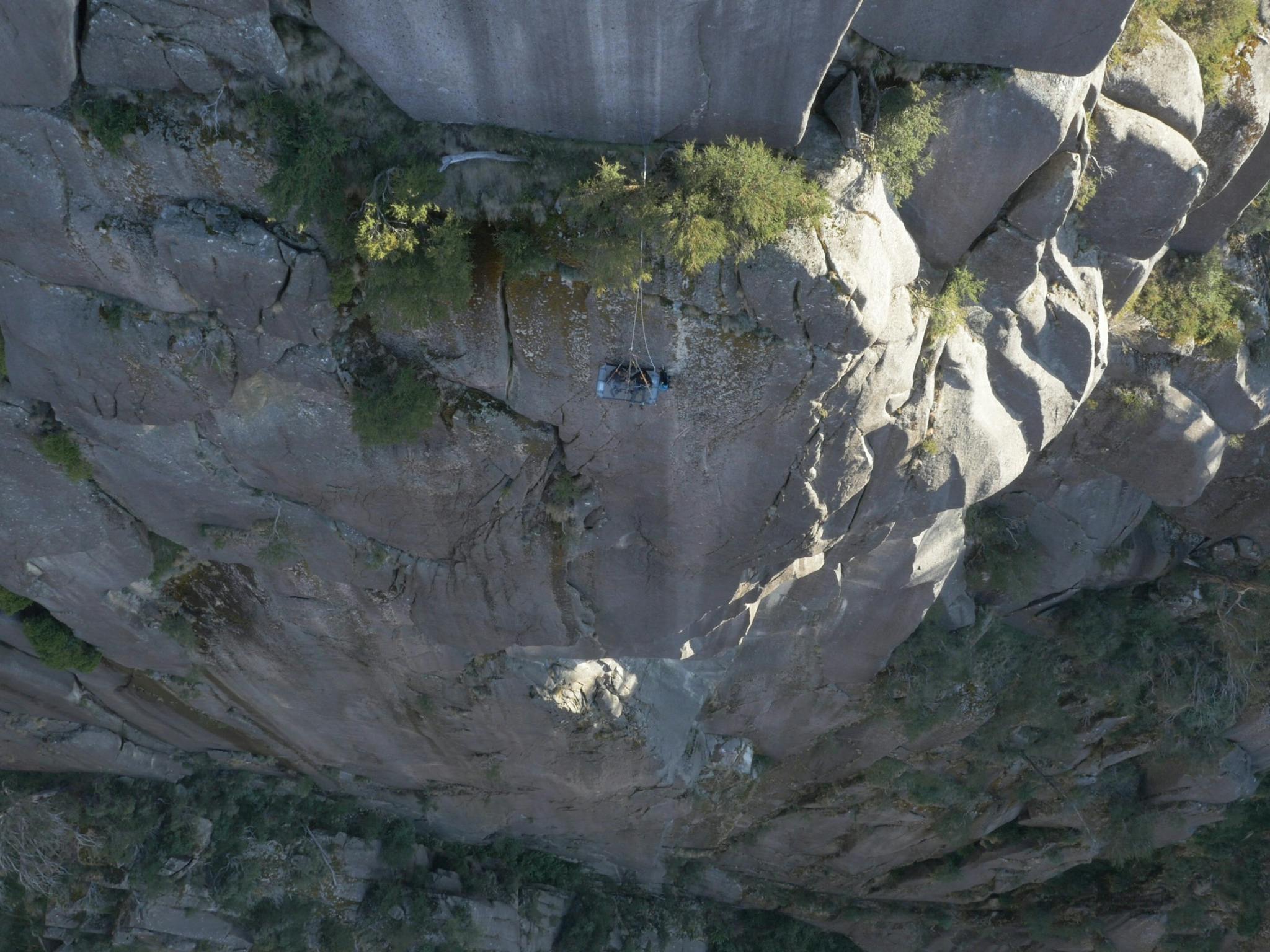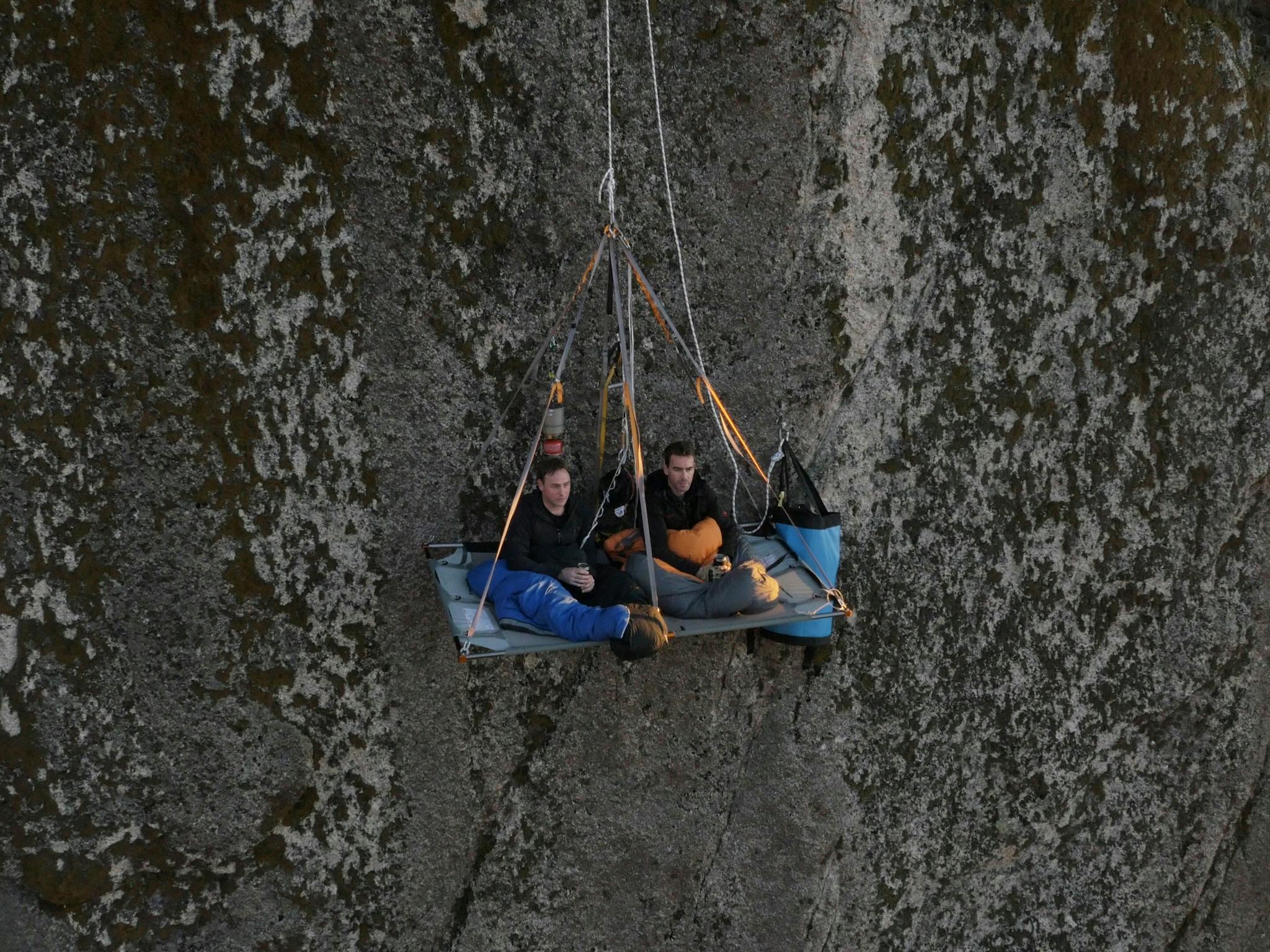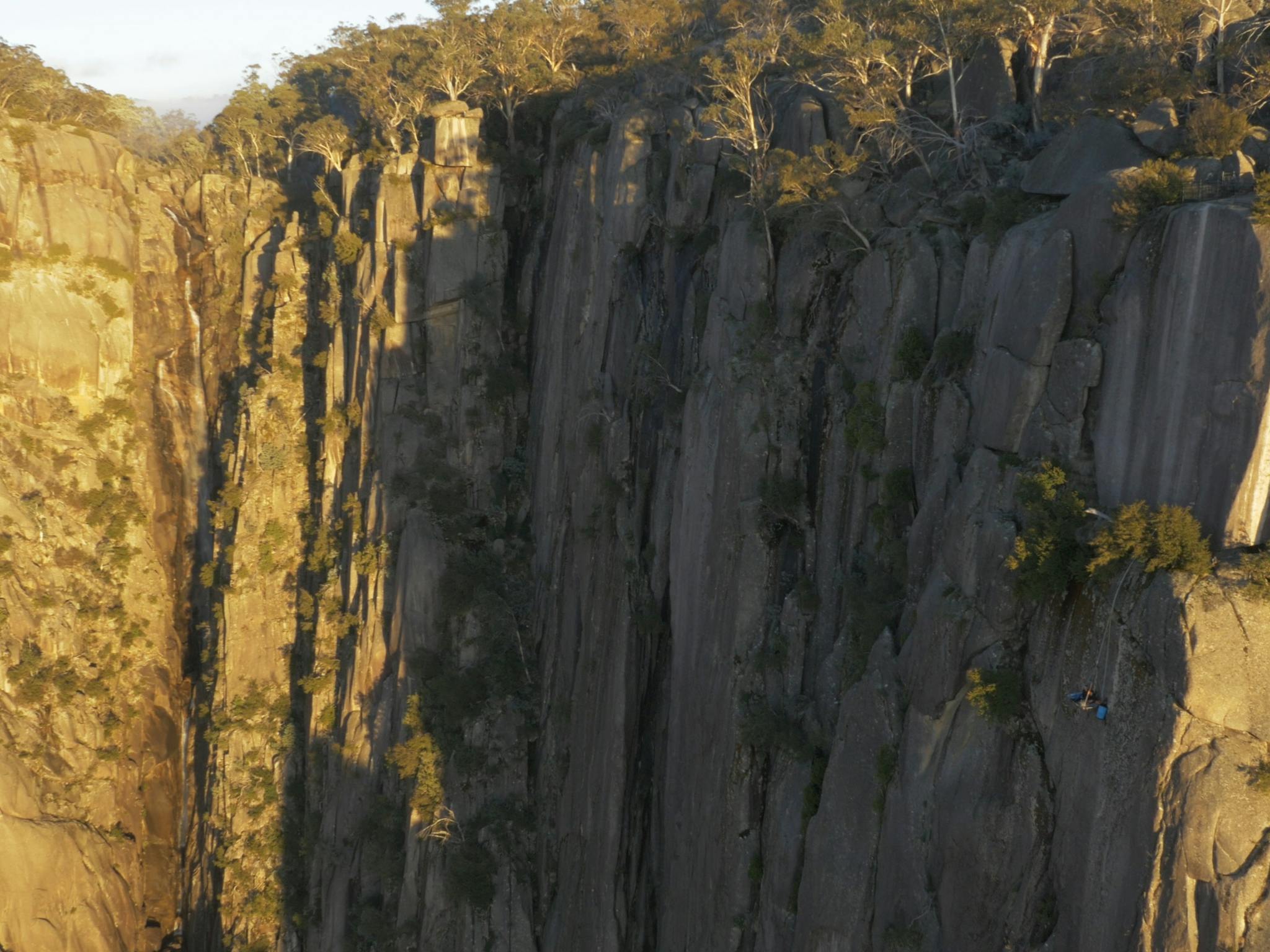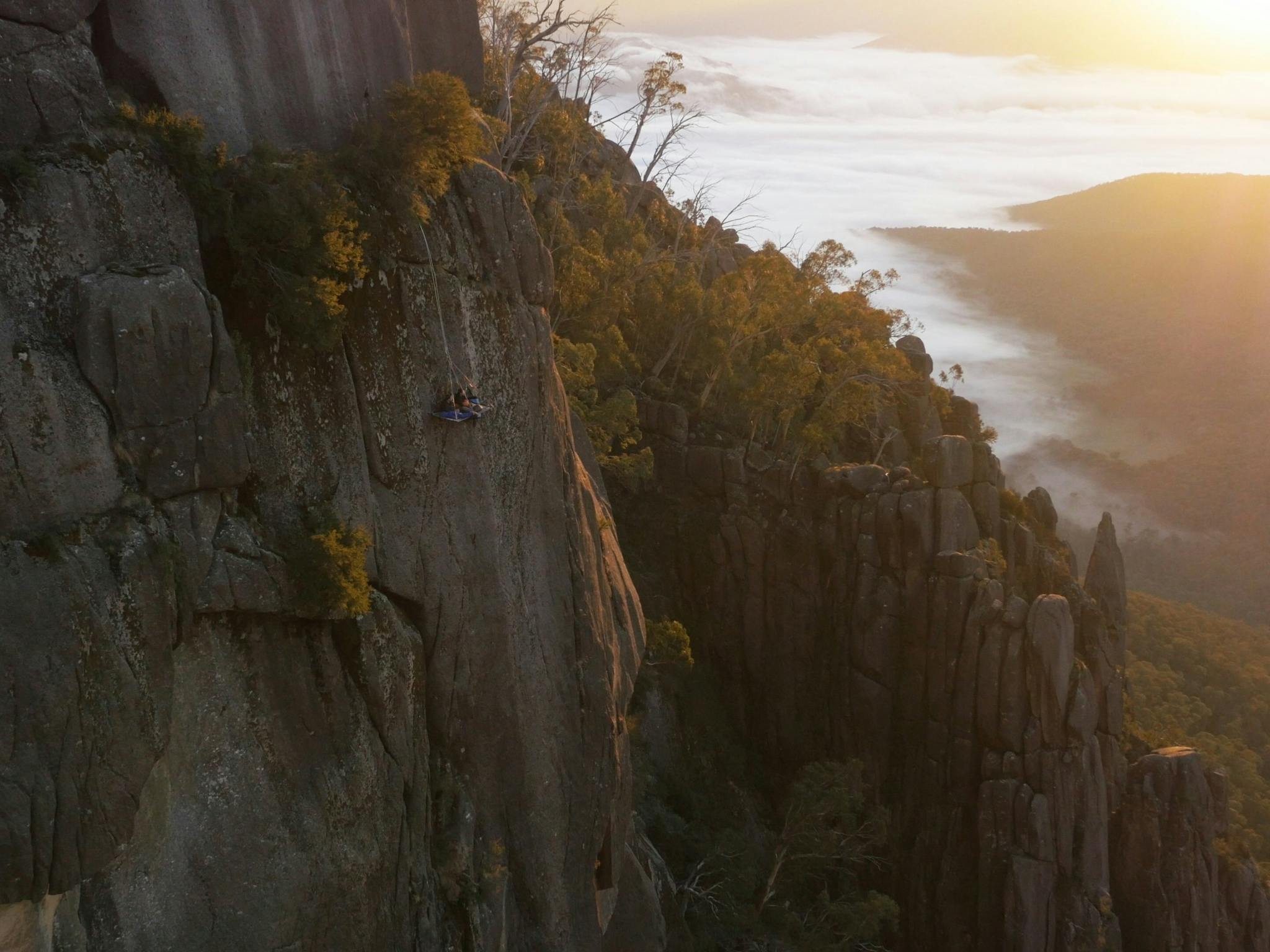 Portaledge Cliff Camping - Beyond The Edge
Beyond the Edge is Australia's first and the world's highest commercial portaledge cliff camping experience. This unique adventure experience includes a thrilling overnight stay on a portaledge suspended over a sheer 300 metre cliff face in the stunning Mount Buffalo gorge.
Abseil down to your portaledge perched high on the majestic cliffs of the North Wall of Mount Buffalo gorge. Absorb the breathtaking views whilst you enjoy your dinner and settle in for an unforgettable night of adventure sleeping on the wall. Marvel at your surroundings as you wake to sunrise and enjoy your breakfast in this spectacular environment.
Your beyond the edge experience will provide an enormous sense of achievement and memories to last a lifetime.
Carpark
Non Smoking
Public Toilet
Extended
Land - Self Propelled
Adventure and Outdoors Tours
Nature and wildlife
Moderate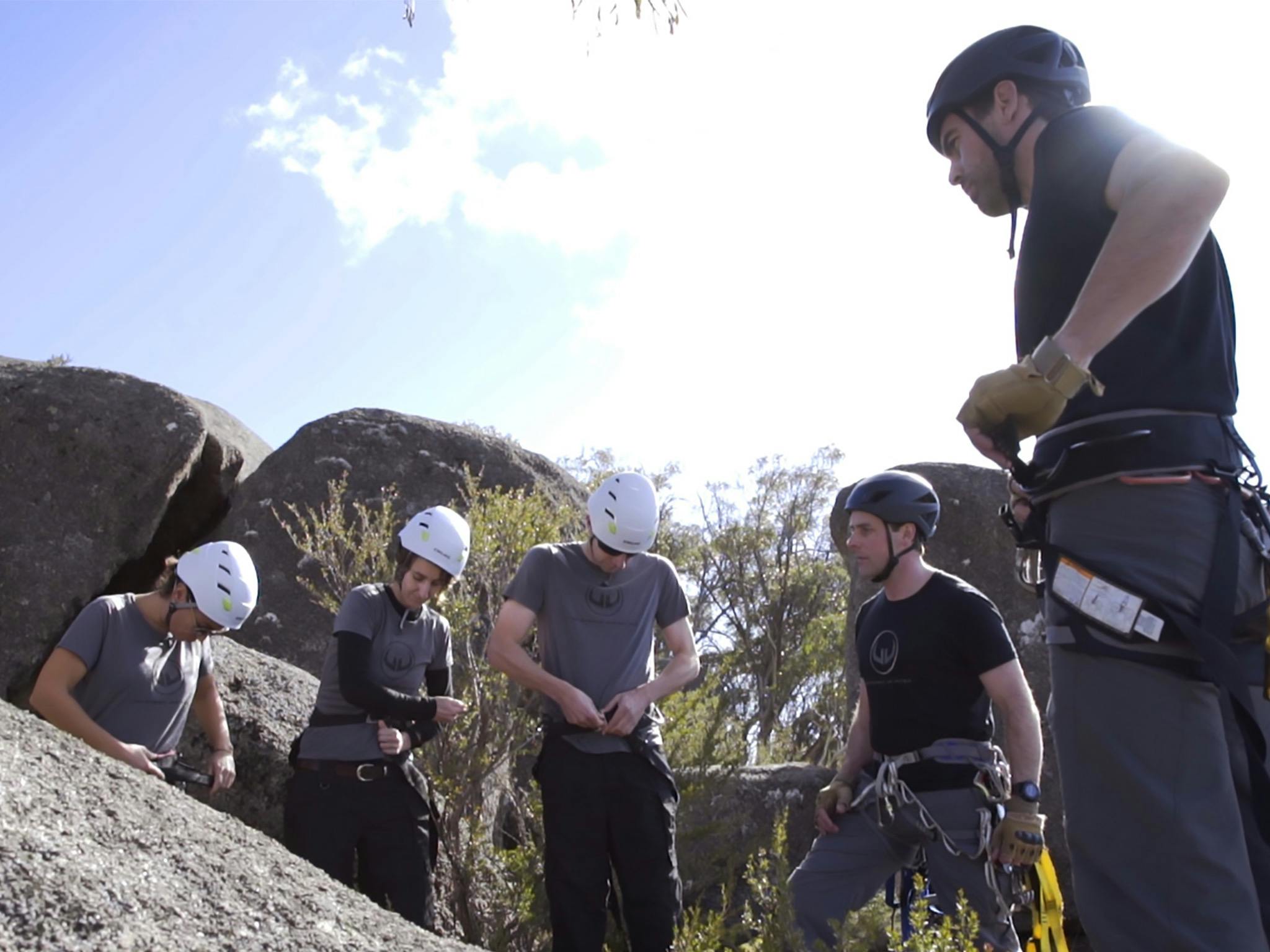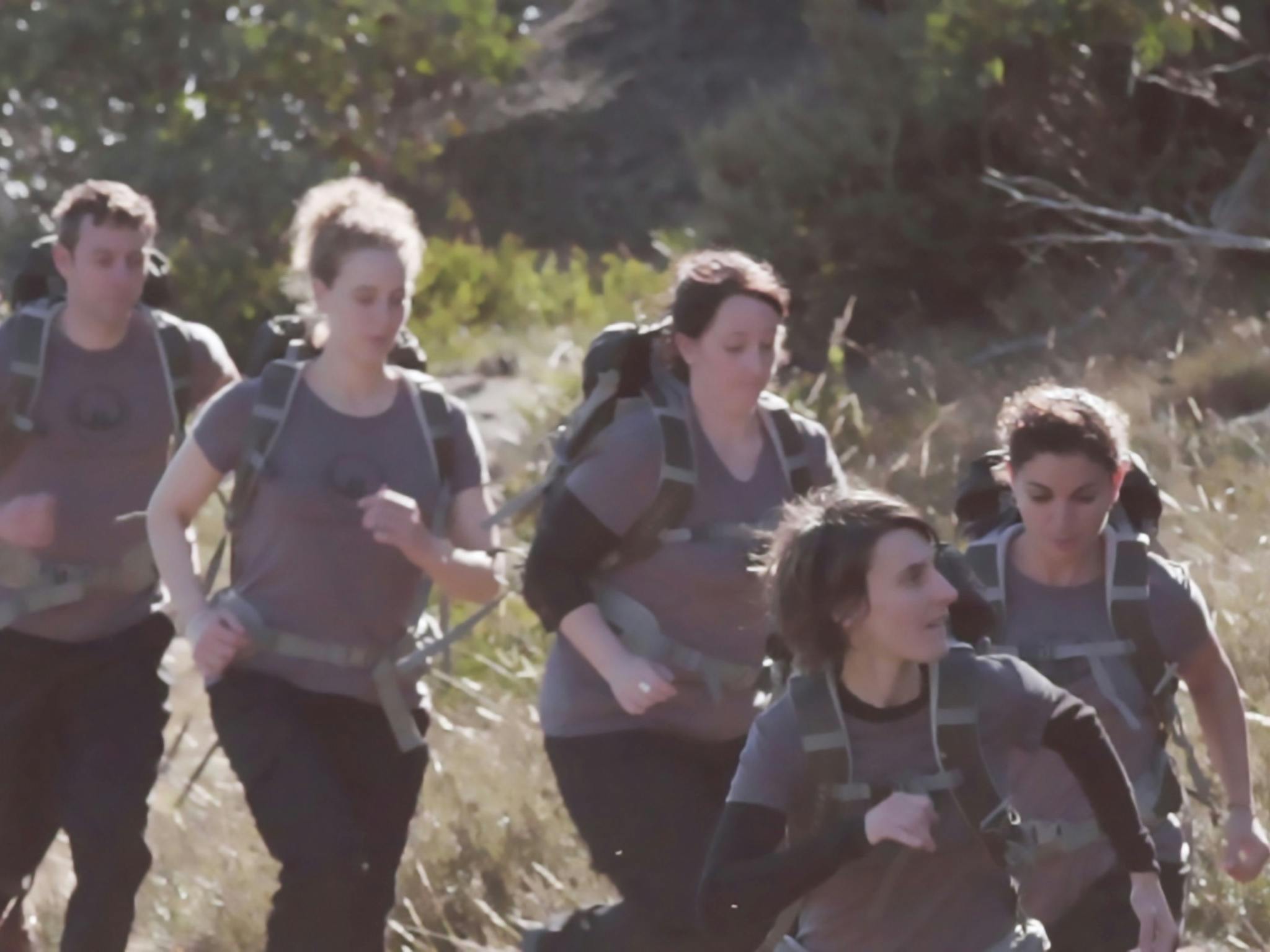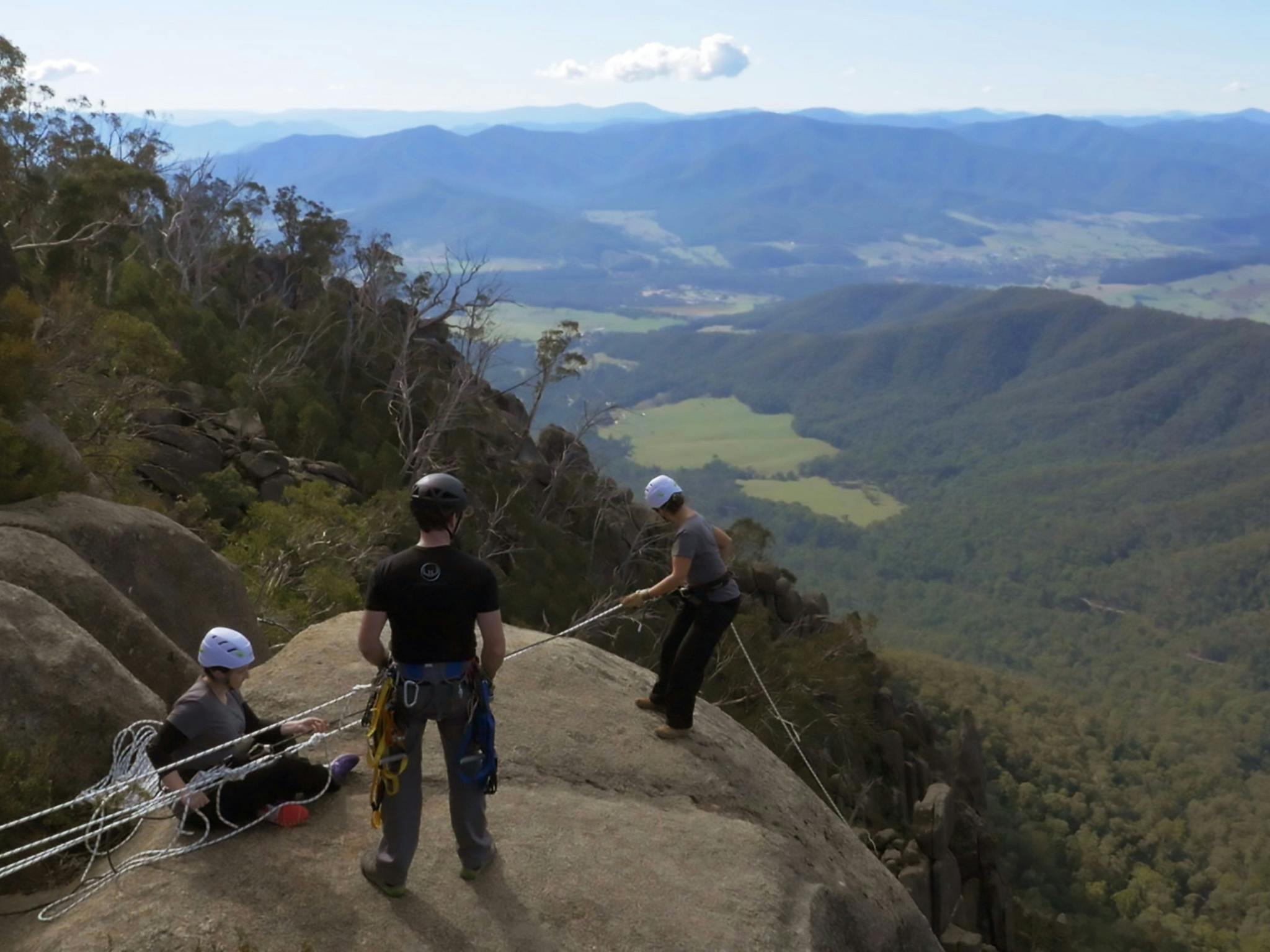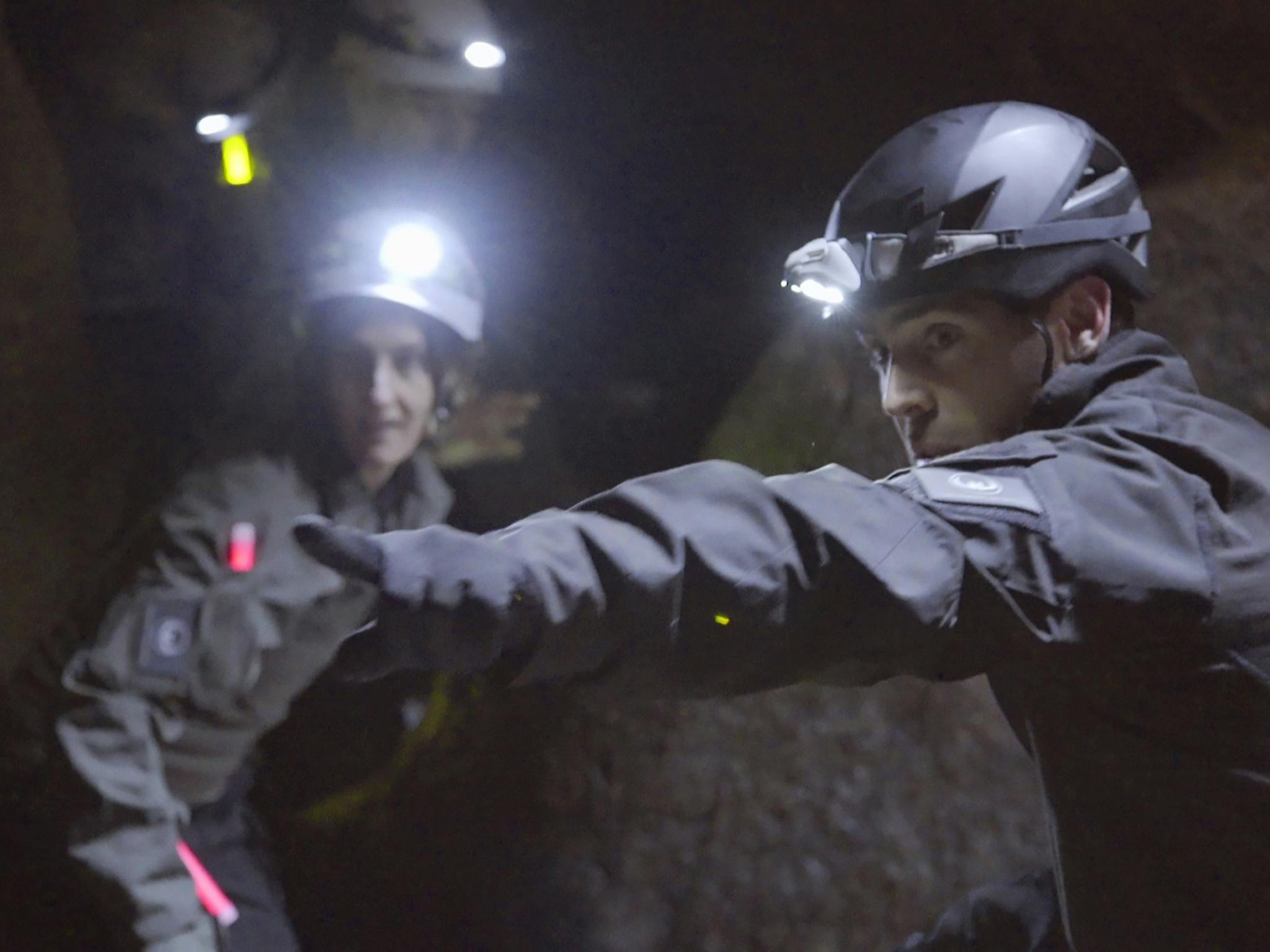 Adventure Enduro
The Adventure Enduro is a one-day adventure fest with a host of exciting activities crammed together into one epic outing. This is the ultimate day of fun and challenge for both body and mind. Under the watchful eye of former Special Forces operators, you will push yourself through a series of adventure activities in a race against the clock. To complete the course will take teamwork, stamina and a 'never say die' attitude.
This is the perfect event to join with a group of friends, or come along alone and meet like-minded people. An unforgettable experience with enormous rewards, you will leave inspired, confident and proud of your achievement.
This is a fast-paced adrenaline-packed course in a spectacular and rugged environment. You will need to expect the unexpected.
Activities include the following: trail running, swimming, rock climbing, hiking, abseiling, caving, roping and mental challenges.
Supervision from expert staff, including Special Forces operators from the SAS and Commandos.
This course will be conducted with the highest degree of risk mitigation and with the safety of all participants held paramount.
Carpark
Public Toilet
Abseiling
Rock Climbing
Walks
Full Day
Adventure and Outdoors Tours
Moderate
The Hurt Locker
For the serious athlete, this ultra-tough adventure course has been inspired by the gruelling SAS Selection and is designed to test your mettle.
The Hurt Locker has been specially designed to reflect the conditions faced by SAS candidates. Whilst under the watchful eye of former Special Forces operators, you can expect to be cold, wet, hungry and both physically and mentally exhausted as you push yourself to complete the course.
You will be confronted with a series of intense mental and physical challenges, and you will need to summon the resilience to go beyond your perceived limits. To succeed on the course is to demonstrate physical fortitude, courage and an indomitable will. By finishing the programme you will have proven that you have the grit to achieve the extraordinary.
Extended
Adventure and Outdoors Tours
High
ID: 56b25a742cbcbe7073ad4aae