Grade 1:
No bushwalking experience required. Flat even surface with no steps or steep sections. Suitable for wheelchair users who have someone to assist them. Walks no greater than 5km.
Grade 2:
No bushwalking experience required. The track is hardened or compacted surface and may have a gentle hill section or sections and occasional steps. Walks no greater than 10km.
Grade 3:
Suitable for most ages and fitness levels. Some bushwalking experience recommended. Tracks may have short steep hill sections a rough surface and many steps. Walks up to 20km.
Grade 4:
Bushwalking experience recommended. Tracks may be long, rough and very steep. Directional signage may be limited.
Grade 5:
Very experienced bushwalkers with specialised skills, including navigation and emergency first aid. Tracks are likely to be very rough, very steep and unmarked. Walks may be more than 20km.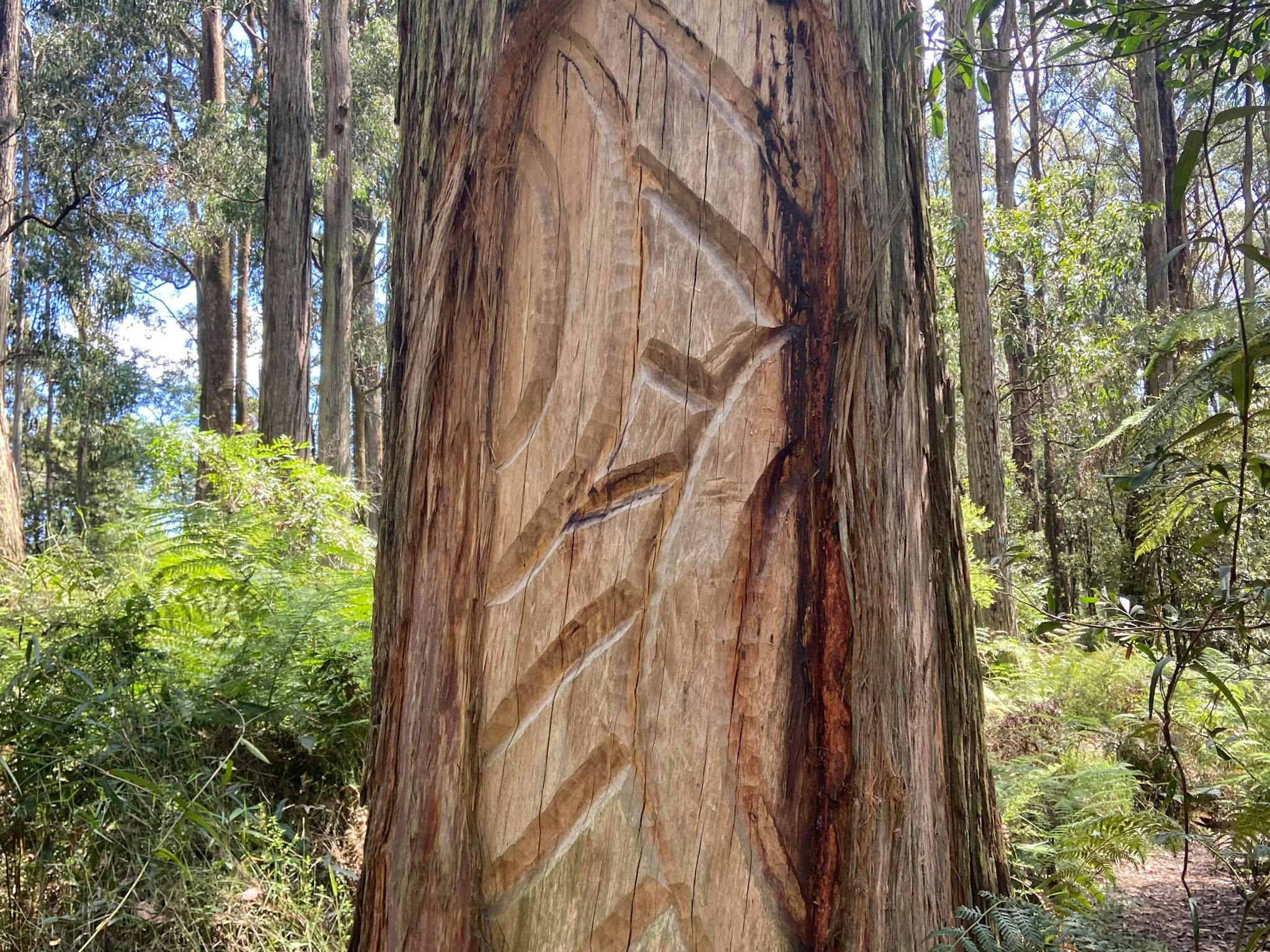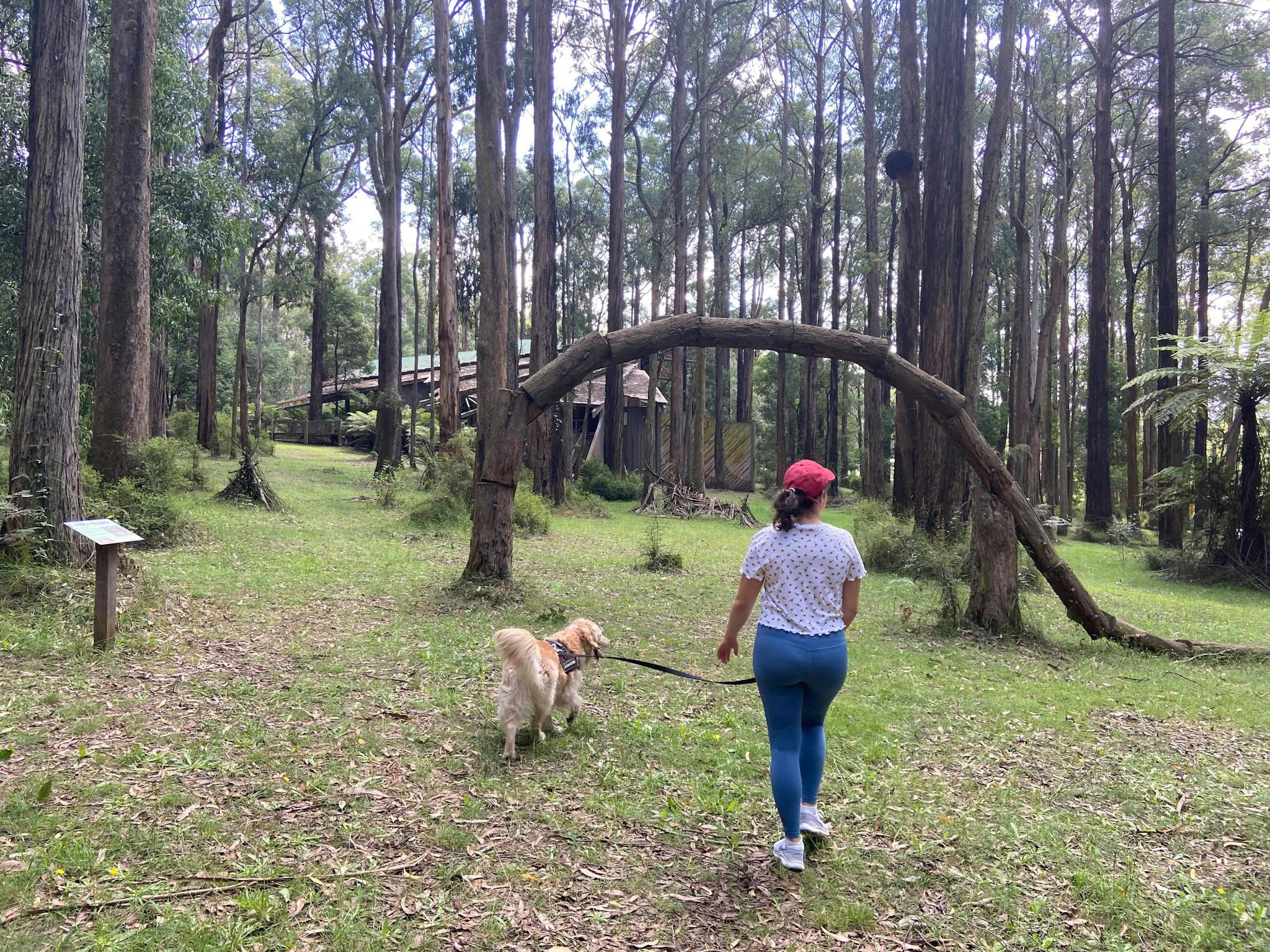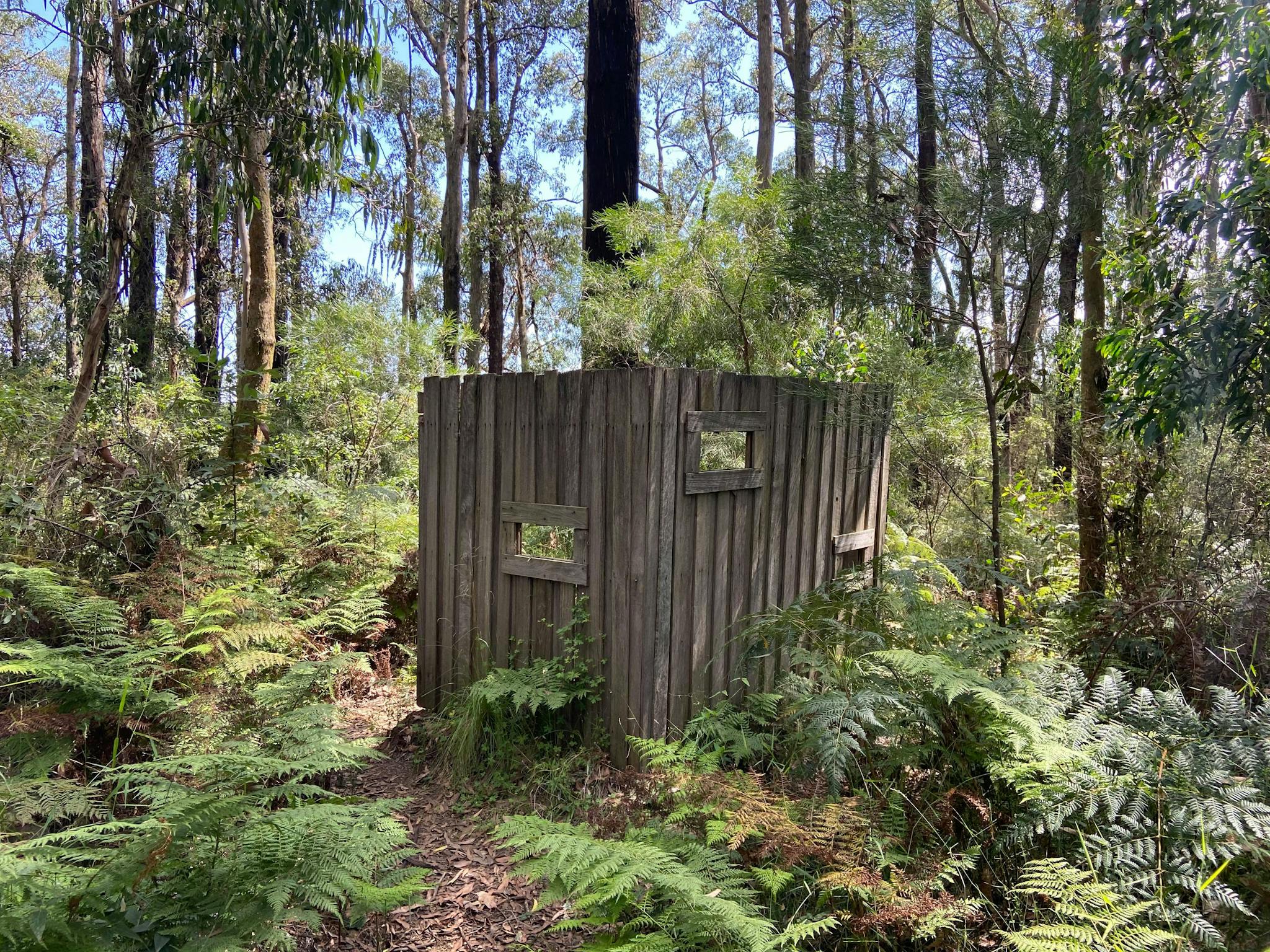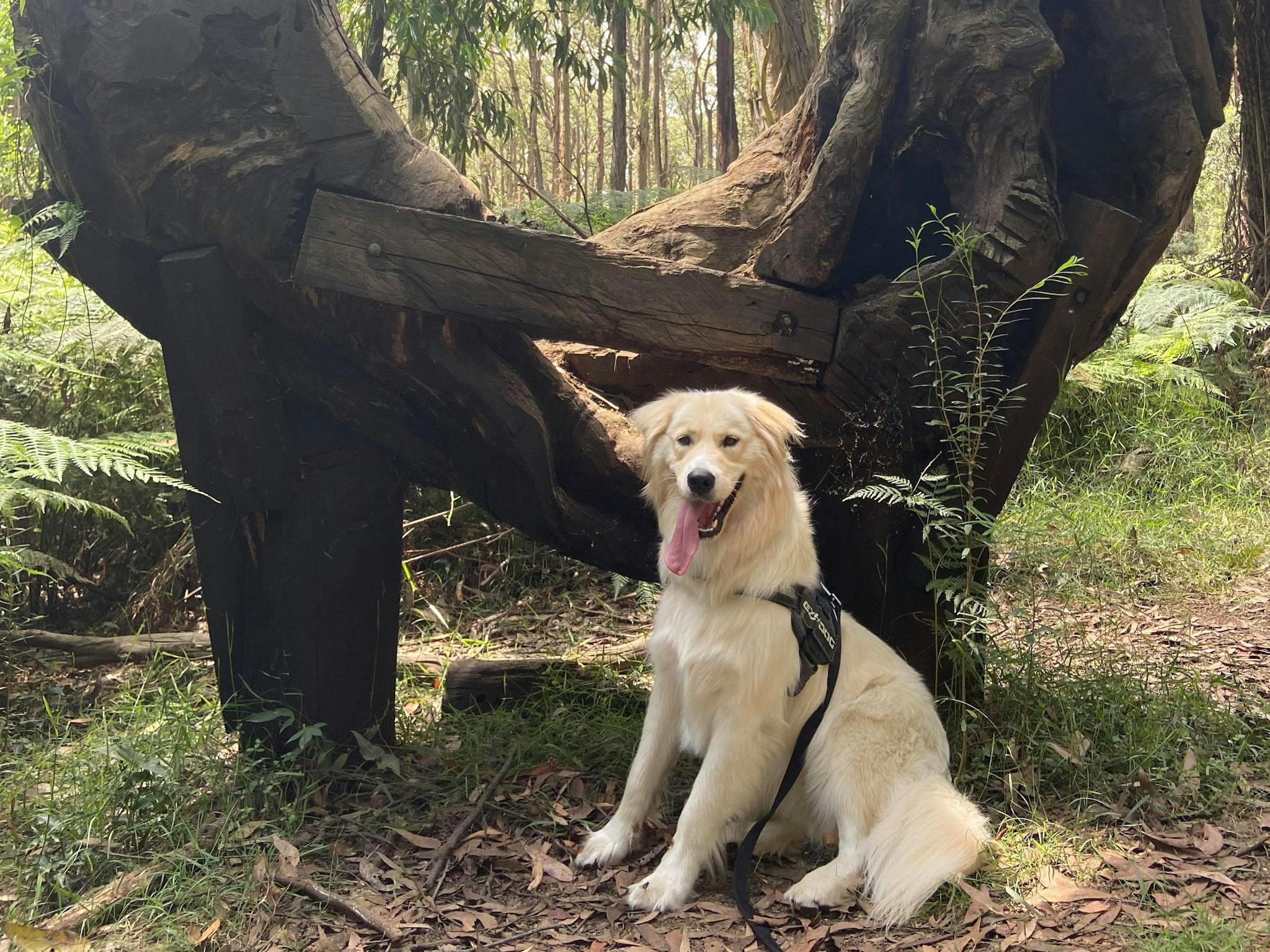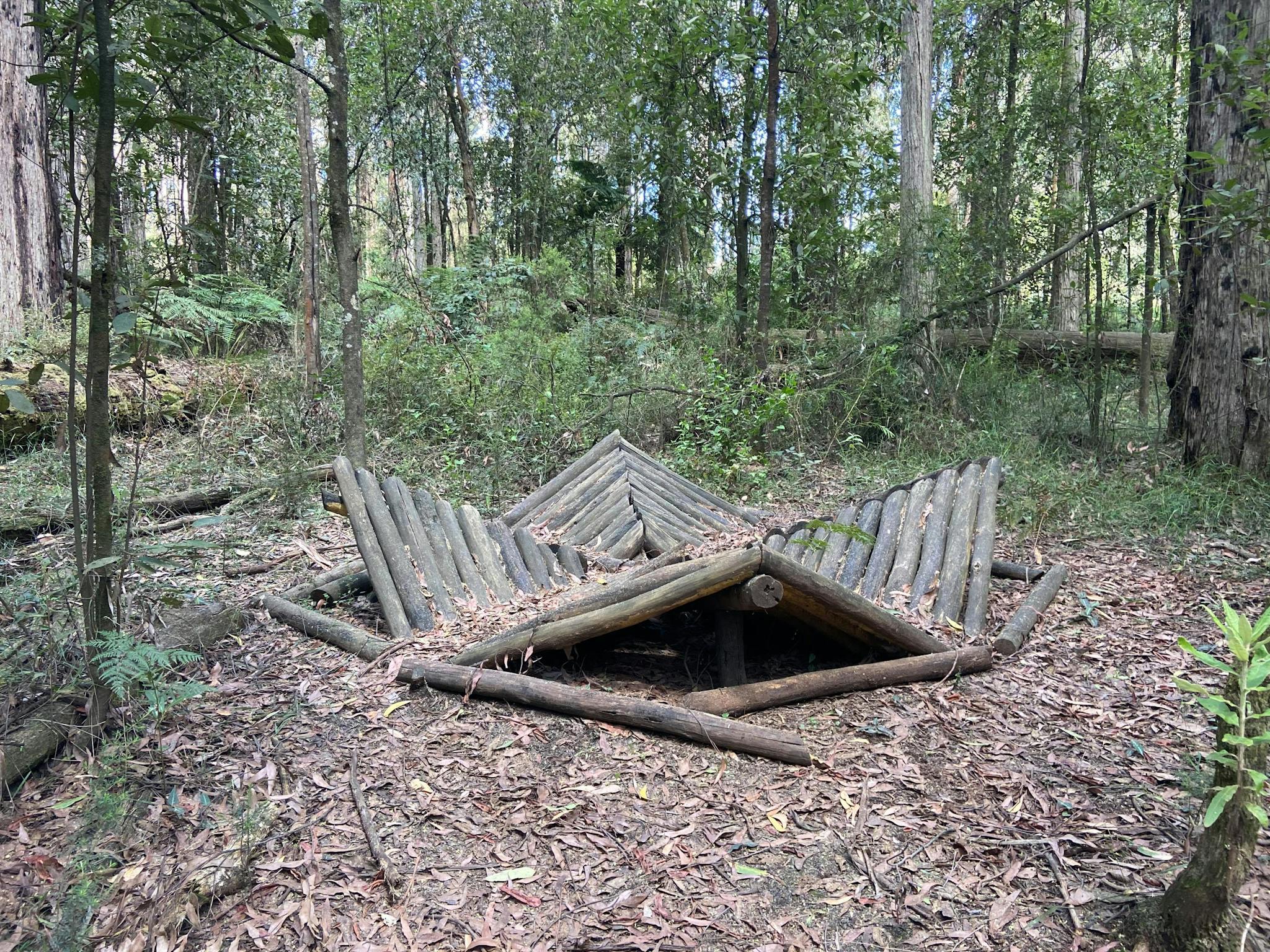 ---
The Toolangi Sculpture Trail is a forest gallery where dozens of art pieces are dotted along the trail, which all been designed to fit into the natural environment.
Half of the pieces have been here for over 20 years but celebrations in 2016 added a second burst of life with the addition of new pieces sourced sustainably from the forest with the assistance from DELWP.
The park is made up of a large proportion of ephemeral art which responds to the site at that time and is not intended to last for an extended period. Rather than removing work, the aim of the project is for the art work to decay back into the forest. In this way it becomes a part of the landscape and reflects the natural cycles of life and death.
This trail is perfect for an afternoon dog walk, horse ride or stroll with the kids, wandering through archways, willow cubby houses and observing the fascinating sculptures and how they have blended in with nature over time. Send the kids on a treasure hunt and be sure to keep an eye out for an owl in a tree and a lizard riding a bike.
...